Free HIVE accounts
I have recently spent some CR to claim tickets to claim HIVE accounts. So far I have no intention of selling them, on the contrary I have created a group by WhatsApp where there are 8 great artist friends that I am attracting to HIVE with the intention of showing their skills.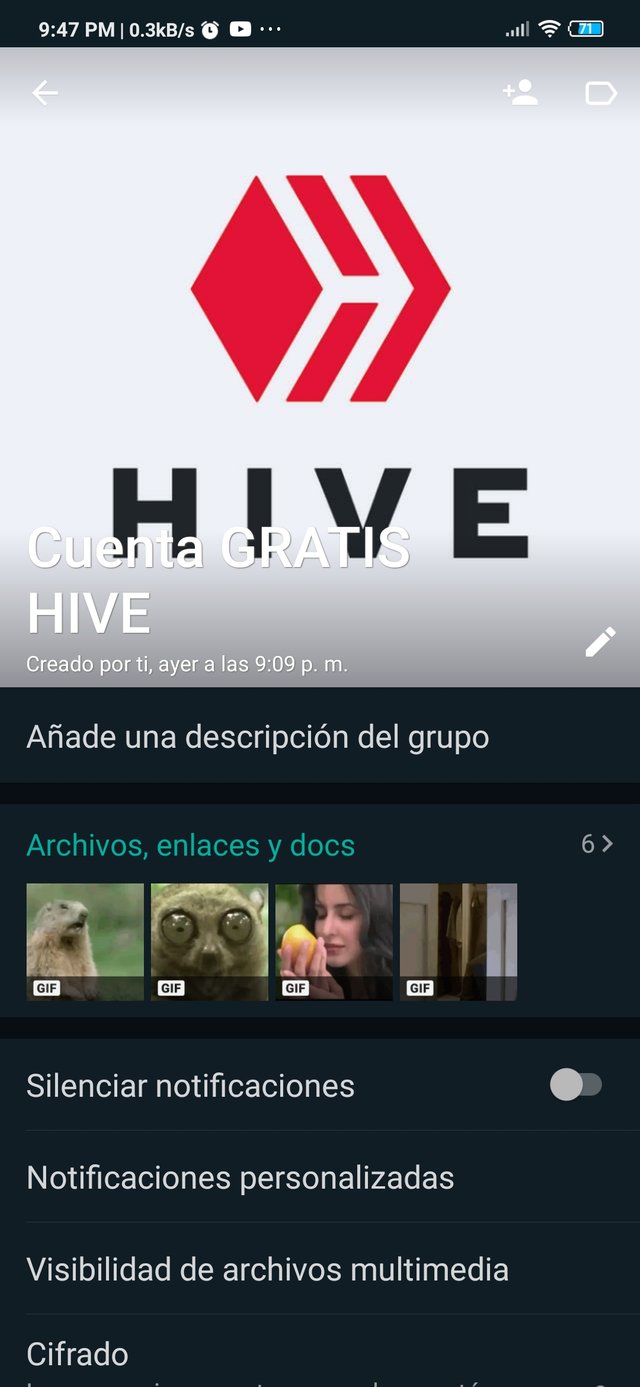 Venezuela is a country with great human talent, despite the economic crisis many continue to innovate from different artistic branches. That is why I decided to call some artist friends to personally guide them in their first steps within HIVE.
I don't have an exact method to explain what HIVE is all about. My conclusions about this social network are associated with the knowledge I received from other valuable users of this platform, it's all a matter of time to adapt and understand how Hive works. I hope to be a good teacher to minimize mistakes I made in the past.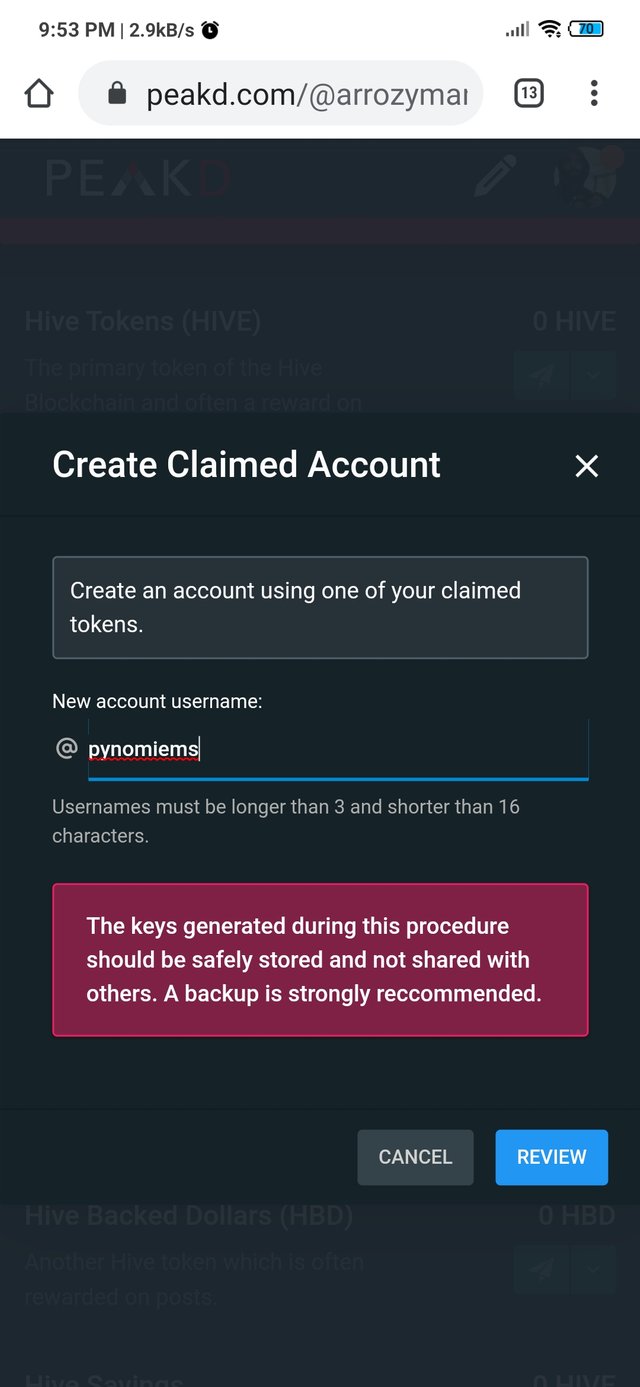 The first thing I make clear is that HIVE is a social network with Blockchain technology that is a pioneer in its use and that many developers and witnesses are responsible for this wonderful creation. I showed through @coingecko the HIVE and HBD marketplace, I also explained how the evaluation process is through user votes and how this relates to the interaction, feedback and reach of the posts.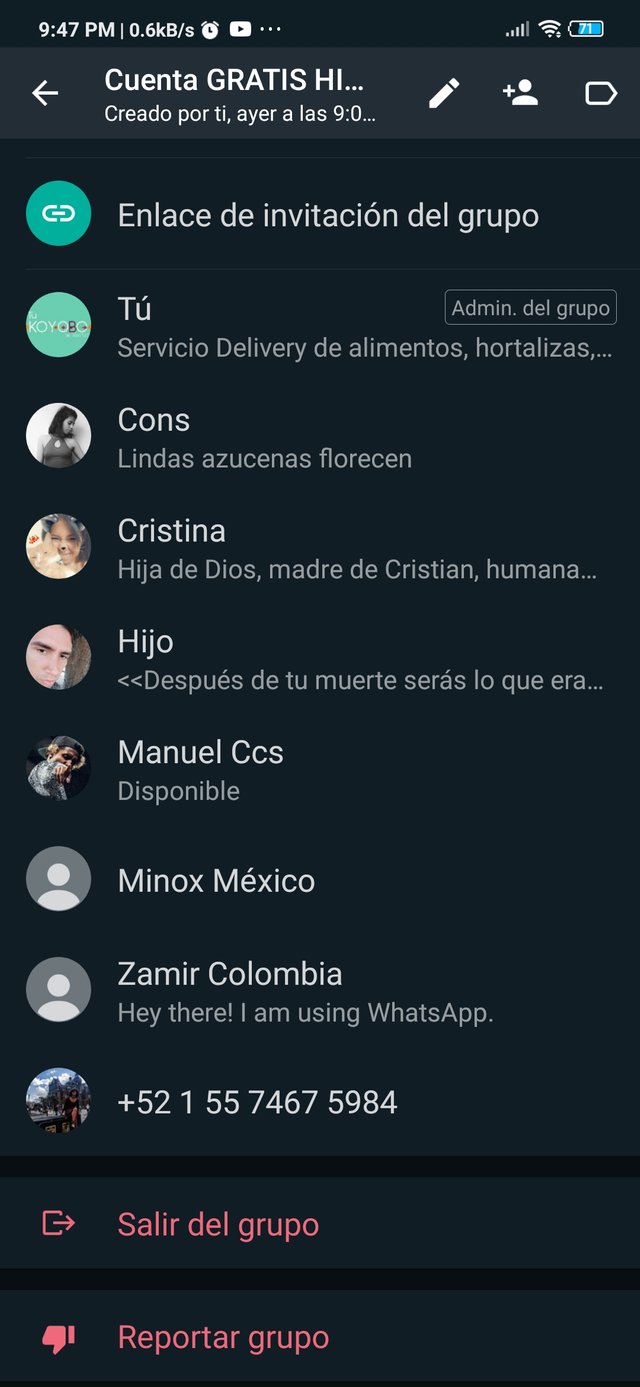 Quality content
Of the 8 companions 2 are professions from other branches such as law and economics both users have much to offer, all have content and are constant in other social networks such as FB and Instagram but with the limitation of not receiving rewards, this is common in traditional social networks.
Currently and by the way the group is opening their accounts and receiving support from me to explain any doubt. So far I have 15 tickets and I intend to create more accounts by inviting more valuable friends for this platform.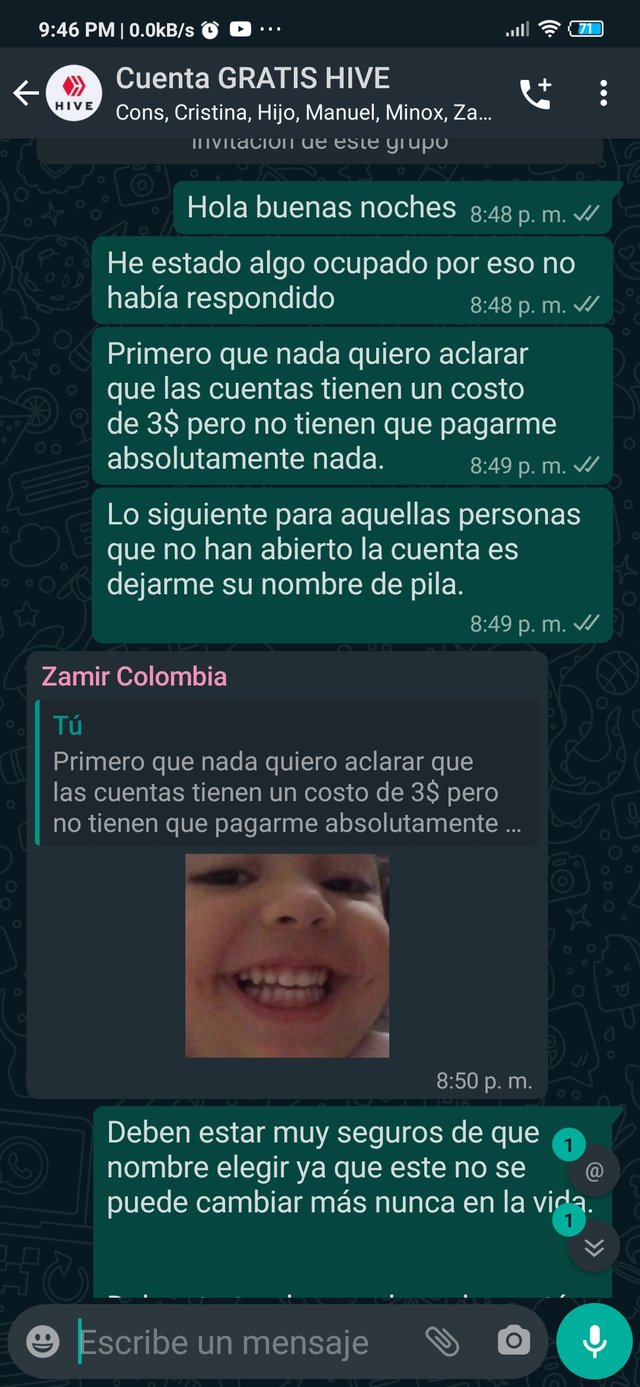 Below I will leave a brief description of each of the new users.
Zamir Naja
Dancer, researcher. He is the creator of MAAC acrobatic animal movement, a broad study of the reptilian brain which has the power to generate movements of instinct. Zamir applies this to contemporary dance, as well as to other branches such as circus, sports, yoga and related disciplines.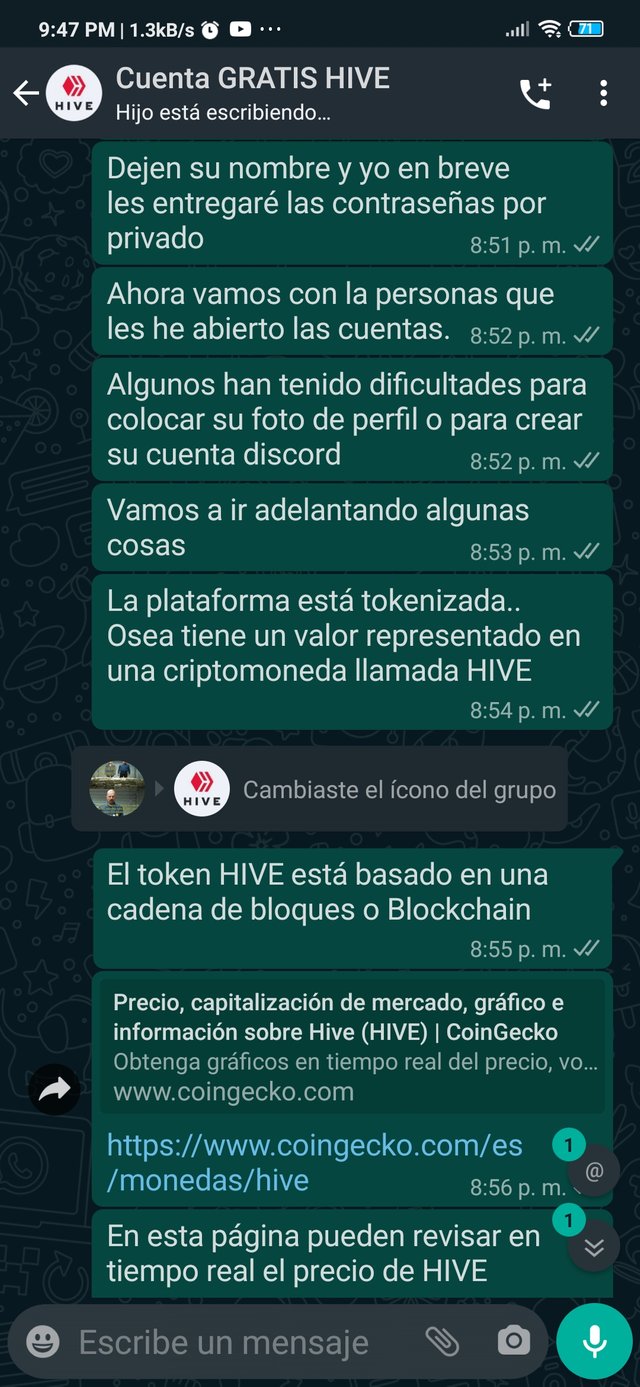 He is currently on tour in South America. Due to the quarantine, he is in Bogota, Colombia but plans to continue in Panama, Ecuador, Costa Rica as well as continuing with the workshops in his native country, Venezuela.
**User hive: @zamir-naja
Instagram @zamir_naja**
Isnaldo
He is my son, the same one who invited me to steemit but eventually I stopped publishing, I invited him to continue in Hive, he is an excellent economist and philosopher, he contributed in the past great publications about the ravages of fiat economy in the world. Today under another name he plans to continue sharing his ideas through HIVE.
**User hive: @pynomiems
Manuel music**
The friend who gave me Hive, I met him through some twins with user @alcholisedbysoul together they made great jazz and soul musical covers to participate in a weekly contest called openmic. This friend was active on the platform for 1 year then for musical commitments now he is willing to continue providing high quality musical content.
**User hive: @manuelmusic
Instagram: @mhamusica**
Contanza
She is an excellent dancer and researcher of Venezuelan contemporary dance. After having suffered an accident, the time has come to continue, against all negative prognoses of not being able to continue, today she is ready and totally mobile to continue contributing with technique to the world of dance.
**User hive: @constgaladriel
Instagram @chococonsta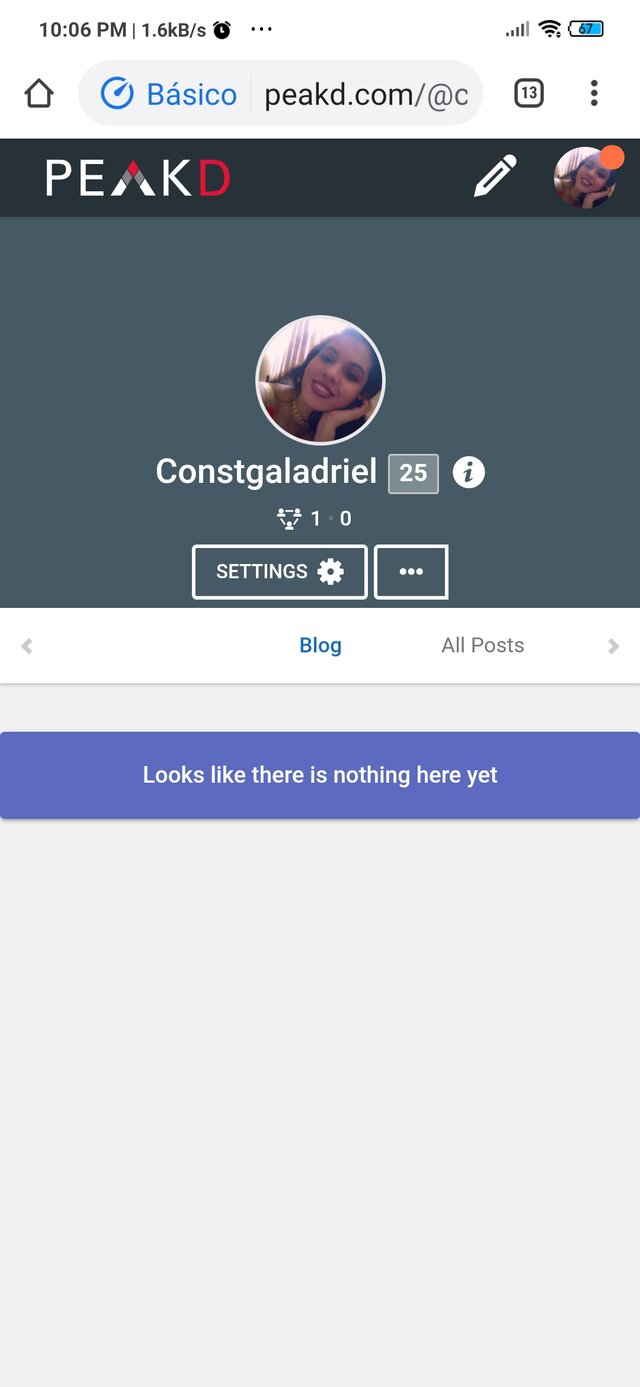 Cristina**
By profession, she is a dedicated animal defender and rescuer, especially a cat lover. She will share legal aspects of animal defense, care and protection, and will surely reach many users who in certain countries have no way of dealing with animal issues.
**User Hive: @actioncats
Instagram: @nuittercristina13**
Minox
Dancer and graphic designer, she told me that she intends to shape and fill Hive with her illustrations in addition to being able to show her talent by dancing. She currently resides in Mexico but without taking her mind and soul off Venezuela.
**User hive: @minoty
Instagram @minox_minoty
Moon poetess
**
Venezuelan artist living in Colombia, dedicated to research and development of dance, poetry and performance, aims to showcase their research and connect with other artists on the platform to make community.
User hive @luna-poetisa
This is the beginning of an adventure, making connections outside of hive to bring them into the community is very rewarding for me, I am sure they will all make excellent publications and connect with the wonderful world of Blockchain.
Thanks for reading
Special thanks to the delegation