Keeping your PC Safe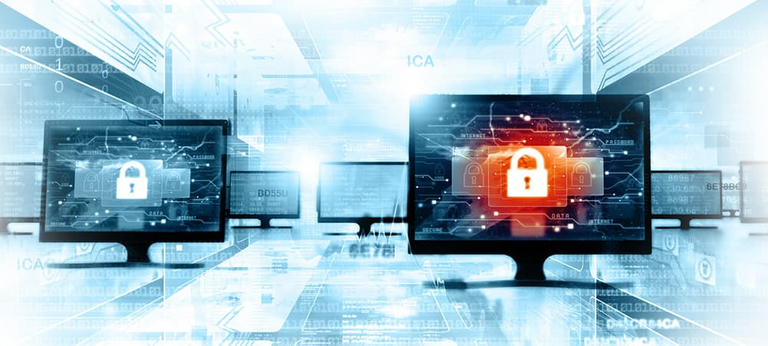 Source
We are currently living in the digital age and nowadays it's riskier to leave your Personal Computer open than to leave your front door open. So I feel like every individual with a personal computer should safeguard himself/herself from any malicious activity that may affect their Computers. So first things first you should have an Updated Firewall in your Personal Computer. You should also go for genuine software and not the cracked versions that you can find for free. It is also necessary to update those Softwares regularly.
The next is to have a decent Antivirus installed on your PC, I use Quick Heal Total Security as my Antivirus and it has been great so far. Once you have your Antivirus make sure to scan your Personal Computer once a month on a regular basis cause why not be extra safe. The next thing is to have sound passwords for your emails and other services and do not open emails from suspicious sources.

The above part was for the software department now let's talk about Hardware and hardware, there is just one thing that I would like to recommend that is a good UPS which serves as a backup power source once power cuts off as you would like. Personally, I would recommend buying a UPS that has 3 times the capacity as that of your Power Source which means if your PSU is 500 watts get a 1500 watt capacity UPS.

---
---