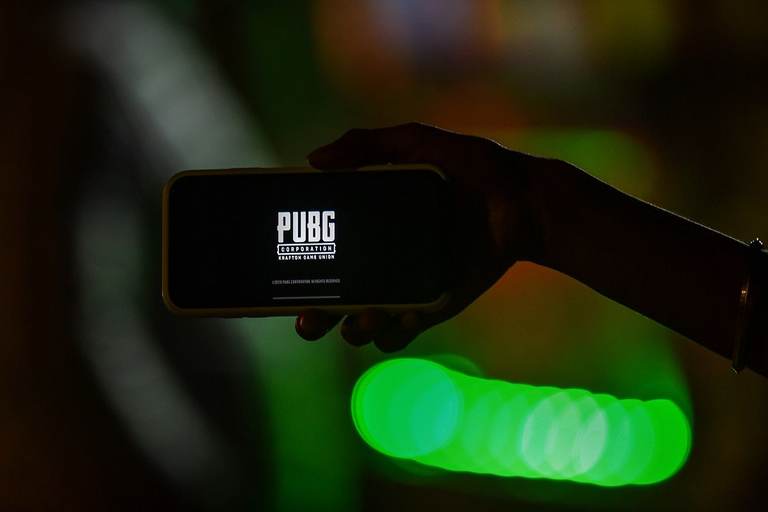 Source
Yes, Guys, it's True I am not trolling or anything but it is actual facts. Recently PUBG Mobile which is a Battle Royale game developed by PUBG Corporation was banned in India with other Chinese Apps. But PUBG is not a Game from China instead it's from Korea so why was the ban imposed. The reason is pretty simple, its because the Mobile version of PUBG was developed with TENCENT which is a huge Chinese company that likes to invest in various companies.
Since the ban was imposed PUBG did lose a lot of revenue and that got them into the current situation where they are thinking about cutting ties with TENCENT when it comes to operations in India, which means TENCENT will no longer be a part of PUBG Mobile in India.

The reason I am saying that the PUBG Mobile ban might be lifted is that if the main problem with PUBG was them having a Chinese connection then the Government of India might just unban PUBG Mobile. But something tells me otherwise as once the news came out of PUBG Corporation cutting ties with TENCENT a lot of articles with anti PUBG sentiment came out like shooting stars. I myself have read like 4 articles where the article states that some chile lost like 2-12 lakhs INR from their Dads,Grandfathers, Mothers or some relatives account to play PUBG.
I do believe that some of these things definitely did happen and a lot of young guys don't have the maturity to think about it, hell even I did something like this at one point in my life. But when I dug a little deeper into the dates of these articles I found out that most of them were fake and was just posted to get the public riled up about PUBG. So yeah things might be getting interesting on the PUBG side of the map.