Why I don't like Toy Trains!!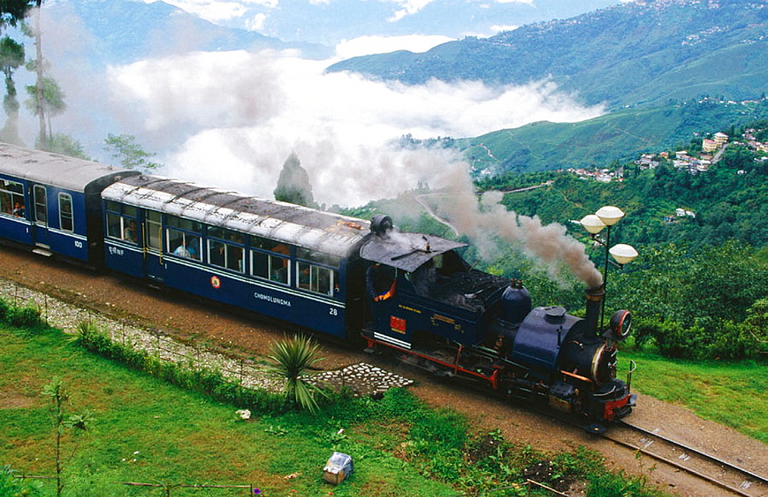 Source
Toy trains are little trains that run on the Darjeeling-Himalayan route and it goes through one of the most scenic routes you can find. It is definitely an experience to be remembered and I am glad to say I have indeed experienced it but to be honest, right now I don't feel like riding the Toy Train and I have valid reasons for that.
The first and most important reason is the fact that the rail tracks are definitely not the safest you can find. Since it is a small train it runs on the 2 feet gauge and you can wonder how safe that would be, add in some factors such as rain and fog and that becomes more dangerous to ride.
The second reason is kind of stupid but the train is small so me being 6 feet tall guy doesn't get to enjoy the route as much as I would love to. I know this reason is kinda stupid but whatever.
I feel like the Railways should look into developing more robust infrastructure on the Himalayan route as I can vouch for the scenic view you will get while on that train it's just that there are a lot of safety concerns and I hope it's better to be safe than sorry. Personally, I would love to go back on that train ride for some good Rest and Recuperation but I just can't make myself go the distance knowing the fact that it might be risky.

---
---