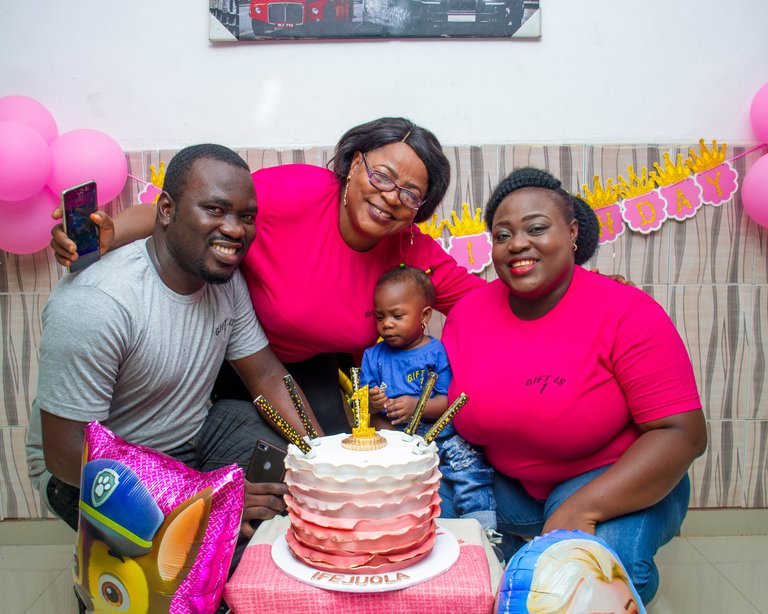 Hi Hiveans,
I am so grateful and so happy to Showcase our little baby's birthday photographs which the birthday held on 24th of July 2020 and I would like to appreciate everyone that supported us in cash and kind despite the lockdown pandemic Covid19 era. we decided to make a little party because this is our first time and also we are less than 20 people. Andy Rose says any garden should not be more than 20 people in a room that was why we actually went ahead.
These are some of the pictures We took on this day. It was a colourful birthday celebration because we had fun with family and friends. I would like to appreciate the messages of some Hive members as well @adetorrent and so many other colleagues throughout the world. It is very great to be a part of this family.
Here is my biological mum with our little baby girl.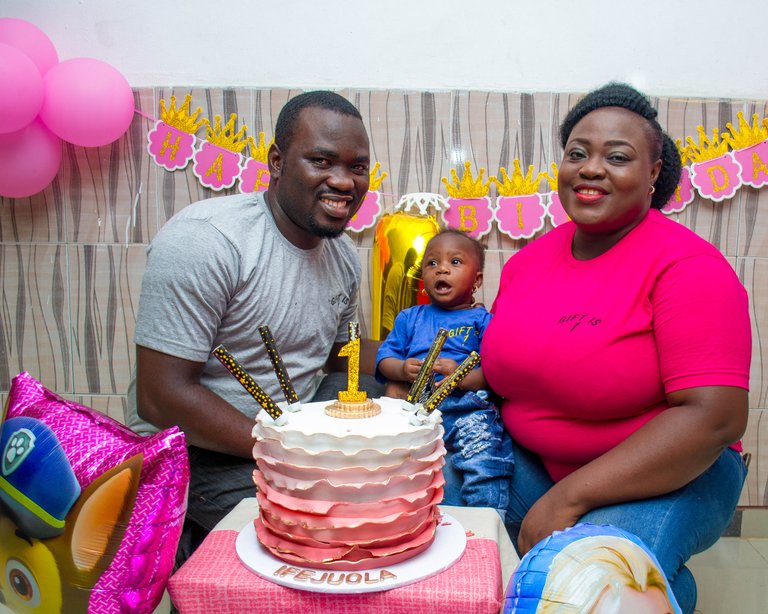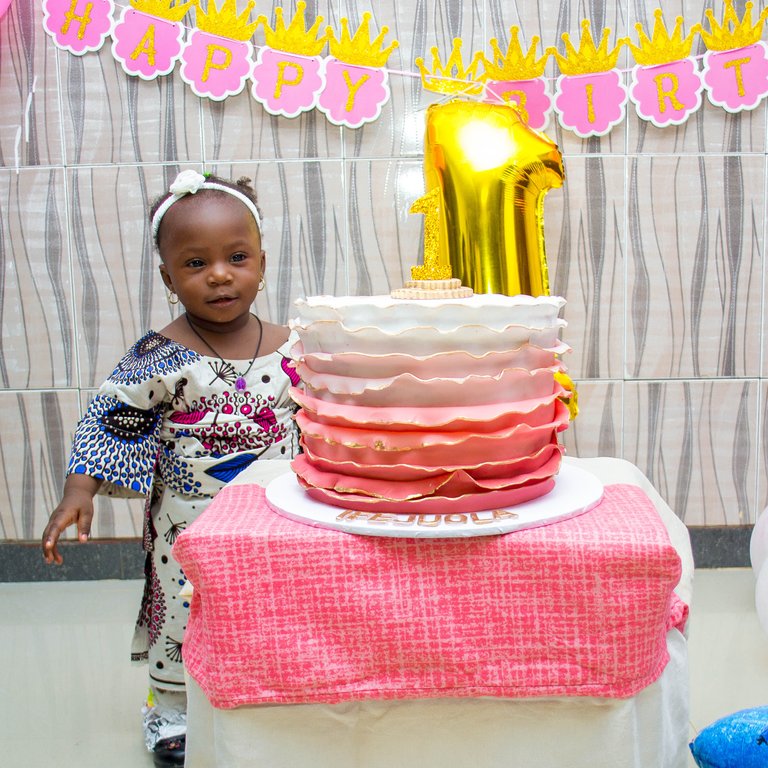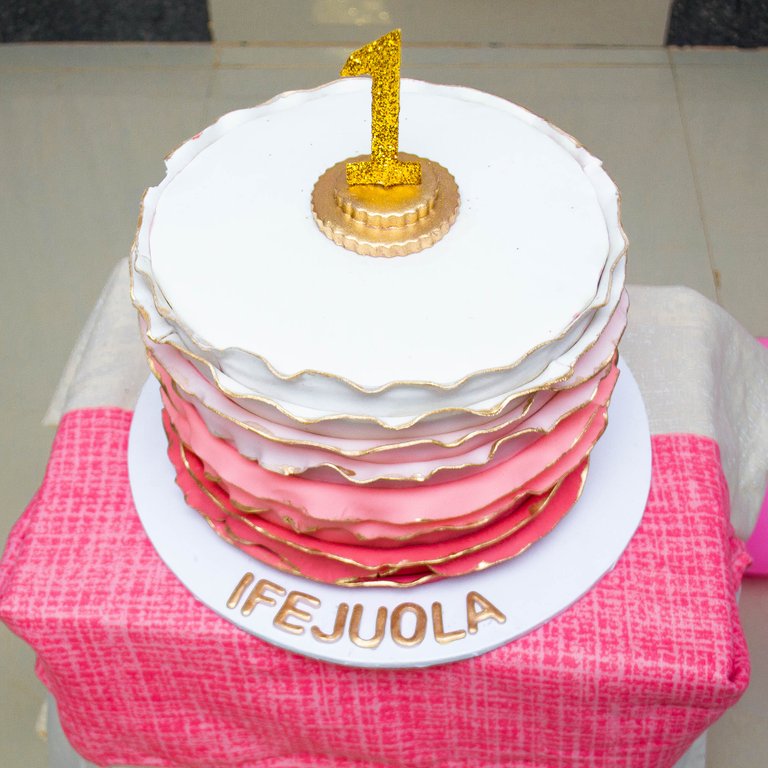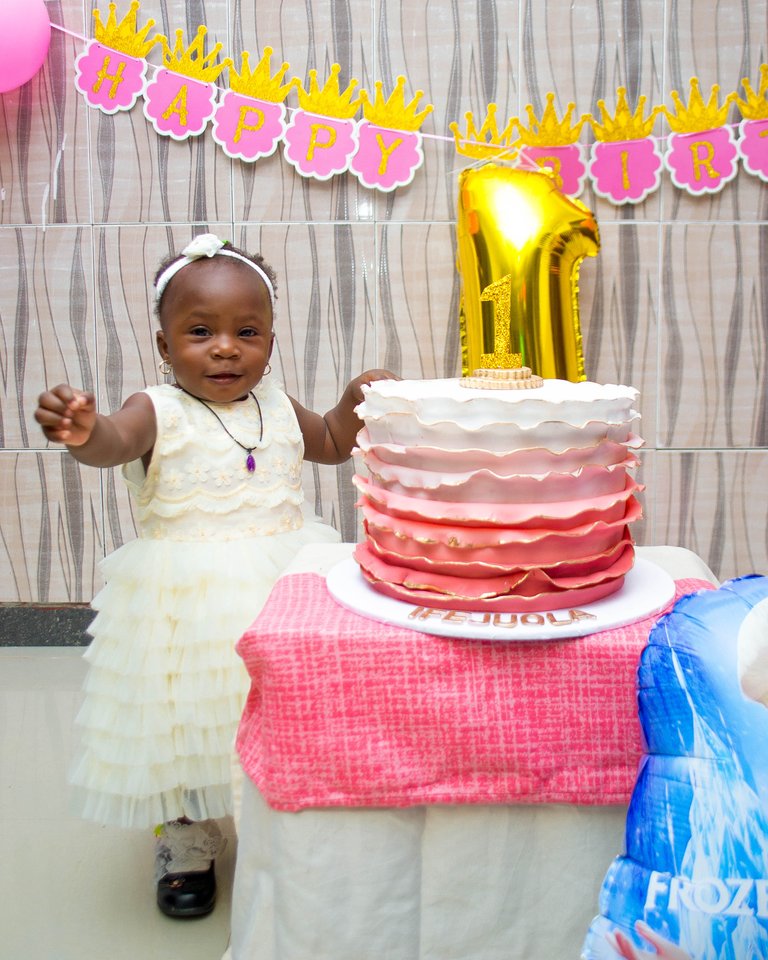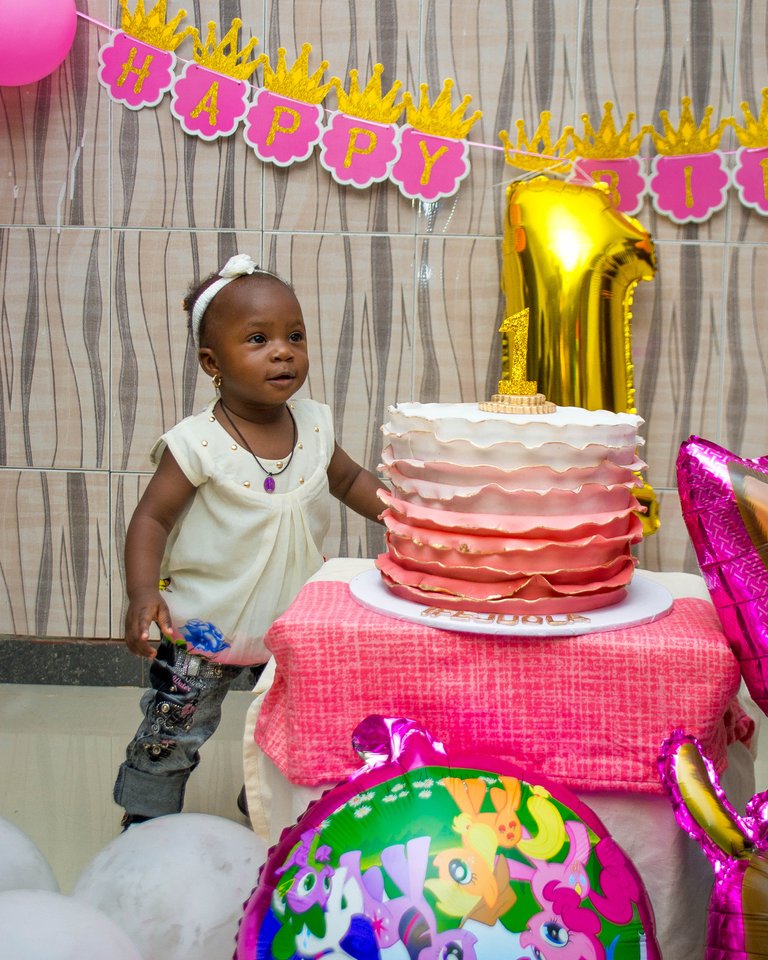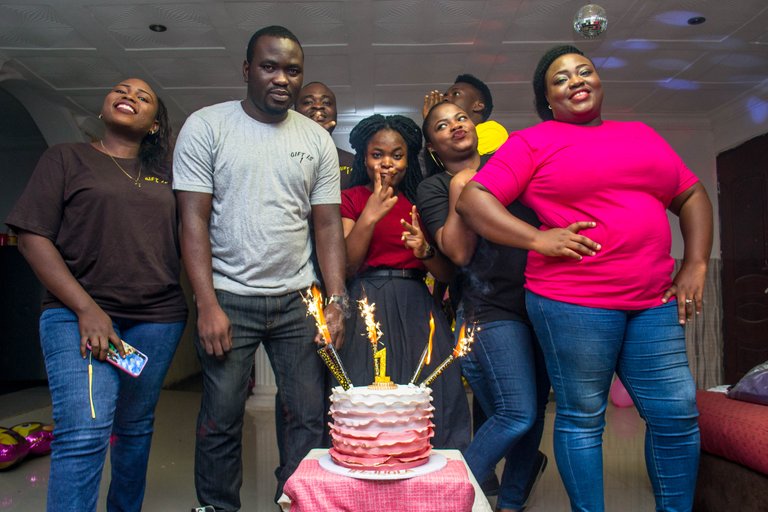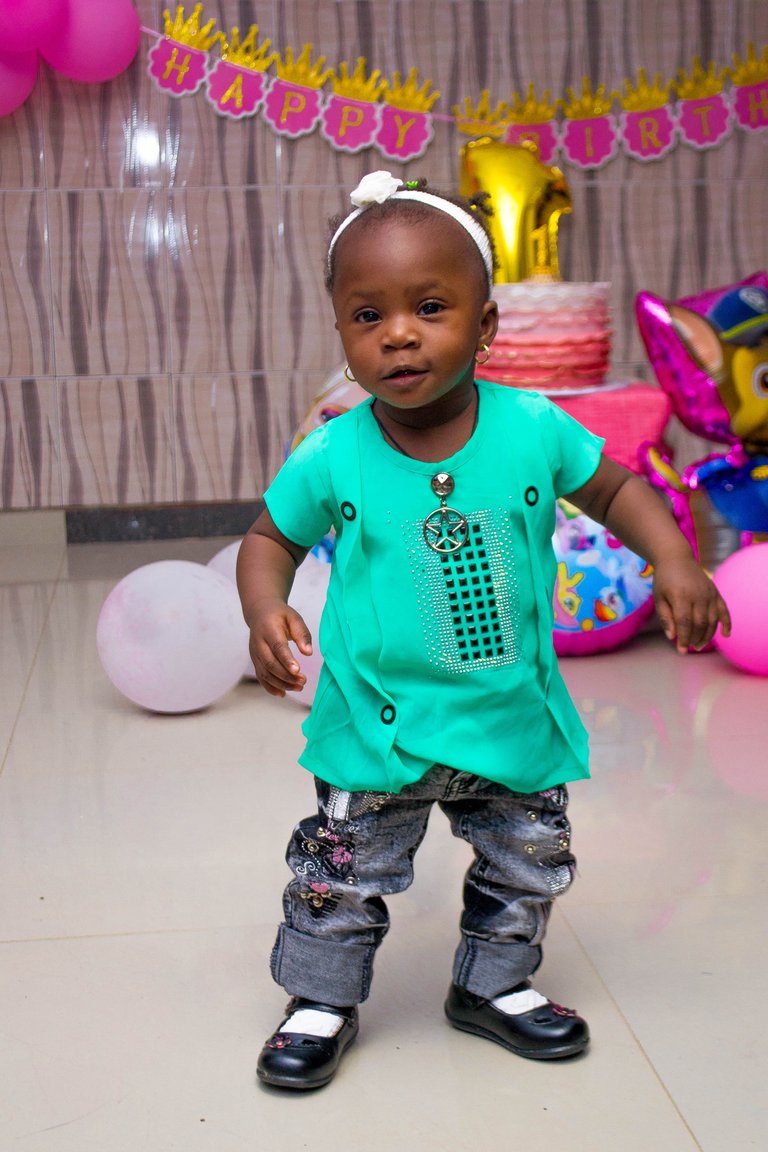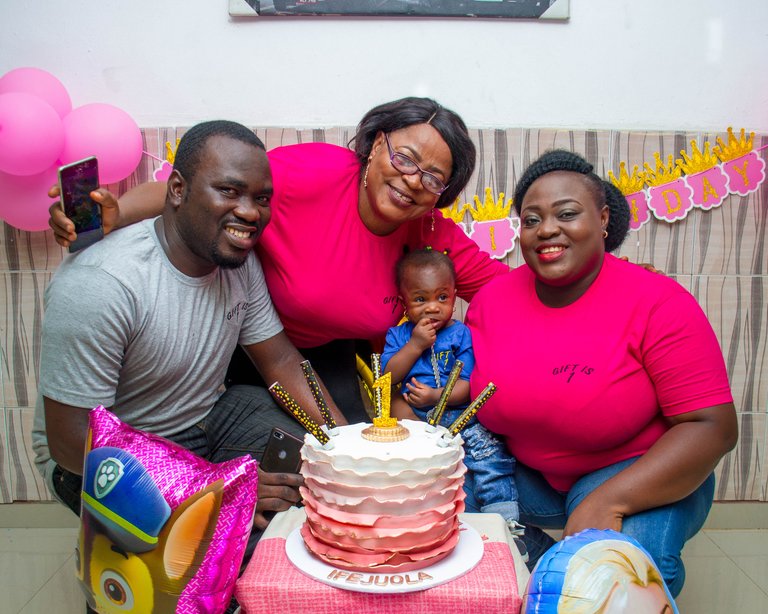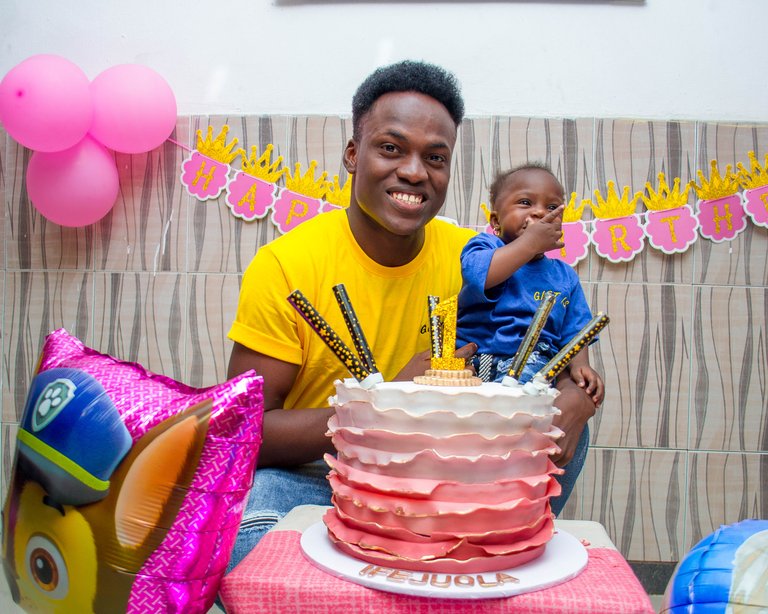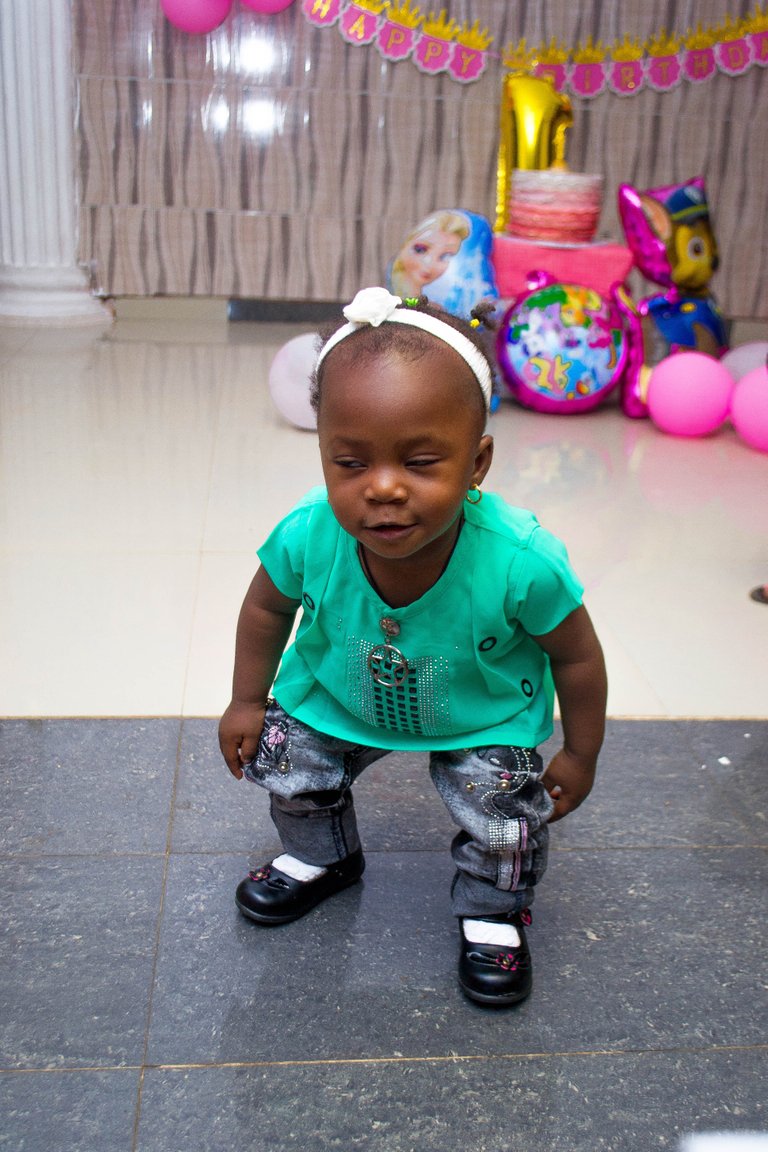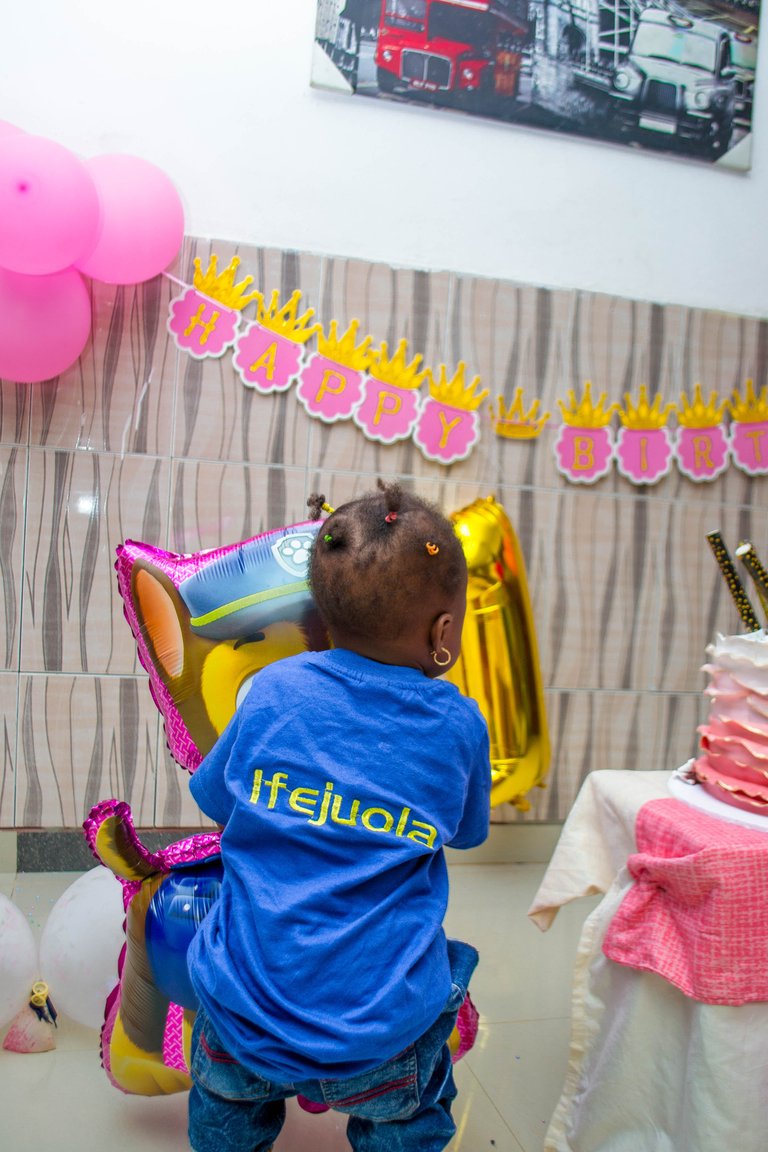 Thanks so much.

Have A Wonderful Night Rest 😉.