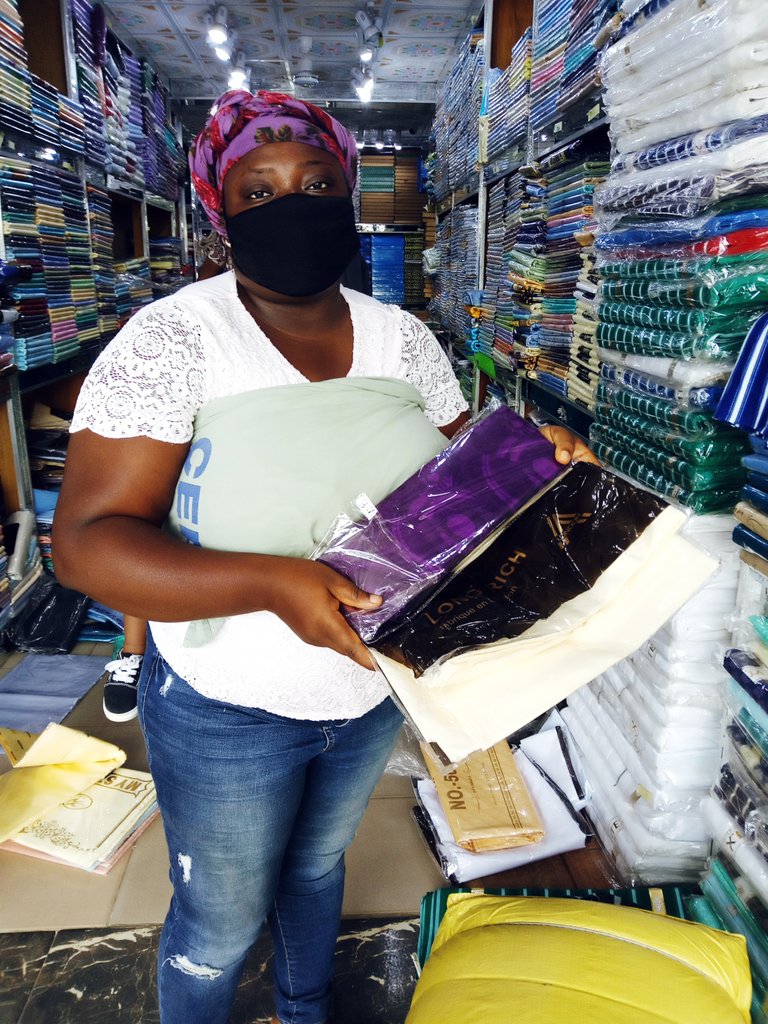 Hi Hiveans,
Recently I went out with my family members as we went to very large clothing market here in ilorin kwara State Nigeria. It happened that I was very nervous to see this place because they made some few announcement a radio jingle was out for a few days about this particular clothing market Arena. So I told my husband so let us go pay a visit and also to purchase some few materials for couples dress code.
We got there around 12 p.m and it was well packaged, as we got down from the truck I went straight to the sanitizer arena.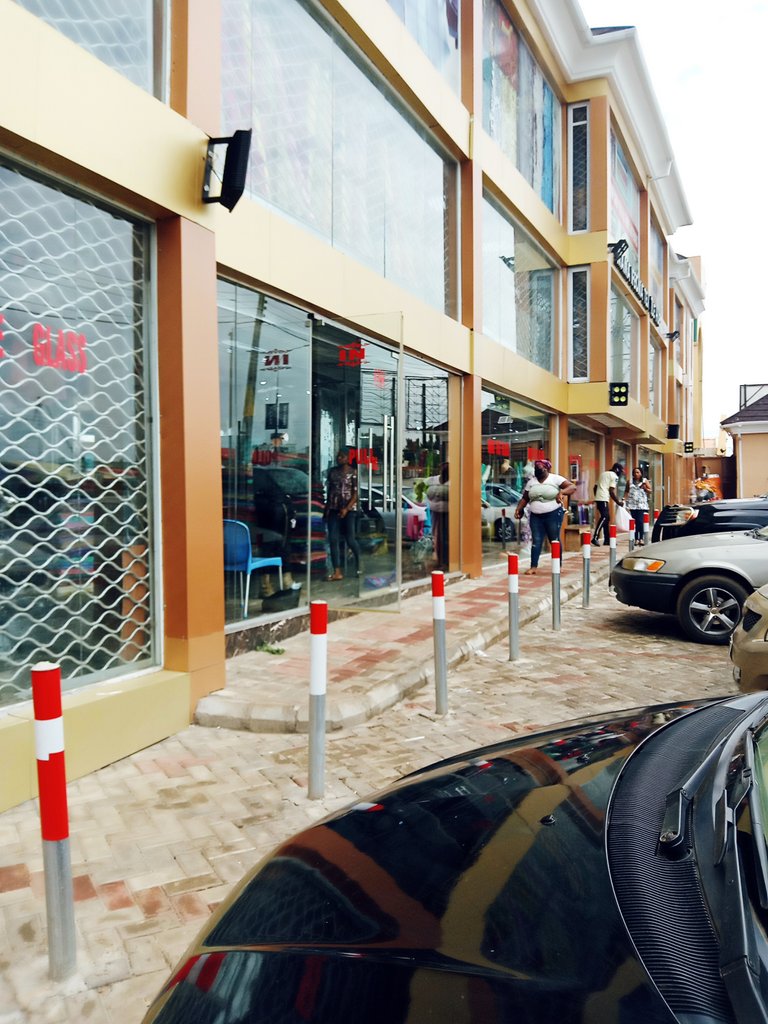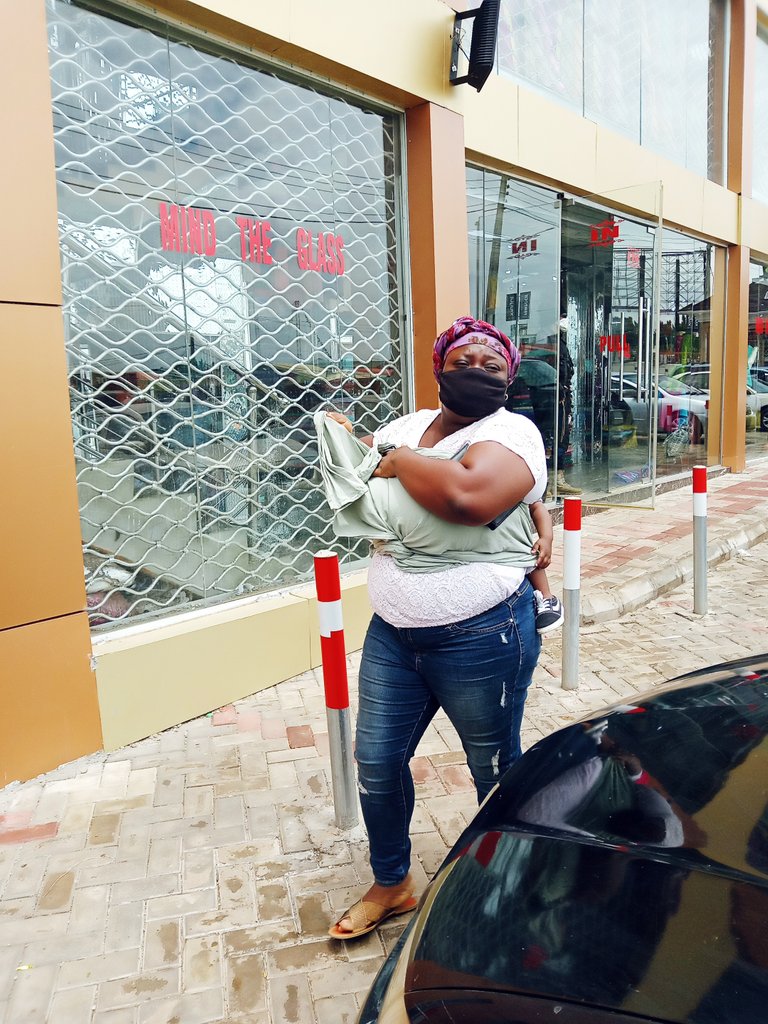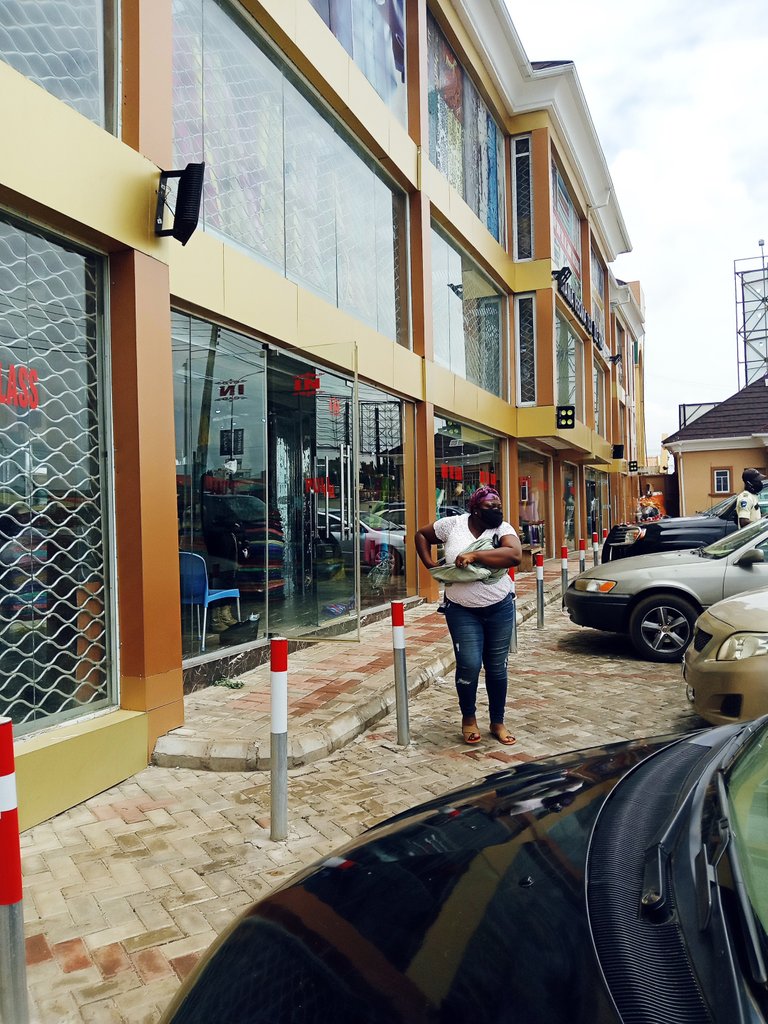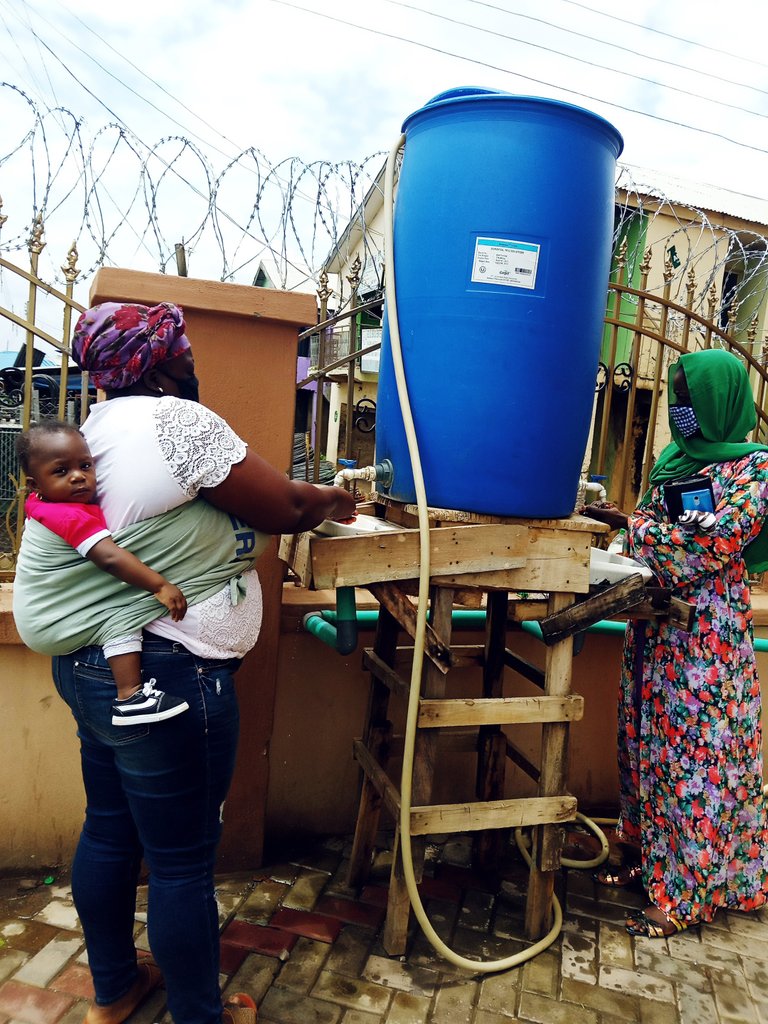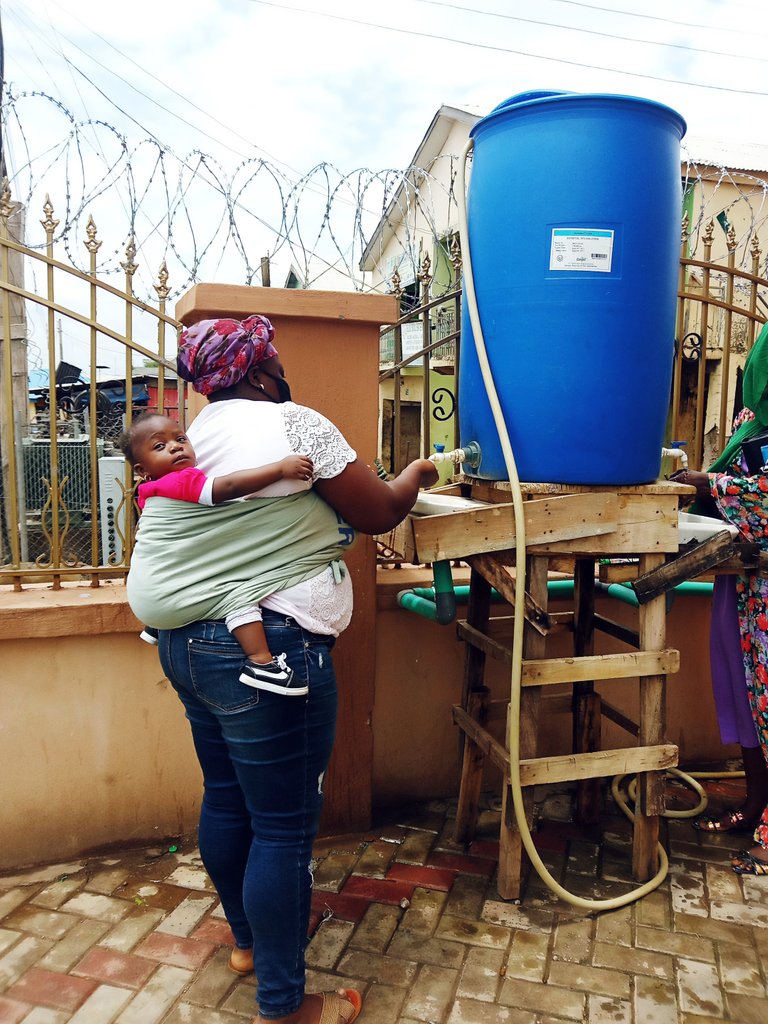 I entered and saw it was a big clothes market, I asked you questions about what they have before buying and they said they have a lot of clothing materials such as Guinea, Lace, Adire and more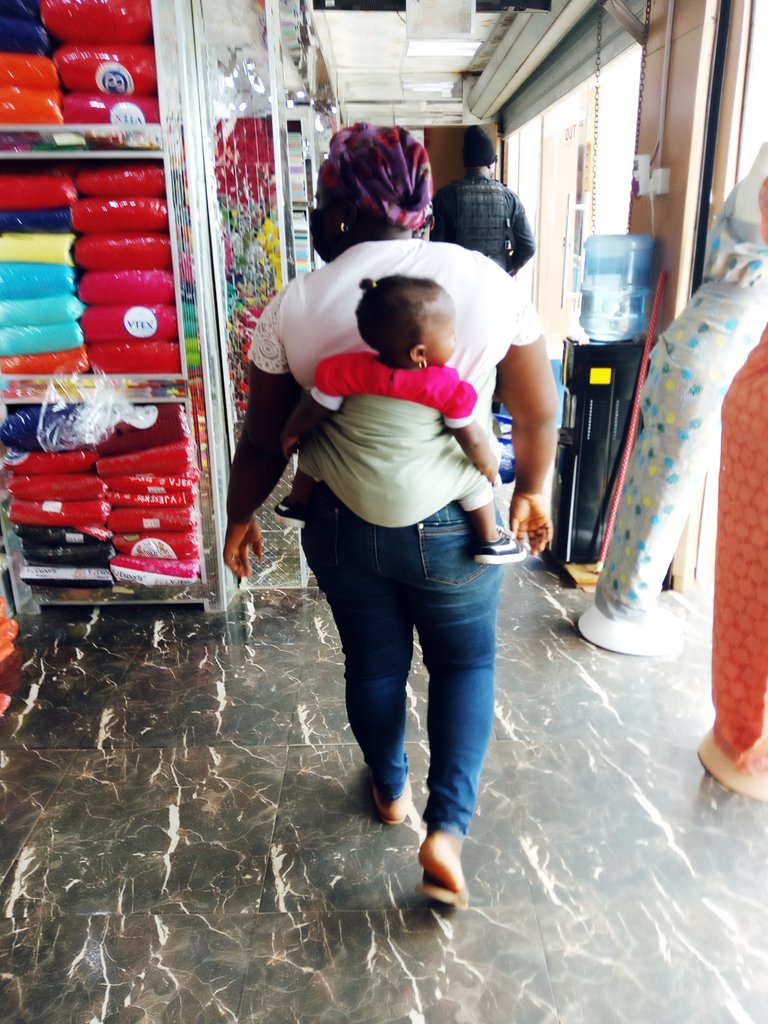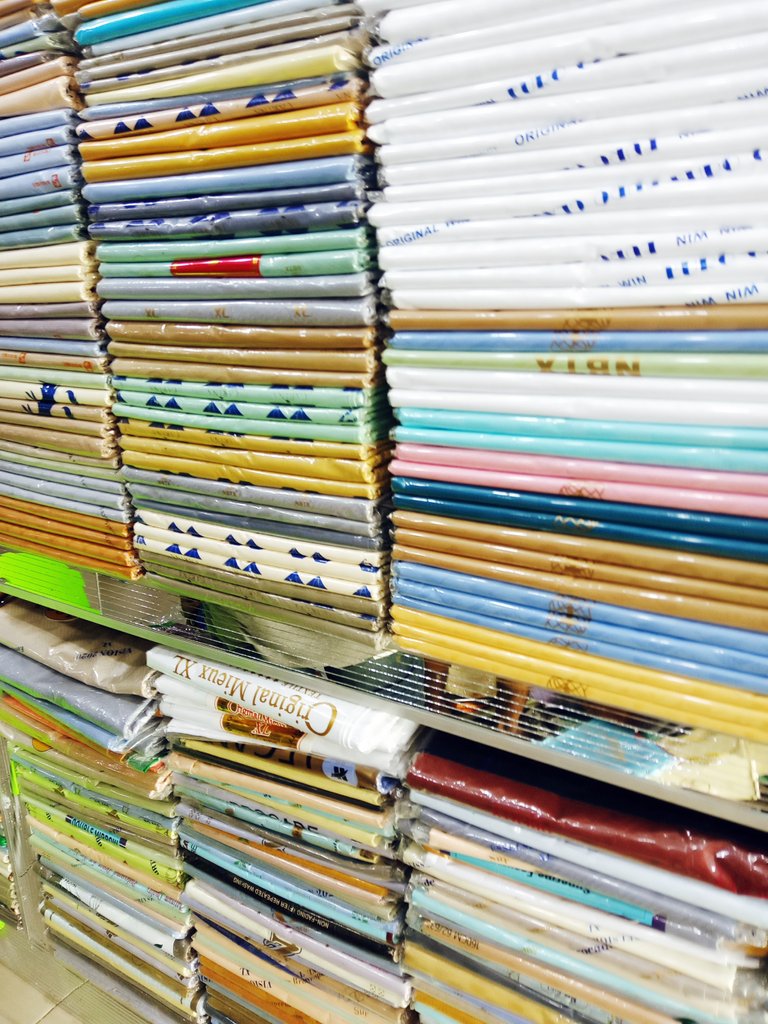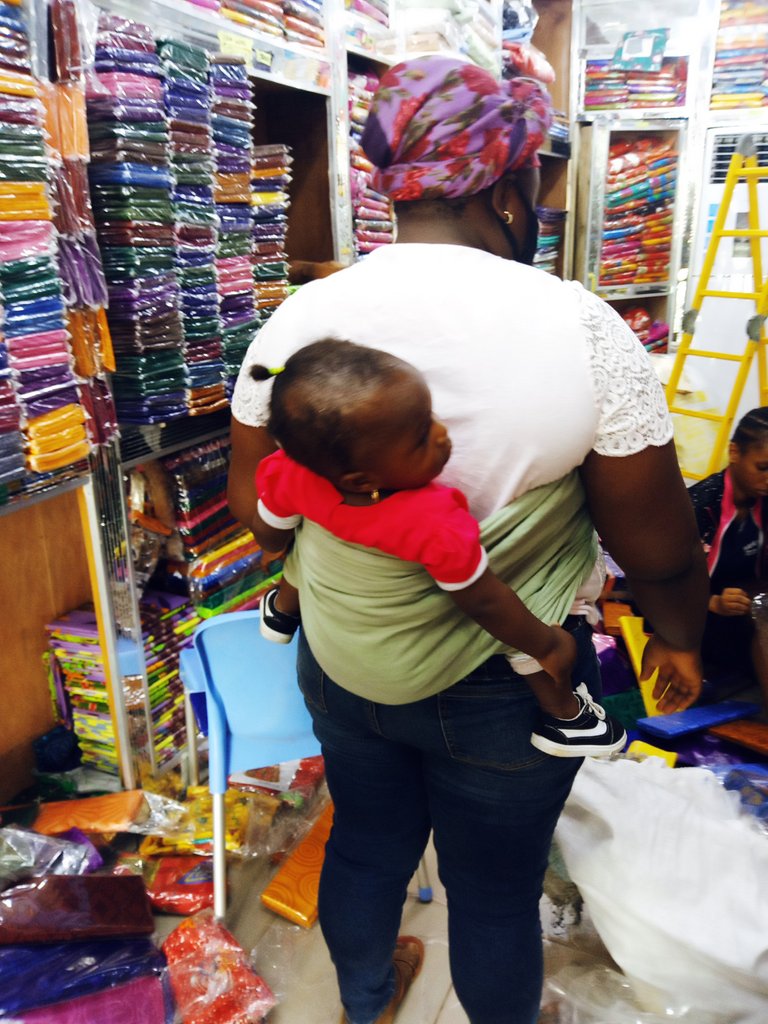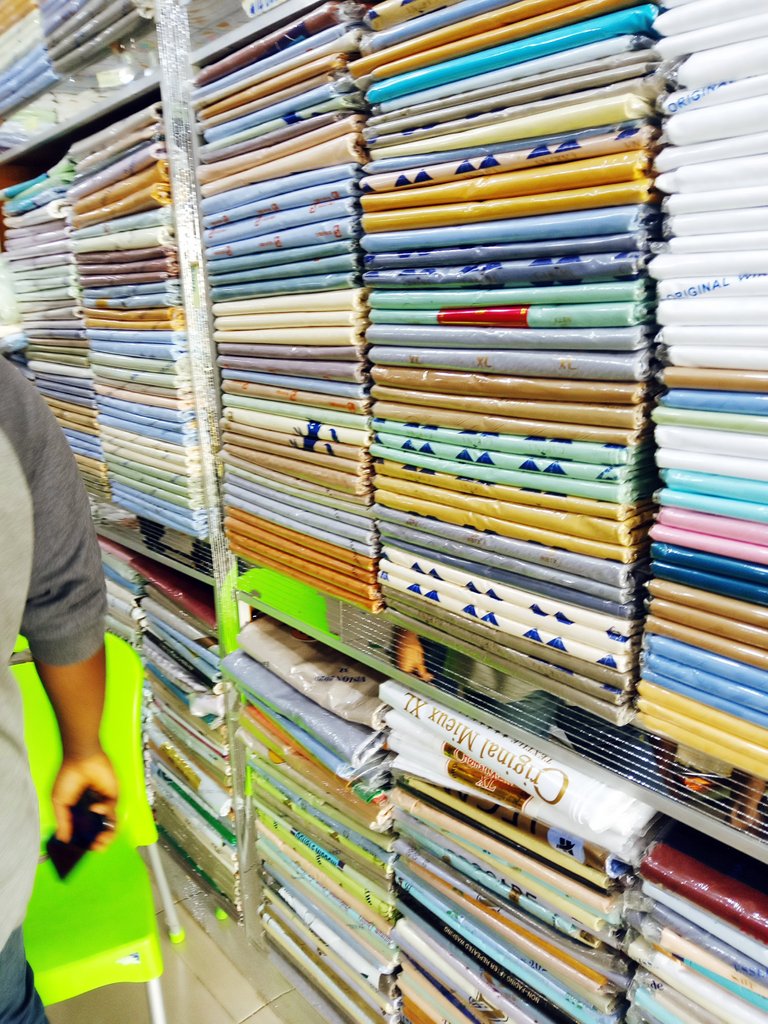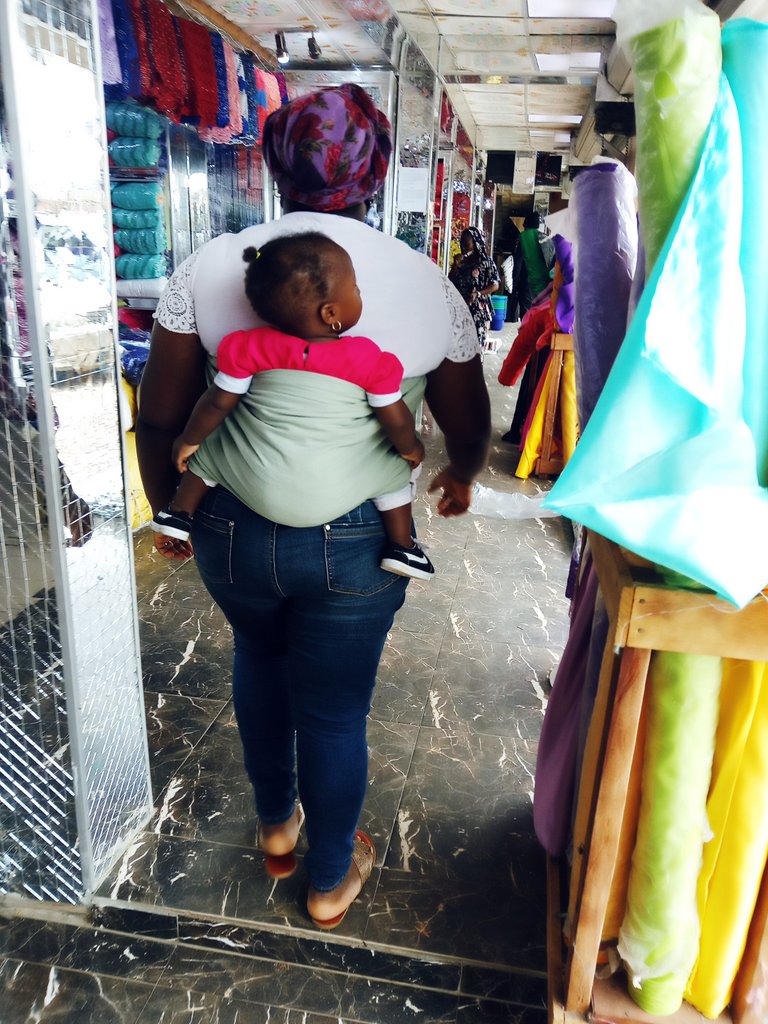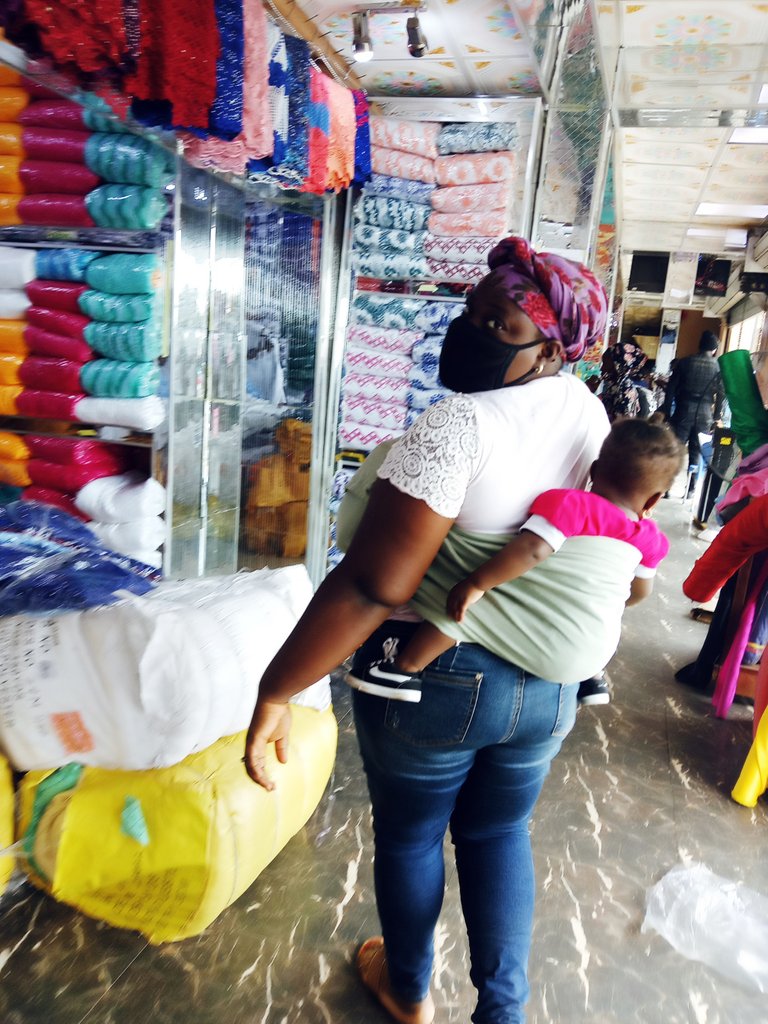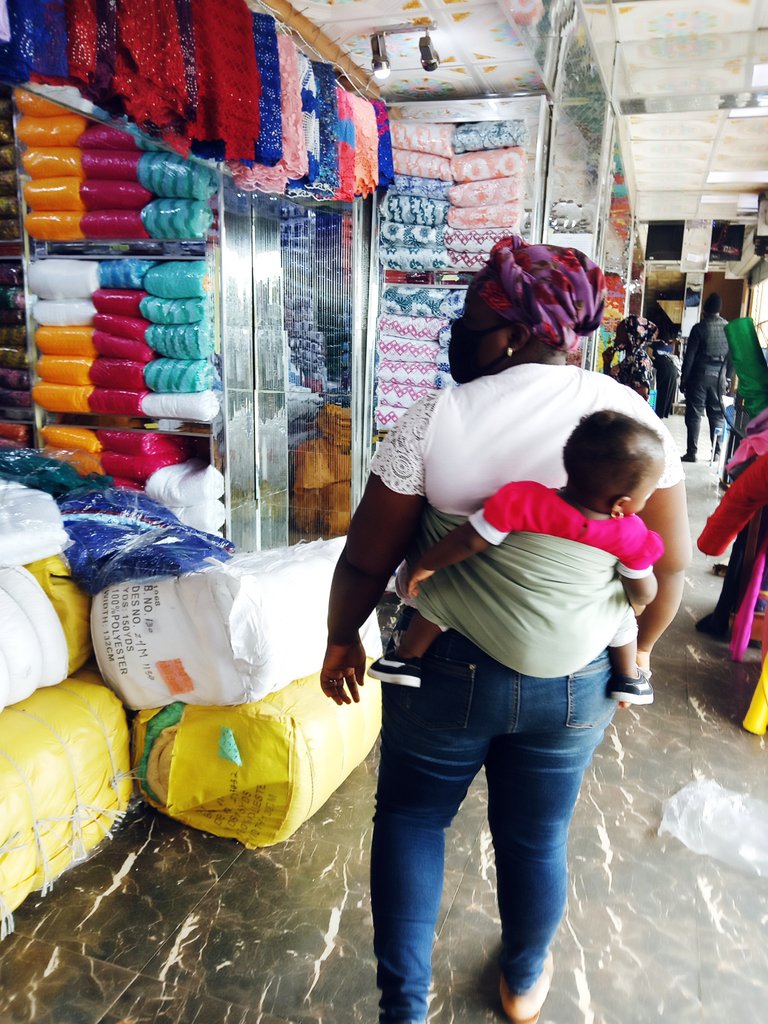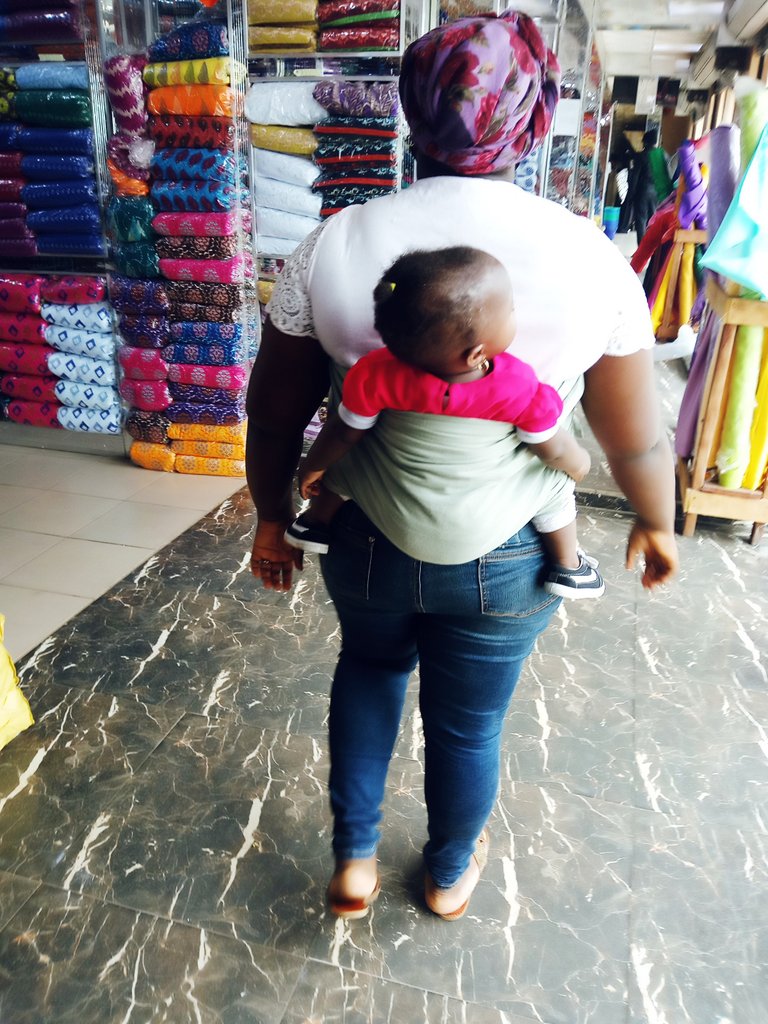 At last I came up with something nice and attractive.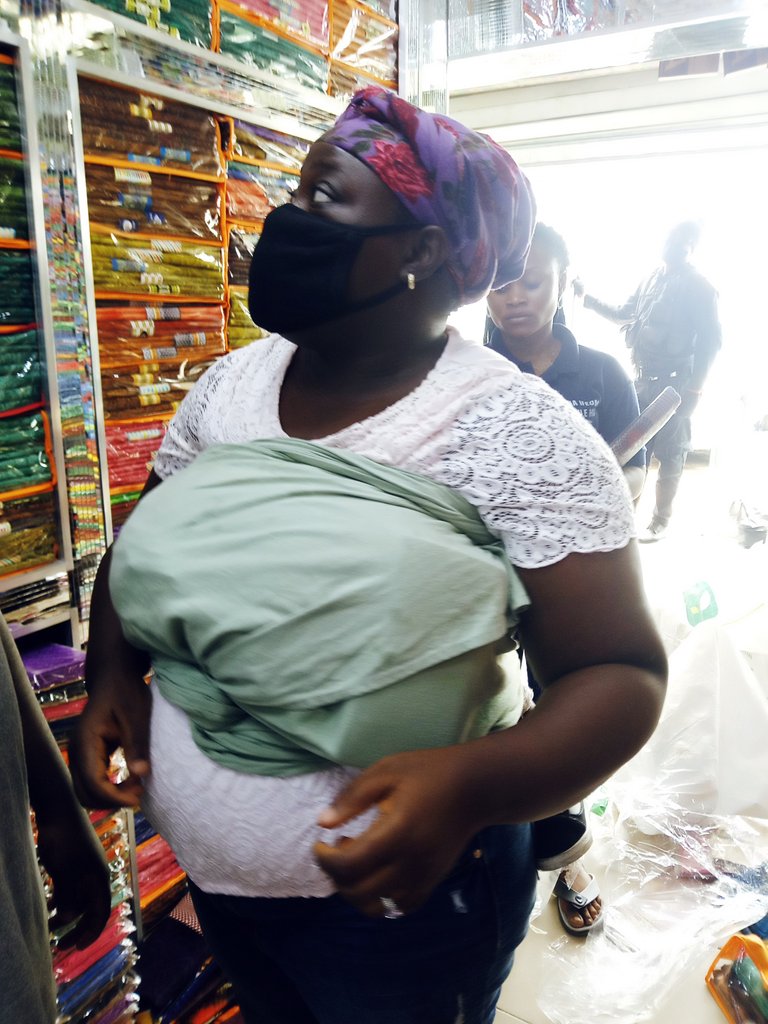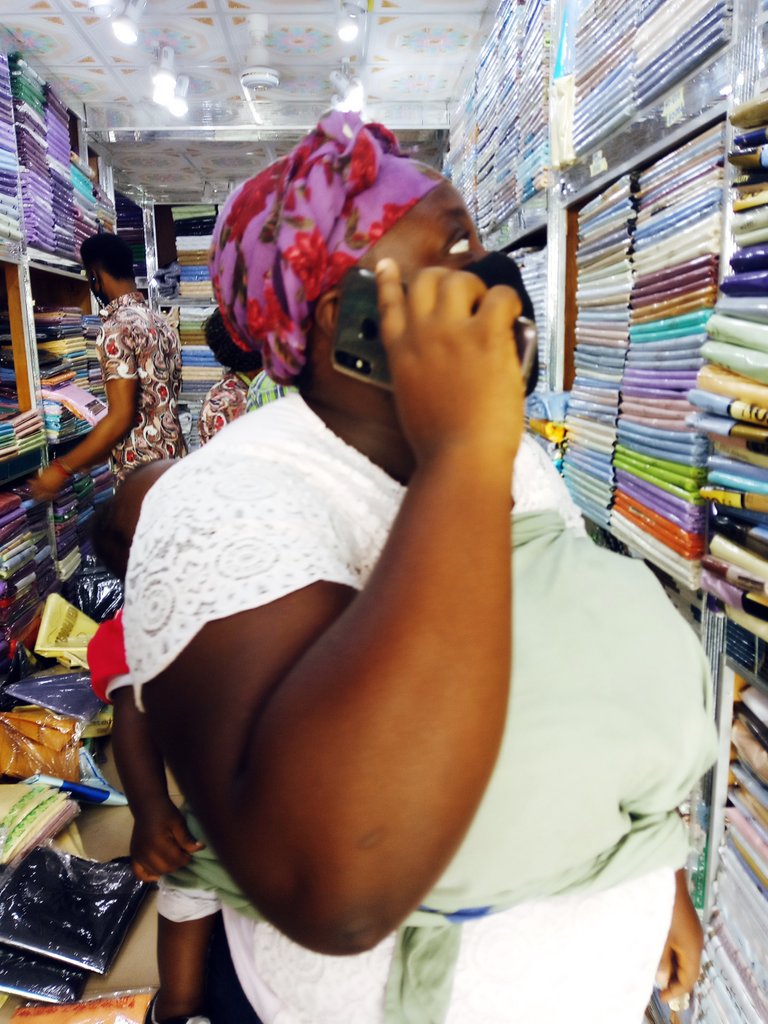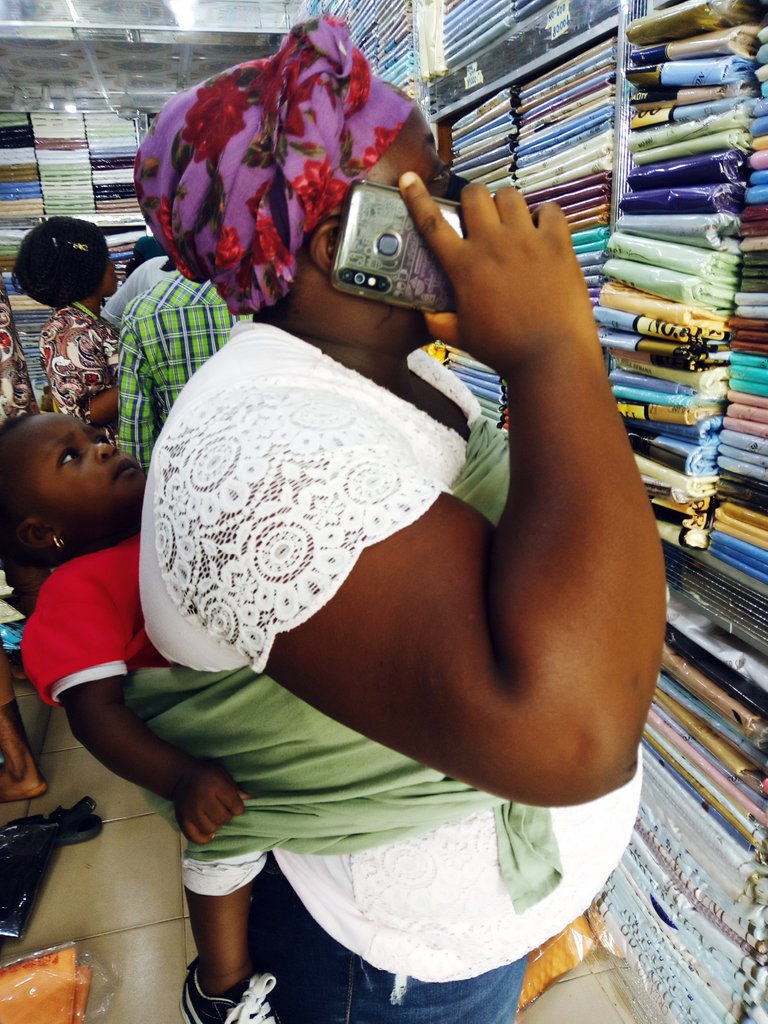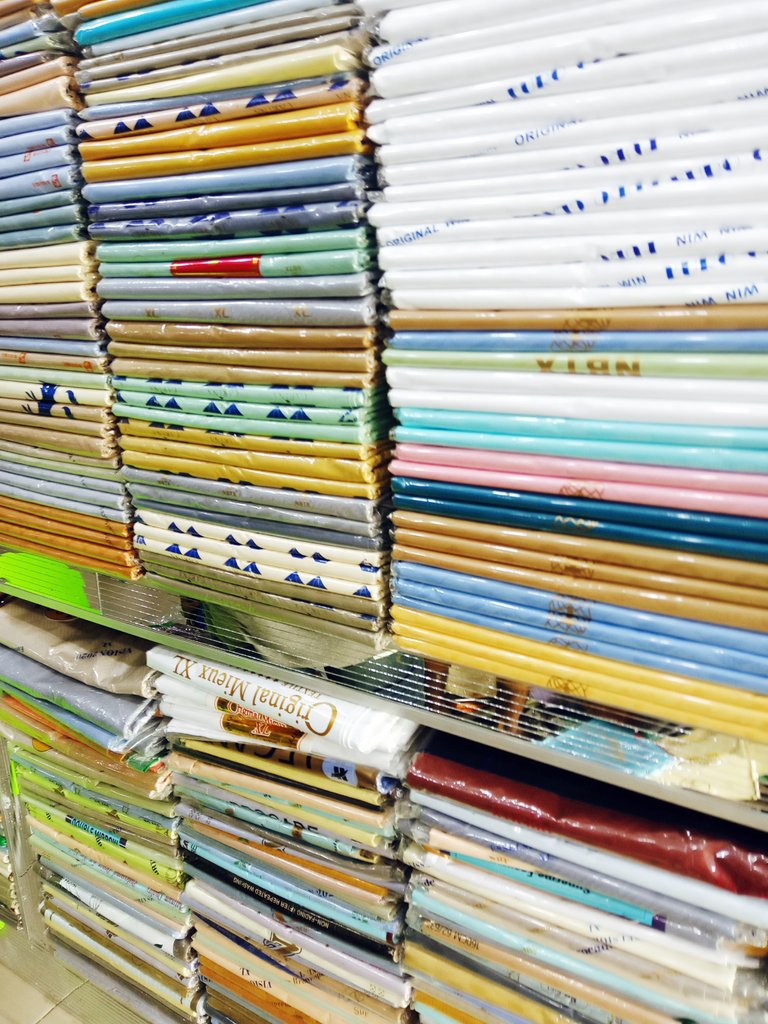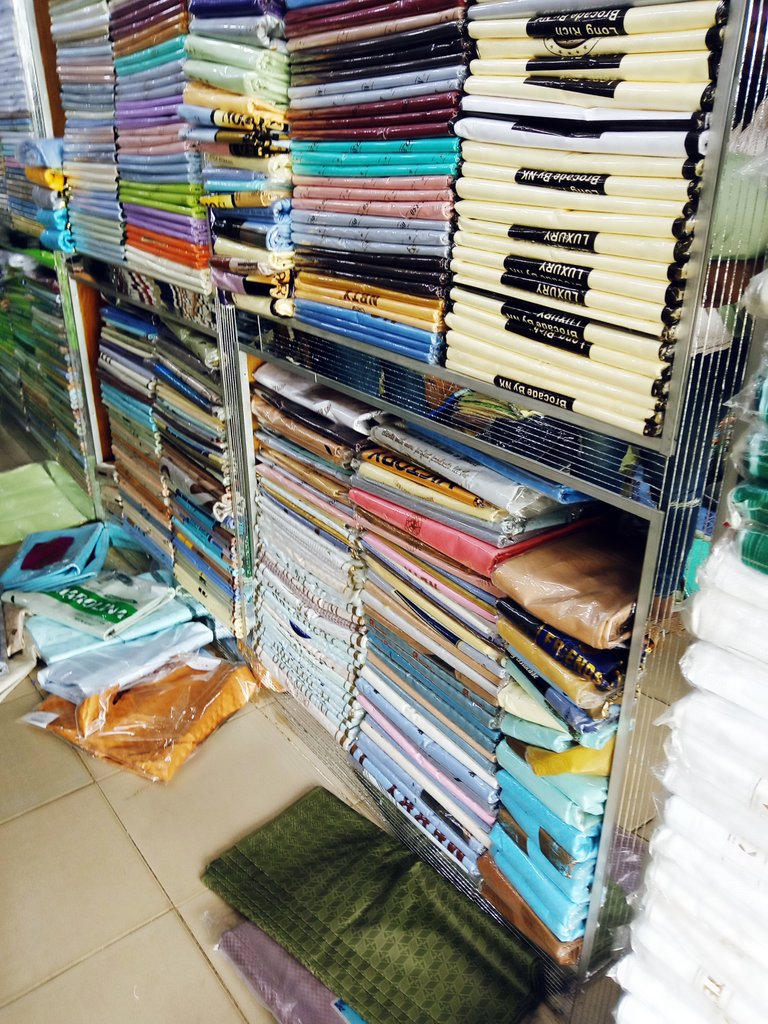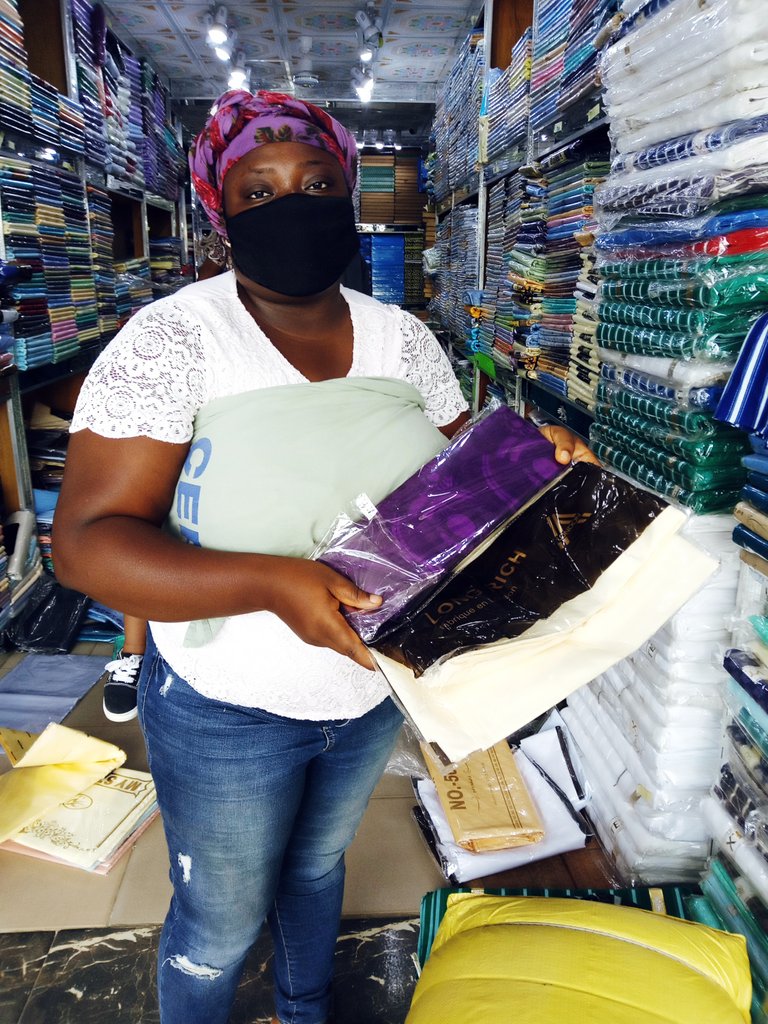 Thanks for reading.