---
---
I have already said that it's hard for a person to please. In winter, we look forward to the summer heat or even warmth. And in the summer heat we want to cool our heads with snow.
These photos are for those who are very hot.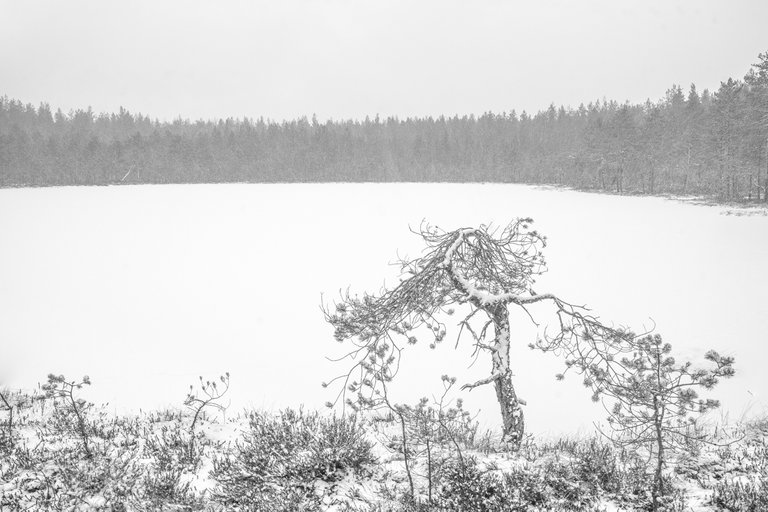 Я уже говорил, человеку трудно угодить. Зимой мы с нетерпением ждём летней жары или хотя бы тепла. А в летнюю жару нам хочется остудить головы снегом.
Эти фотографии для тех, кто очень нагрелся.
---
---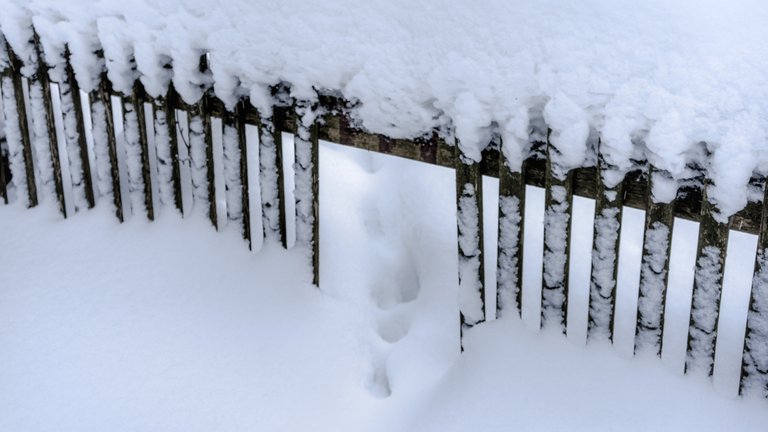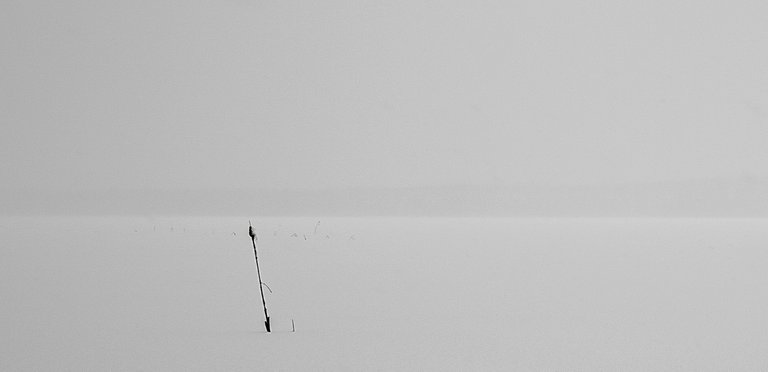 I hope you are not very cold?
---
Я надеюсь, вы не очень замёрзли?
---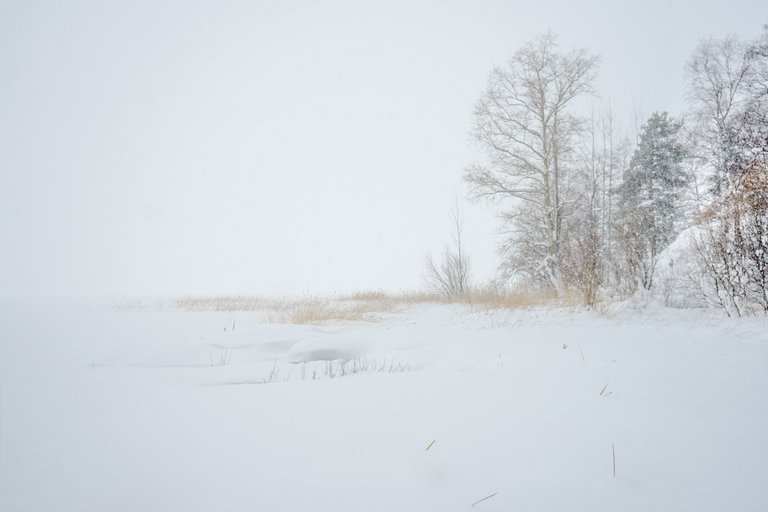 Add some warm colors. We don't want to catch a cold.
---
Добавлю немного тёплых красок. Мы же не хотим простудиться.


Unless otherwise specified, the text and photos are mine
---
From Russia with Love
---
My last post