---
---
Once upon a time, calves lived under this roof. Future cows were raised here. Since the 90s, the whole herd went to a meat factory and no one else saw it. Since then, the farm has been destroyed.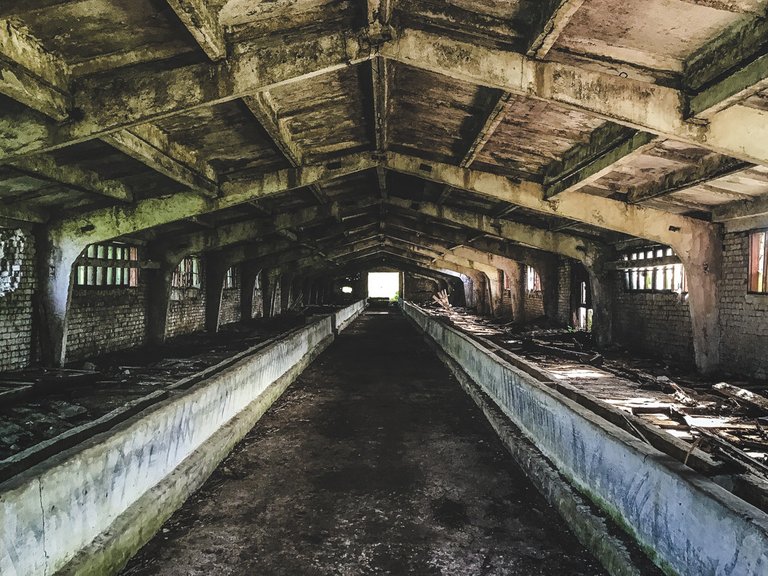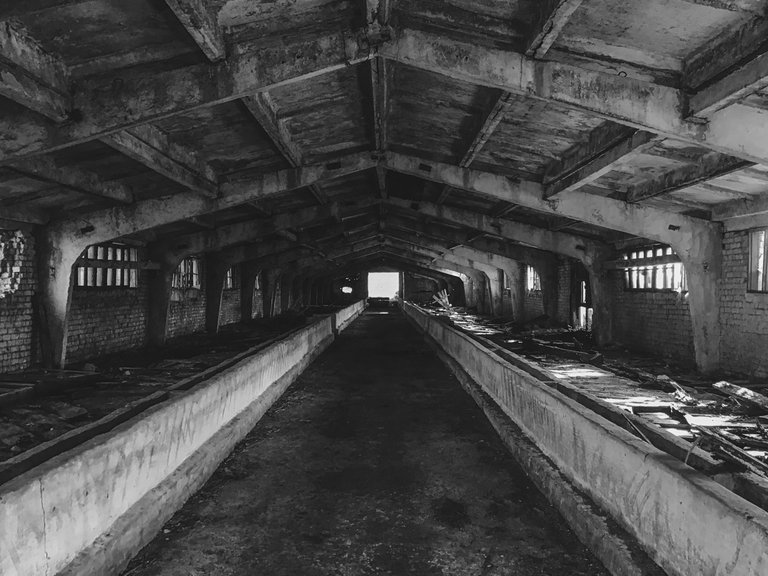 Когда-то под этой крышей жили телята. Здесь выращивали будующих коров. С 90-е годы всё стадо пошло на мясокомбинат и больше его никто не видел. С тех пор ферма разрушается.
---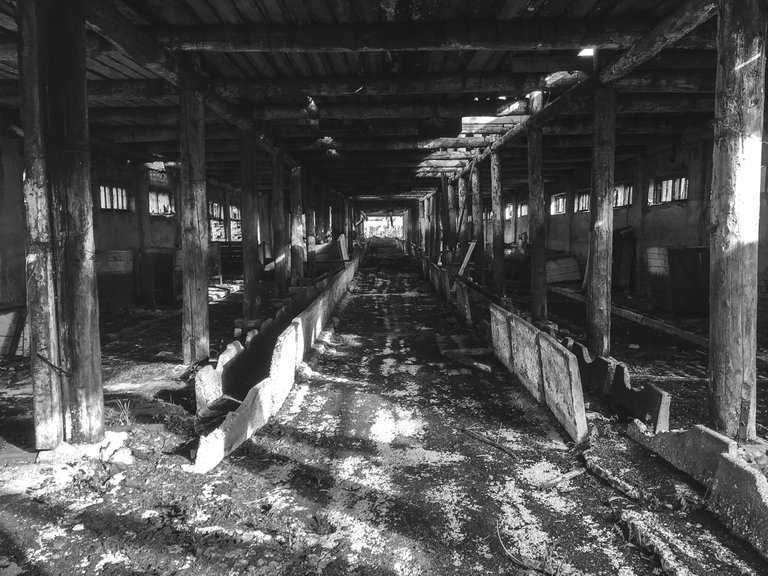 And here lived adult cows. Here they were milked.
---
А здесь жили взрослые коровы. Здесь же их доили.
---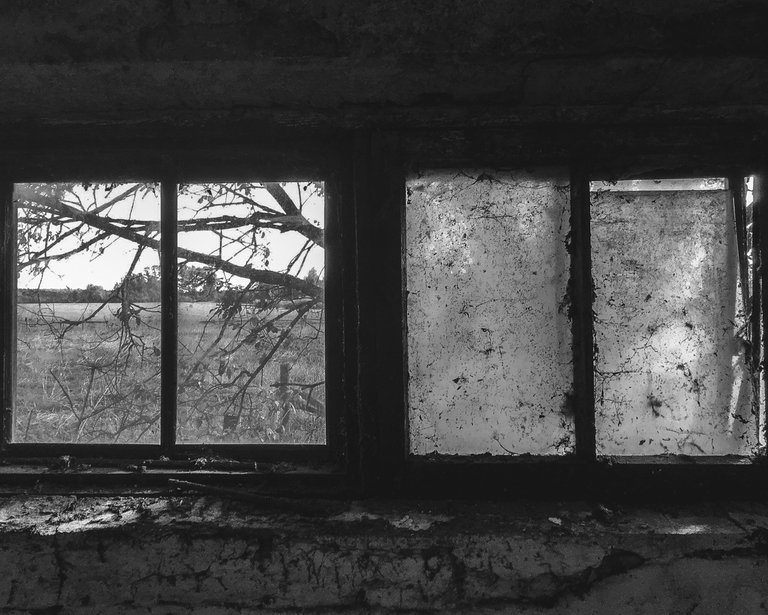 These windows were blinded and now no one needs.
---
Эти окна ослепли и теперь никому не нужны.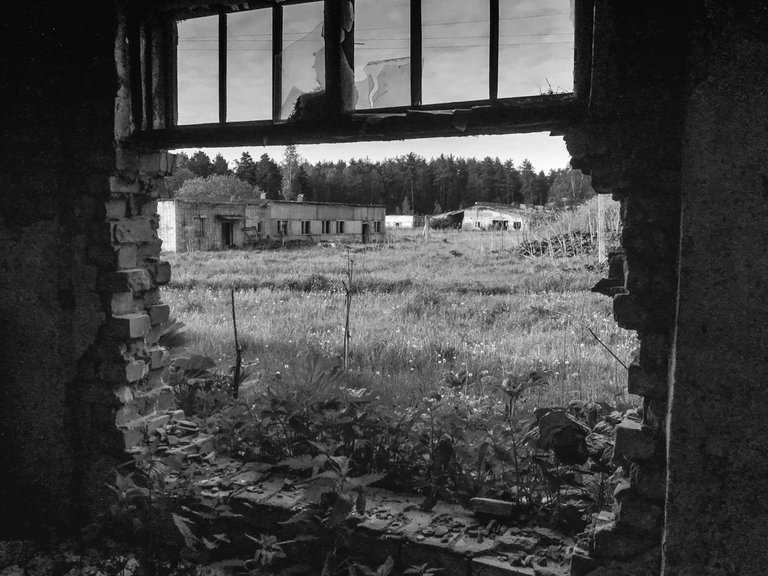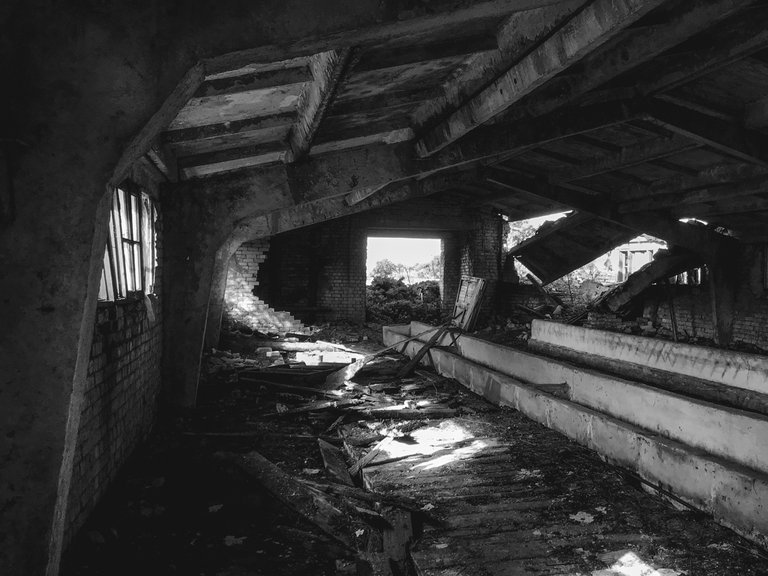 This is an indication that devastation begins in the heads.
---
Это показатель того, что разруха начинается в головах.


Unless otherwise specified, the text and photos are mine
---
From Russia with Love
---
My last post