---
---
The accumulation of pillars, cars and people. Strelka of Vasilyevsky Island. This is the place where the Neva Delta begins, the river bifurcates into branches. We can say that this is the center of St. Petersburg. In the evening, before the bridge was open, it was especially crowded.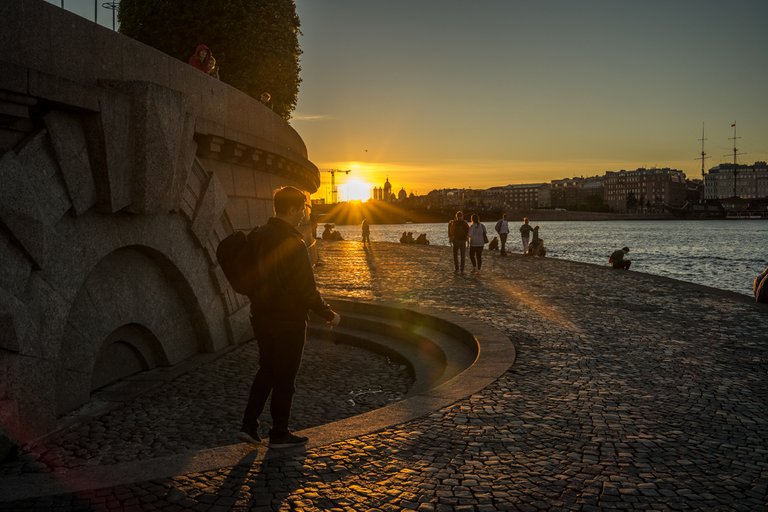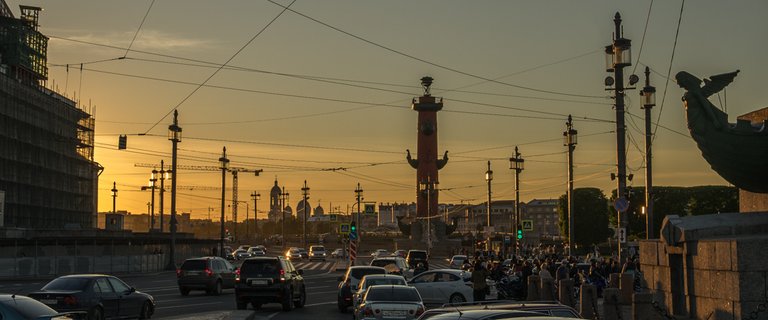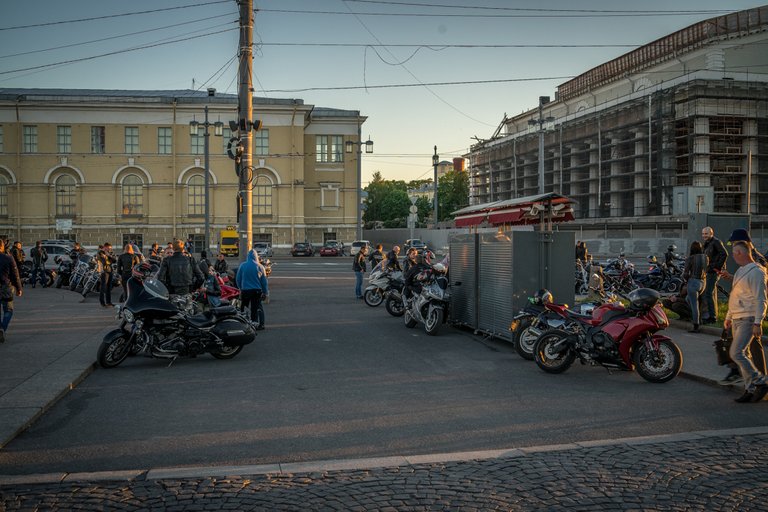 Скопление столбов, машин и людей. Стрелка Васильевского острова. Это место, где начинается дельта Невы, река раздваивается на рукава. Можно сказать, что это и есть центр Санкт-Петербурга. Вечером перед разведением мостов здесь особенно многолюдно.
---
---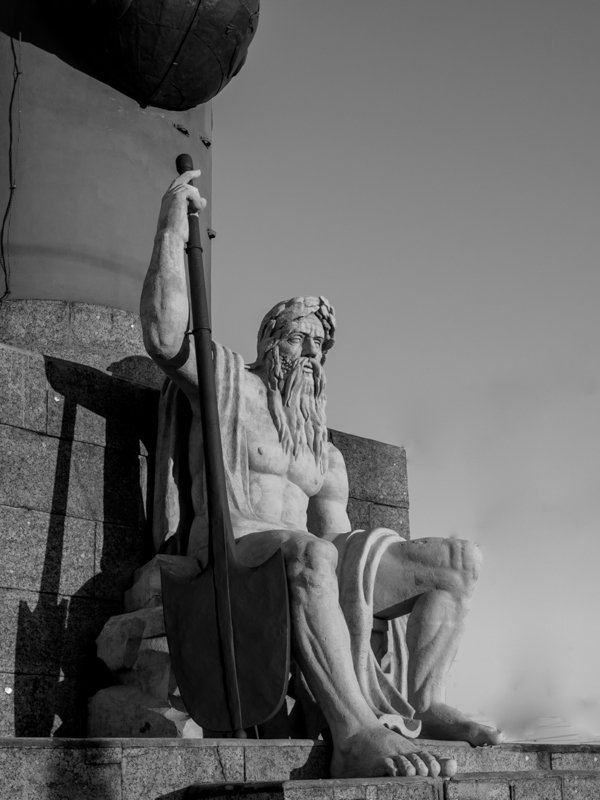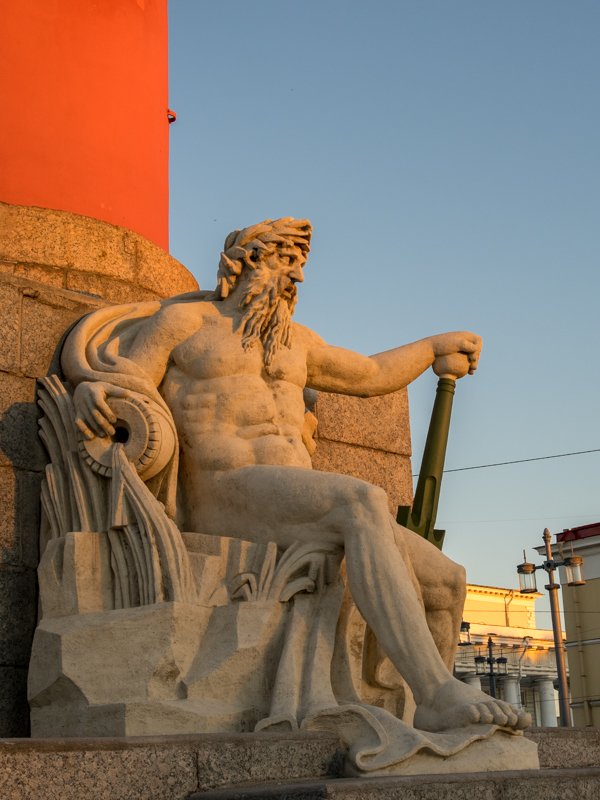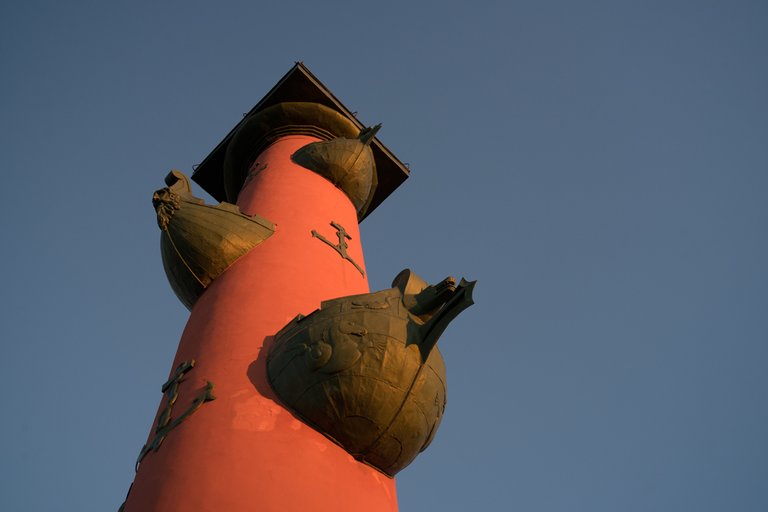 The decoration of this place are the Rostral columns. This is one of the important symbols of the sea city. On holidays, a live fire is lit at the top of the columns.
---
Украшением этого места являются Ростральные колонны. Это один из важных символов морского города. В праздники на вершине колонн зажигается живой огонь.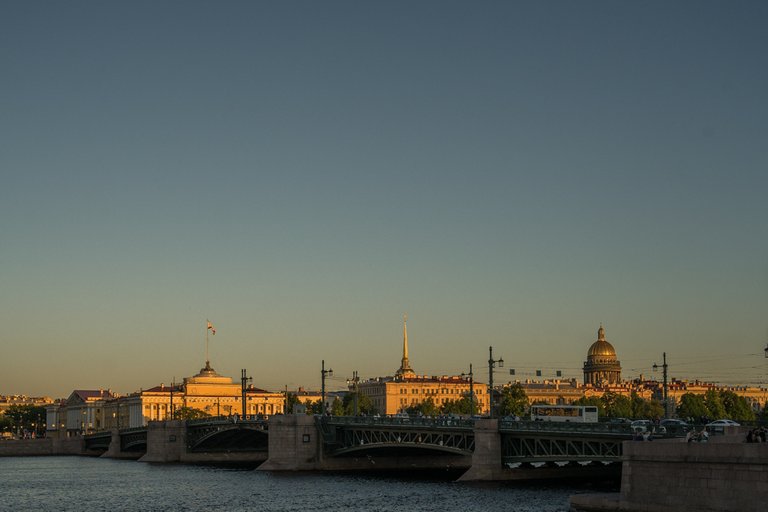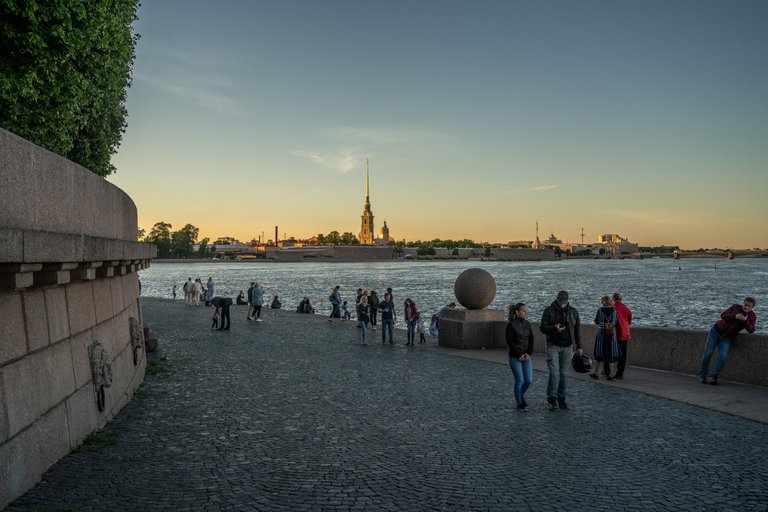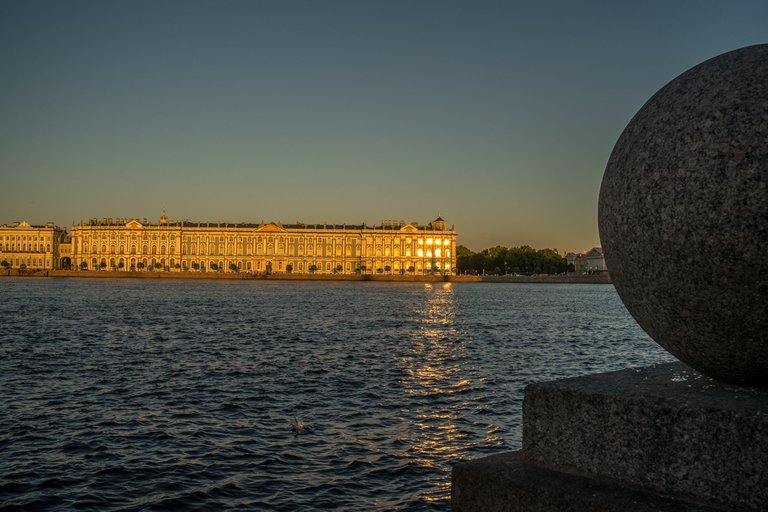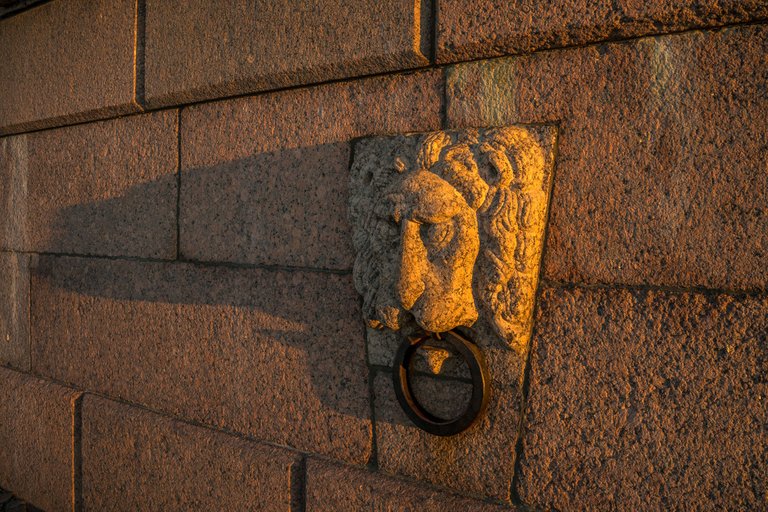 The very tip of the arrow goes straight down to the water. From this place, wonderful views of the city.
---
Самый кончик Стрелки спускается прямо к воде. Отсюда открываются замечательные виды города.


Unless otherwise specified, the text and photos are mine
---
From Russia with Love
---
My last post