---
---
Going to the Central City Park with my grandchildren, I did not count on this wonderful meeting. I do not know what these mushrooms are called. But I know it's time for me to take my basket, staff and my mushroom knife ... and go to the forest.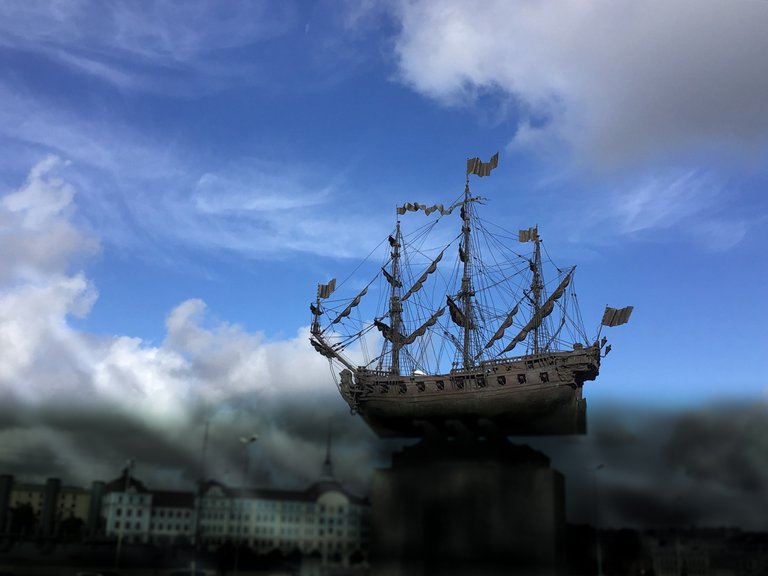 This is actually a monument. The sailboat is made of bronze. He looks towards the Neva and the Gulf of Finland. I think he dreams of swimming. Well, wish him 7 feet under the keel.
Вообще-то это памятник. Парусник изготовлен из бронзы. Он смотрит в сторону Невы и Финского залива. Думаю, он мечтает о плавании. Что же, пожелаем ему 7 футов под килём.
---
---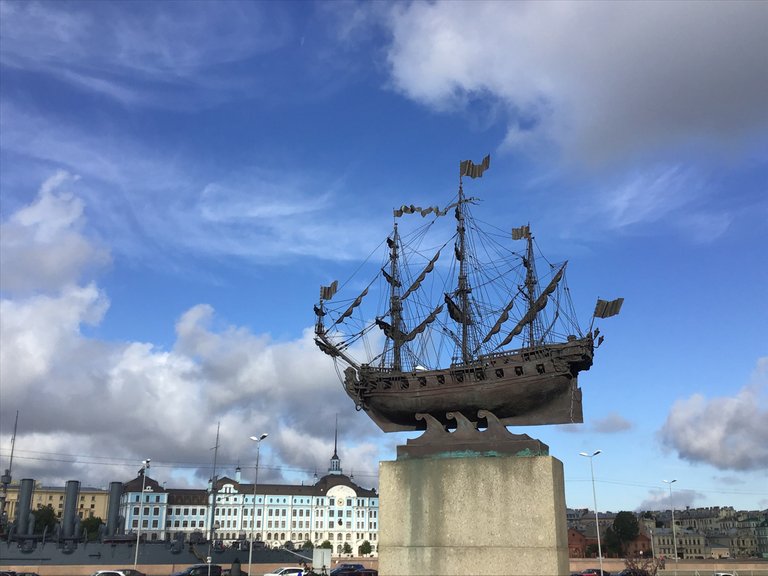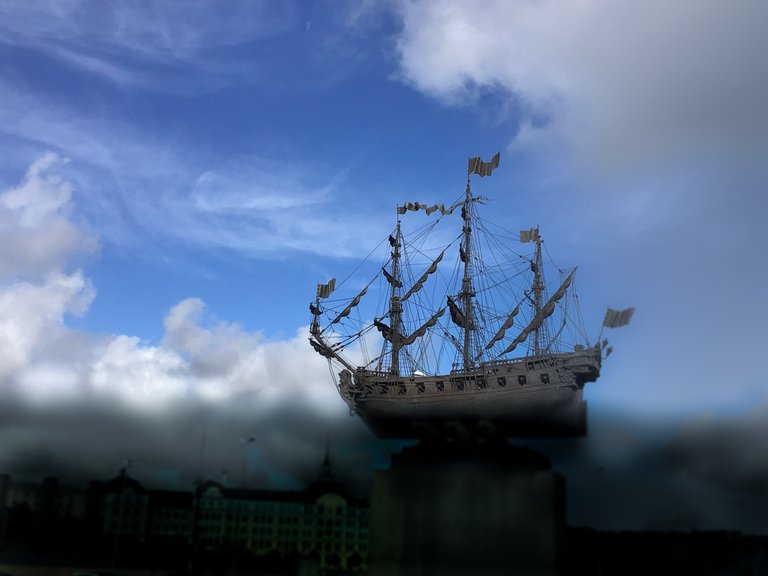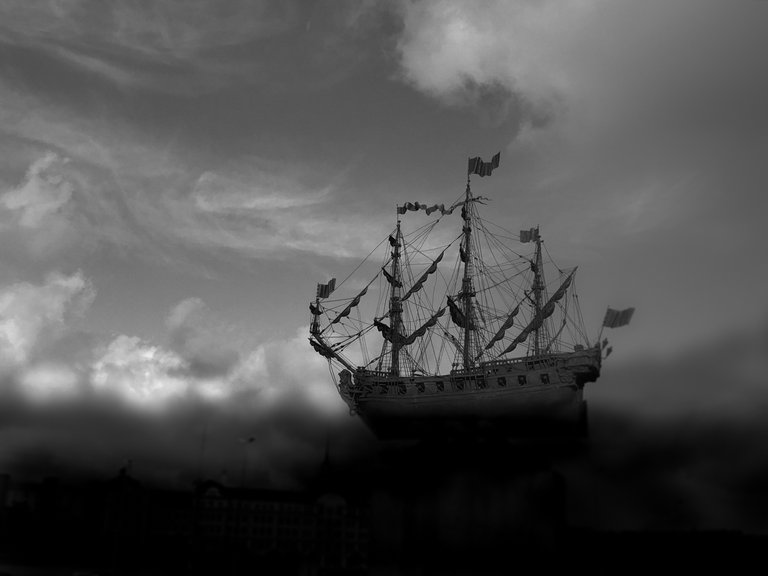 Post processing was done in the Lightroom program using general and local corrections.
---
Пост обработка сделана в программе Лайтрум с помощью общих и локальный коррекций.
---


Unless otherwise specified, the text and photos are mine
---
From Russia with Love
---
My last post