It's been a while i've never been to Cebu since the city was lock down due to covid-19 Pandemic.
Now it is time to took some pictures of Cebu City who are on Enhanced Community Quarantine as of now since covid-19 possitive cases are still counting.
It is such a great opportunity to took this photo to a higher view, and it was great also to have a chance to come here at Cebu City and i finally used my front liners I.D on this city issued by Inter-Agency Task Force (IATF).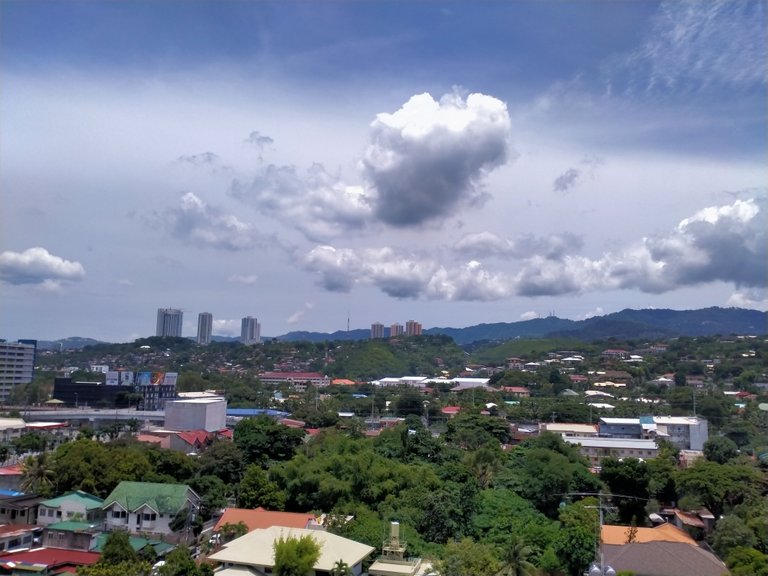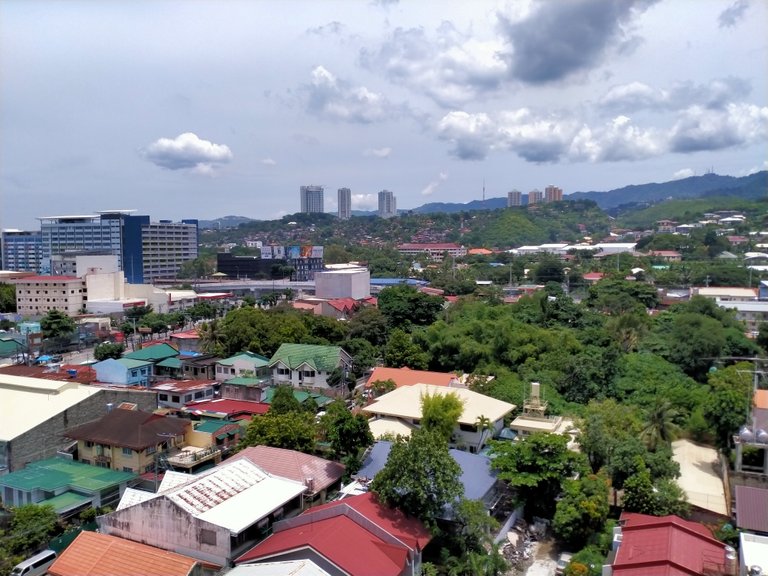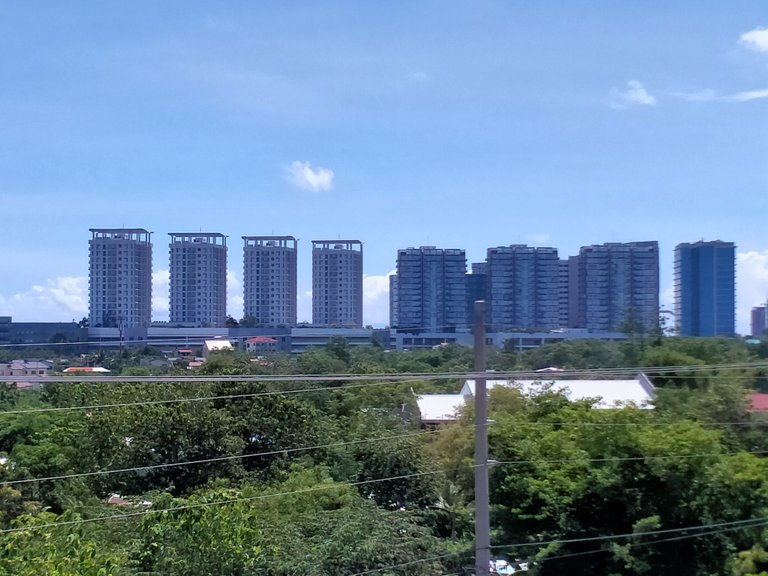 Hope you are all in good health stay safe and God Bless!