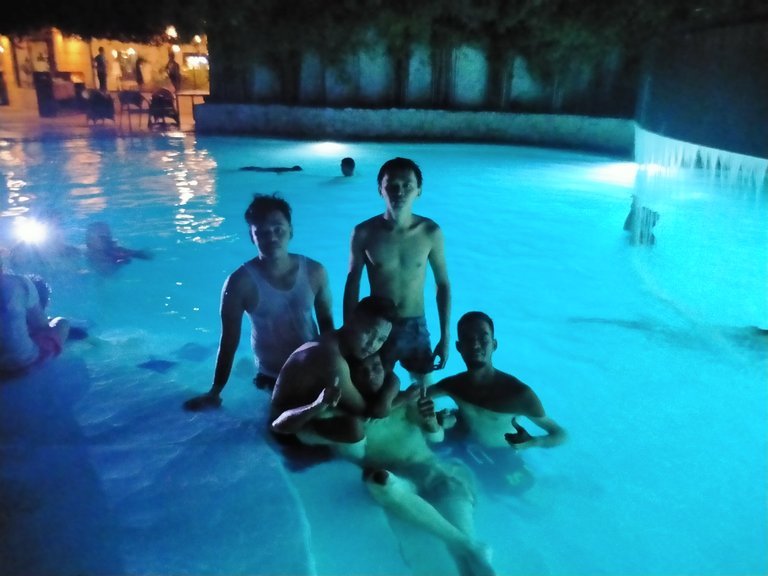 Good day friends and to all of my fellow Hivers out there, hoping all is well😇
Tonight i was thinking what to share with you and what topic i wanted to share about, when i check my photos i saw some pictures when i was having a out bonding with my co young people.
I did not have lots of photos on my phone so i took some photos to on facebook because our photographer uploaded it to his page so i took some of those with a picture of mine.
It's been a long months we've never been together due to covid-19 pandemic at it was a pleasure to be back with them..since the government here at Mactan Island Lapu Lapu City allows to open the tourist spot with maximum of 1000 arrivals per day for the tourist since there not enough tourist for today we explore our own tourist spot together with my Brothers and Sisters in Christ (Young People).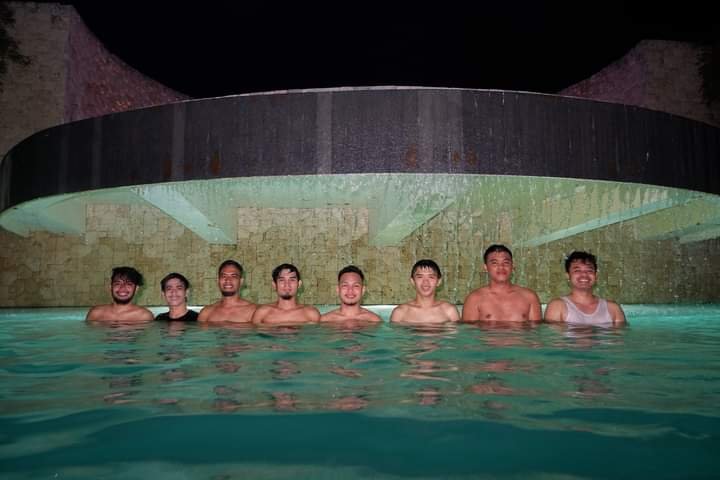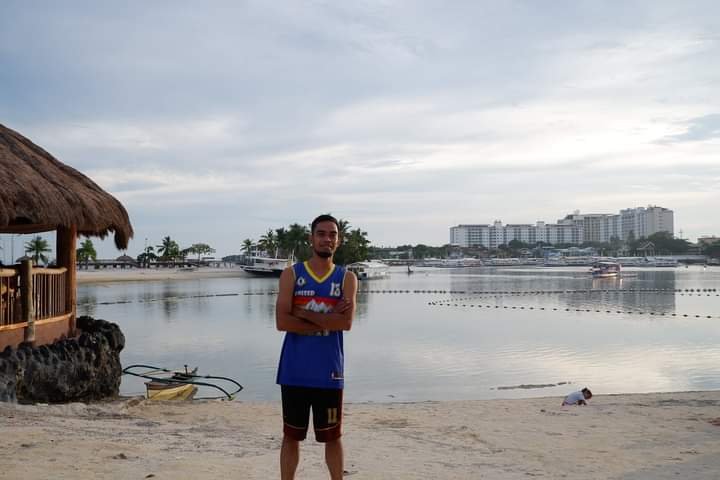 We Visited one of the most visited tourist resort here at Lapu Lapu Mactan which is "Blue Water" it is the most likely visitor tourist spot with 4 star 🌟 rating in google mostly visited by Korean, Japanese and any nationalities all over the globe.
We had time to visit and spend some money for this expensive tourist spot because they are having a 30% discount as they are having a welcome opening since covid-19 pandemic hits all over the globe.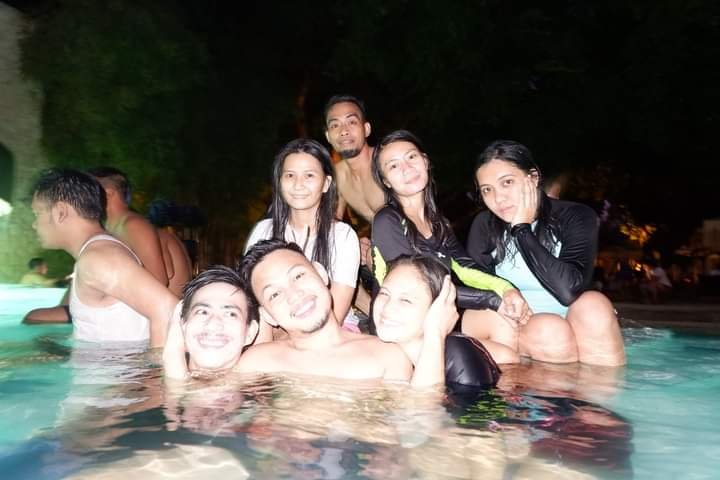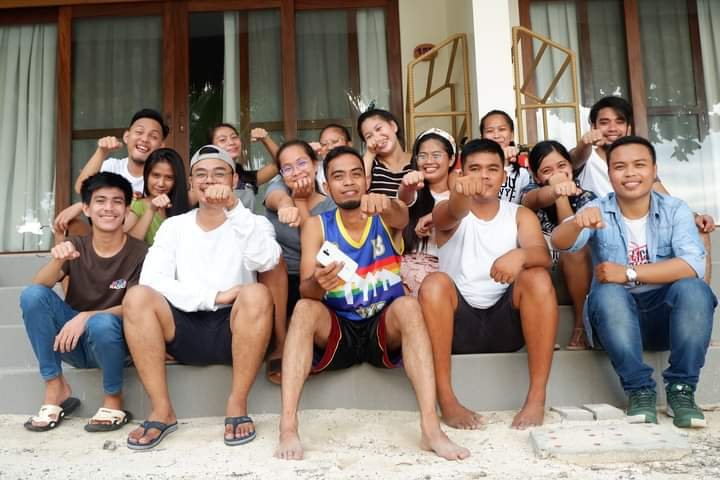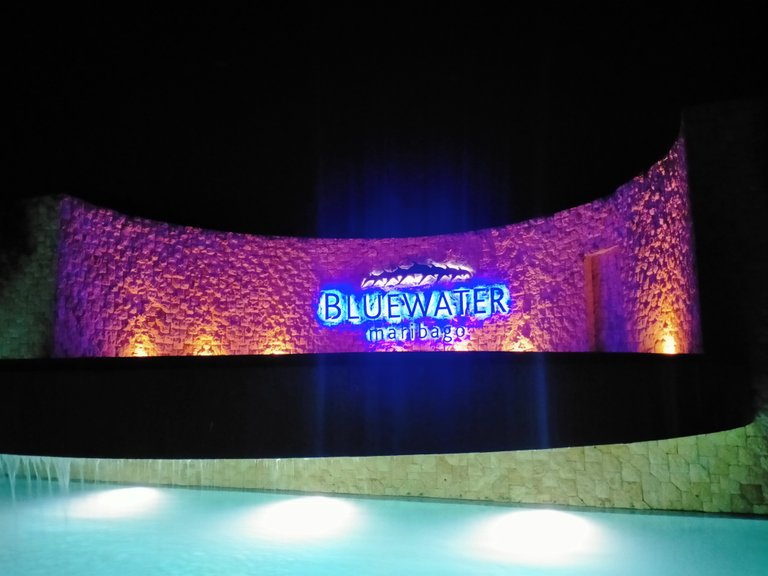 Hope you enjoy reading my tonight's blog and photos, wishing you a wonderful day stay safe and God Bless!😇😘😘