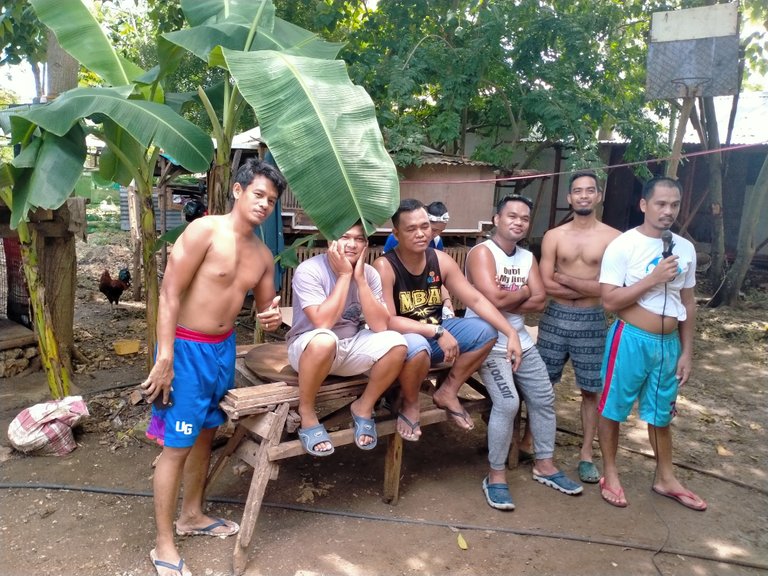 Today is Sunday and it was a very special day for us because we celebrated together with my relatives and Families who are celebrating their birth year in the month of August.
All of us are having a great time together we did this every week but this week are very special because it's almost all of them are present for today's bonding.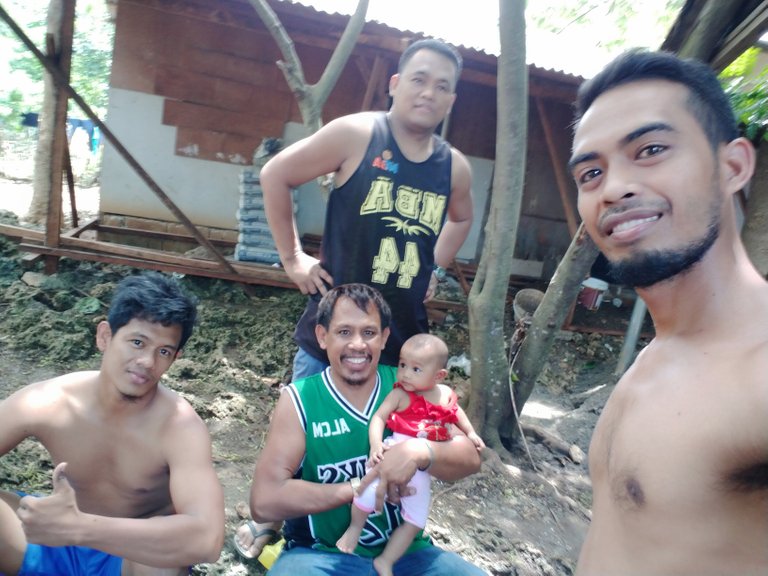 We are having fun while singing and it was a really fun day for us, weather you sing very well or not! No one is exempted..🤭🤭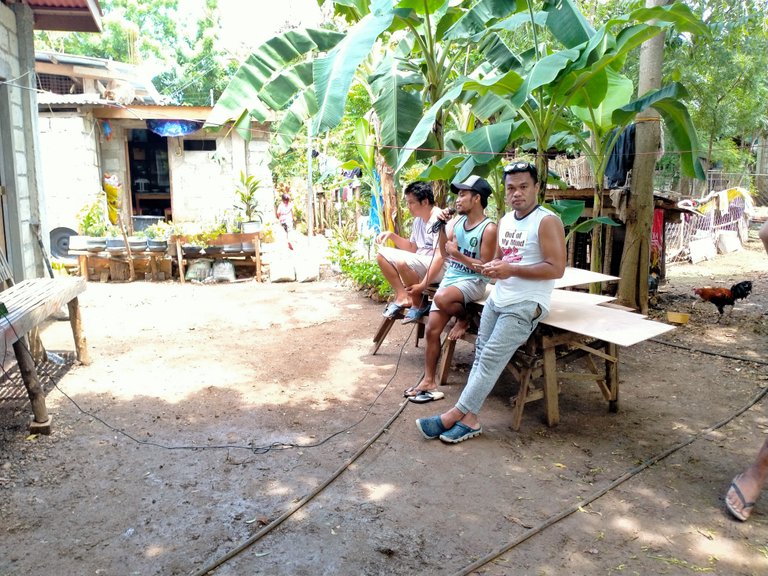 My Nephew's and Niece's also joined us here but i did not able to took some pictures of them because they are enjoying playing and running around the area.
Such a great and Blessed day to be with my Families and relative bonding together happily.😍😍
Hope you enjoy my todays blog, stay in good health and God Bless!