Unleash the Roar of the Angry Big Bad Shiba Inu's NFTs on OpenSea 5 to 8
Hello Gems Community Hello Hive Community Hello Bilpcoin Community
Welcome to the 28th of February!
We are so excited to share our brand-new additions collection of Angry Big Bad Shiba Inu's with you all! These NFTs will surely bring a smile to your face and happiness to your heart.
As you all know we received a few downvotes yesterday and it has continued today since we posted, but we will not let that
stop us or get us down as we have done no wrong. We will continue to keep on posting and saving all the wrongdoings we've experienced and keep a record of the abuse we have received and will report if needed
We believe that Hivewatcher Hivewatchers Spaminator Guiltyparties Patrice is part of the biggest farm on Hive do your research look deep and you will find the truth we have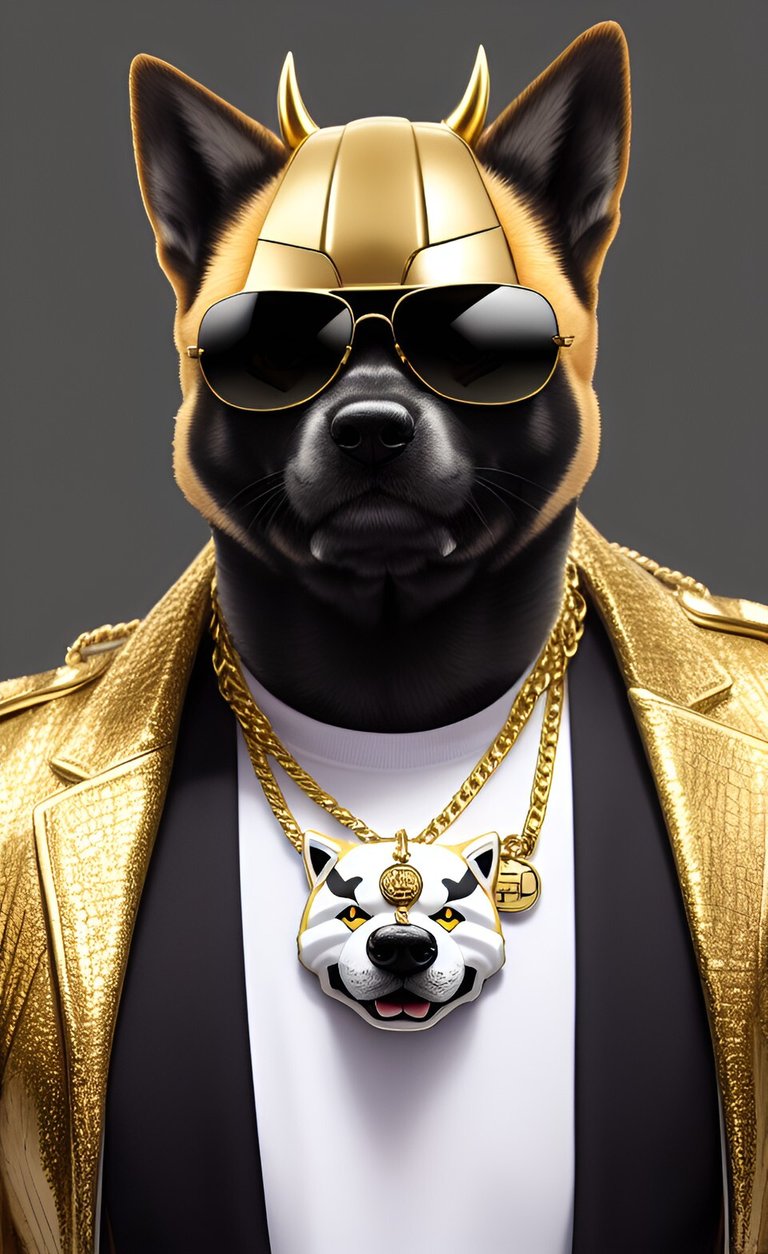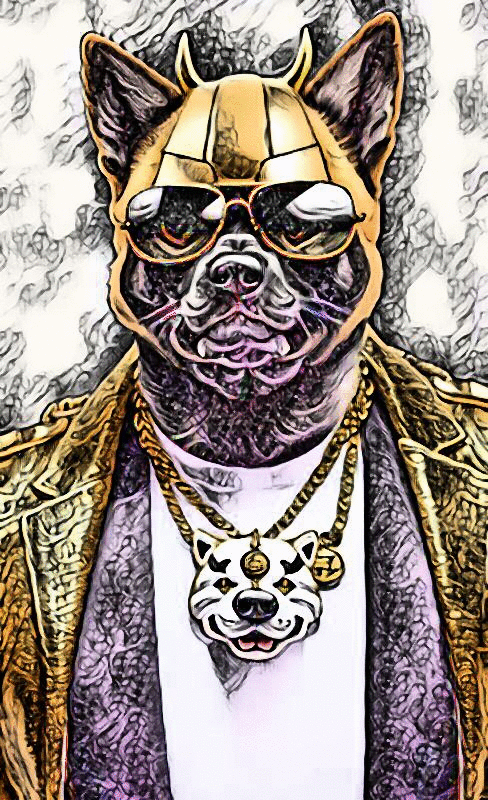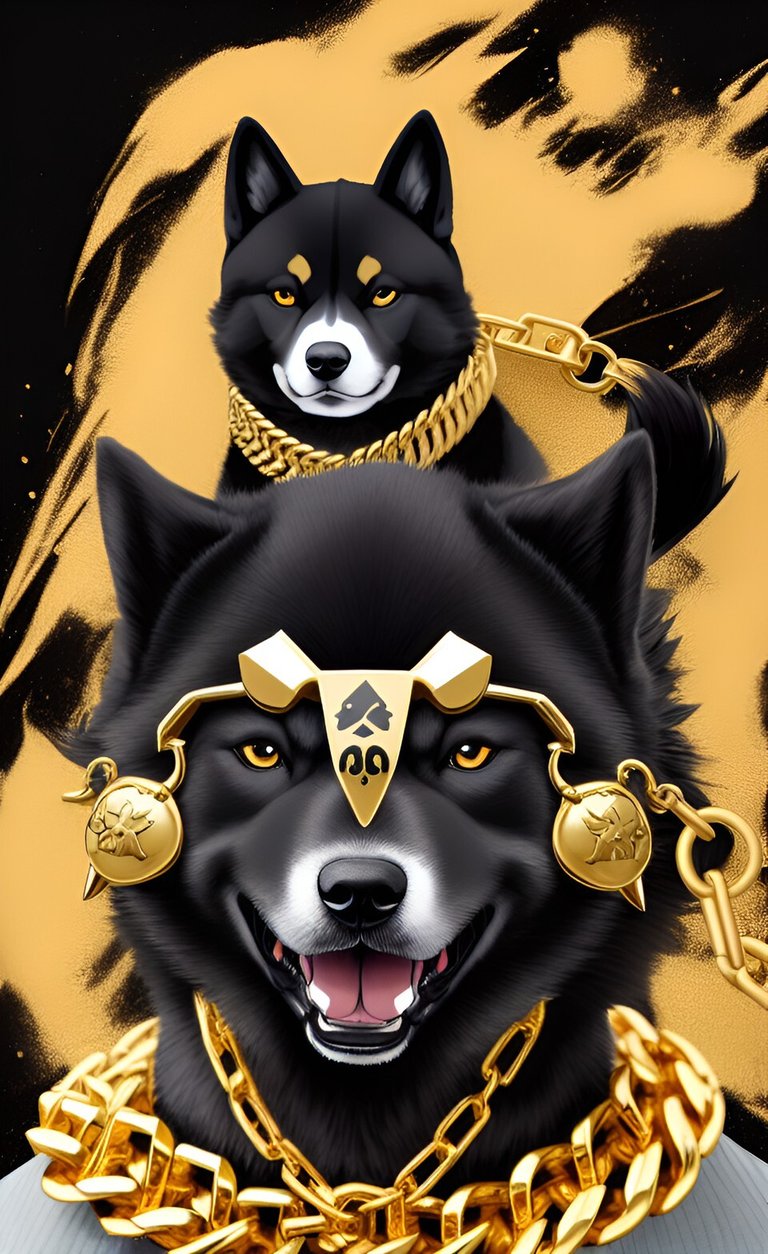 We need your help to spread the word far and wide and let everyone know about our Angry Big Bad Shiba Inu's Barking mad collection. When you got a spare moment please take a look at our Angry Big Bad Shiba Inu's collection and then consider sharing it with your friends and family to help us spread the word. Support is greatly appreciated!
Let's have some fun and share the love - thank you for your help in making our Angry Big Bad Shiba Inu's a barking success!
---
---