Hello hiveians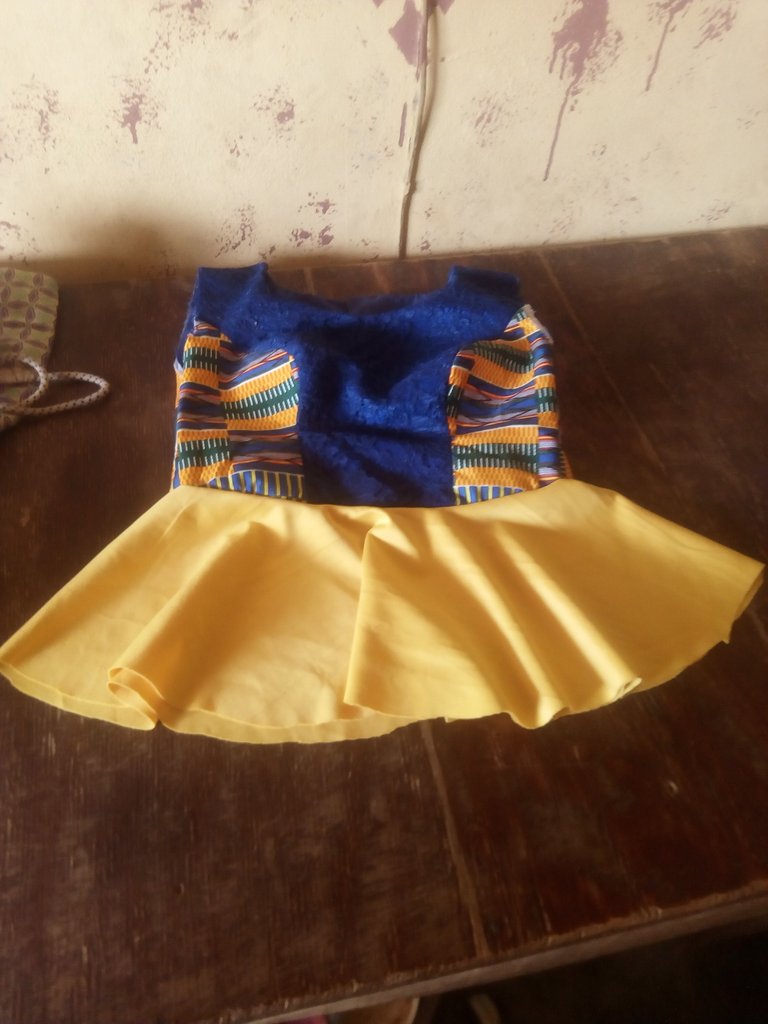 For awhile now, I had the pattern of this peplum blouse made and I had it abandoned for other important and demanding task si now that I'm through with all that, I had to re-visit my abandoned work and finish it up.
I made this beautiful blouse from three different left over fabrics and I do believe that after the whole work has been properly done, it will come out unique and lovely.
This is the pictorial view of the making.
Front and back bodice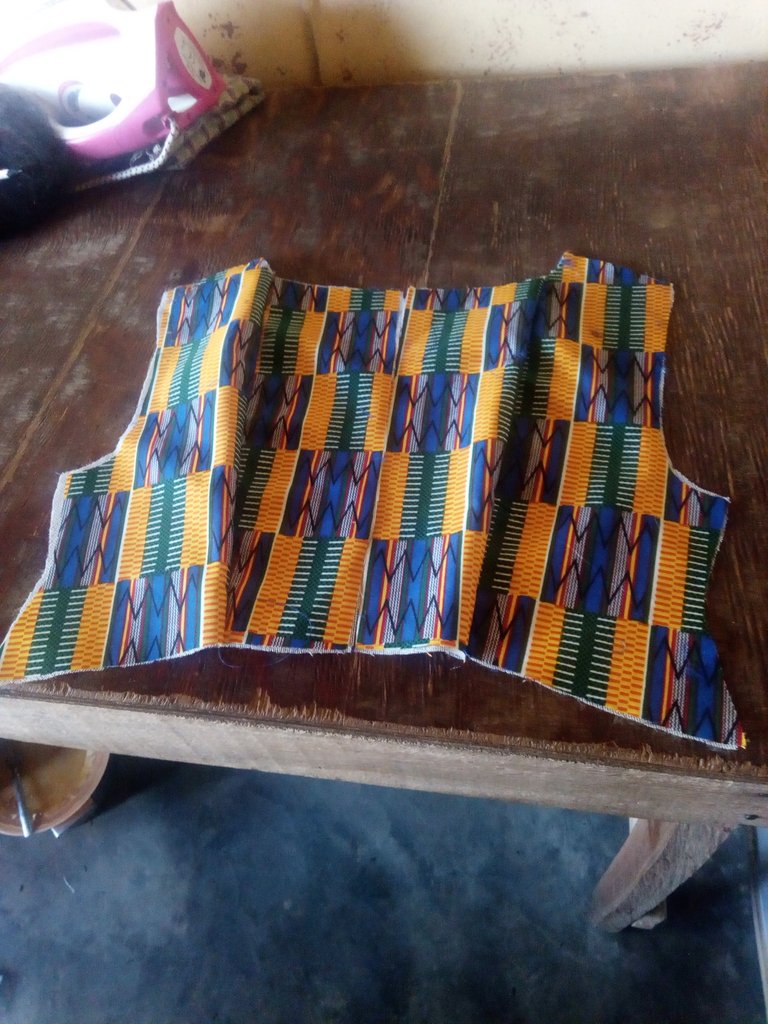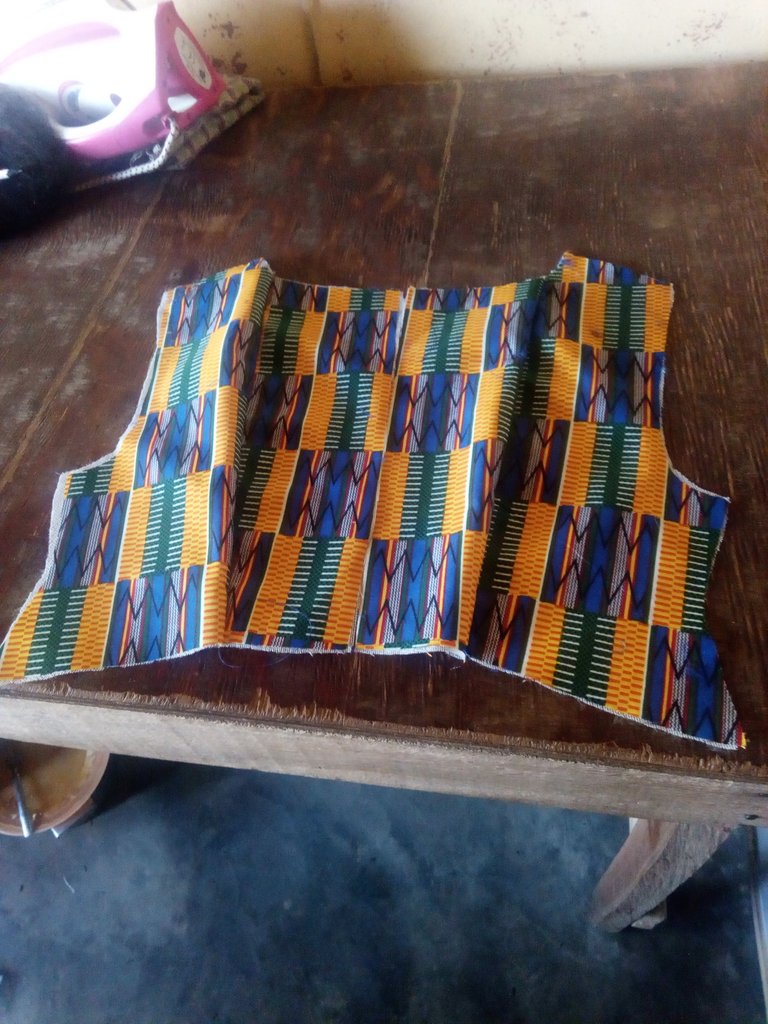 Lining for the front and back bodice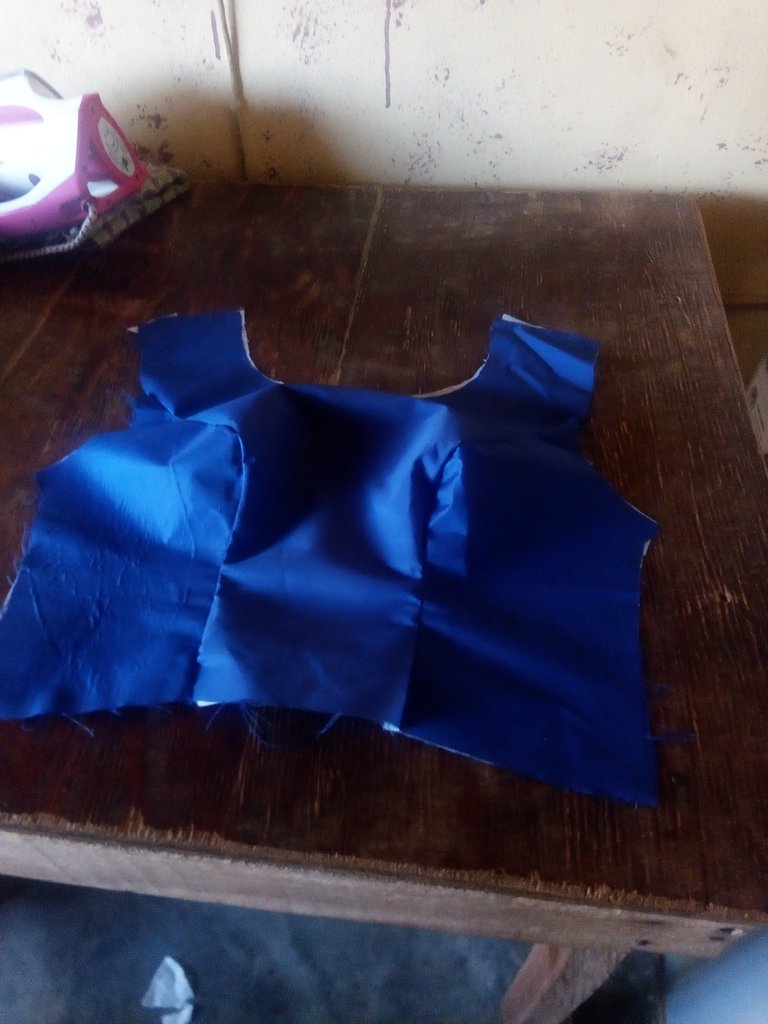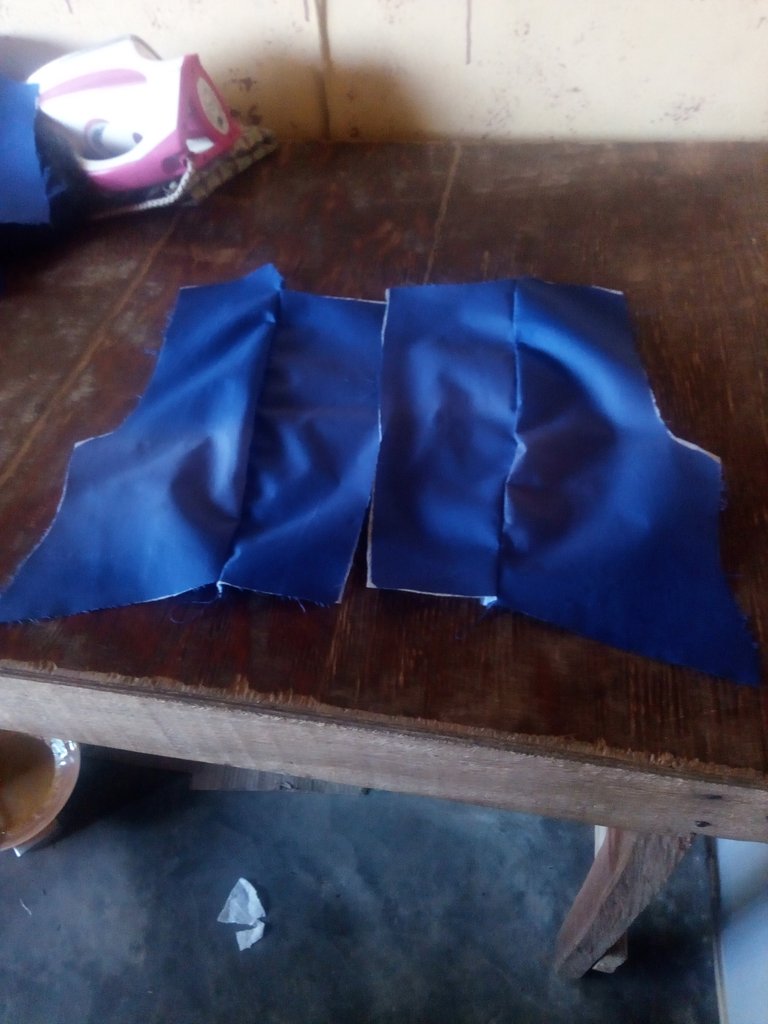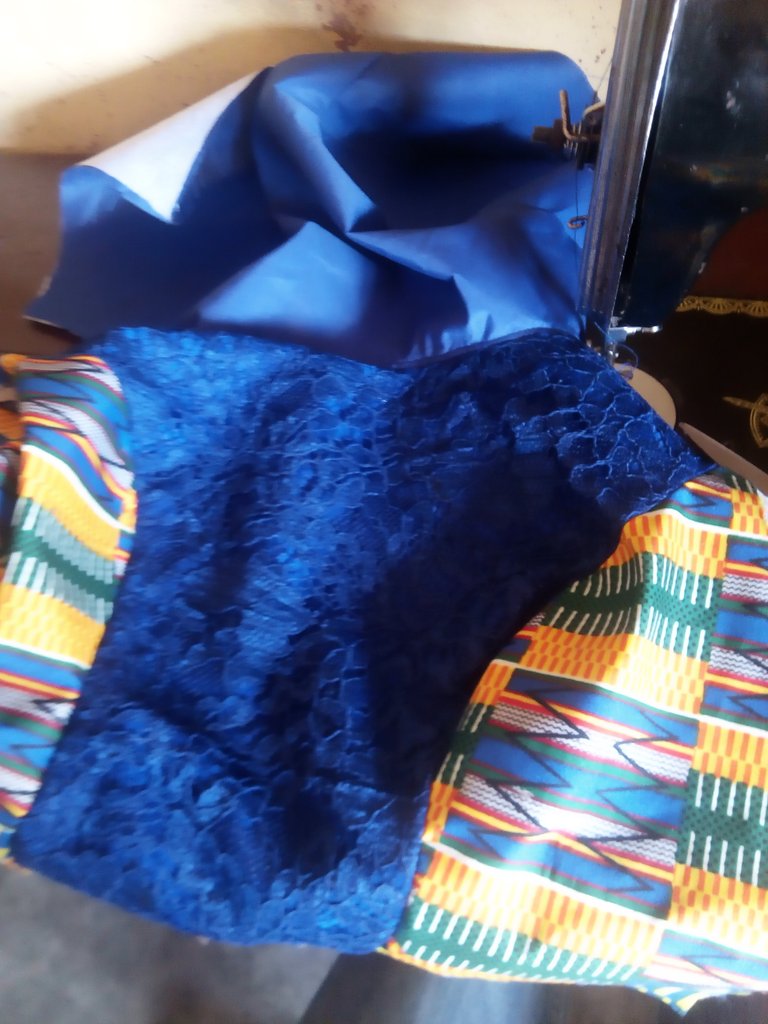 the 360 flare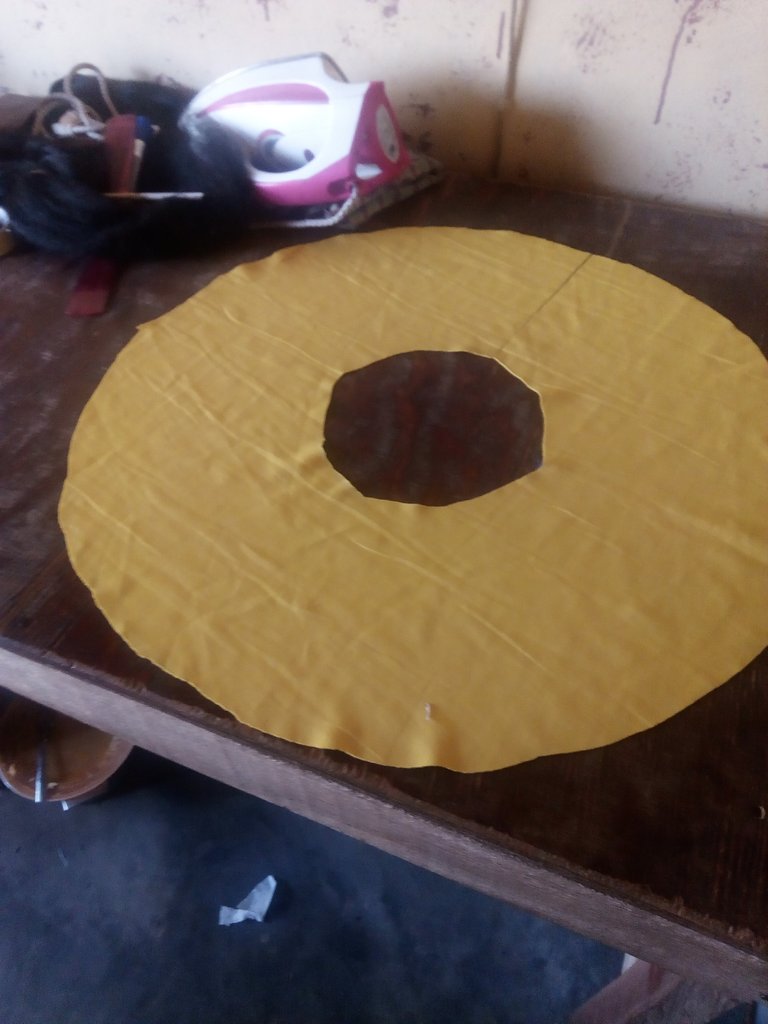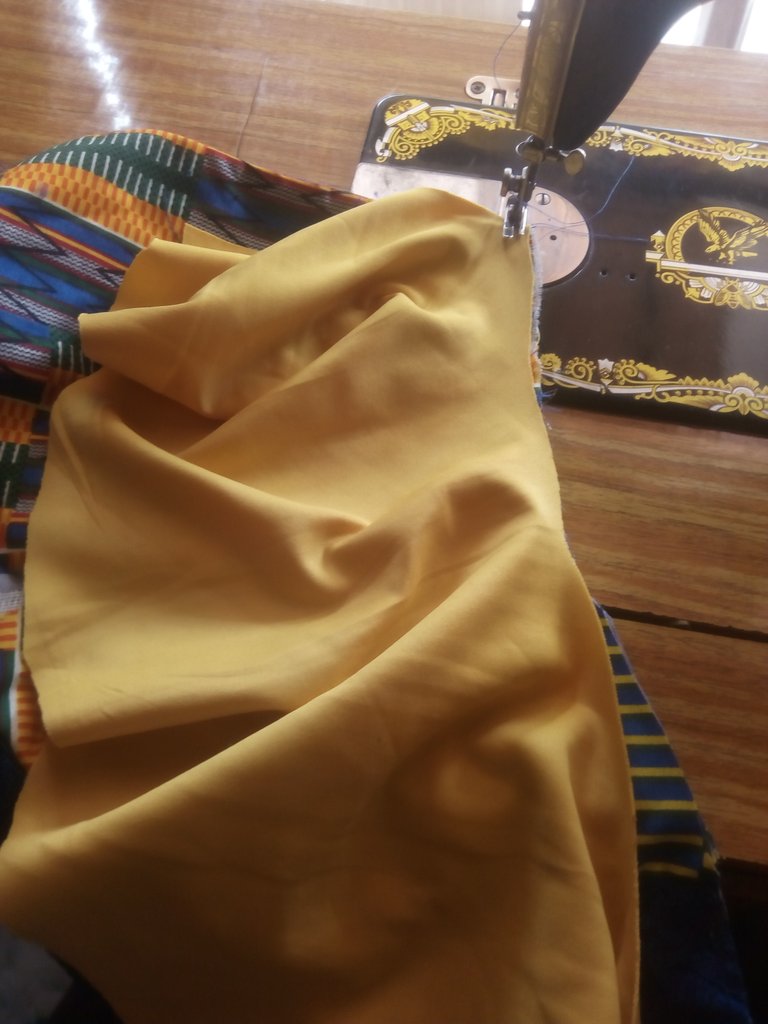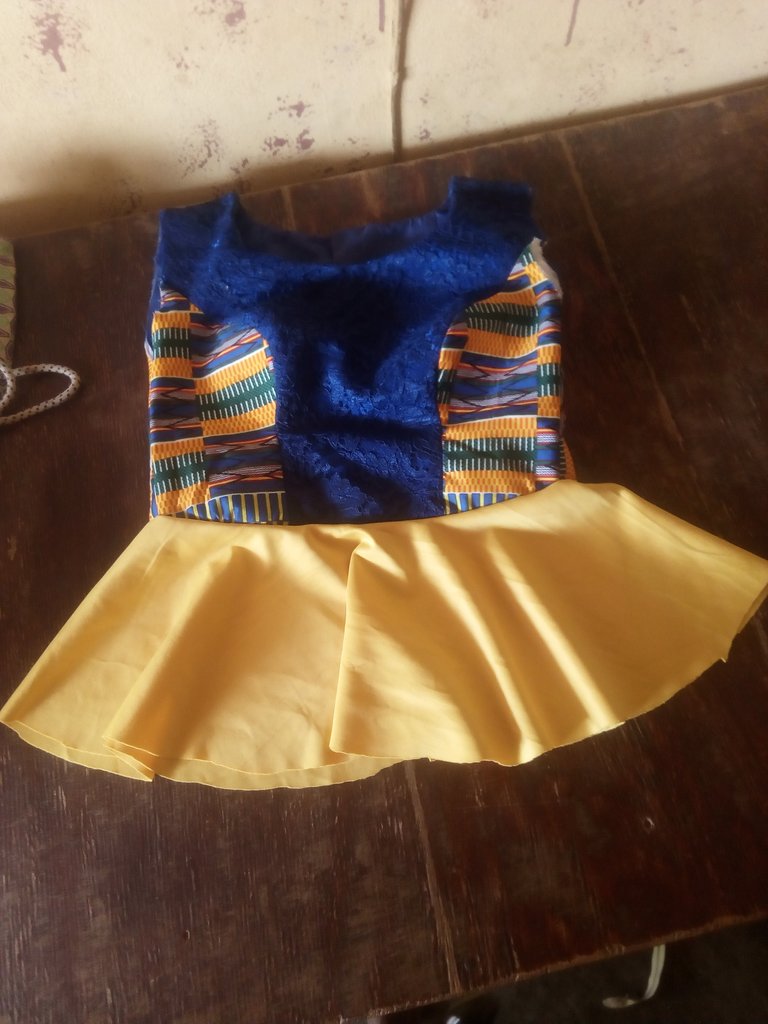 After all these has been done, I am left with the sleeves which presently I don't no which to make to fit in the blouse.
your idea of sleeves will be welcome and appreciated in the comment box..... Thanks