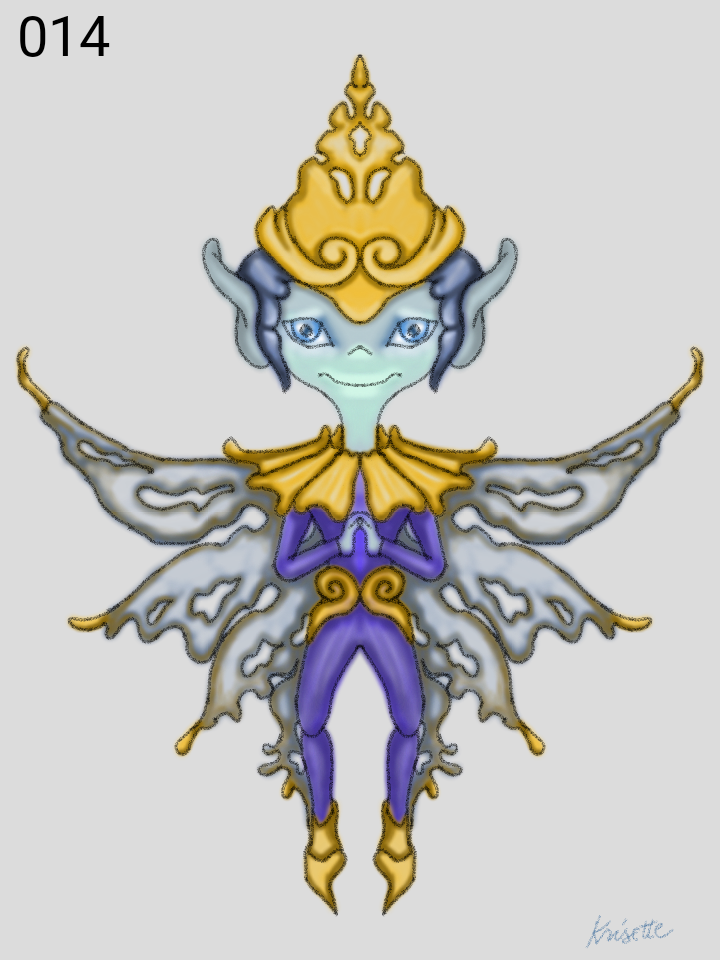 014/100
The Purple Suit And Gold Crown
Greetings community,
Thank you for the huge support I received on my previous post I did not expect the number had jumped from few to many. I appreciate the support and engagement let me say thank you once again. Today I give you one of my favorite drawing so far, the purple elf King. It was an offshoot of the Winged Minion and the Winged Guardian. This time instead of using copper I used gold then paired it with purple color and a crown. What do I have? a character fit to be the elf king. His wings are a bit elaborate with the pattern I added. Hope you like it.
Some work in progress screen shots :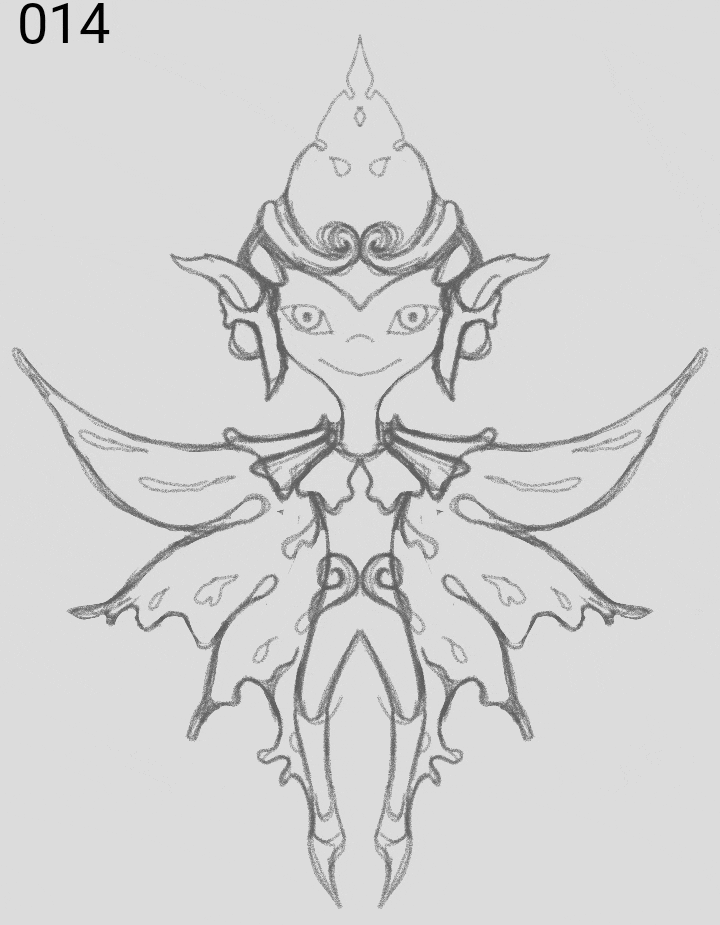 Hope you enjoyed reading my post.
Thank you for stopping by and for your usual support. 💯
Krisette