I think geek'dem is all relative and while i don't see myself as being the biggest geek I can surly nerd out with the best of them!
My dad often says that I remind him of Sheldon from the Big Bang theory and I'm not even tall, slender or white so I'm probably nerdy and annoying In his mind!
I'd say I'm more of a casual geek but I do like a lot of geek culture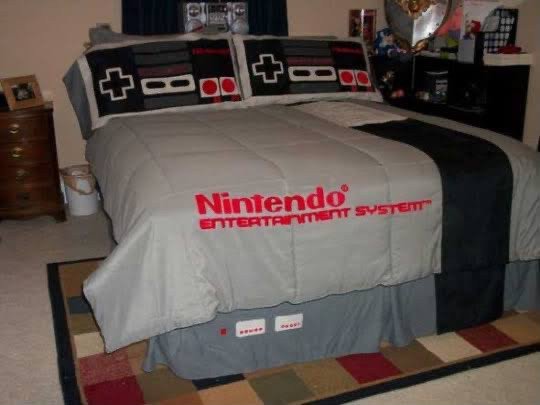 Image source: - geekpinoy
Gaming
I have several gaming consoles and I do play some of the AAA titles but it's not something I'm really big on as I got older but still find it a fine way to kill a few hours! The last game I played was the witcher 3 and maybe I should dust of them PS4 sometime soon surprisingly haven touched it much during lock down
comics and anime
Pretty much a big DC fan boy and will watch or read anything batman related I'll surly give Marvel a shot but their stories just don't match up to DC and as for the new heroes DC is far better! Looking forward to see how the likes of sideways, damage and the terrifics work out giving us something fresh in the DC comic universe
I won't say I'm the biggest weeaboo ever but I do enjoy me some attack on Titan, Naruto, Dragonball, Bleach, DeAth note and ghost in a shell.
science
If you check out my YOuTube playlist it's mostly financial news and science stuff always keen to learn about the world around us! Today I was listening to why octopuses yes that's the plural can rewrite their RNA to adapt to certain environments they literally change their genetics that's insane
Tagging
I'm going to tag @mimismartypants because she's a big Harry Potter and Hitchickers guide to the galaxy fan and I think she owns a Wonder Woman t shirt
I'll also tag @d-zero because of how much the snyder cut means to him
I'll tag @katrin-lux because she's super smart and I think she's nerdy 😉🤪
If you want to enter you can find all the details here
Have your say
What do you good people of HIVE think? What are your favourite cards?
So have at it my Jessies! If you don't have something to comment, comment "I am a Jessie."
Let's connect
If you liked this post sprinkle it with an upvote or esteem and if you don't already, consider following me @chekohler
| Browse & Earn Crypto | Donate LikeCoin For Free | Earn Interest On Crypto |
| --- | --- | --- |
| | | |
---