His Holiness The Dalai Lama - In search of... - The second attempt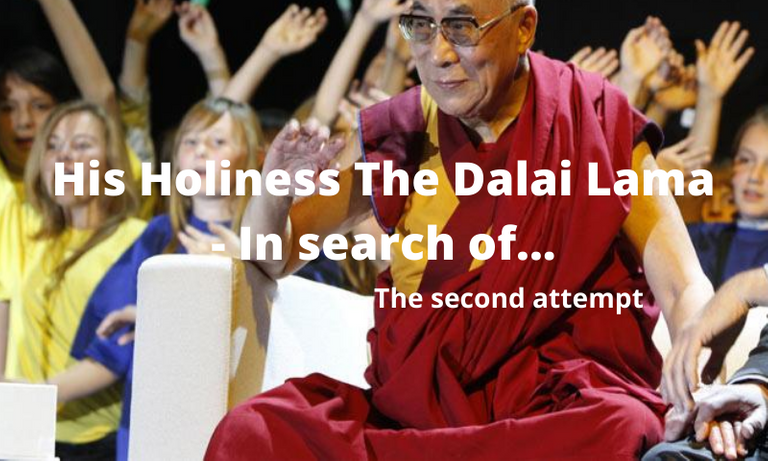 source
Relaxing on the beach having breakfast
Fast forward around 8 years and I found myself on a beach living in Gokarna, Kanataka, India. India is a large nation and you couldn't get much farther from Dharamsala then Gokarna.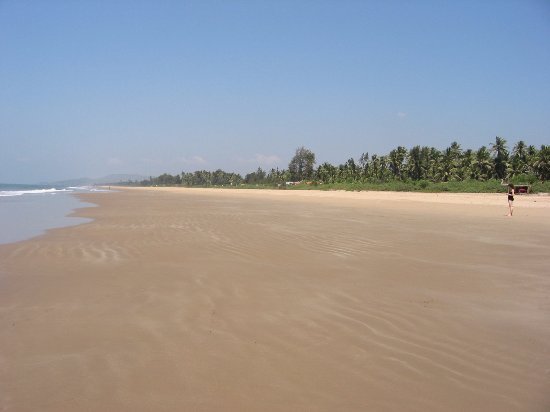 In India however, there are many settlements of Tibetan refugees. In Karnataka there are two that I know of. I visited Belakuppe many times as the atmosphere around the Tibetans is so very different than the Indians and their food is tasty. The dumplings and noodle soup are wonderful.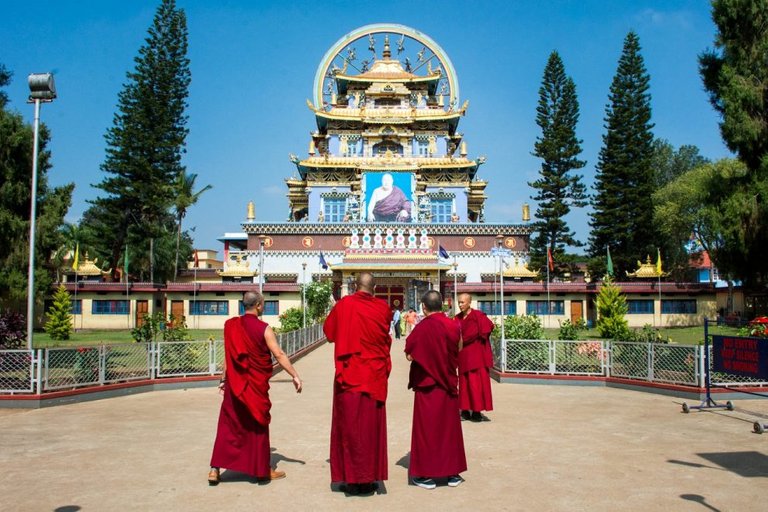 source
Let's go visit the Dalai Lama
So my daily routine in Gokarna consisted of having breakfast in a hut restaurant on the beautiful beach and reading the local newspaper. Sitting with a friend, I read the Dalai Lama was coming to a Tibetan village in the nearby mountain area the next day. In India they say anything is possible if you try. So off we went to try to see the Dalai Lama! We took two local buses to reach the remote village, Mundgod. Actually we only made it to the closest bus station where we ran into some Tibetan monks.
Permit? What permit?
As there are absolutely no foreigners visiting this area, they immediately came to us and offered to give us a ride to the Tibetan village. On the way the monk asked if we had permits. Permits? We had no idea about that... The Indian government has many restricted areas that require permits to enter. Mainly for safety reasons. The Tibetans are still under threat from the Chinese government. Obviously, we were not Chinese but the situation seemed quite serious. The monks offered to let us stay in the monastery overnight and try to get us permits and passes the next day which they did. The night in the monastery was rather uneventful but that was the first night of many in Buddhist temples I've spent.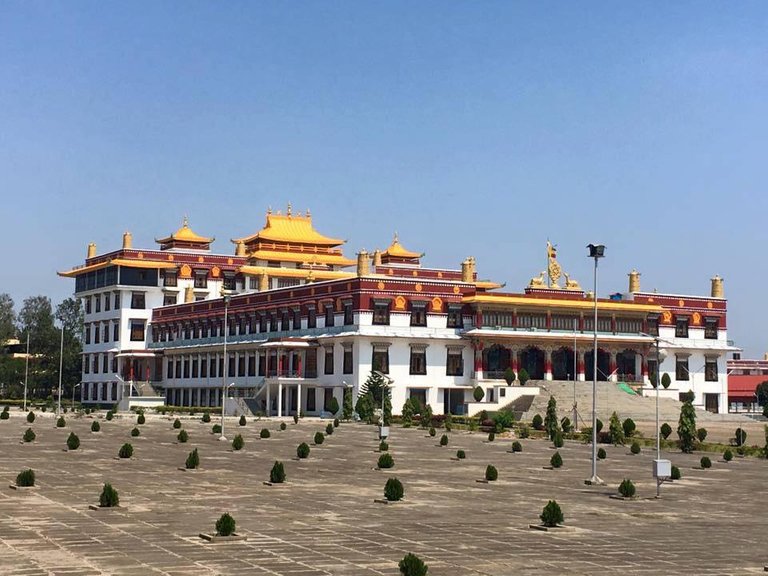 source
Let's try to get in
The next morning the monks fed us breakfast, brought us some passes and joined us in trying to get into the auditorium for the speech. The plan was to avoid the police as they are quite corrupt in that area and we would have to pay money if caught without permits. As we lined up to enter we were rather nervous considering the situation yet also incredibly appreciative for all the monks had done to try to get us in. Ultimately, we failed to enter as we were turned away for not having permits. The monks drove us immediately to the bus station, wishing us the best. We were all laughing and quite relieved to have escaped any police problems while a bit disappointed to have not seen the Dalai Lama. But as they say its not about the destination, but the journey that you sometimes remember. Also we learned that monks are cool to hang out with!
Thanks for reading and hope you enjoyed.


As always smash that upvote and...
Hit me on that reblog please!