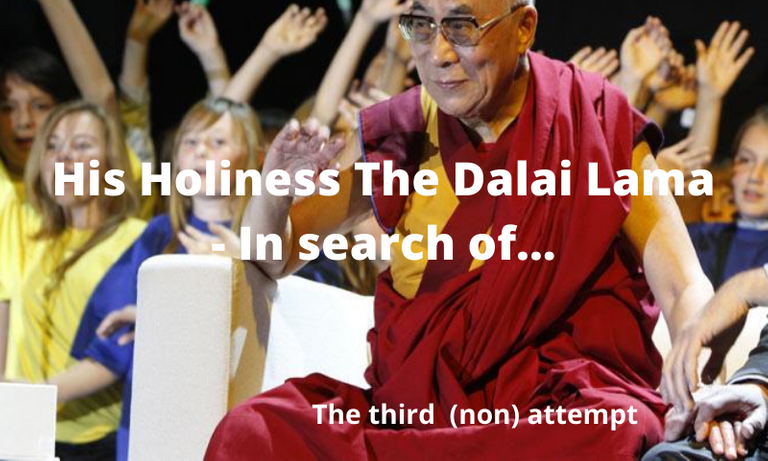 source
This is the third part of a long story.
Much too long for one post so... first part and second part. This post finds me living and teaching English to corporate executives in Warsaw, Poland.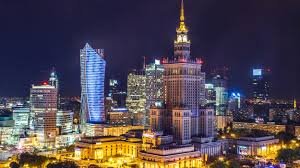 From India to Poland?
How did I end up in Warsaw after living on a beach in India? A girl of course! Actually love :) Another story within itself. Yes so back to Warsaw. The city was much better than I expected and the winters as cold as I expected. But no colder than what I've experienced growing up in the Washington, DC area.
How does the Dalai Lama fit into this Warsaw story?
I was teaching a high level executive in a real estate company. Teaching is a loose term as normally I needed to find an interesting topic, listen to her speak and correct when and where appropriate. This morning she told me she had tickets to see the Dalai Lama speak yet couldn't attend because her child was ill. Apparently, these tickets were impossible to get having been sold out for months. But when you know the right people, as she apparently did and luckily seems I did as well, you can get tickets. Of course I accepted and invited a friend to attend. At this point in my life I still had interest in Buddhism as always but I'm not one to pursue icons or figureheads. The teachings are the important thing. But of course I was excited to finally see The Dalai Lama! In Warsaw, Poland of all places.
The Dalai Lama - Finally
His talk was wonderful, speaking in such a warm and friendly manner so that everyone felt as if he was speaking directly to them over a cup of tea. He really has a way that puts you at peace. Later on I used a video of his speech in classes. Students were really interested in the topics which led to so many talking points.
Lessons learned
So the lesson I learned is that when you stop looking for something is the time it comes to you. As well its helpful to know the right people at the right time!
I hope you enjoyed this series of posts and although he's quite old now, (this was over 10 years ago) I really hope you get the chance to hear him speak. Many of his videos are on Youtube.

Thanks for reading and hope you enjoyed!
Please upvote and reblog!