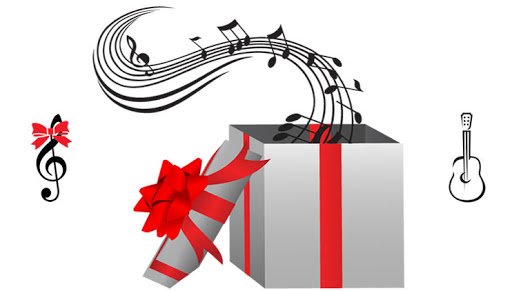 I had access to a few Spotify family premium spots from RedditBay last year. I had 2 friends who were having a bit of a hard time in their lives. I decided to give both of them family premium spots, and they've been regularly thankful, one even telling me that Spotify helps her survive.
I don't have that many low moments (one of the few great benefits of anhedonia, I just don't care! :D), but I can understand them. When you've got the blues, there's little better than grabbing a sweet drink, putting on your headphones, setting up some music, and lying down to travel in your thoughts.
Similarly, I'm very thankful of past me for getting a spot in Spotify family premium. I can't say that "I don't know what I would be without it", because I've been very independent in my music search for more than a decade and, if I had terabytes of HDD available, I'd have at least 1.5 TB of music. I listen to a LOT of it, and keep good records of all of my collections, and favorite artists and albums.
Music for the people
But not everyone has it as easy as me to find and download rare tracks and albums from obscure websites. In many places in the world, work is harder; life is busier. I have too much free time in my hands and understand the privilege. I know that ordinary people use YouTube, SoundCloud, but I don't know what else.
I know some people who download YouTube videos into mp3 files, others just leave it open with the phone screen turned on while they listen to it, and others just don't have that many means to listen to music (no smartphone, no computer). I know people without headphones, or without a good phone, who will simply use the radio or wait until they get to someone who has a music player. Other people still hold onto their traditional CD players. But in the digital era, it has become much harder for the average Jane and Joe to get these traditional means, and the digital means don't become easier for the lowest socioeconomic strata, therefore leaving people to a different conception of music listening.
Music is part of my life, and I'm glad to share it
The times I've been without my collection, I felt crippled. YouTube seeks to please surface impulses, but music for me holds deeper meanings than I can ever satisfy with these dopamine-trained algorithms. To be able to give people that by gifting them Spotify makes me happy.