Hello Hive Lover!!
You know I love to travel, in these times I would be planning a trip, maybe I would be on the road or in a plane via some destination, but the pandemic changed our plans, I just have to resign myself and wait patiently.
Then I thought in the midst of nostalgia for traveling, that I could share some visited places of past adventures by my beloved Venezuela.
Among the places that I miss the most are the beautiful Venezuelan beaches, the blue sea, the white sand, the warm climate, the radiant sun, these shining places, I feel very fortunate to have been born in Venezuela which is a land of grace full of beauty everywhere.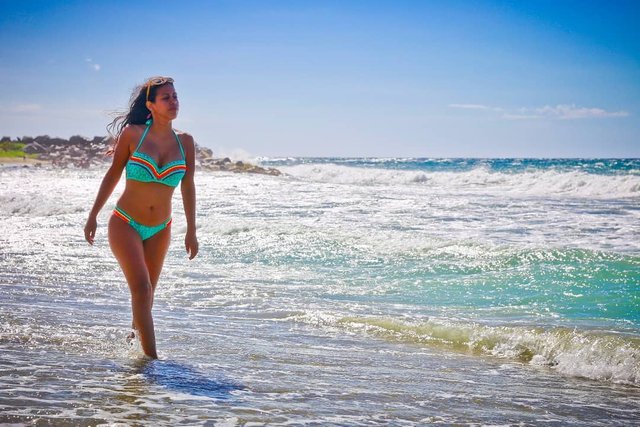 Just 30 minutes from Caracas this vargas, Venezuelan coast full of beaches to visit and enjoy today I will talk about the Caracas.
Los Caracas Beach
Named after the Caracas Tribe, the Caribbean Indians, this tribe extended its territory from the Vargas coast to the central region of the country, Caracas and the Miranda highlands. Warrior Indians, of whom I am proud to be heir to their legacy and to carry their blood in my veins.
They fought hard against the invading Spaniards, to achieve the capture of the territory, the war lasted a little over 30 years.
After the Spaniards succeeded in killing Cacique Guaicapuro, they took the territory and still continued the war for almost a century after the city of Caracas was founded in 1569, when they killed Cacique Guaicapuro.
In these coasts there is not only beauty but also a history of struggle, whenever I visit a destination I think it is important to know about its history since every place and person is loaded with what they have lived.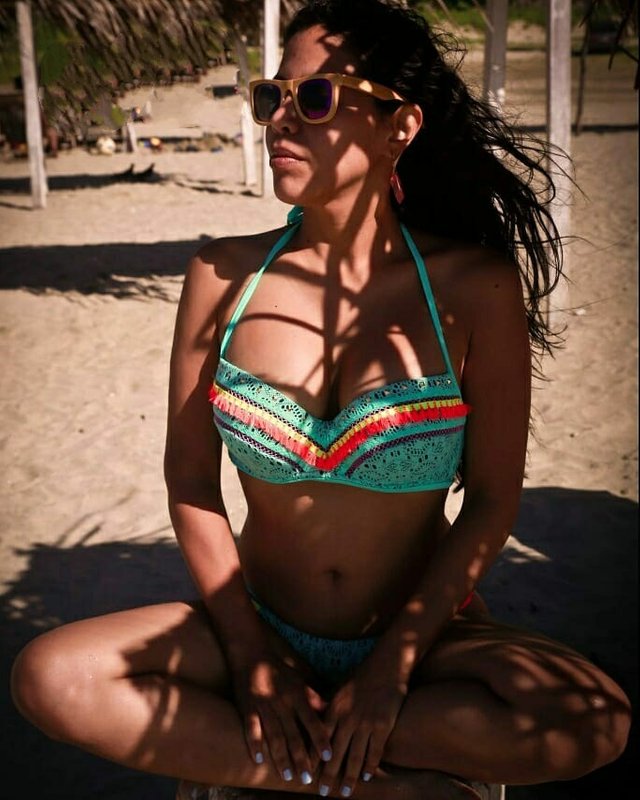 This beach is white sand, with huge waves and strong currents. It is one of the most visited by tourists to enjoy water sports like surfing and windsurfing.
So if you are a lover of extreme sports you will surely enjoy visiting it.
It is located in the small town called Anare, where you can find inns to stay.
There is a great complex that was designed by the architect Carlos Raul Villanueva and inaugurated in 1955. It had hotels, restaurants, markets, cabins, a medical center and a church.
This small paradise has trees and palm trees where you can hang hammocks, and enjoy this place.
I hope that by the end of the year I will be able to do so, I look forward to visiting beaches and enjoying their beauty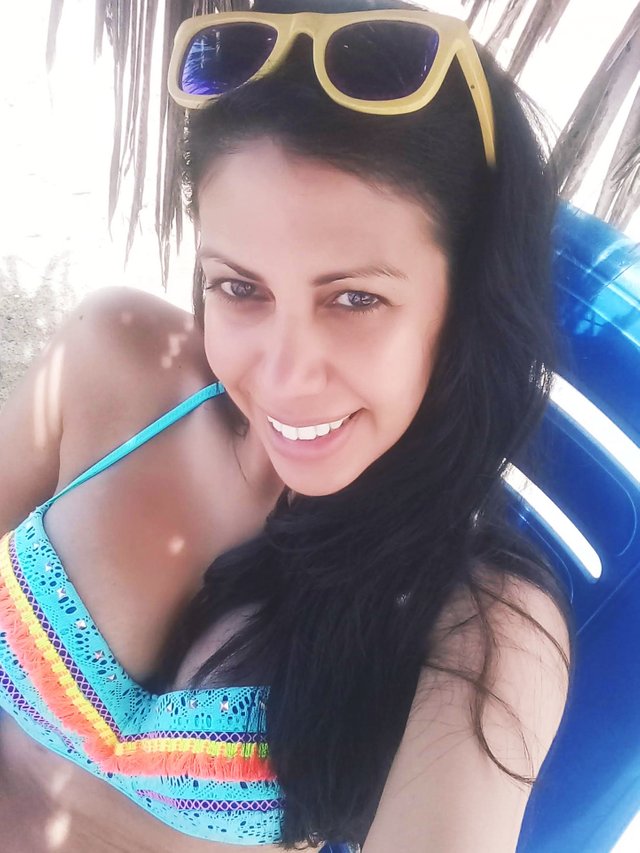 Thank you for reading