Iniciativa// Haz una cita contigo mismo// Initiative// Make an appointment with yourself (Esp/Eng)
---
💗¡Hola amigos de esta comunidad!
Hello friends of this community!💗
---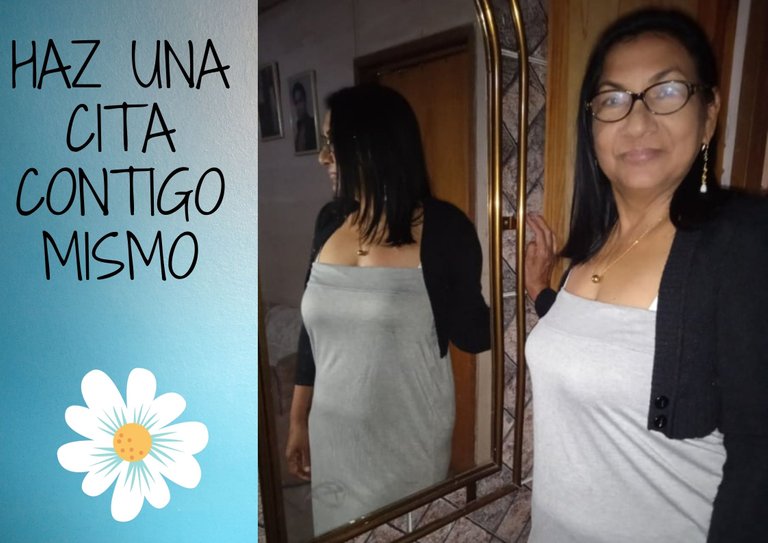 Hoy me sumo a esta iniciativa propuesta por @josdelmi donde nos invita a responder algunas preguntas sobre cuánto nos conocemos a nosotros mismos y nos pide que hagamos una cita con nosotros mismos, aunque a veces es un poco difícil hablar de nosotros pero aquí voy a responder estas preguntas para saber cuánto me conozco y me quiero.
Today I join this initiative proposed by @josdelmi where she invites us to answer some questions about how much we know ourselves and she asks us to make an appointment with ourselves, although sometimes it is a little difficult to talk about us but here I will answer these questions to know how much I know and love myself.


---
1.- ¿Qué tanto te quieres?// How much do you love yourself?
---
Me parece una buena pregunta ya que siempre me digo: "me tengo que querer a mí misma" porque si no me quiero que me va a querer por ellos me quiero, me valoro y me cosieto yo misma, así que me trato de hacer ejercicio y de comer sano para mantenerme saludable, también siempre trato de disfrutar de las pequeñas y grandes detalles que nos regala la vida y cuando salgo disfruto comprarme para mí algo que me guste y trato de sentirme
I think it's a good question because I always tell myself: "I have to love myself" because if I don't love myself who is going to love me for them I love myself, I value myself and I love myself, so I try to exercise and eat healthy to stay healthy, also I always try to enjoy the small and big details that life gives us and when I go out I enjoy buying myself something that I like and I try to feel good about myself.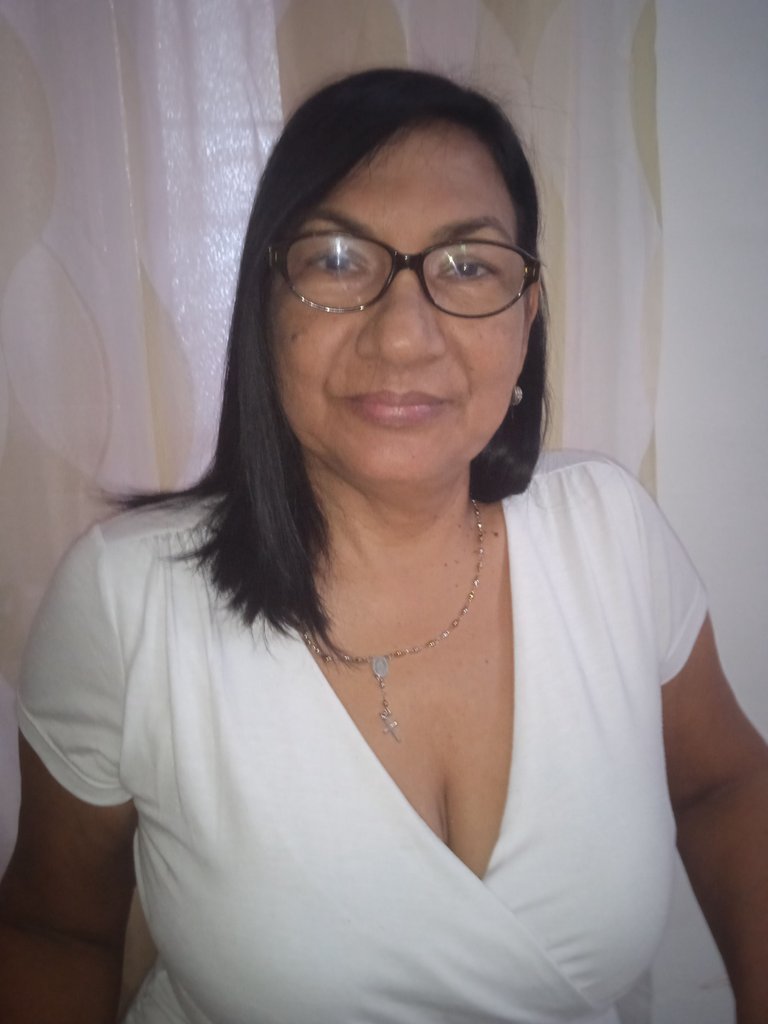 ---
2.- Qué dices cuando te miras al espejo? // What do you say when you look in the mirror?
---
¡Ay! esta pregunta me haces recordar algo escuché hace años siempre dicen que los hombres son más felices que las mujeres y esto se debe que cuando los hombres se miran en el espejo siempre dicen ¡woaooo! qué guapo me veo, sin embargo nosotras las mujeres cuando nos vemos en el espejo ponemos cara triste y solo vemos los defectos que si tengo celulitis, grasa en la barriga que sí estoy arrugada, un seno grande y uno pequeño, entre otros, entonces desde que escuché este mensaje, decidí mirarme de otra manera en el espejo sin tener miedo, ahora me digo ¡woaooo! qué guapa estoy, aun me veo joven con mis 59 años, llena de vida a pesar de mi edad y mis adversidades, me mantengo jovial y con mucho optimismo ante la vida, no importa como me ven los demas, lo que importa es como yo me siento y me veo ante el espejo.
Oh! this question reminds me of something I heard years ago, they always say that men are happier than women and this is because when men look in the mirror they always say "woaooo! how beautiful I look, however we women when we see ourselves in the mirror we put a sad face and only see the defects that if I have cellulite, belly fat that if I am wrinkled, a large breast and a small one, among others, then since I heard this message, I decided to look at myself differently in the mirror without being afraid, now I say to myself "woaooo! how beautiful I am, I still look young with my 59 years, full of life despite my age and my adversities, I remain jovial and very optimistic about life, no matter how others see me, what matters is how I feel and see myself in the mirror.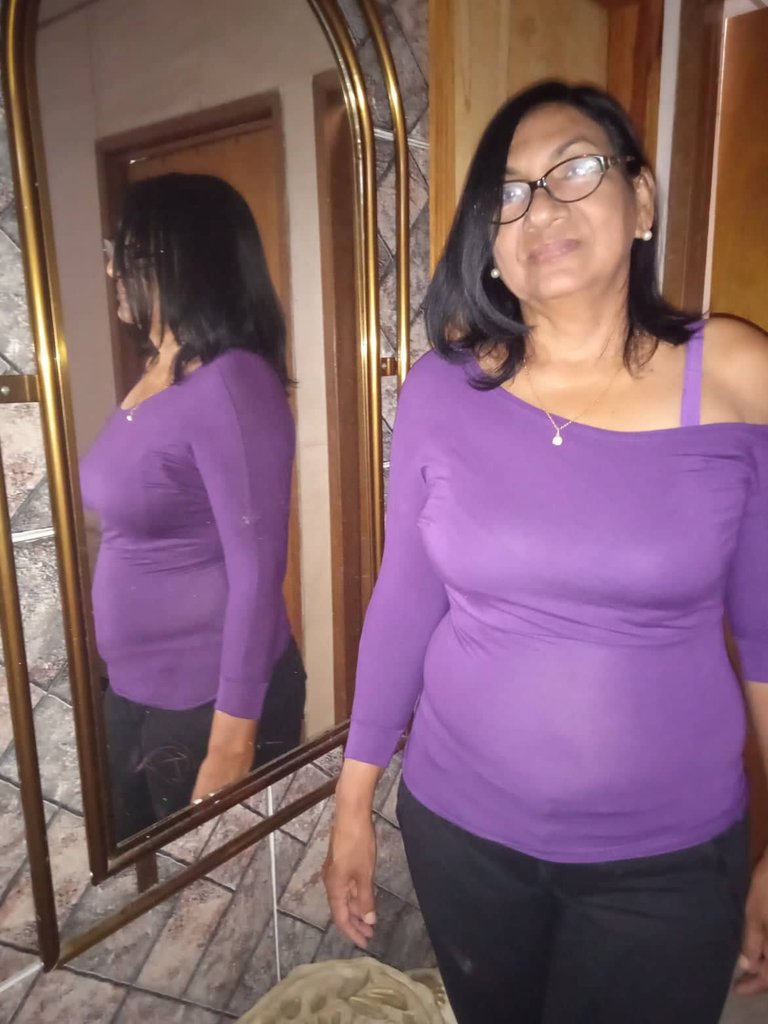 ---
3-¿ Soy feliz con la vida que llevo? // Am I happy with the life I lead?
---
Bueno, no les voy a mentir no soy totalmente feliz desde el día que perdi a mi hijo fisicamente, pero si le puedo decir que he aprendido a vivir con la ausencia, aunque a veces le tengo rabia a la vida, mi hijo era mi motor de mi vida, de mi felicidad, pero como dicen la vida sigue y aqui sigo triste, pero aquí estoy viviendo una vida no feliz, pero un poco tranquila.
Well, I am not going to lie to you, I am not totally happy since the day I lost my son physically, but I can tell you that I have learned to live with the absence, although sometimes I am angry with life, my son was the engine of my life, of my happiness, but as they say life goes on and here I am still sad, but here I am living a life that is not happy, but a little calm.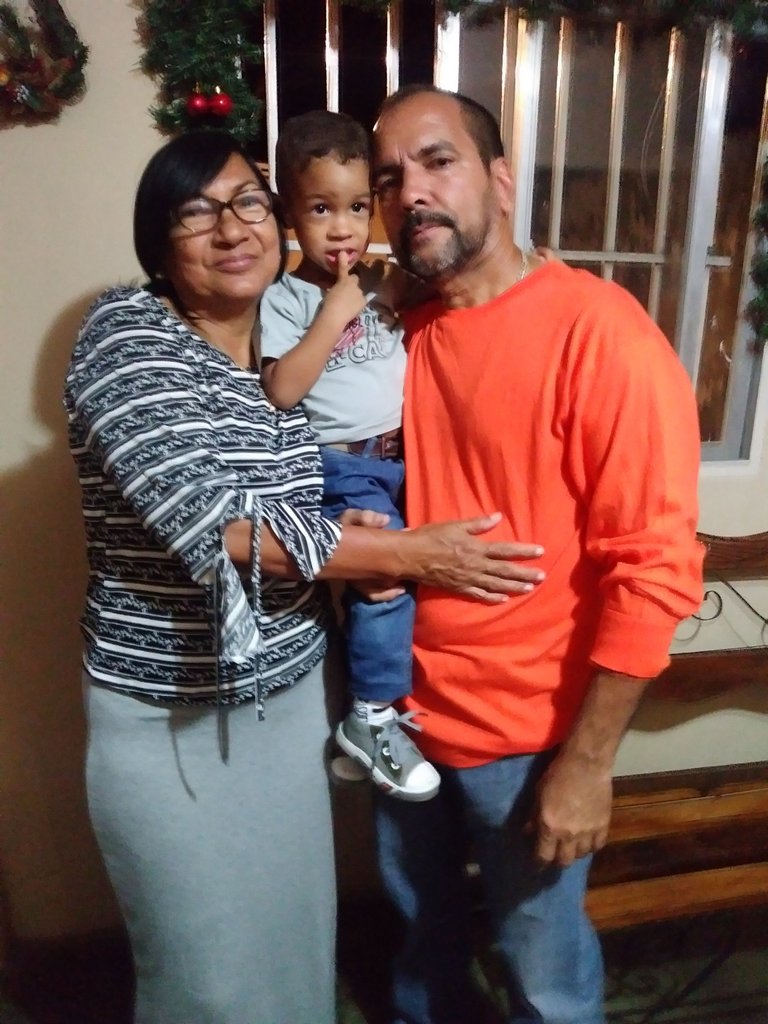 Fotos de mi propiedad tomada del celular marca Redmi 9
Photos of my property taken from my Redmi 9 cell pone

---
---