Hello, friends especially foodies!
This time i would like to share my eating lunch experience yesterday.
First, yesterday was a busy day for me cause i needed to come to our central office building to have a meeting in the morning, and the meeting really took time, it even just finished at around 12.10 pm. I needed to eat before back to my office, so i went to the elevator then going down to B1 level, where the foodcourt was located. It spent more time cause i had to go to the higher floor first so i could get the elevator to go to lobby finally! It was due to the limitation number of the persons in an elevator.
From the lobby i needed to change the elevator to the B1 floor, and fortunately it was almost empty, only one other passenger.
Here how the foodcourt looked like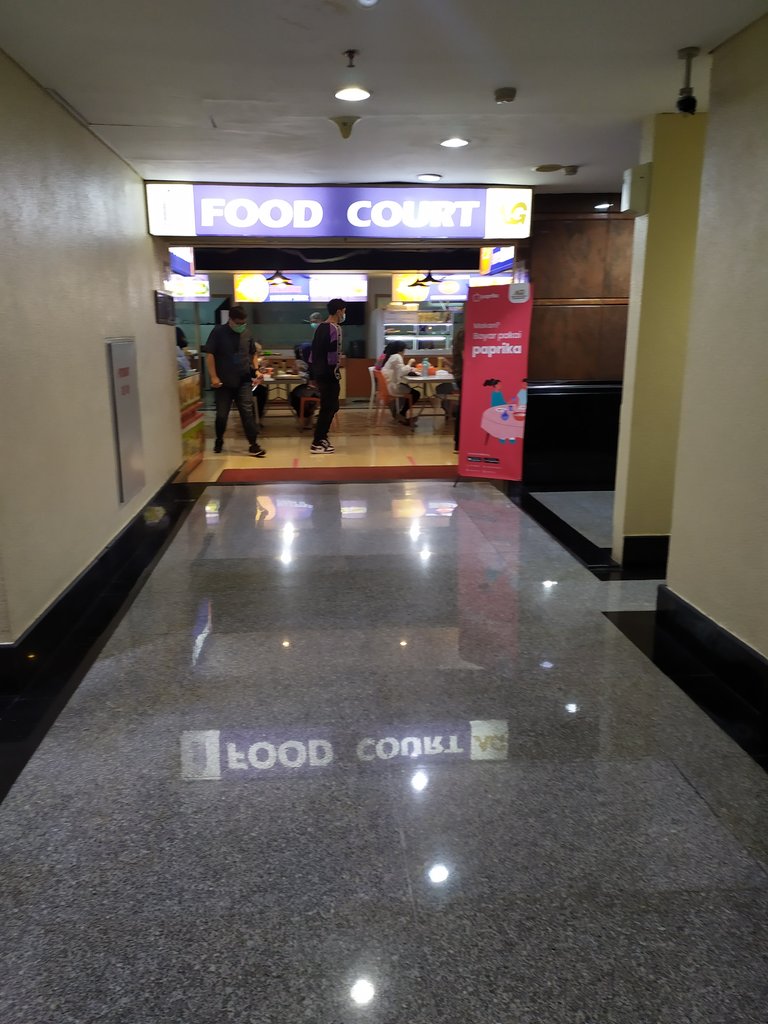 Like usually it was crowded during lunch time. They also limited the number of customers too. But i didn't want to risk my health eating here so i prefered to take away my lunch, back to my office.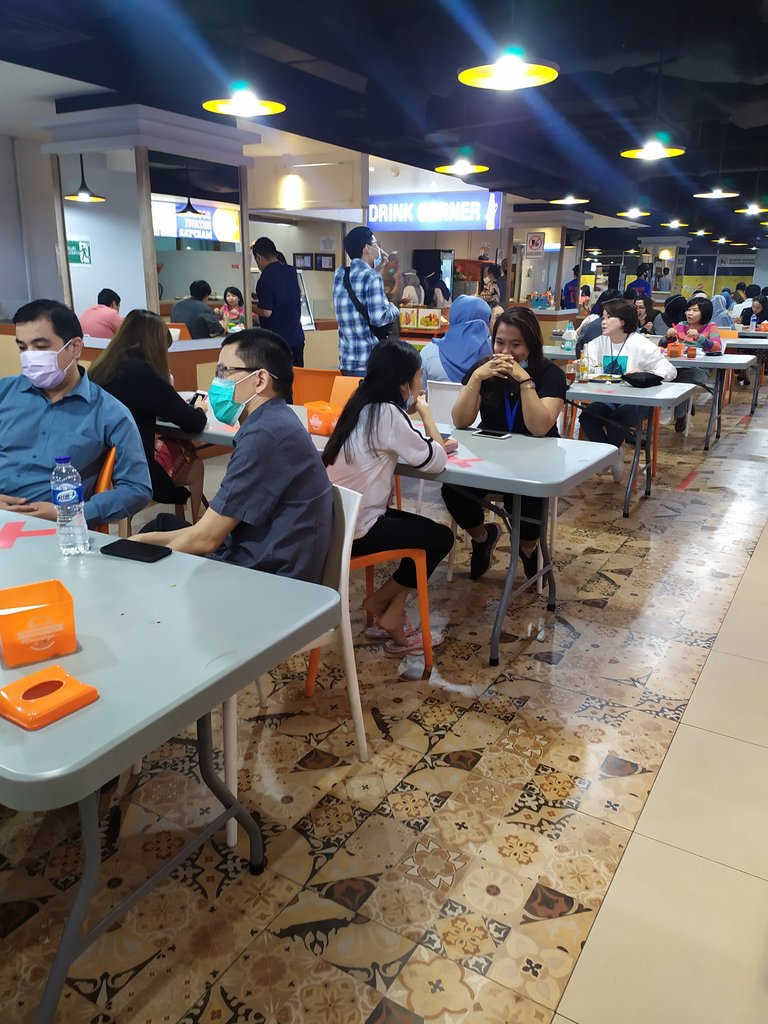 It had many foodstalls here, but i went straight to my favorite foodstall.
Here it was

Formerly it had only sold noodle, beehoon (rice noodle), and kwetiau (flat rice noodle). But now they even opened a new stall which only sold chinese food so now here they also provided indonesian chinese food.
I needed to wait for my order around 15-20 minutes cause they had many orders yesterday.
Then after got my order, i paid 25k IDR or only around 1.7 USD. I took it with MRT rushly to my office.
Here how my lunch looked like

I ordered the rice noodle (beehoon) with dumplings. It tasted savory and also tasty, just like what i wanted. The rice noodle was so soft and yummy. They also had the fried crispy skin too.
Business Information
Bakmi Chamkay
Artha Graha Building Food Court
B1 floor
SCBD
South Jakarta
open daily 9am-14pm