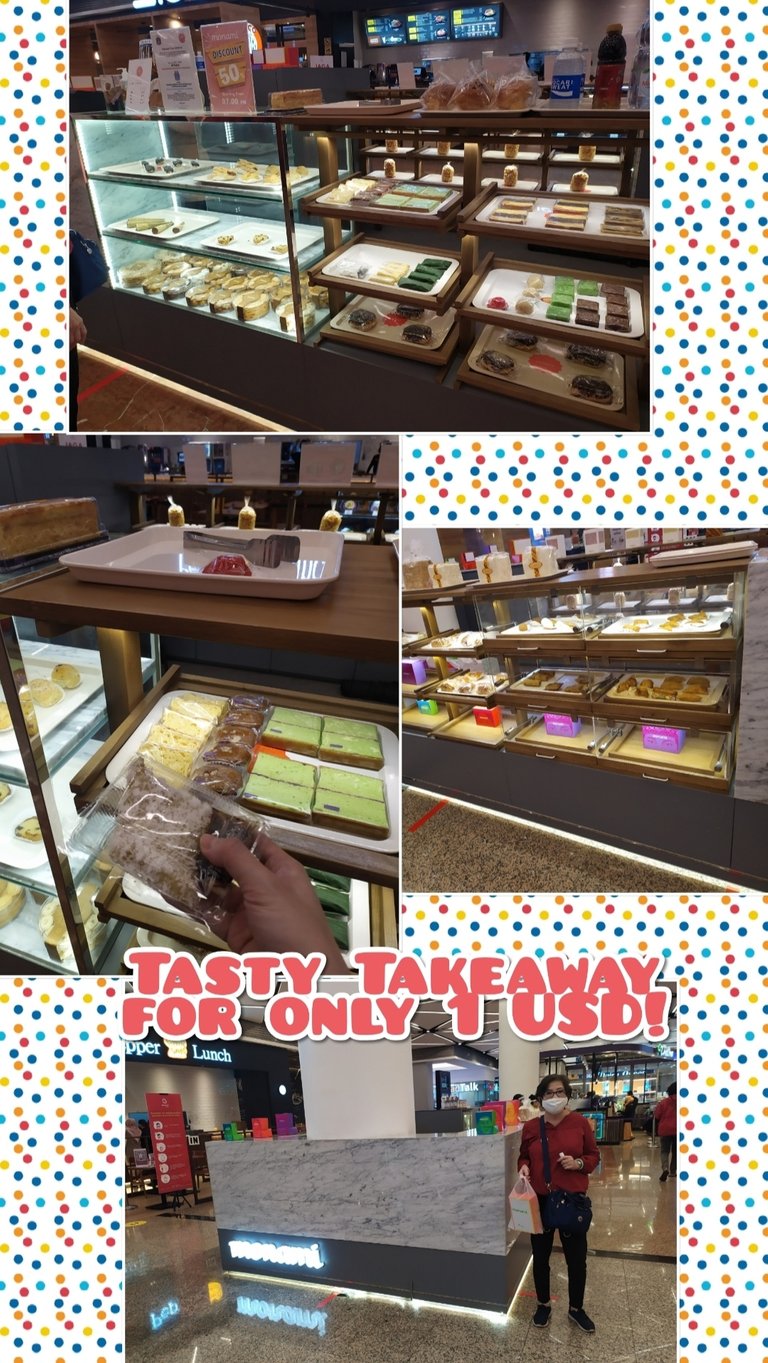 Hello, friends especially foodies!
Last night after had dinner, before going home, we bought some indonesian authentic cakes in one of our favorite cake stall which was located on UG floor Blok M Plaza, South Jakarta.
Here how it looked like
u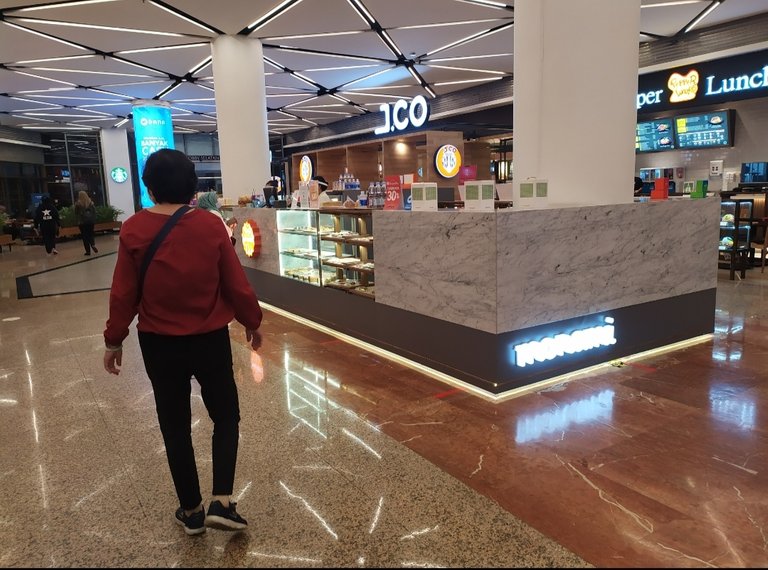 They sold indonesian cakes and bakery here.

The great thing was from 7pm they put all on sale, 50%.
What we bought

Their name were lupis, tok, a fried tofu, a cheese bluder, and a beef floss bread.
The taste
Lupis was the green one, it made from sticky rice, grated coconut outside, and you must pour the liquid red sugar on it.
It tasted sweet and savory.
The red one was tok. It had soft grean mug bean inside, they boil and softened it. It had sweet flavour.
The fried tofu had chicken and vegetables inside, it had savory flavour but not delicious as it usually.
The cheese bluder tasted savory and soft while the beef floss bread tasted sweet and savory.
And guess how much we paid for all?

It was only 22,500 IDR plus 6,750 cashback.. so it was only 15,750 IDR or around 1.07 usd. How cheap for that delicious taste!
Come on and try the Indonesian cakes here too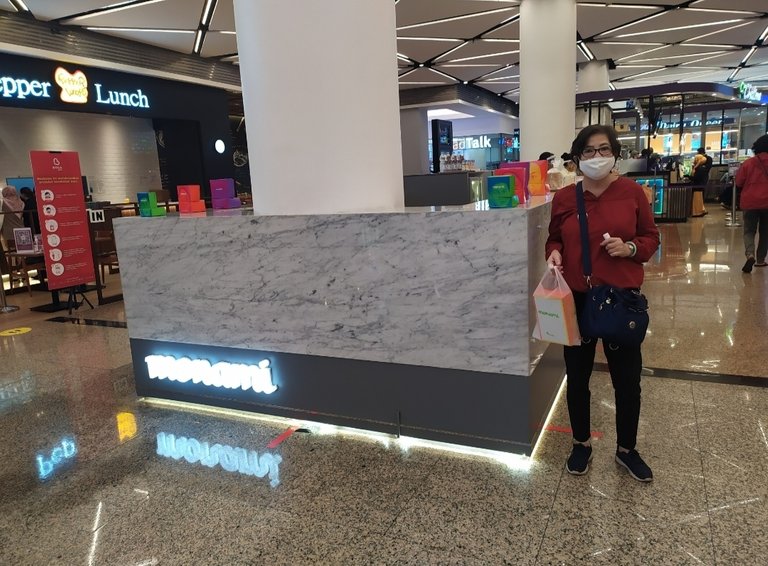 Mon Ami
UG Floor
Blok M Plaza
South Jakarta
open daily 11am-8pm