Hi! I came up with something new for you. I was blatant about my old drawing album, I made such sketches, and now I want to show you. I want to show you a little how to draw a horse easily. Just repeat after me how I do it in the book, and then you will definitely learn to draw.
Draw a horse.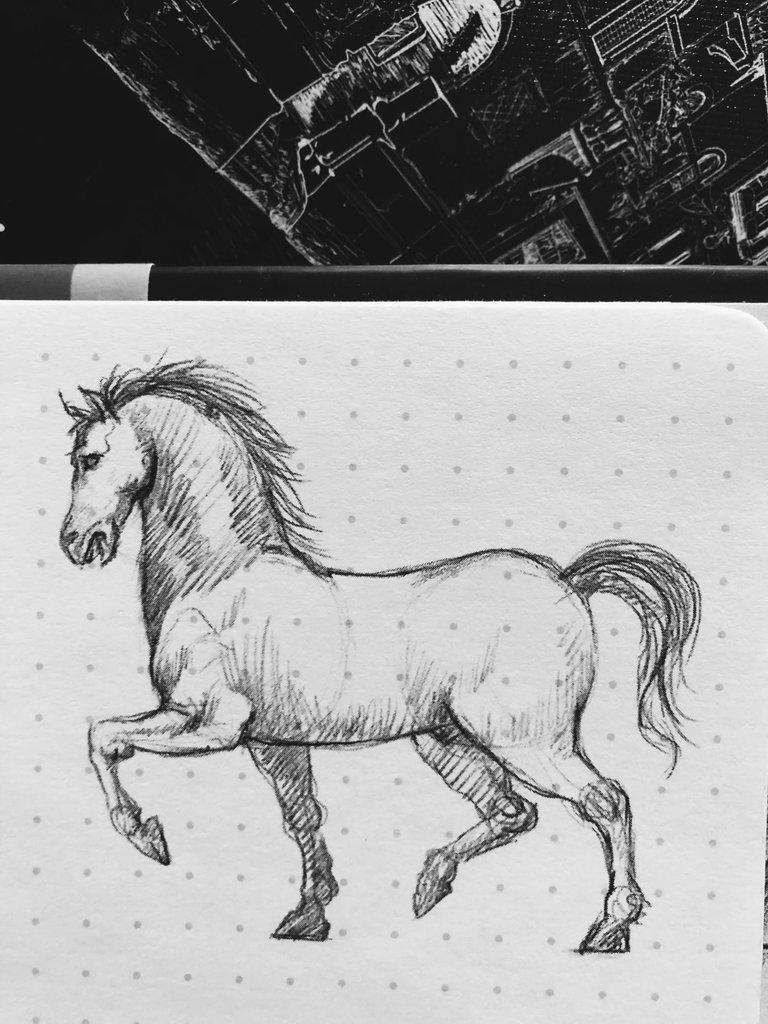 1.Draw circles where they will fit in silhouette.
2. We draw the line of movement of the legs, we draw the hooves, circles in the places of the loam.
3.Draw the exact line of the silhouette.
4.Use light strokes to create volume. Draw a mane and tail.
Bring down the kitten again.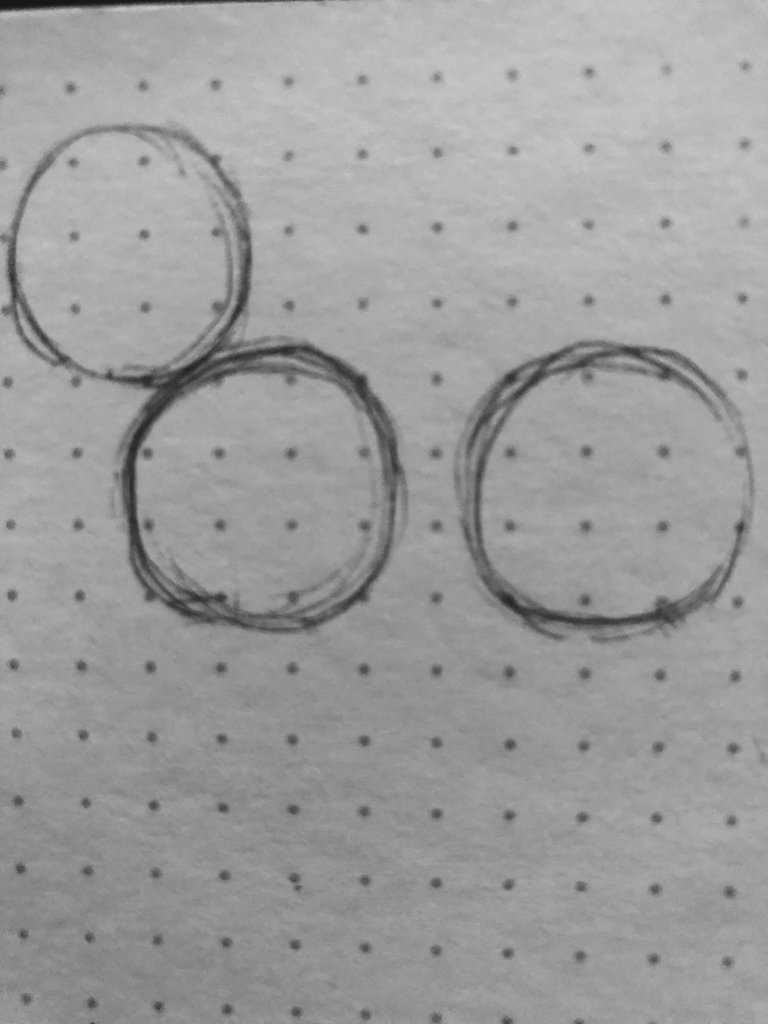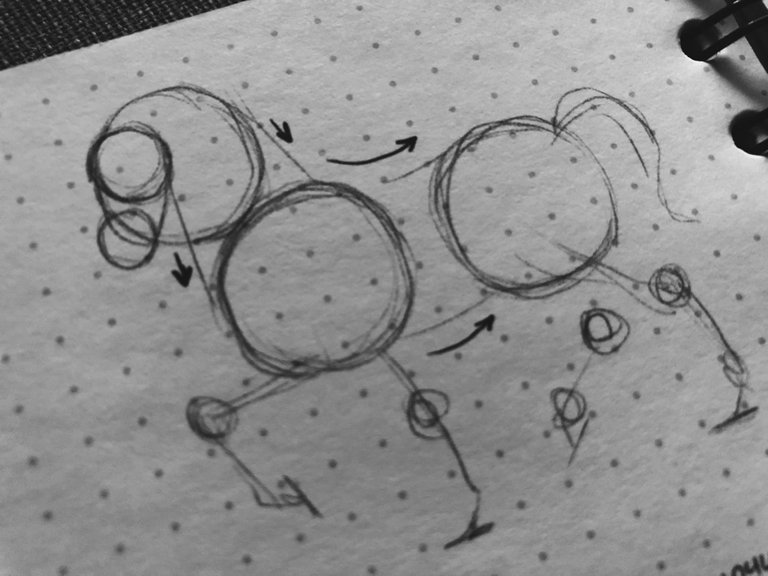 Done. Really easy?