Hi Friends!


Modern shelves are a decorative element but are more valuable as long as they are more useful.
In the home it is always necessary to have storage spaces that allow you to organize objects that deserve a safe place to keep them and at the same time are always within your reach.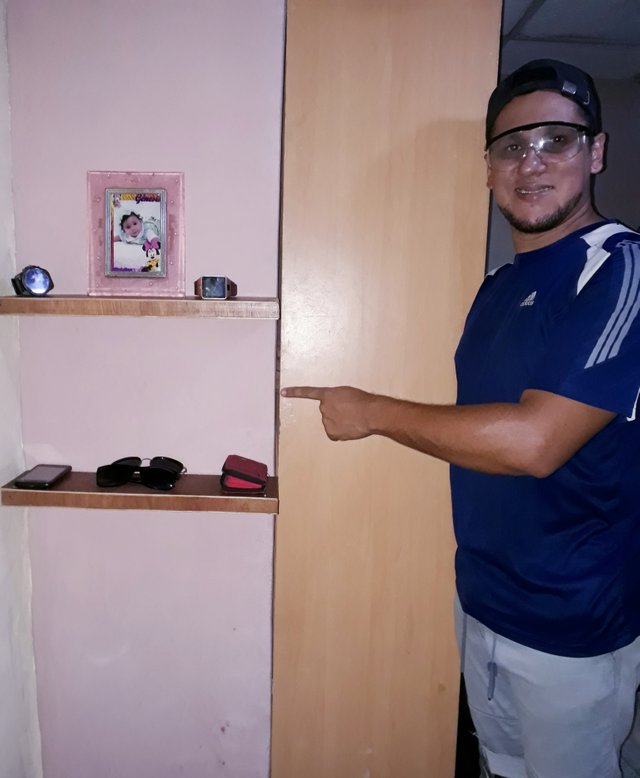 I had a space in my room that I considered appropriate to create a modern shelf with an invisible base.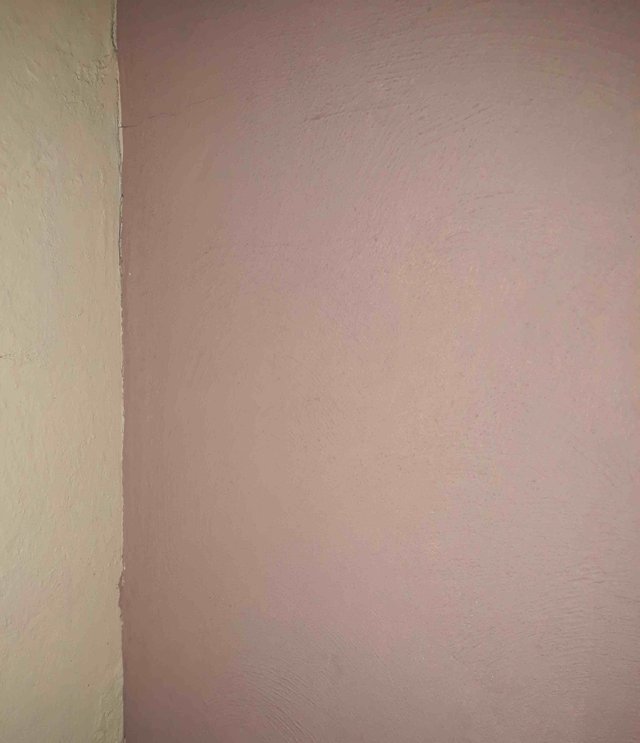 For this I needed only one old wood cuttings, drill, sandpaper, jigsaw, wood slats, pencil, level, nails, screws, measuring ruler and shim as shown in the following image: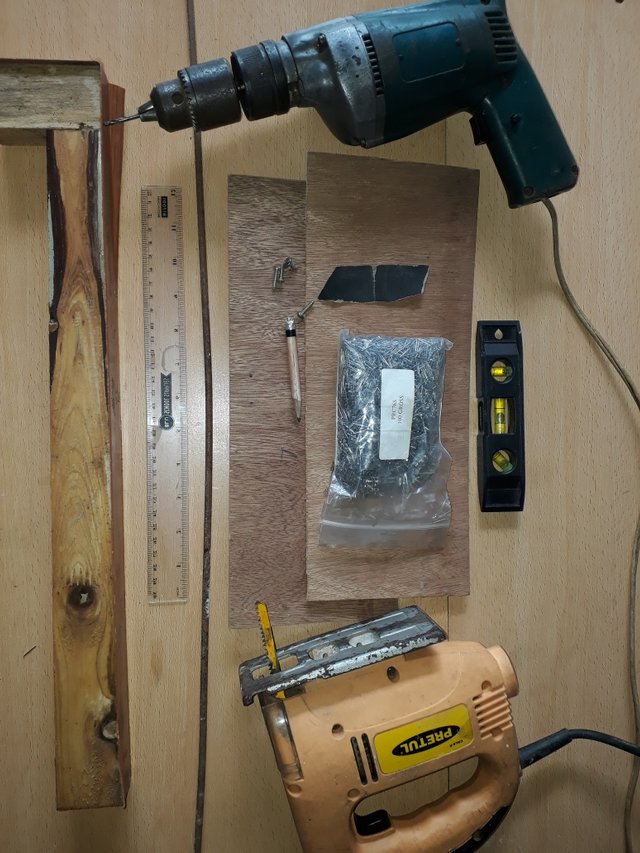 Process:


I cut four rectangles of flat thin wood of 45 x 10 centimeters, also wooden slats, and then assembled with tiny nails almost impossible to notice.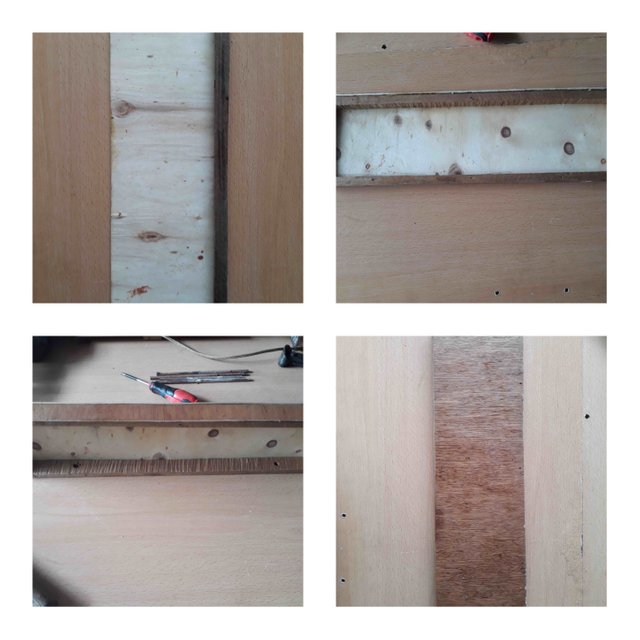 Note: (The idea of ​​the rectangle with internal void is to give you the usefulness of the secret)
The next step is to drill two holes in the wood at a distance of 8 centimeters from each corner in the horizontal plane.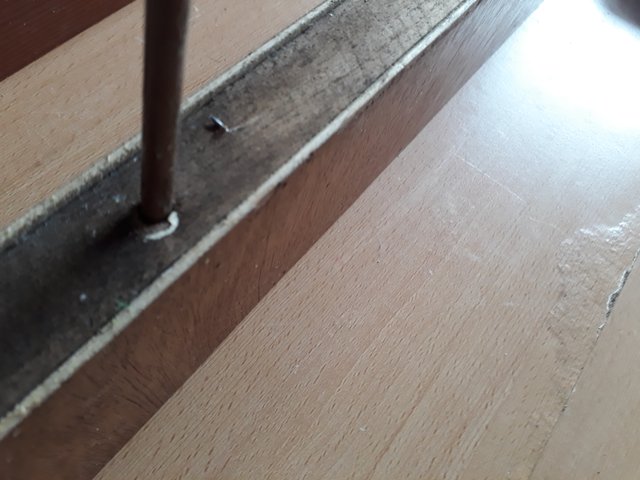 Measure the height you want to place it and with a level, mark to drill the holes with the drill at the same distance from the rods as shown in the image.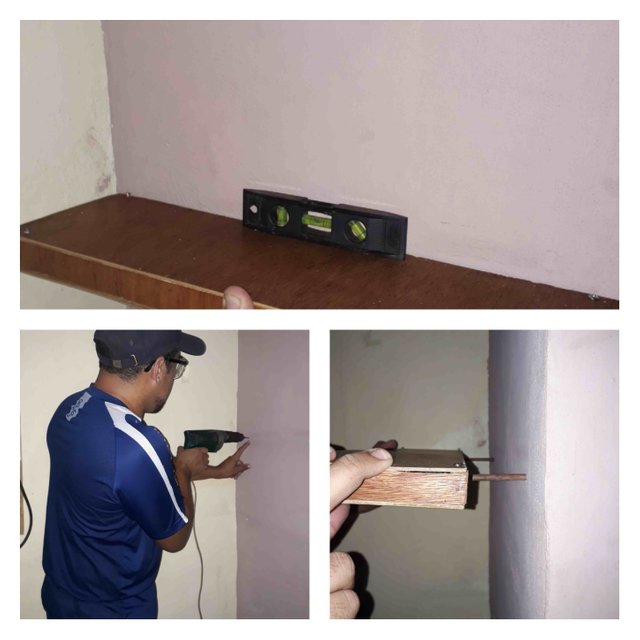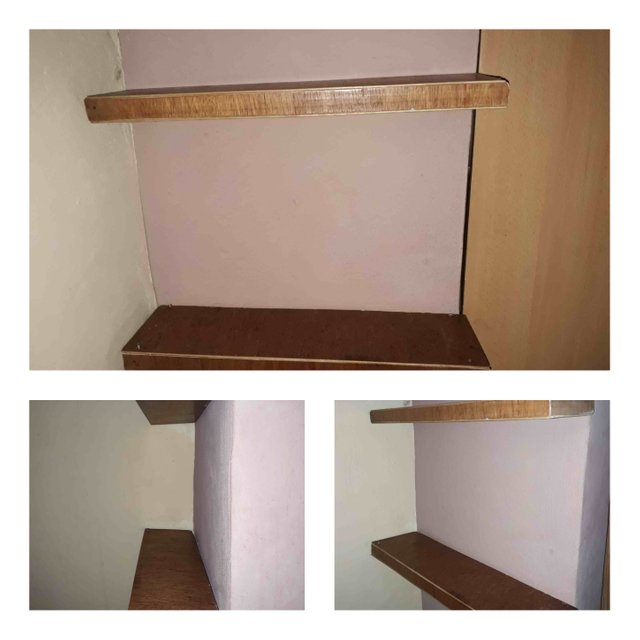 Once my modern shelf is finished, you can see that it remains as a decorative object, but as I explained at the beginning of this publication, we can give it other uses:
N 1 I like minimalist decorations, so just put up a portrait holder with a picture of my daughter and some personal accessories.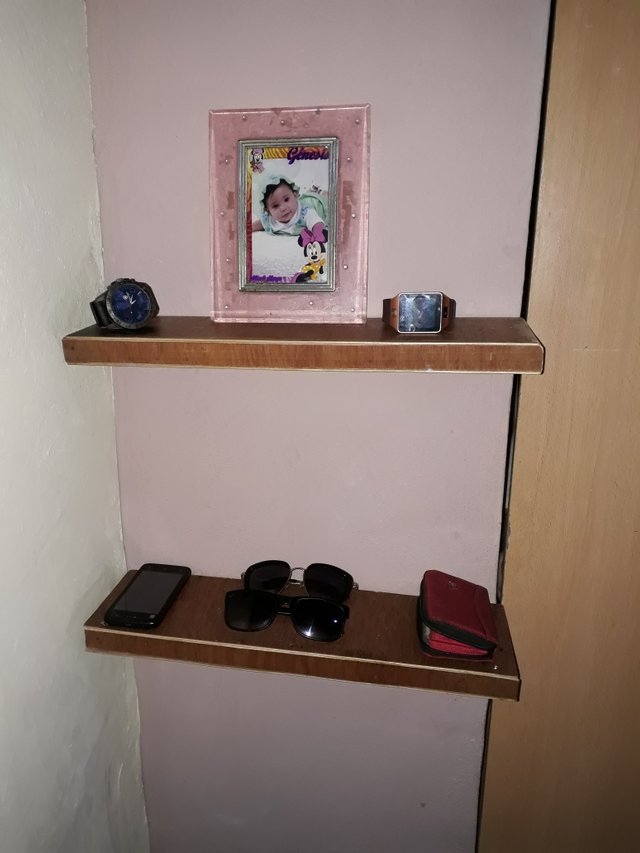 Number 2
REVEALING THE HIDDEN MYSTERY


If you looked at the step by step, you will notice that I did not put wood glue on the shelf assembly, why?
Because I wanted to make a secret hideaway for my money and some things of value, although I should not have revealed it, I just want to give an idea of ​​how to secure our money or valuables in case a criminal enters the house.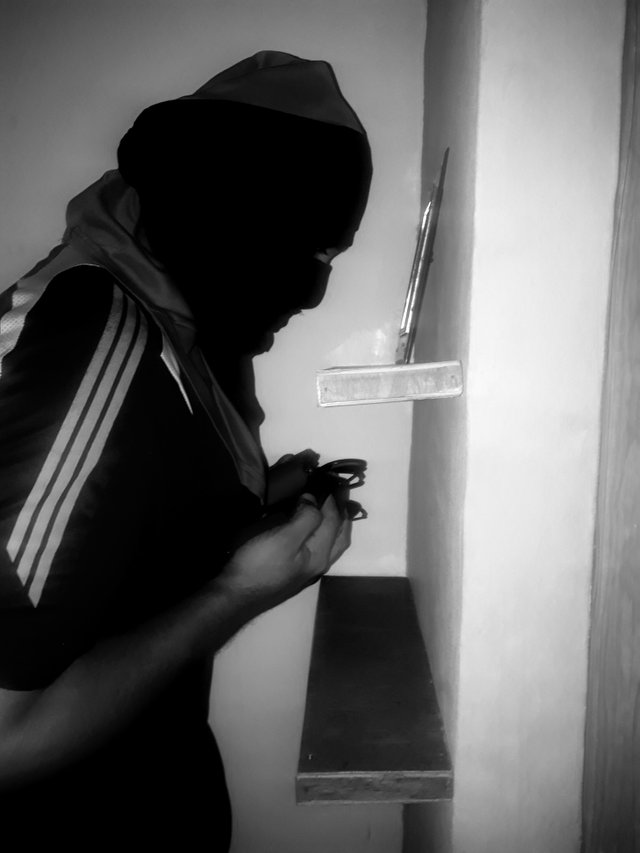 The criminal in the image believes he got away with it, but he did not have the audacity to realize that my Hive Dolar were on the inside of the shelf hahaha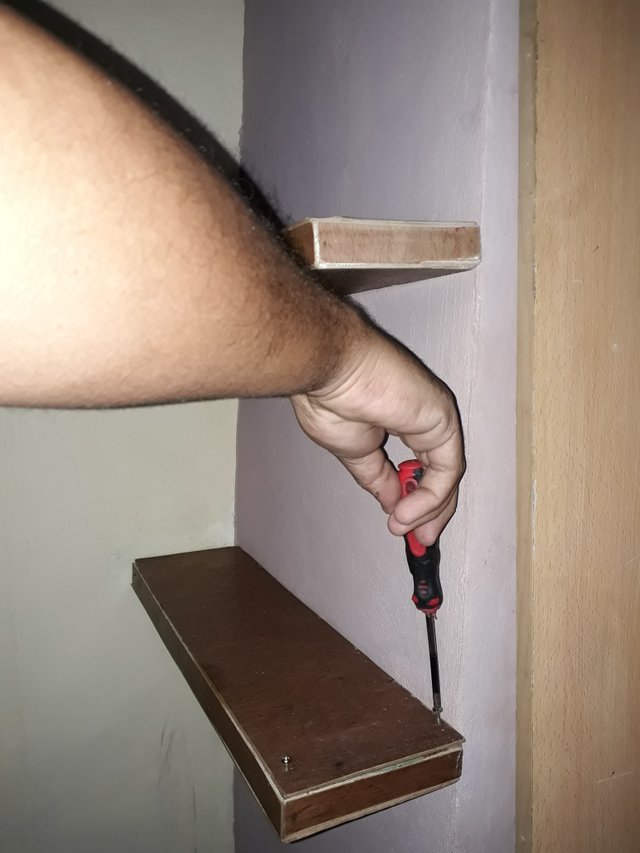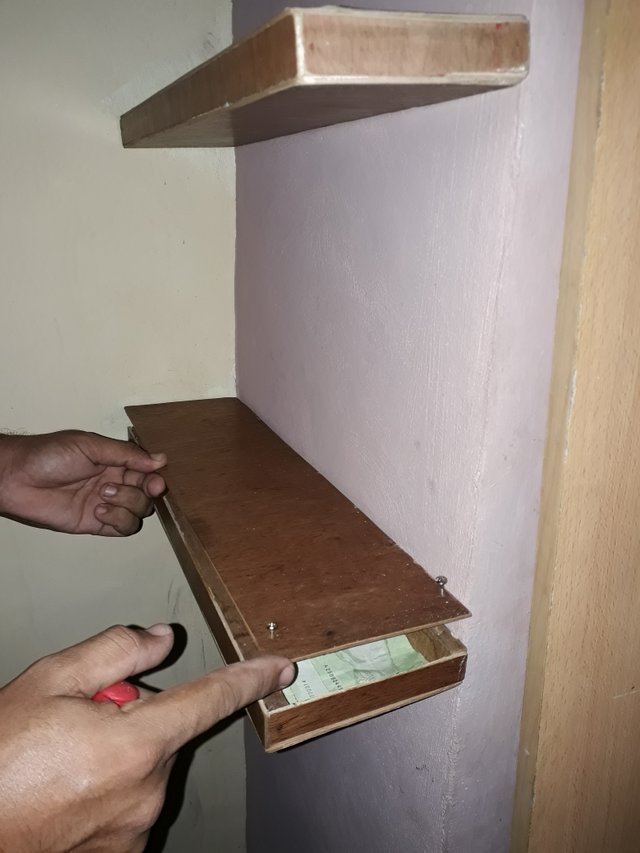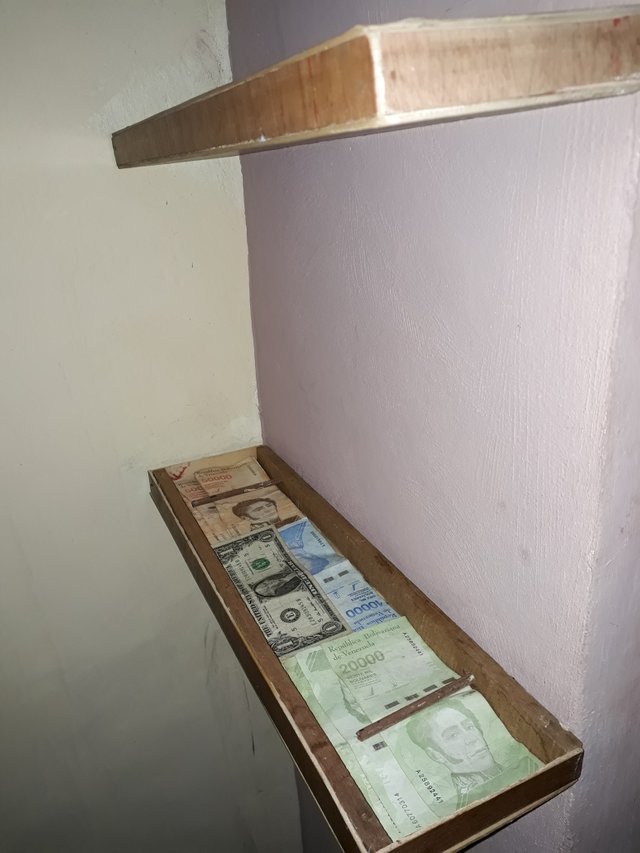 The use of space is a maxim when decorating your home, do not be afraid to improvise and be creative.
The market offers a wide variety of practical options so that you have a designer shelf that adds style and allows you to add truly efficient storage areas. But you can use your imagination and create it to your liking and style.
Thank you for your attention in this post, you can see other posts of my creations in the following links:
https://hive.blog/hive-148441/@emiliocabrera/acondicionamiento-de-un-taller-para-mis-actividades-artisticas-y-artesanales
https://hive.blog/hive-156509/@emiliocabrera/development-of-a-water-fountain-for-birds
https://hive.blog/hive-148441/@emiliocabrera/crafting-organizer-for-personal-items
MY ALLIES ALWAYS:
Powerful Drill
Jig
Emery
Paint gun