Hello,
This is my second time of going to the cloth shop which is situated at Taiwo. It is very big shop where clothes and materials are sold. With me is my aunty who have not been there before. She was surprise to see such a clothes shop in ilorin.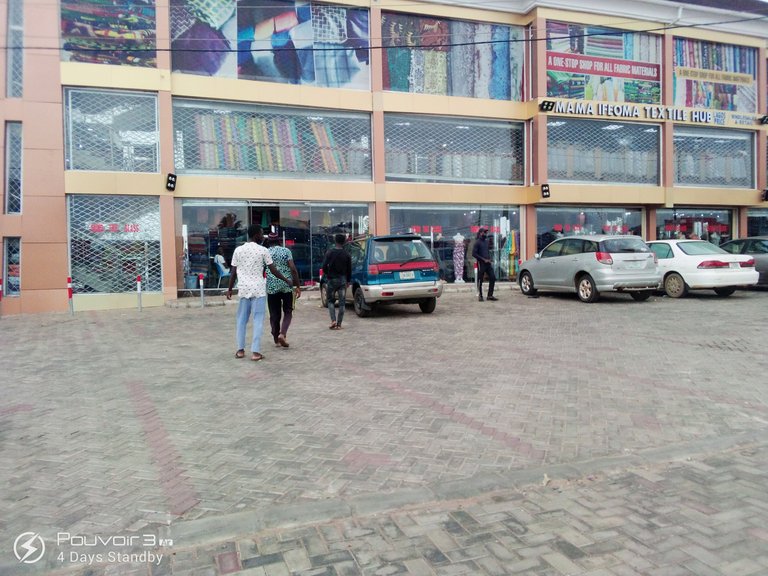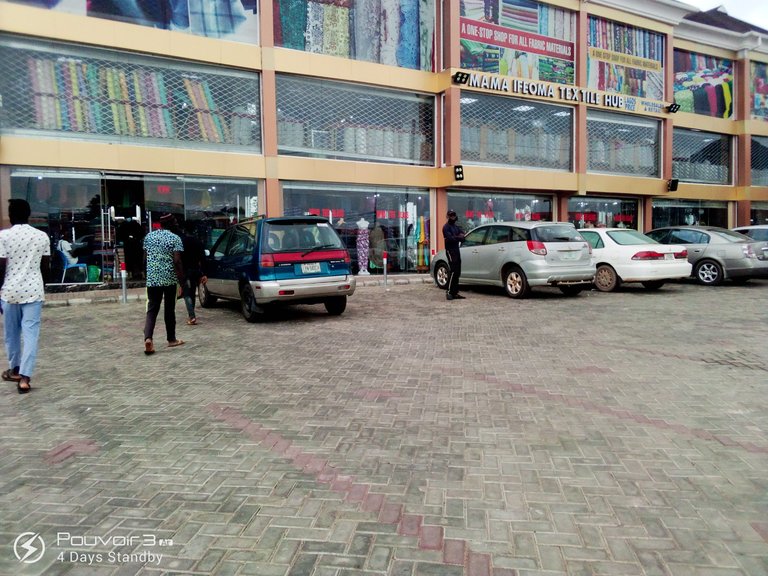 As their normal routine there and due to the current situation of the economy, they implement that all customers should wash their hands and make use of hand sanitizer. So make adequate provision of washing hand basin, tank of water and soap for customers.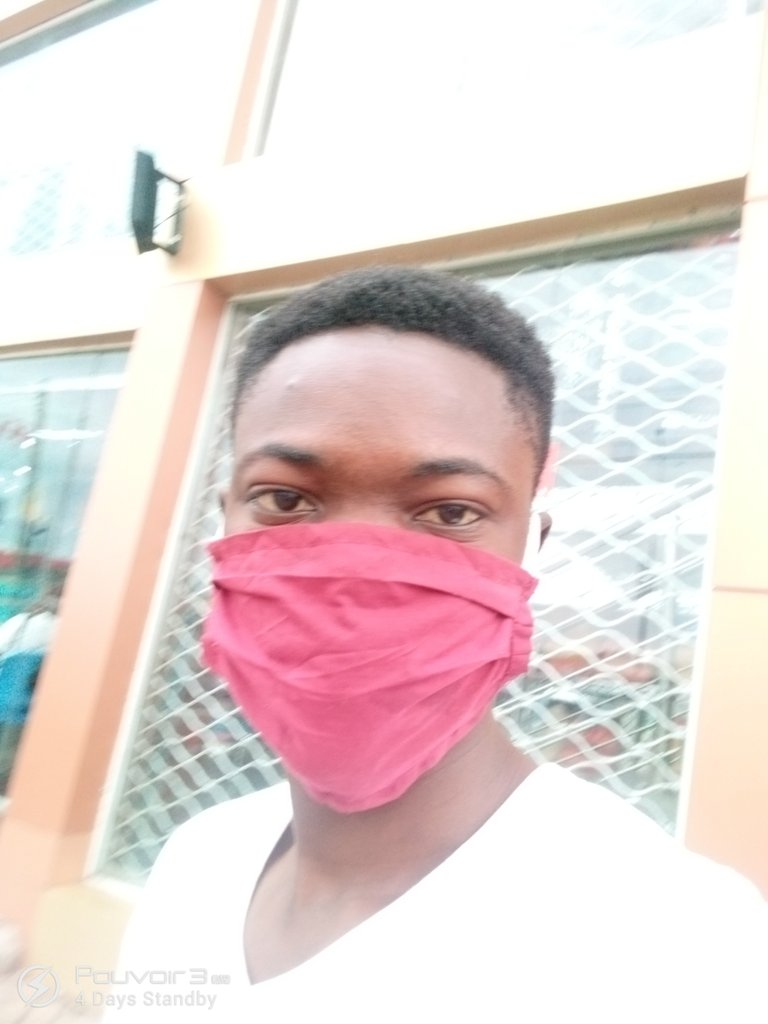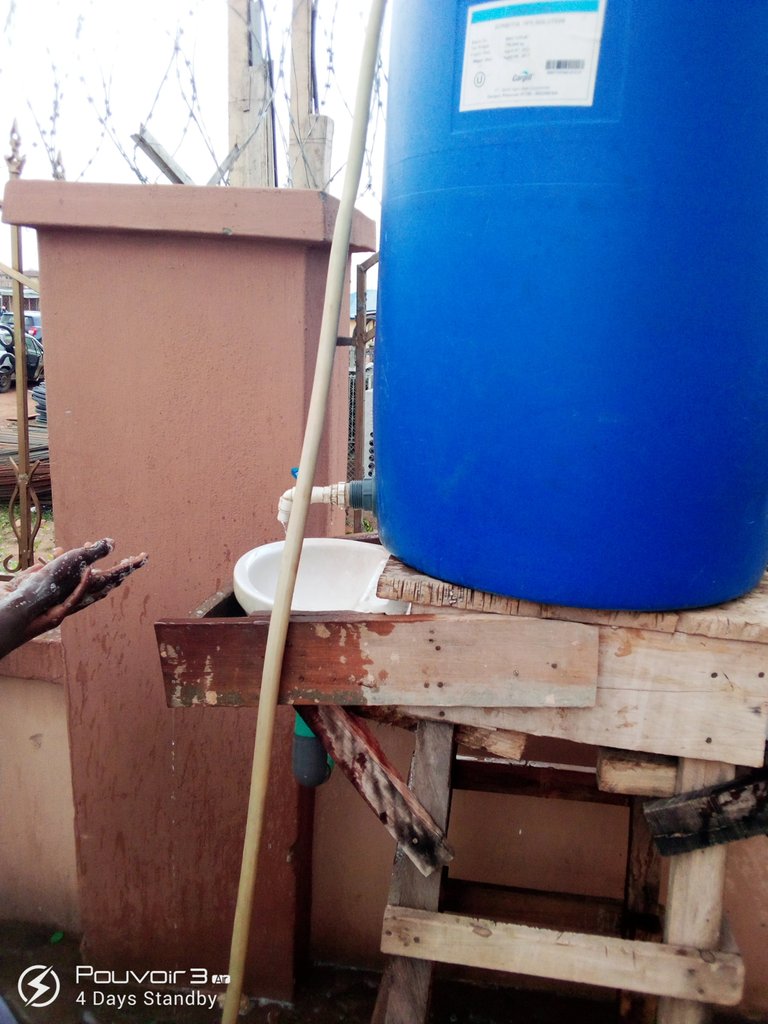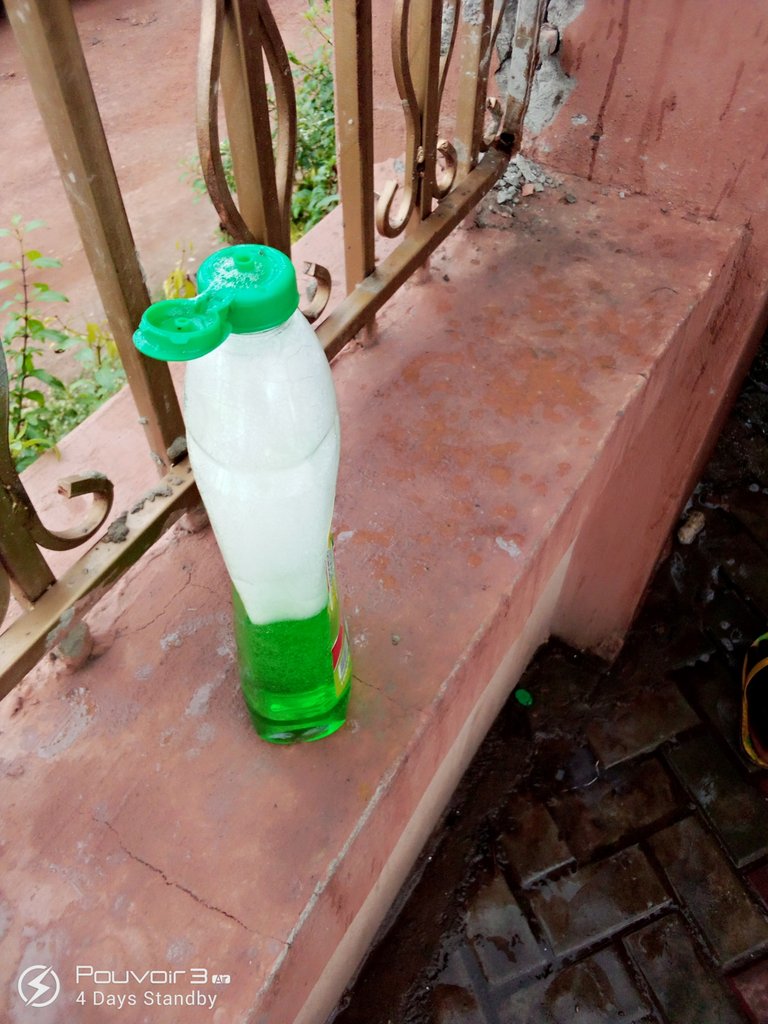 At the shop there are alot people buying different materials so join in search of the material we want.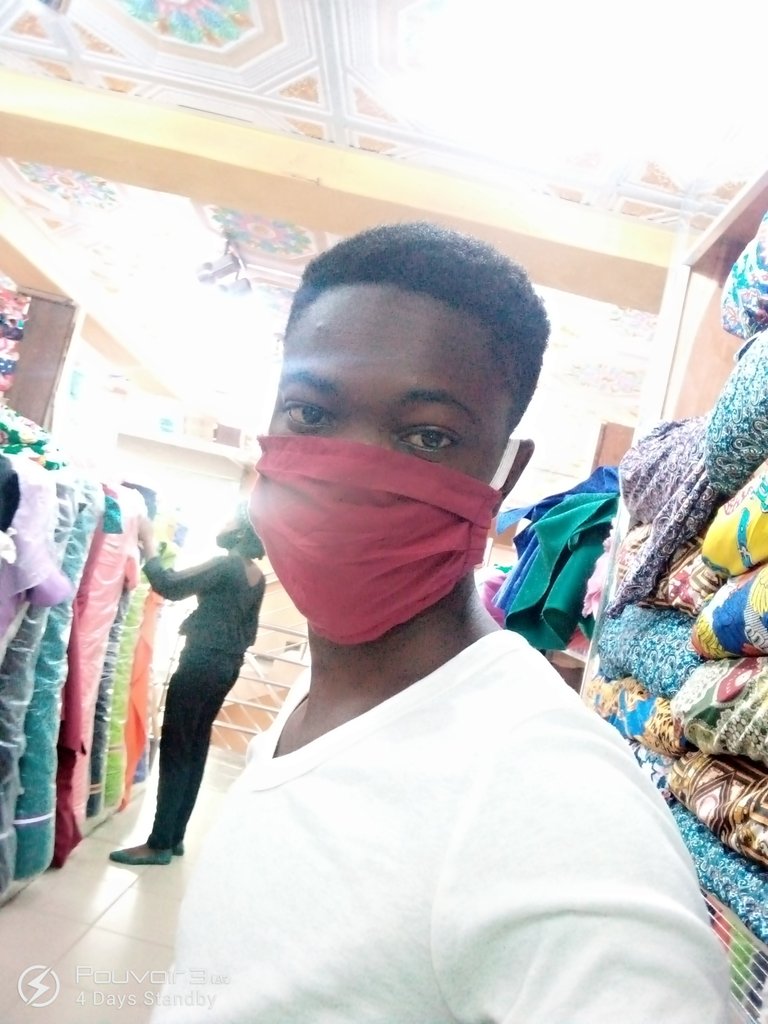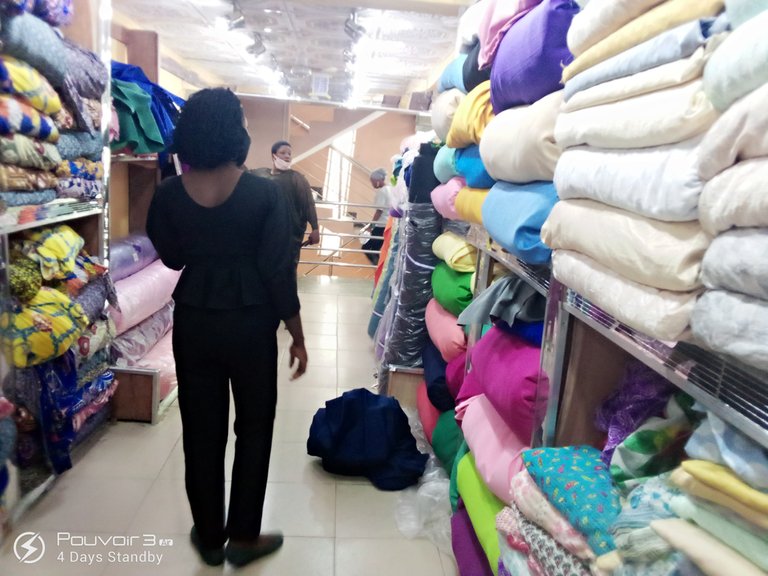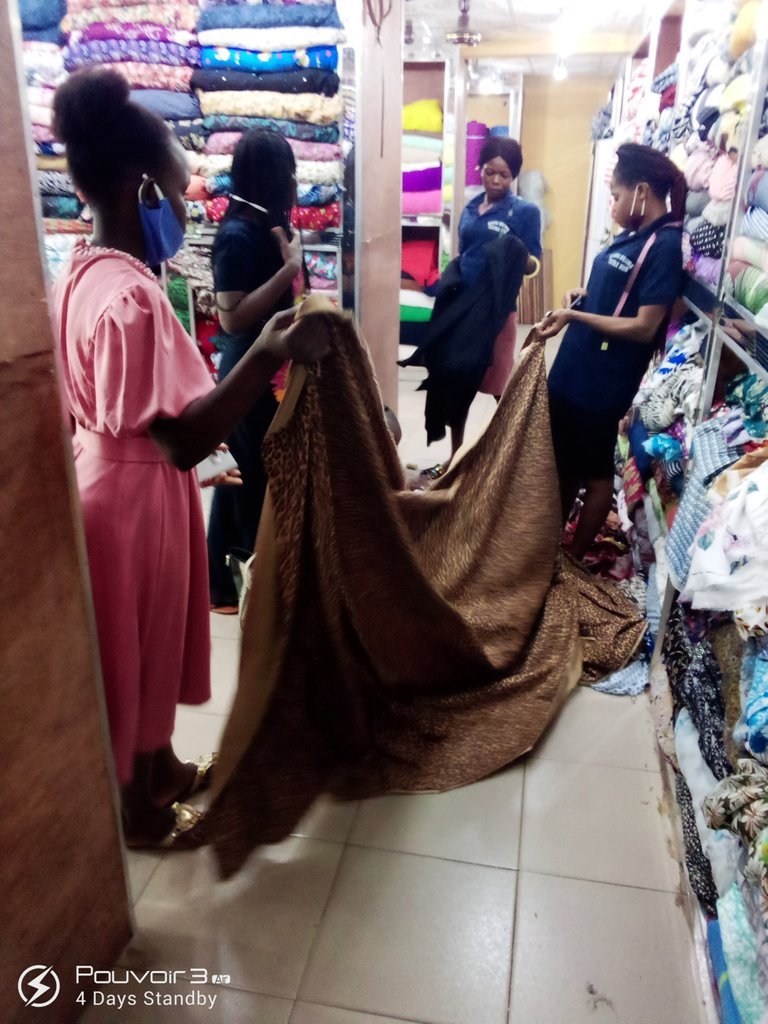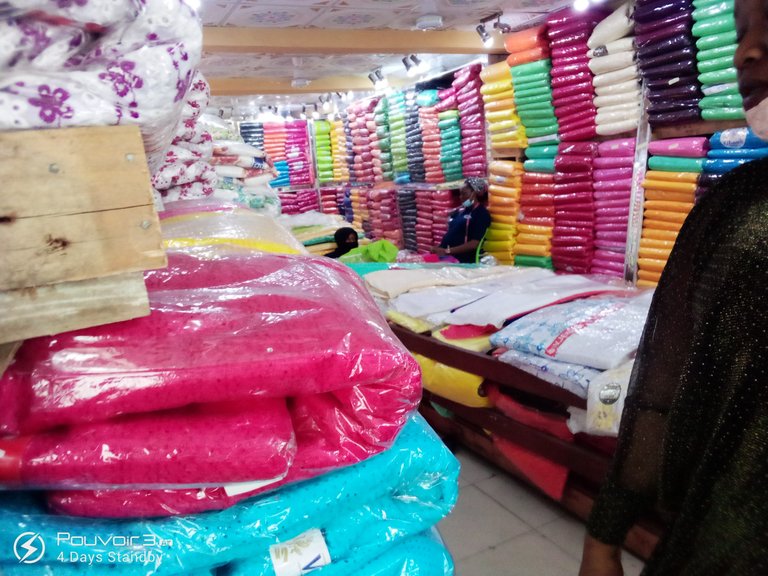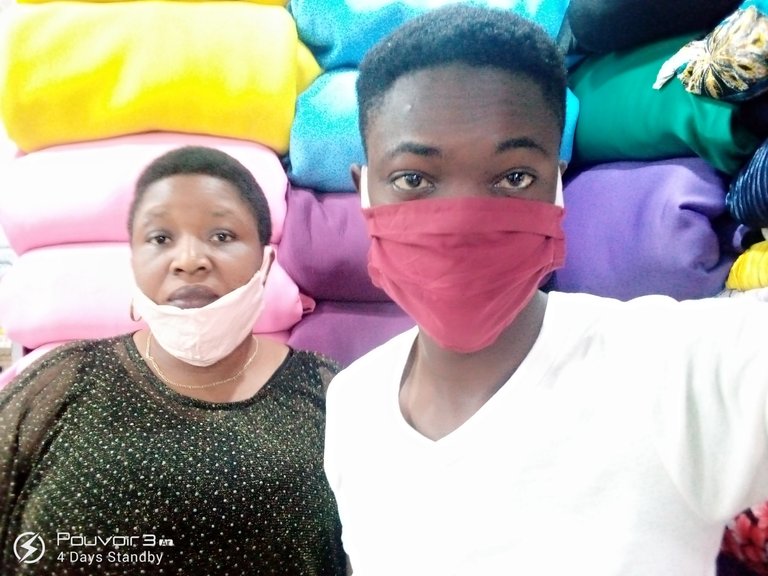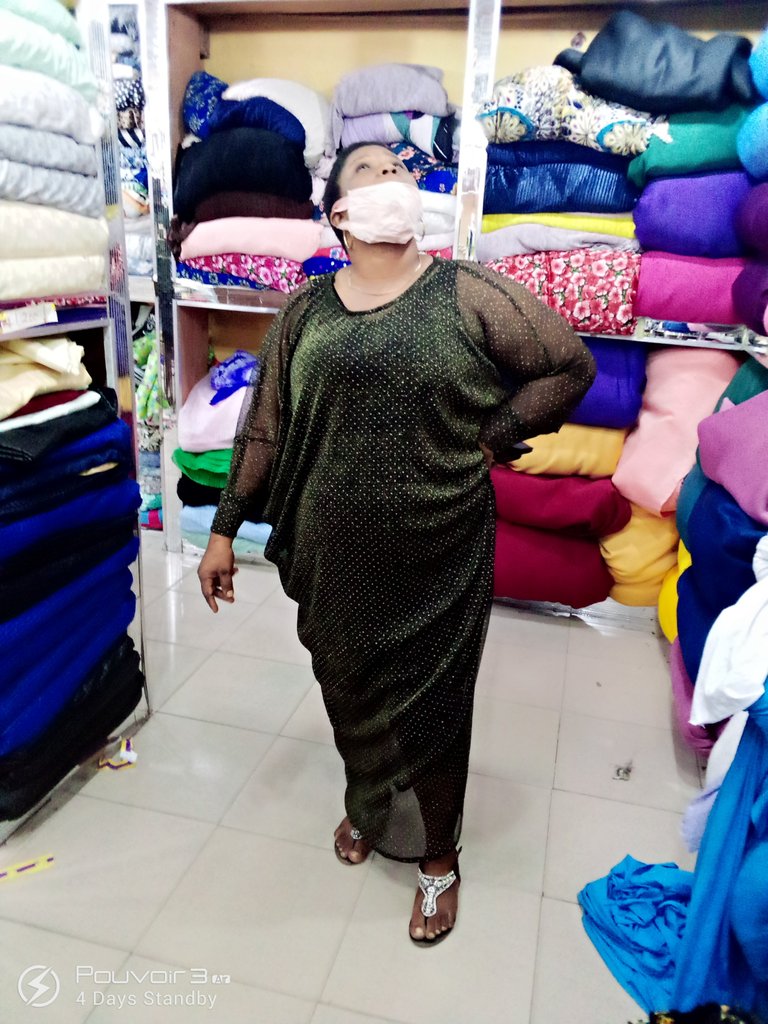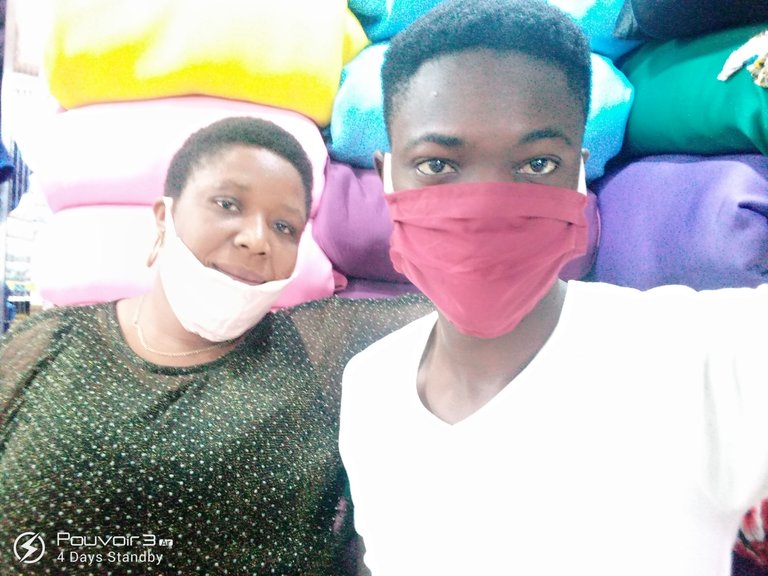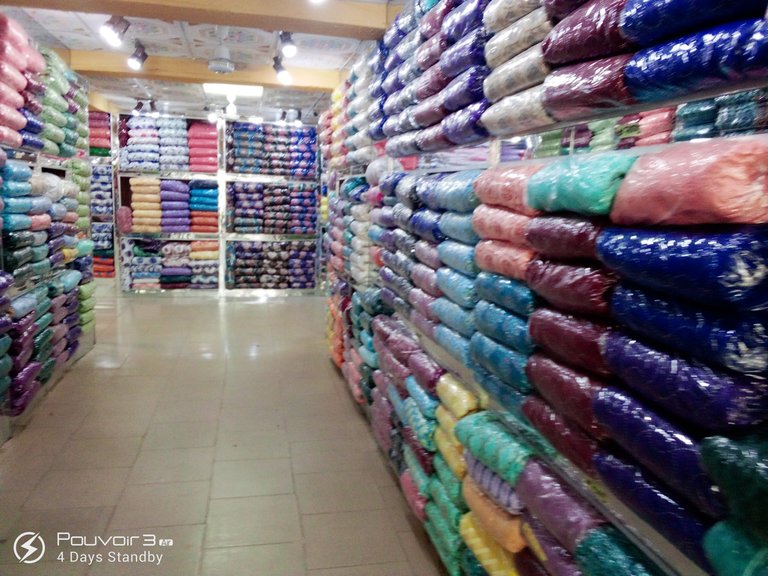 There are different section with different prices on the clothe. We were abme to get our desired material which will be taken to the fashion designer.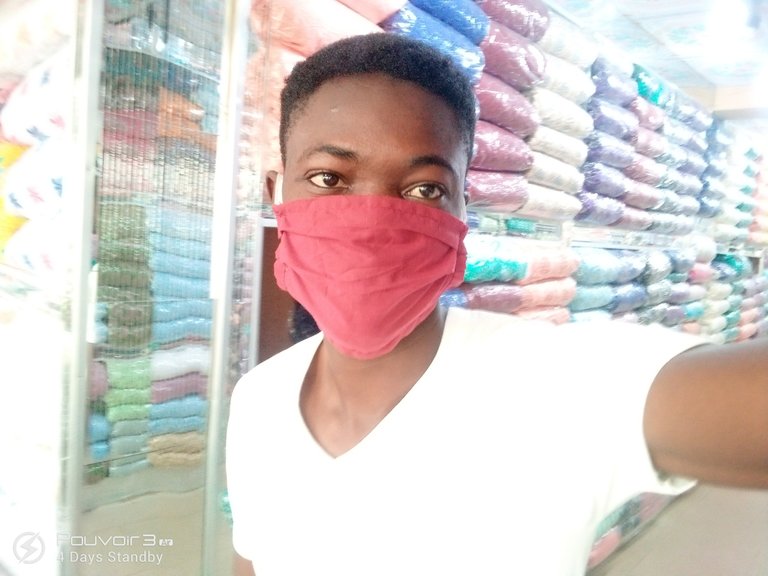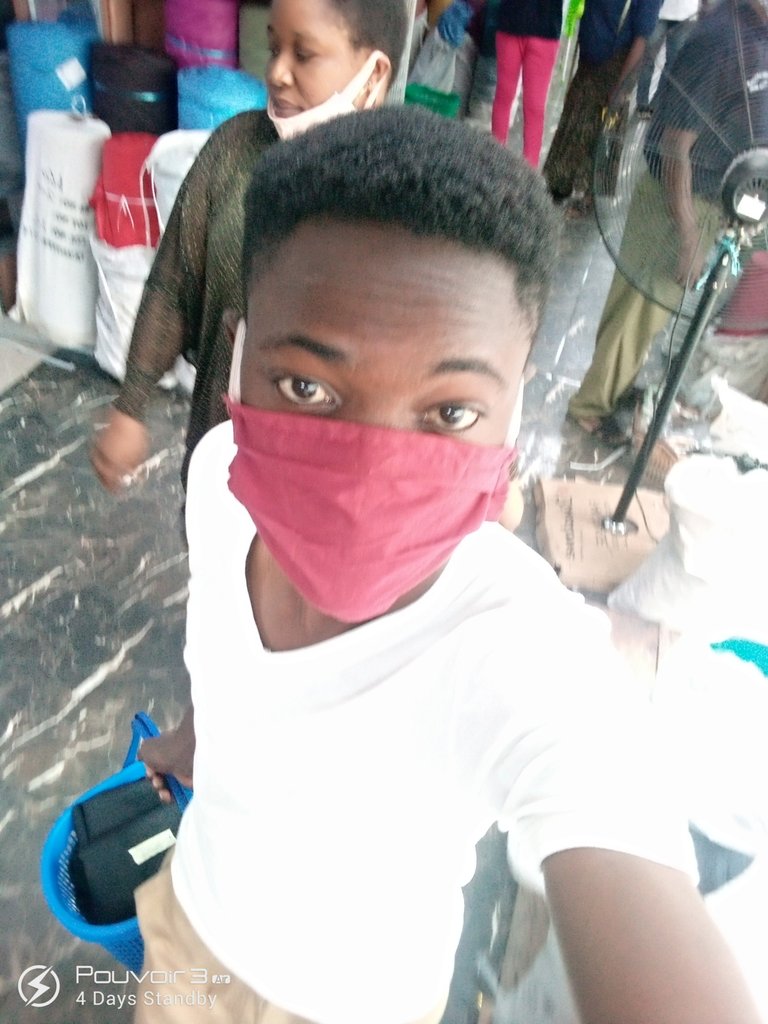 After getting my material I went to Tipper garage to buy my daily needs and food stuffs. Tipper guarage is a popular place in ilorin metropolis. There people sell different kind of things such as cosmestics, foodstuffs. It is a nice get your stuffs but the price might be little high than the market price.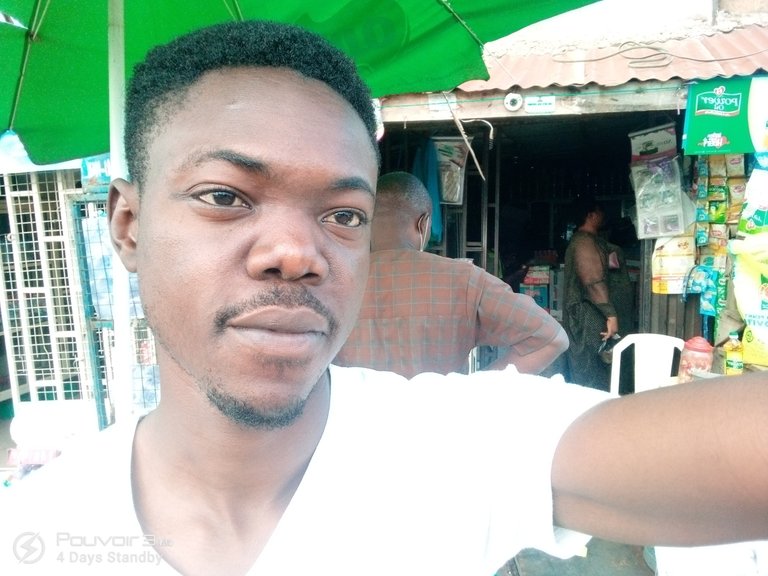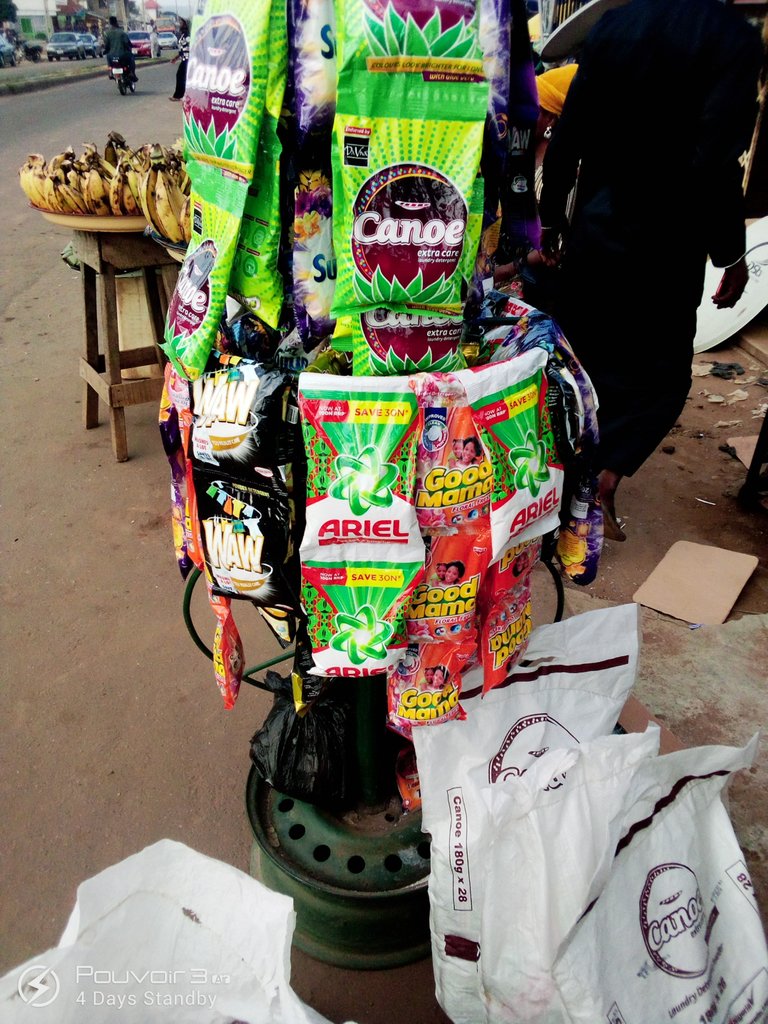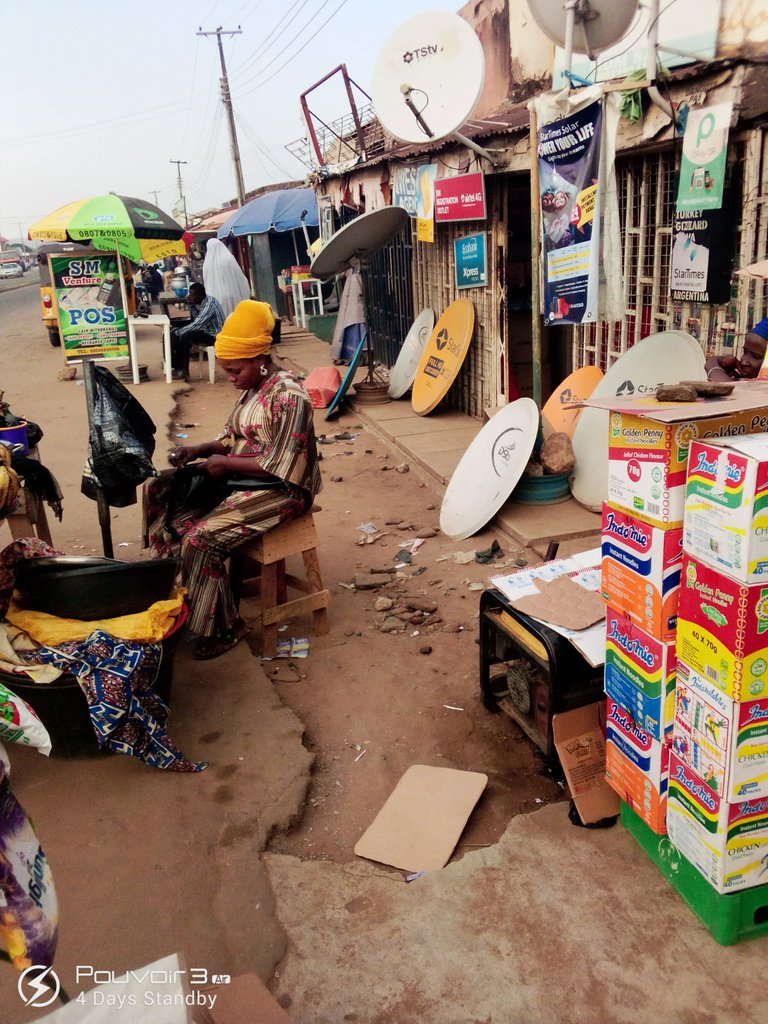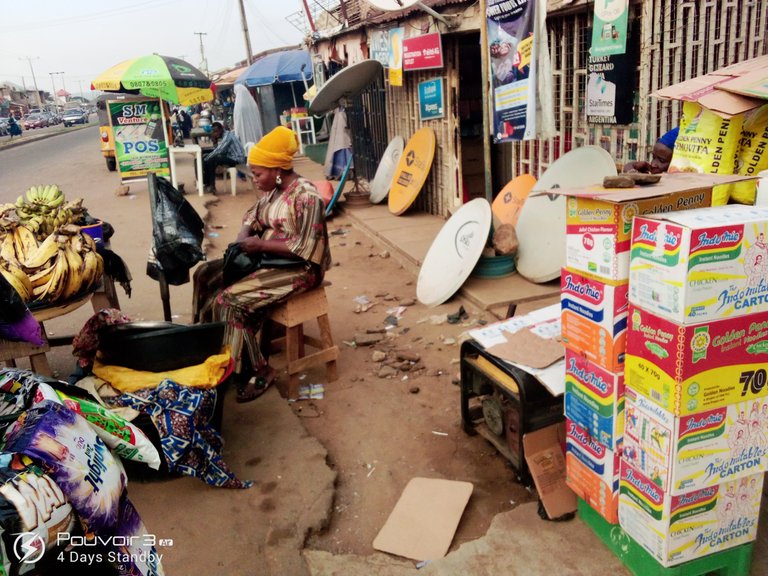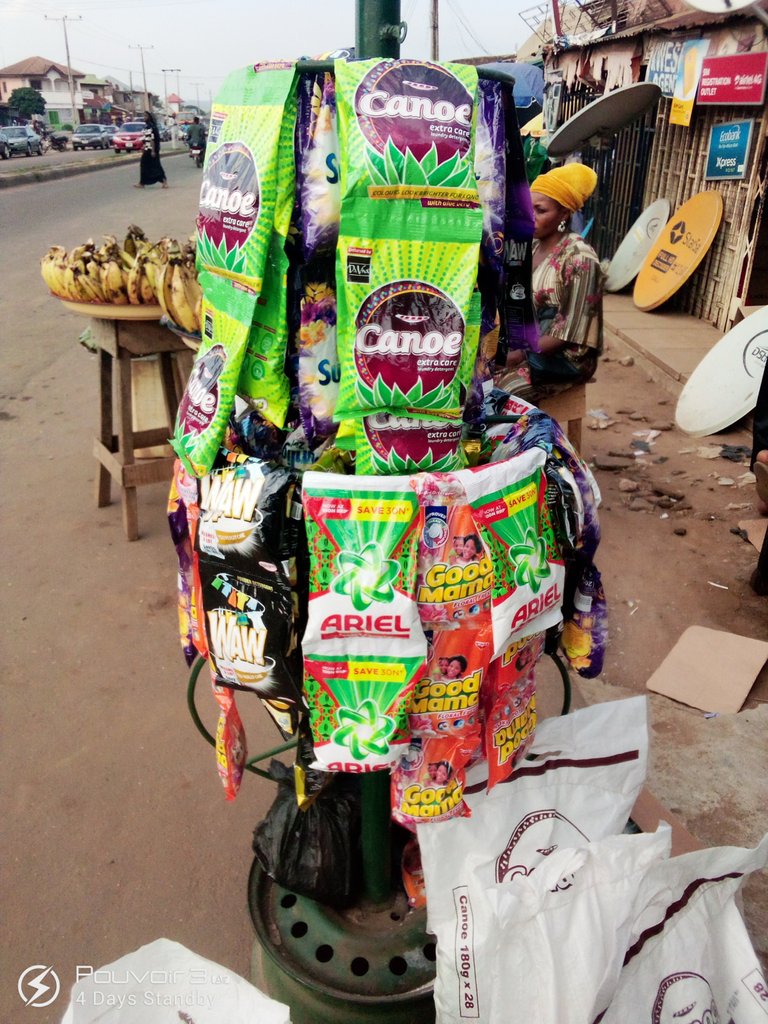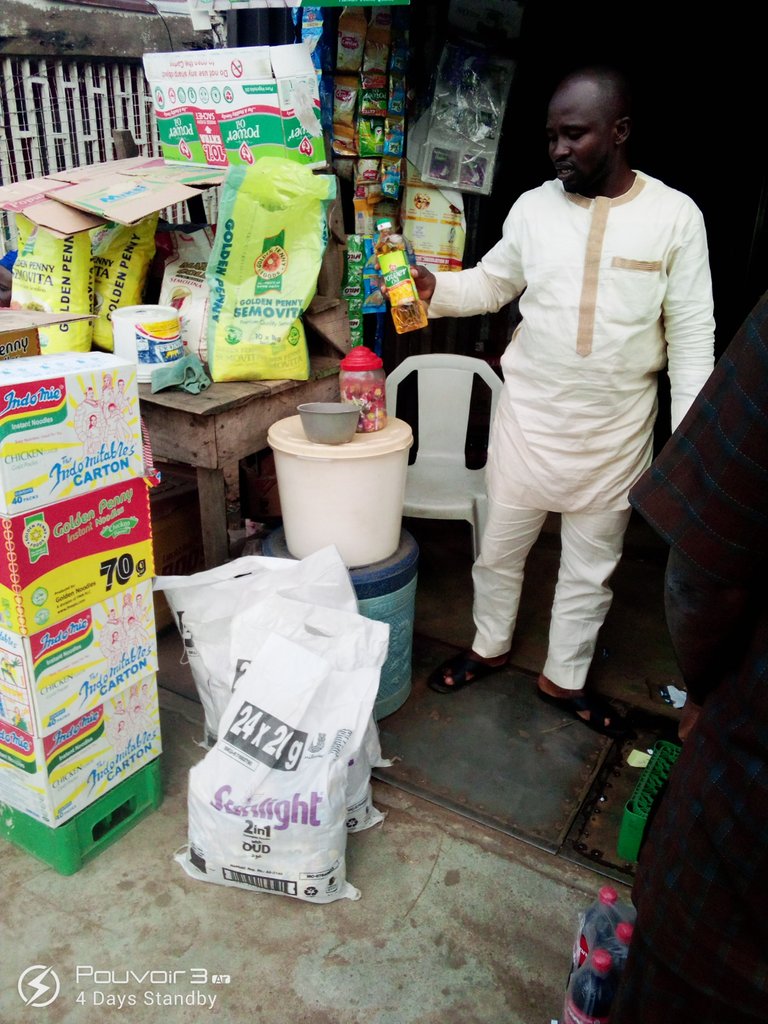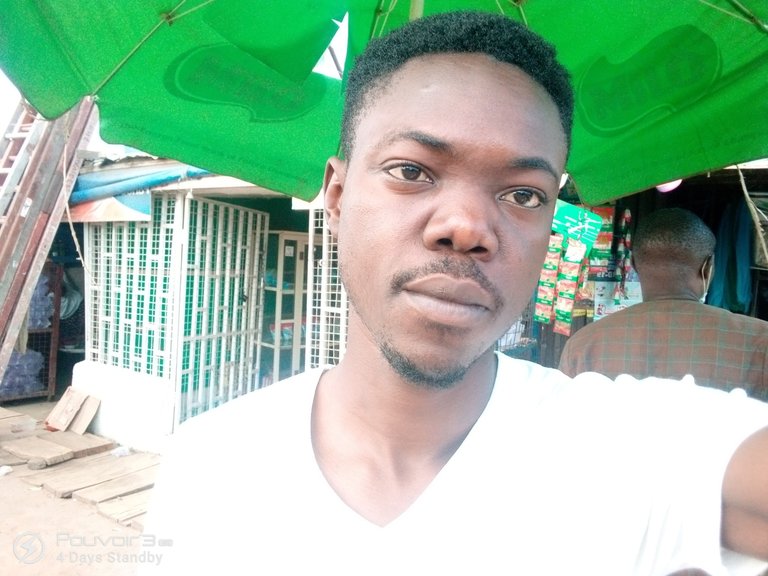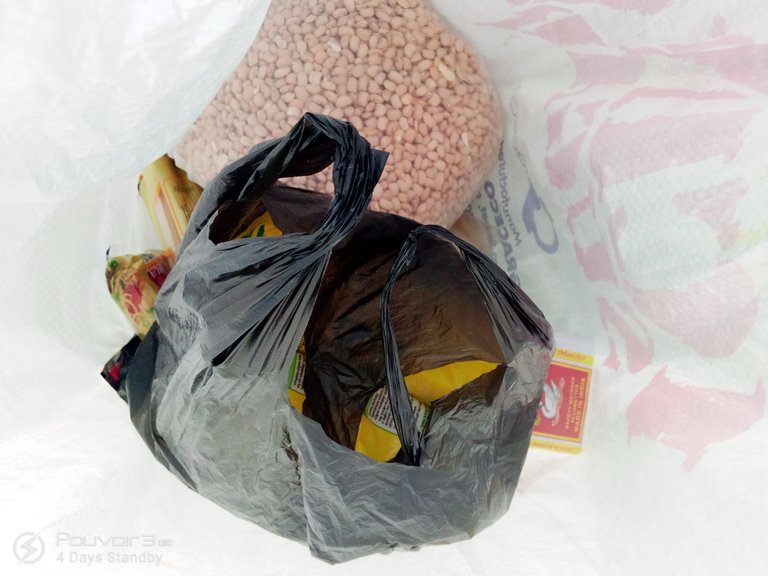 Thanks for viewing my blog.