Finally we are in the best day of the week and it is being said that Friday borns are fun to be with. The day itself is fun and it has so many cheerful and awesomely bright environment all over. Today will be no different though, and I have a perfect read to make it more fun.
What are you waiting for, just move to the next paragraph and catch the fun that never ends.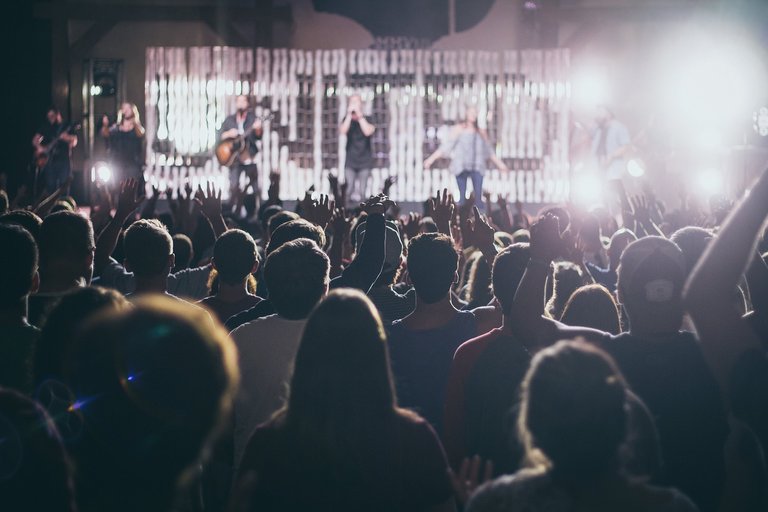 Such a world we live in, so much changes around and a lot of ups and downs as we move ahead. We something look around and feel it was just yesterday. All the cries, the smiles, the hunger, the thirst, the runs, and the great times we have had as family for each other has kept us going to this far. It feels so mind blowing when one remembers all these times.
Watching the news as this old group from back in the days were shown got me rambling around with my thought and ask the what and whys they got separated. Well, as they say as we grow up many times begins to change around us. And it is a failure when we begin not to take the chances when they set in. Going for it and failing doesn't mean it was not worth it back it simply means all the times you would have thought about such plan that would have never worked for you will be cleared at once and never take such step again in the life ahead of you.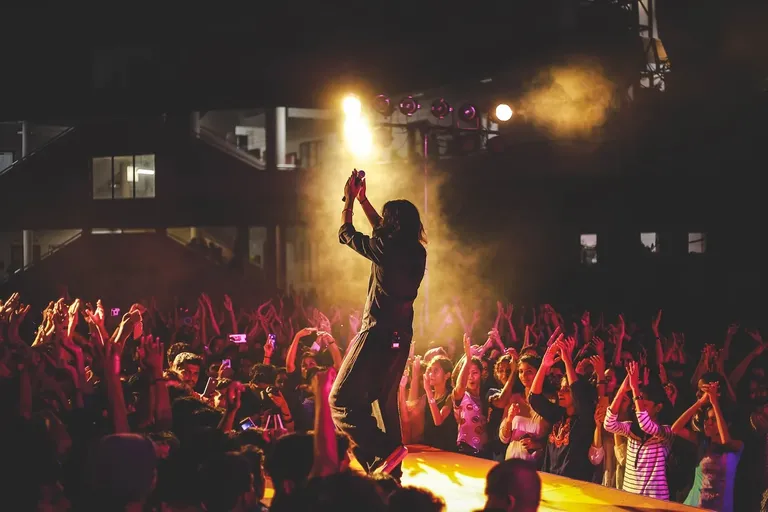 It helps you not to stress yourself over things that would have hunted you all your life, ever though it would have never worked. Once you fail at those plans, it make you cherish what you have more than ever and does everything within your power to protect it.
So I was never surprised to see this group coming back again after so many years as one family. But I just don't get it, why does most of these things happen in the entertainment industries. One you see a good gang then later they all take their ways because of some disagreements between each other, which sends them apart.
Later when they know things when they were together was booming than they being apart, they then see why they should work together as one family again. I only don't have much to say but wish them all the best as they are all out to make it work as a group again. I look forward to see a pimped version of their old styles to make things explicit this time.
Note all images are property of pixabay.com