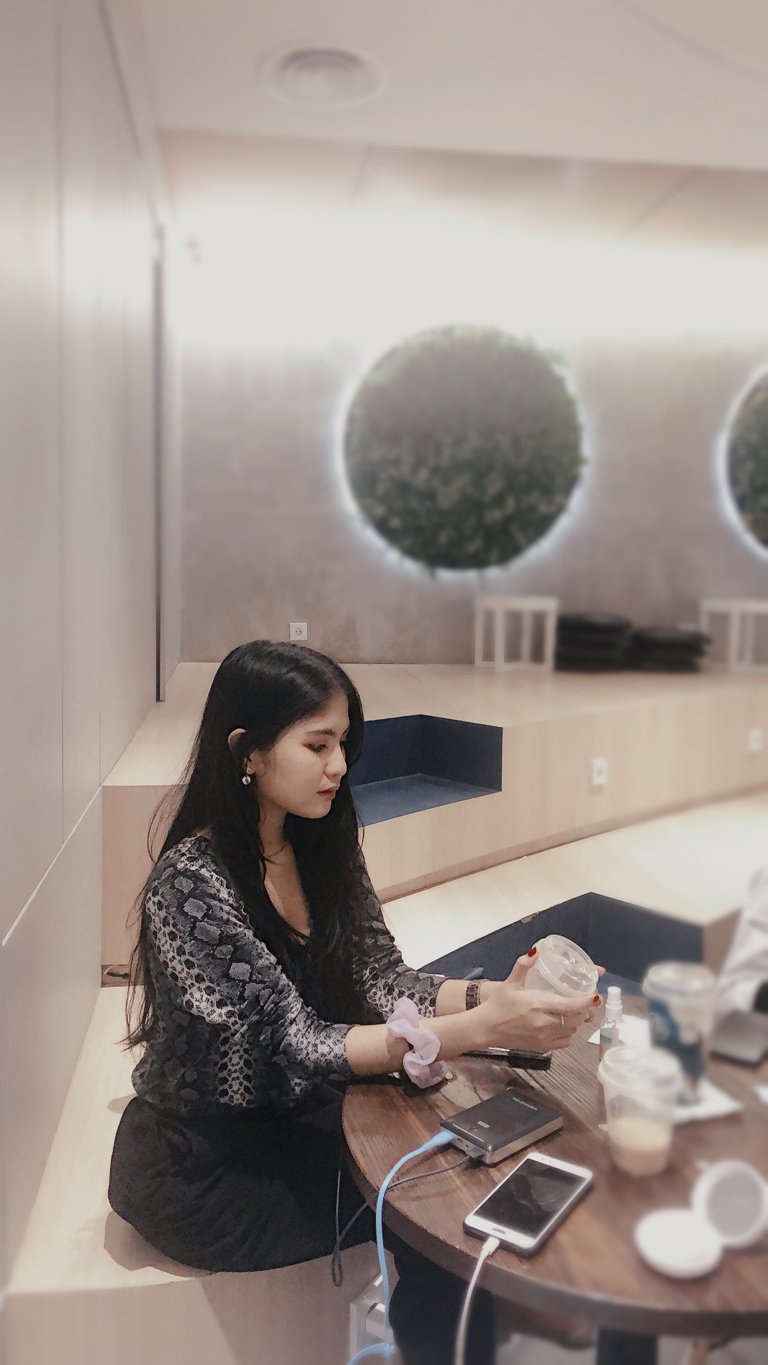 Fore Horeee...
The last time i went to Fore, and the last time i taste Fore are 8th March 2020.
Its funny how i still remembered the exact date because its such a special date for me.
And on that day, it was the last time we're free to go out, before corona is a thing in my city, Medan.
I missed them a lot since i used to go there 2 times a week.
Even after i able to go to the mall again, somehow i never got the chance to go to Fore or to buy Fore.
Because there are many other food and drink i want to try.
And actually, im not the biggest fan of drinks.
I love food more, and even if we compare it toy beloved tea, i still love the mineral water way way more.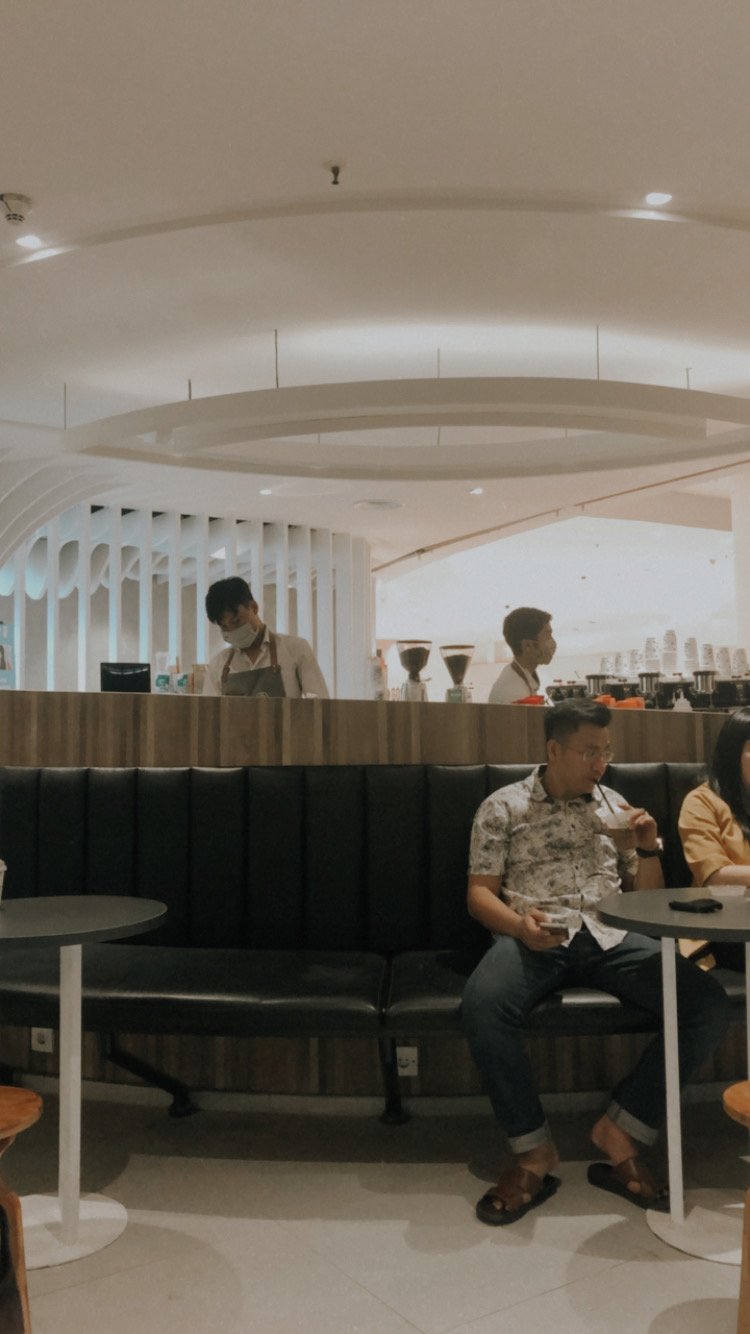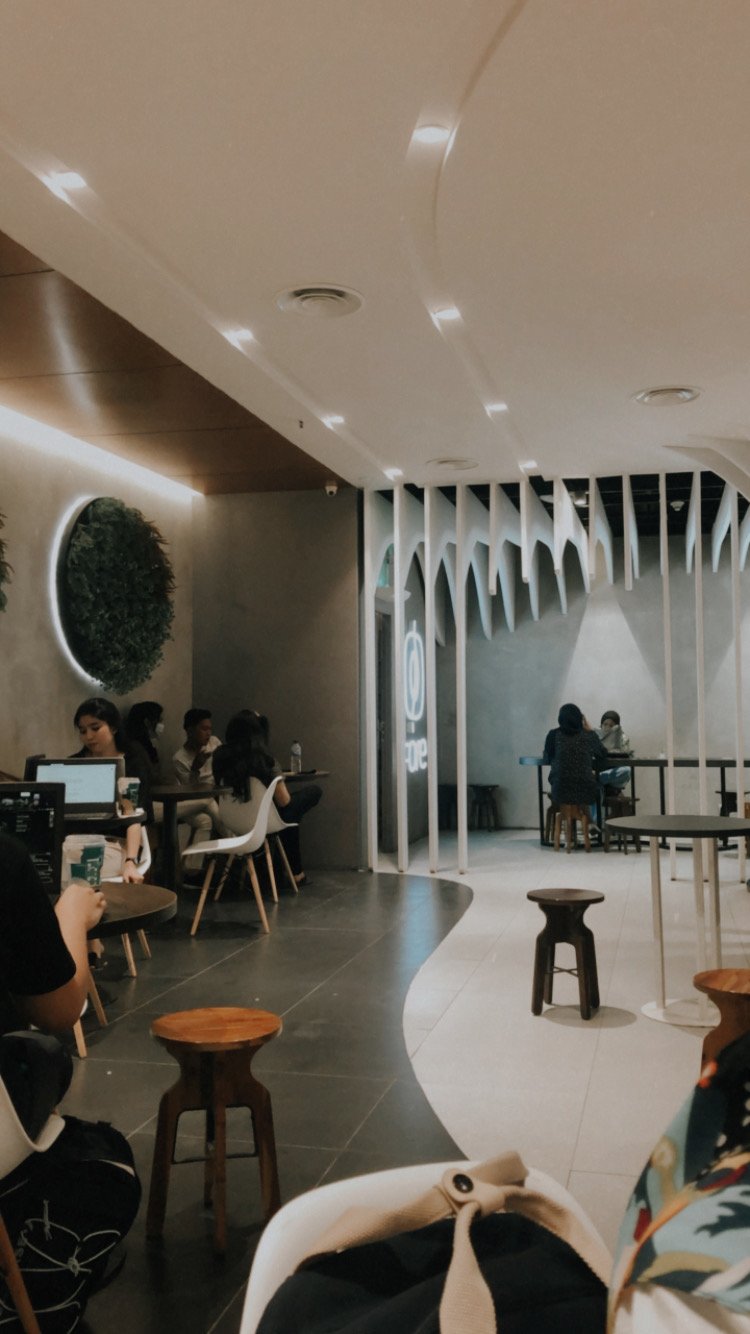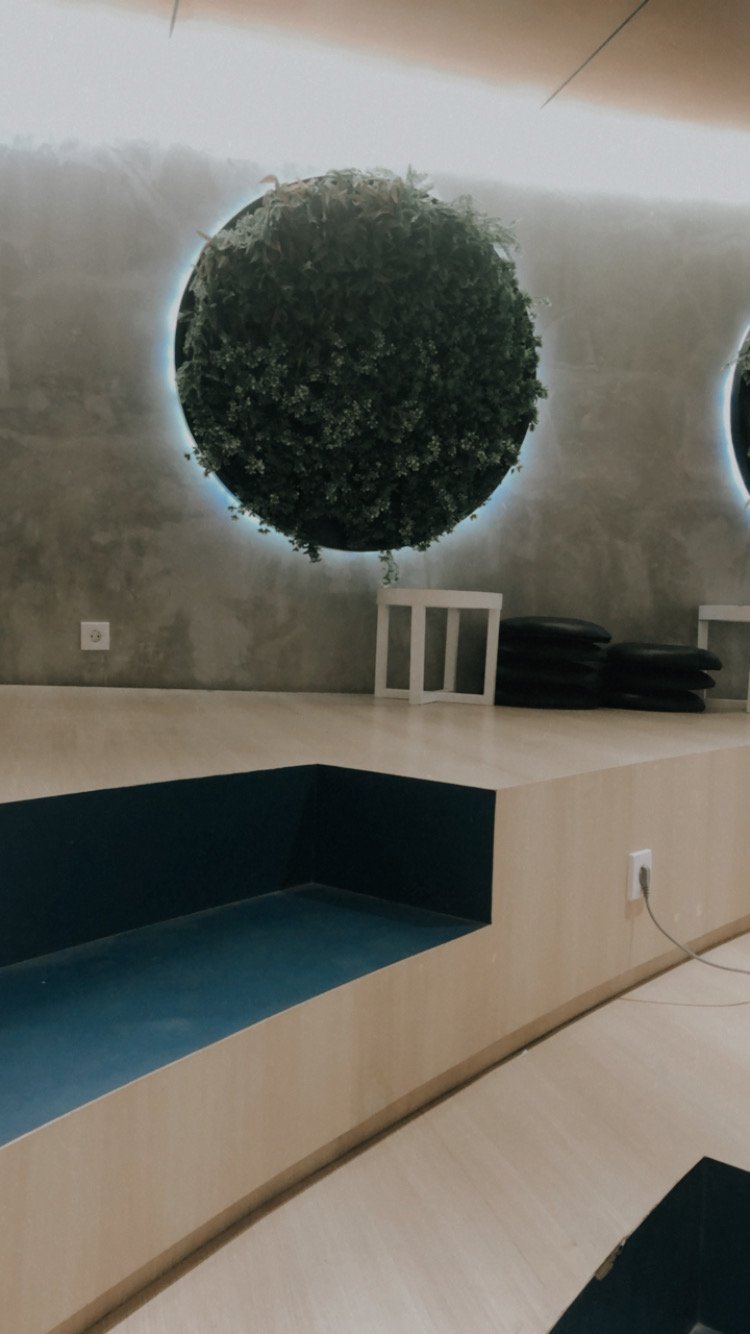 This is how the Fore decor looks like.
Its just still the same as few months ago the last time i went there.
The thing that makes if different are, like in any other restaurant now, the seating arrangement.
The minimize the amount of table in the store.
And they out a lit of ❌ sign in every other seat.
Its nice because people are usually stay long in this kind of coffee shop.
So, if they have virus, they might spread it to another person.
And it to make sure that we're doing the social distancing.
Even personally, me and my friends walk and sit quite distanced with each other.
I think that its good, and even though it hard, its better to do that even between friends.
Lest just try to be more safe guys.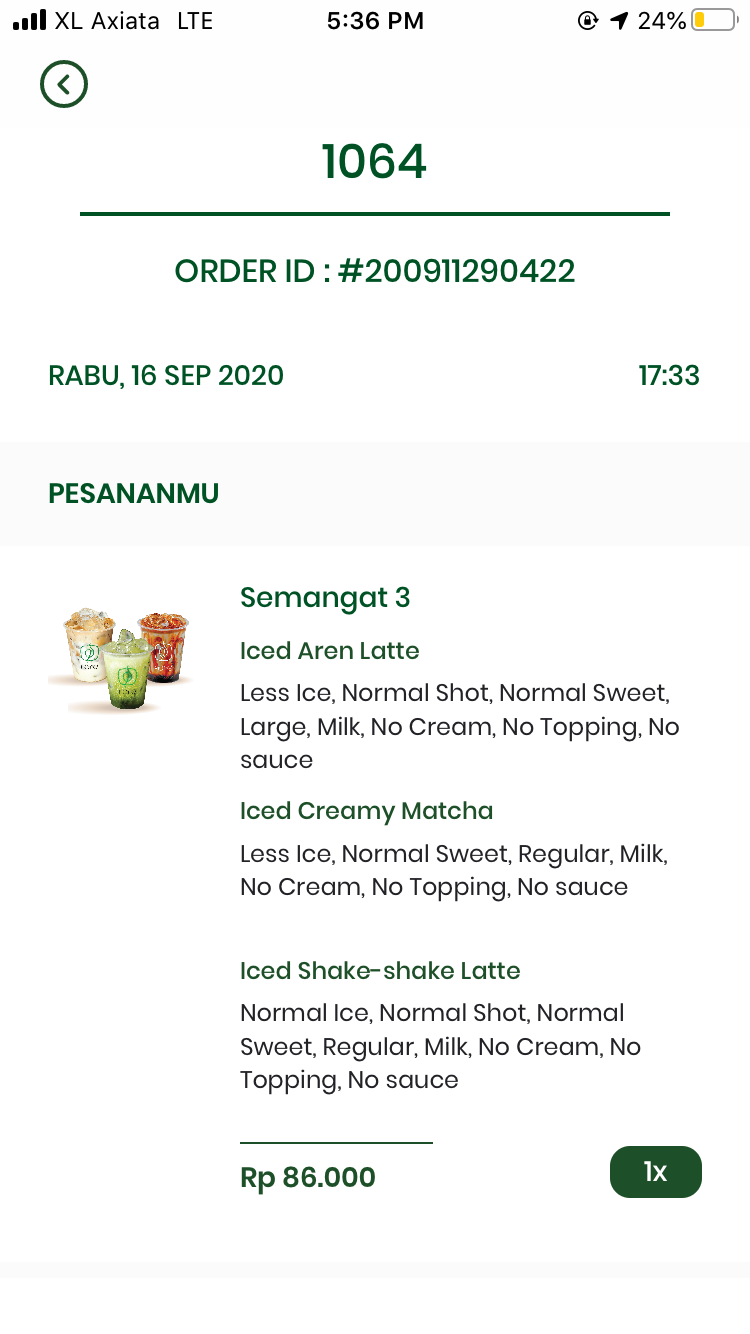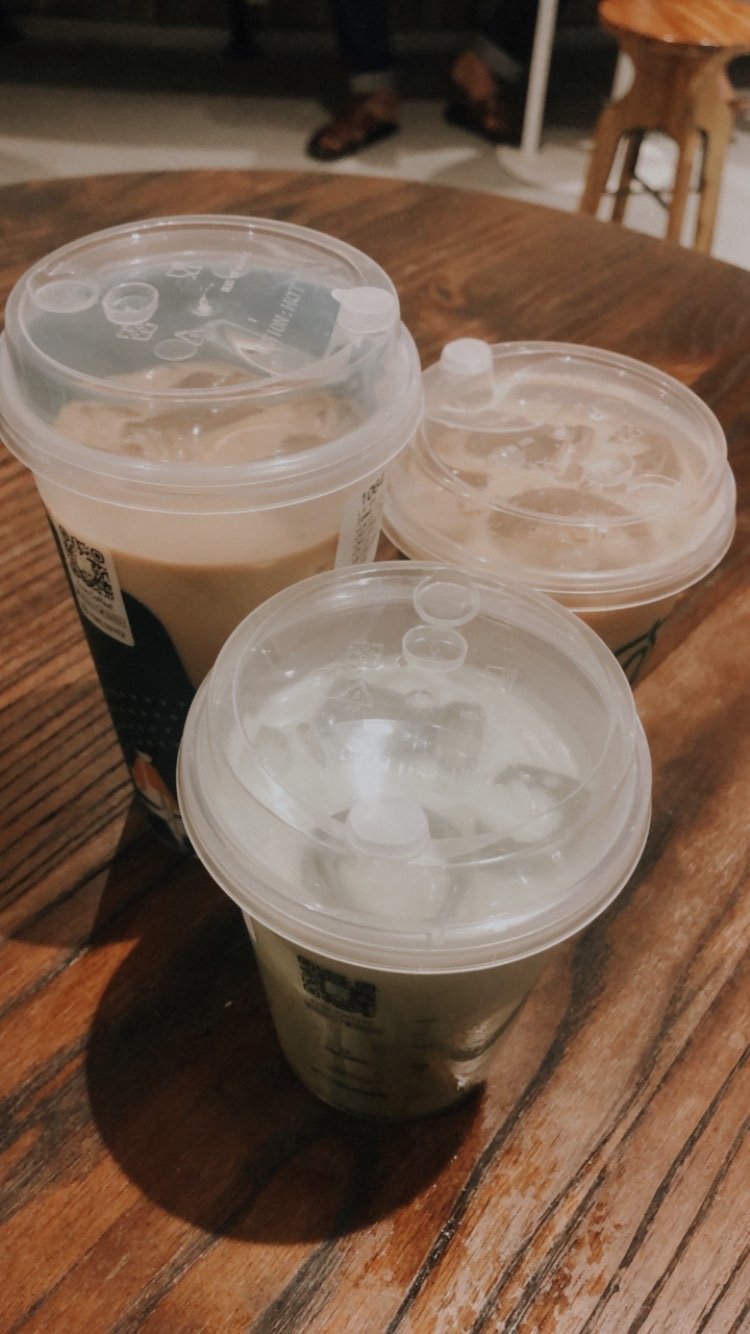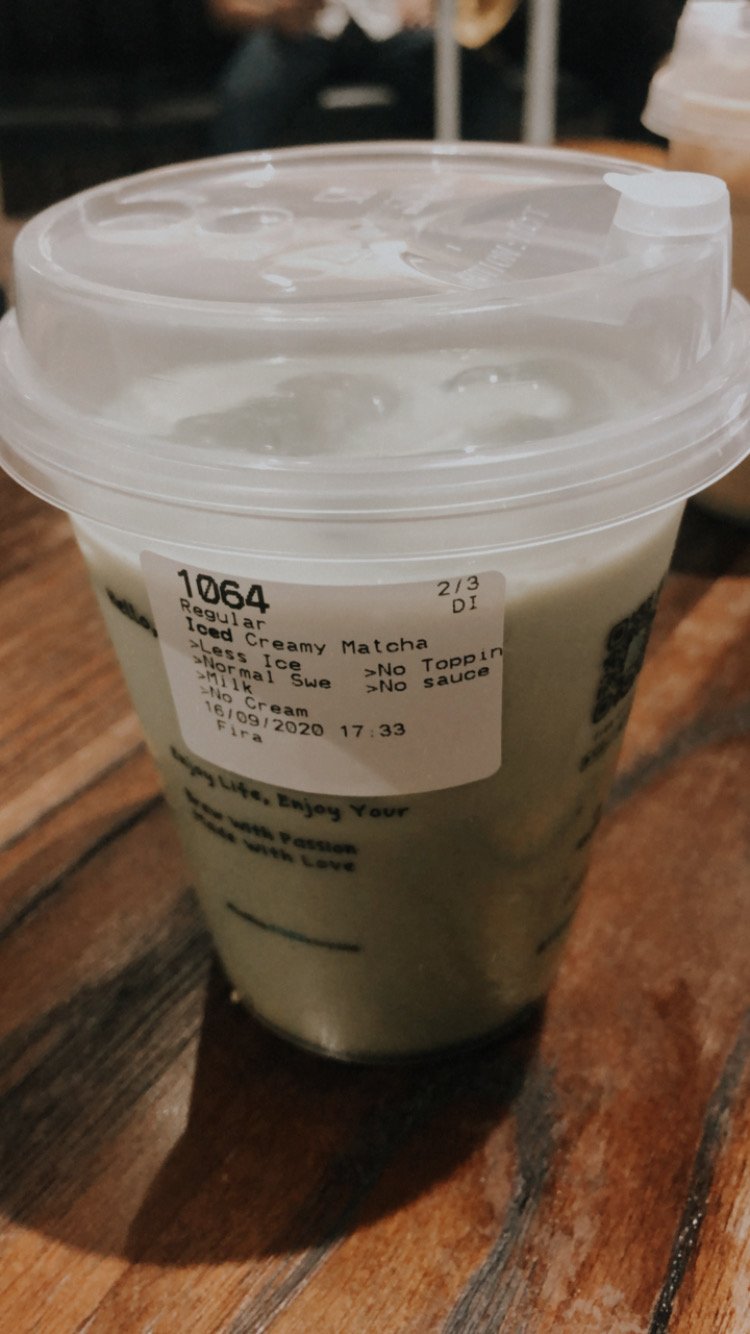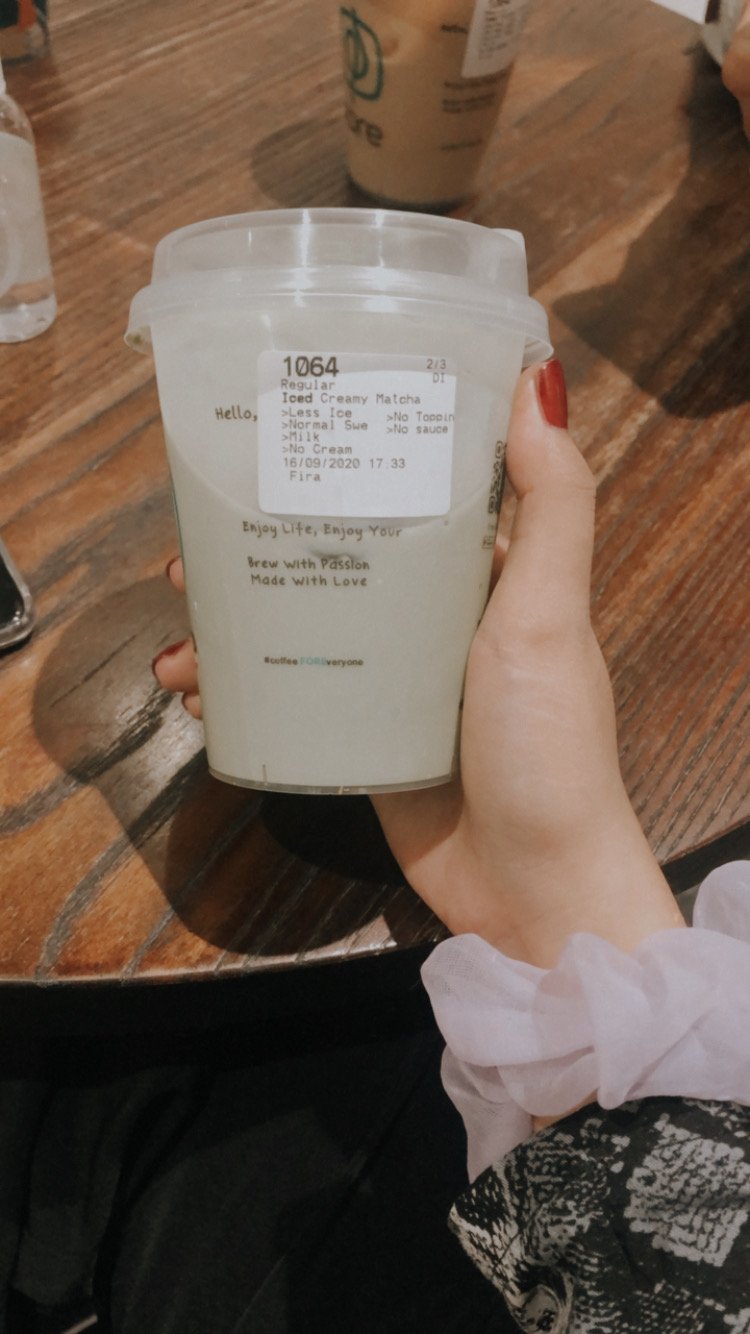 Same like before, we need to order Fore with their application.
Since i have my account before, its not hard to do.
I already know what to do and how to order them.
It might be hard for new customers tho.
Since i went with two if my friends, we decided to just buy the bundling package.
Because we already full and just need to go to coffee shop out of habit.
This is our order, one of my friends ordered the large size with plus 5.000 idr.
I dont miss the taste of their drink of course, but i love the vibe of it.
I ordered matcha tea.
One other thing that changed from them are they only use gopay as the payment now.
Before, we able to pay with ovo, credit card, and dana.