The Journey Begins From Here.
At first, I'd like to apologize for not keeping my word. As I'm a man(alien) of my word, I should've kept my work of posting regularly. But, there was some serious trouble in my life recently. I was already given up my all hopes of surviving. But, in the end, things worked out and I'm now recovering from the damage that was caused by those problems.
I've shared three parts of my story of arriving on earth from my own home planet.
Links of my first post, second post, third post.
That was the first side of my story. And from this post, the second part/season/step begins. A new journey, a new step, with lots of new characters and twists.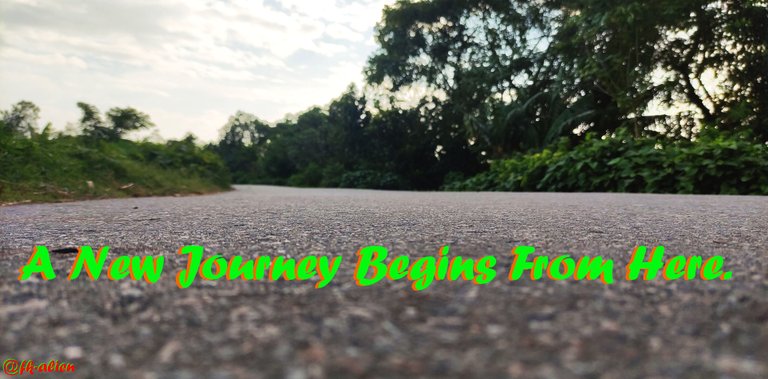 So, my lovely readers, please strap your seat belts and be ready for this adventurous journey.
For so long there's was only black and silene. It felt like there's nothing but eternal darkness and silence. And I was in the middle of nowhere. After a few hours, I was able to hear things and my eyes were opening slowly. I was able to see the broken parts of my ship and power sparking from the engine and other parts. And thanks to the pilot pod, I wasn't dead. But the injuries were lethal. It was incredibly hard to even stand up for me. I crawled to get the first aid box and some other medical tools. The Medi Bot system of my ship was totally damaged so I had to do all the treatments myself. After almost 4 hours of waking up, I suddenly recognized that my spacesuit was compromised. It was really horrifying for me. I'm not used to the earth's environment and it possibly could've killed me. I rushed to the storage section to get a spare one and just then I felt that I was running. But, just some hours ago I wasn't even able to stand up. I checked my medical condition. All the damaged cells of my body were healing, most of them were already healed. It was like the earth was my special healing tool. The nitrogen in the earth's air helps me to improve my health condition. I tried to transmit to my world but it was impossible because of my signal antenna and some of the computers were broken. So, the best I could do was hide my ship and try to fix it and manage the parts. I couldn't just leave it open, and I'm also aware that any living creature would not allow any stranger in their home. So I finished the covering up part and I started walking in search of civilizations or any type of city where I might find some tools or someone to help me out. Then I saw that the star aka the sun was rising. The warm feeling and the view were really amazing. My ship landed on Antarctica, so as the sun rises the orange & golden rays of it start to come out from behind the white ice mountains. There can be nothing more beautiful than this. Do you want to know the date of my landing on earth?
Well, it was 06-02-2001(dd-mm-yyyy), Wednesday, 12:15 am.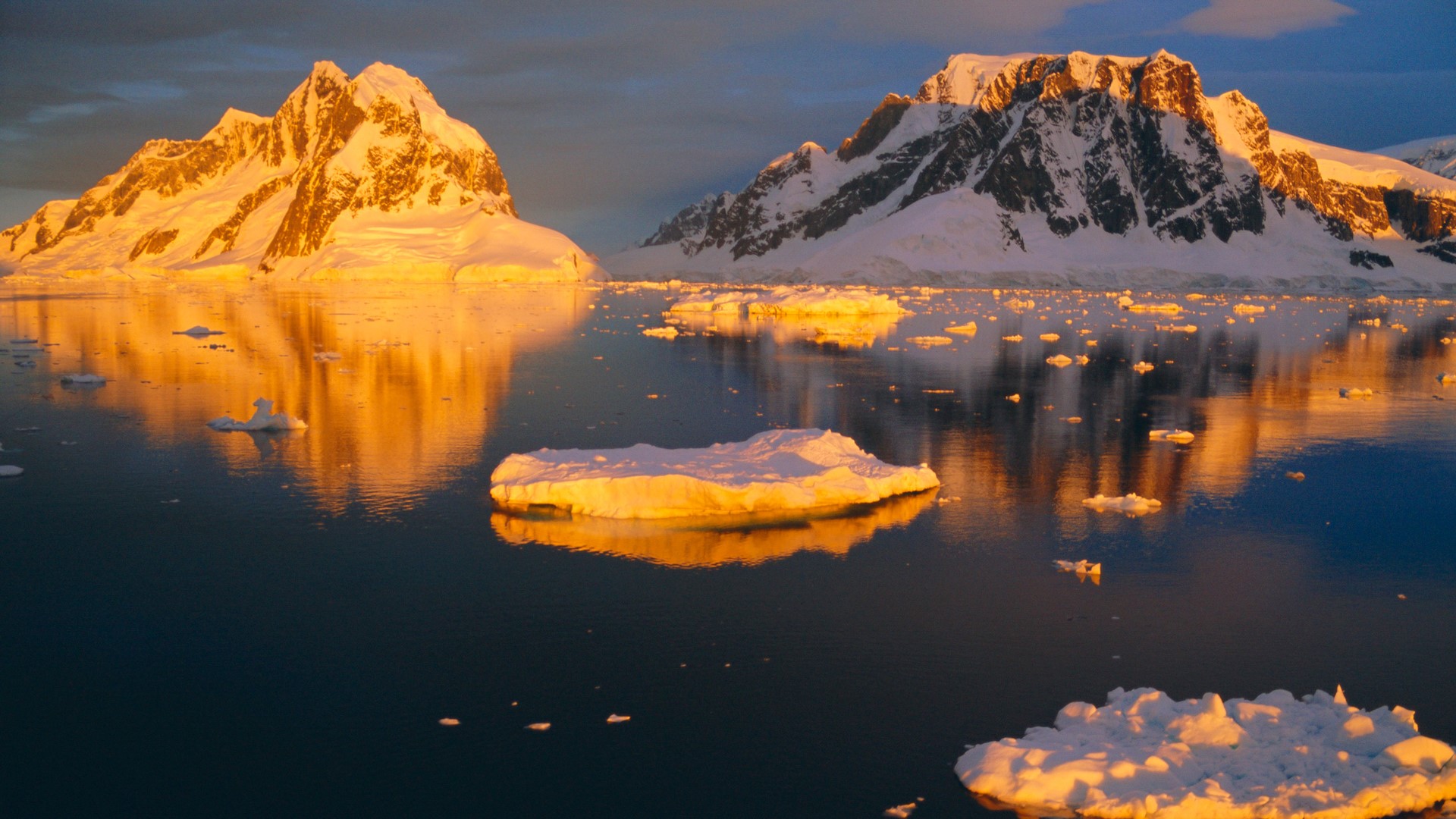 image source
Want to know what happened next or what I'm still doing on earth for this long time?
For that, you'll have to wait until my next post where I'll be posting the next part of it.
If you are reading this line, I'm pretty sure that you've read my story. As I'm completely new to this writing part, I may have made some mistakes or the way of my writing is not right or the lines are a bit rough. So, please help me to figure them out, I'm totally open to suggestions. And thank you a lot for reading my post with your valuable time and afford. I don't really care about the rewards that I get on my post, I just want to see some inspiring & helpful comments. There's nothing more than that I could ever ask of.
So, see you again in my next post. Till then stay happy and take care of yourself.
Have a good day.
---
---