We live in a world where more and more things happen every day that make us lose hope in humanity, I live in a country where every day I lose hope in the government and even more in those who oppose it, I constantly think about the future of my little son and if staying here is really the right thing to do, the truth is that at some point in my day to day I think about those little things; However, what I do not lose and will not lose is the hope in me, in my family, because that would be as they say colloquially here "To throw me to die".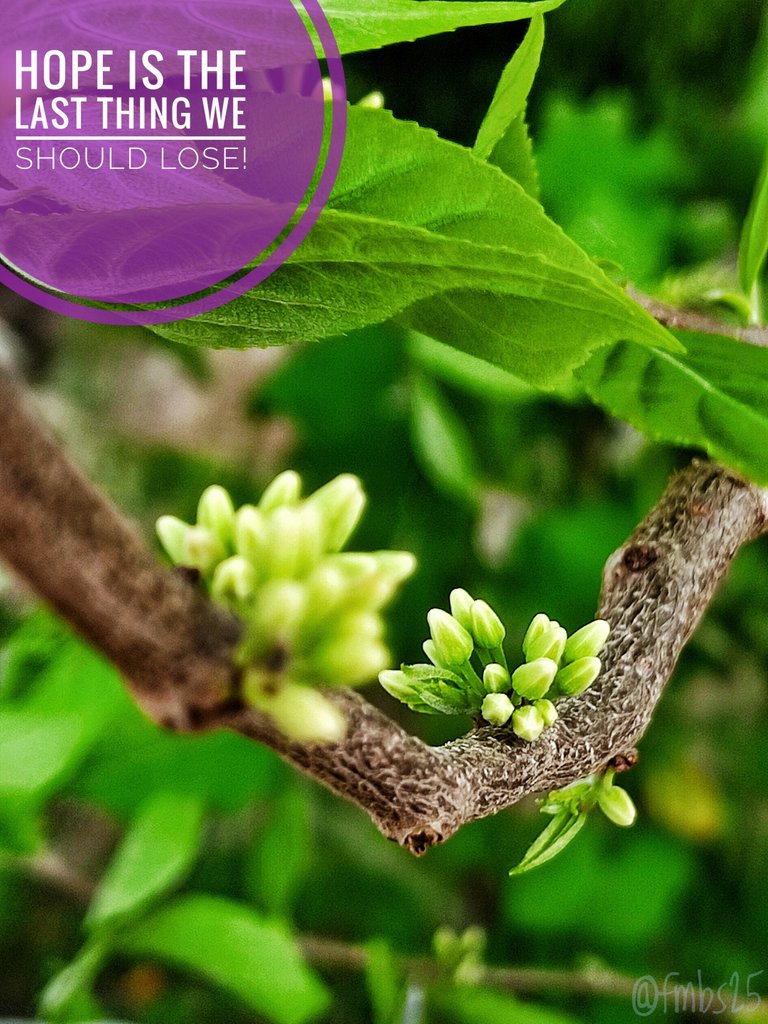 Losing faith or hope in ourselves is the worst thing that can happen to us, for things around us may be falling apart, but if we keep our strength intact we can overcome any situation that gets in our way. For my part, I have decided to stay away from people who want to put all their complaints and bad experiences on me, because I have noticed that many call or write when they are going through a bad situation, but when they are in a good mood they don't even remember to say Hello, I am out of all my troubles and I am fine!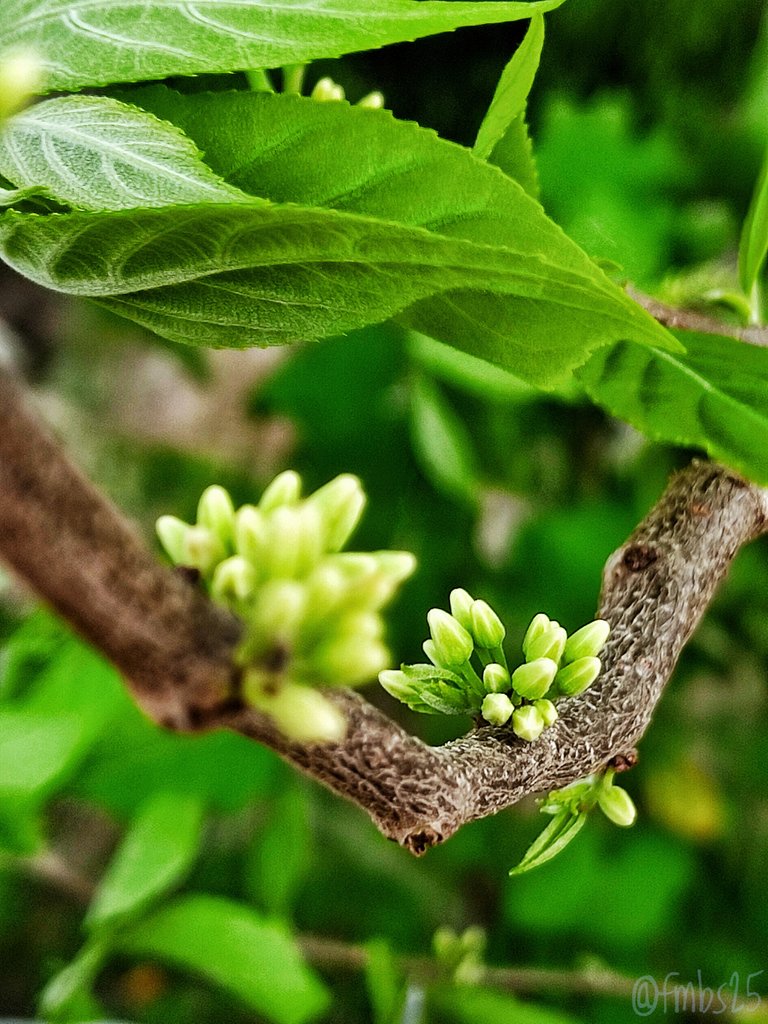 I have noticed that the number of people around me with this behavior has been increasing, and sometimes I understand them because I think we all need a release, but I do not share the idea of making the complaint a daily behavior in the life of the human being, many say that it is a nuisance people with positive minds, and there are days when the truth causes me to kick them and get them out of my way because not every day we are to put that smile. But I think it's more annoying to have a person with a little gray cloud on their head all the time.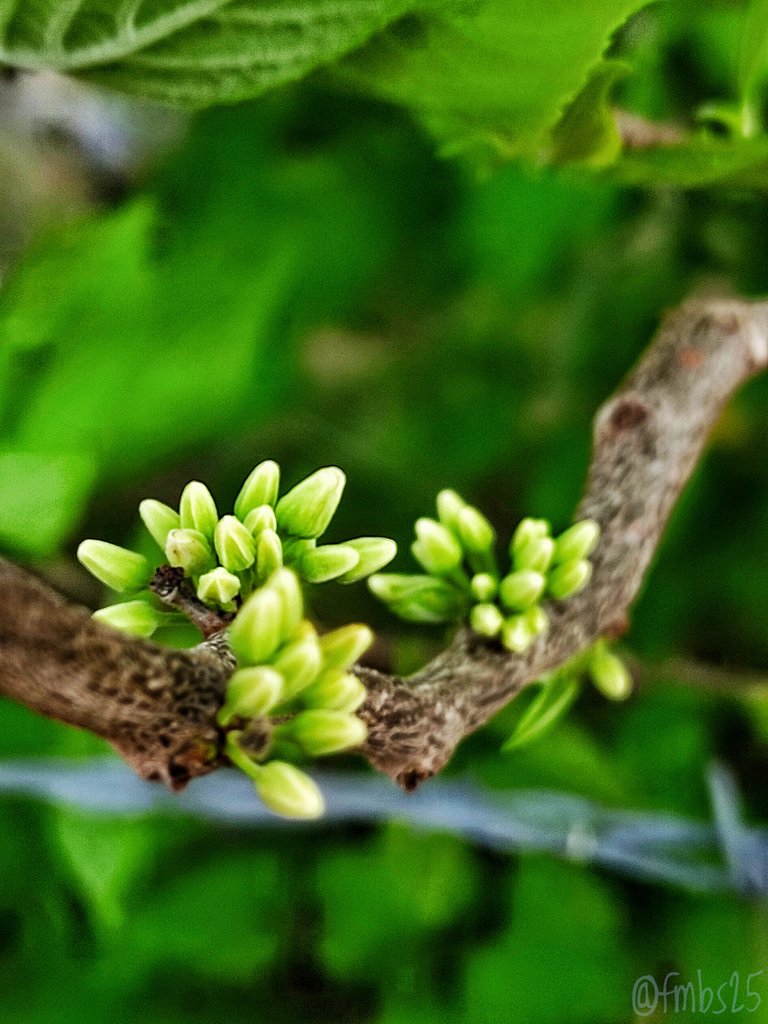 What we must keep in mind at all times is that we are capable of changing our lives at any time, all anger according to our attitude to the situations that life presents us. A couple of months ago a good friend of mine had surgery to remove a cancerous tumor from one of her breasts, and the truth is that she has been going through a really tough situation because her economic condition does not allow her to cover medicines and food for her and her children, however, she is one of the most positive people I have ever met, when I ask her how she feels she says, her main answer is always positive - I am fine my fat, the discomfort and the bad situation is temporary! - And then he tells me if he has had any problems, but always on the premise that everything is temporary.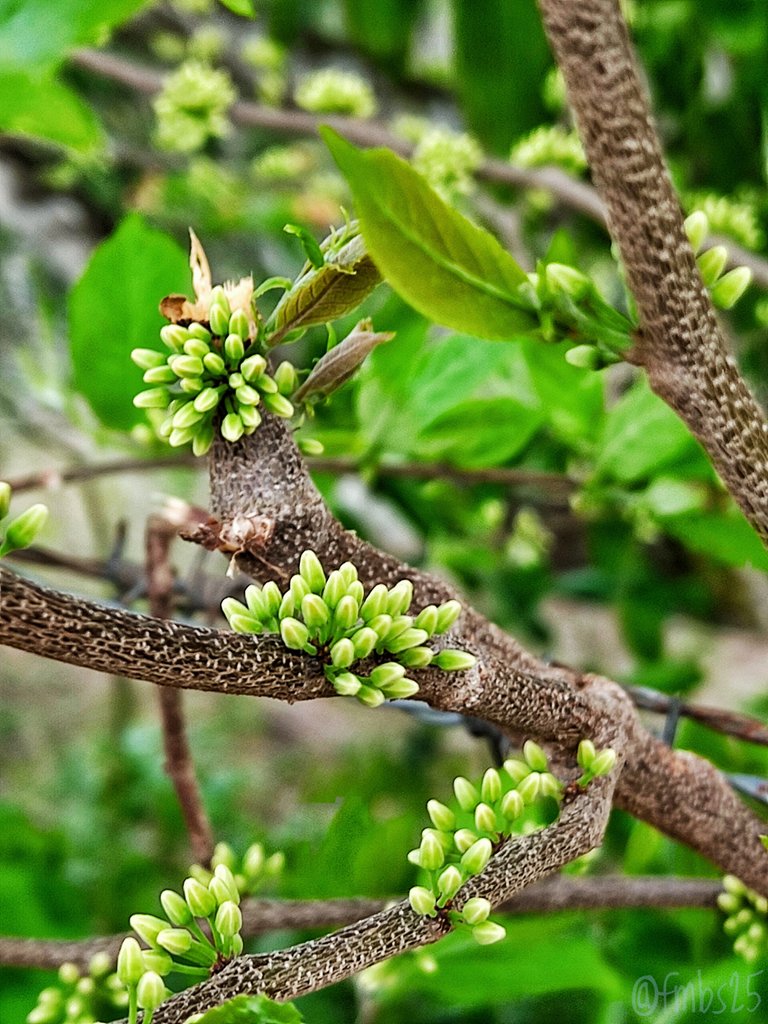 While it is true that many times life hits us hard, it is also true that we must have strength and intelligence to continue and get up from any situation, it is allowed to fall, it is allowed to hit bottom, it is allowed to have bad days and walk in a bad mood, and it is even allowed to take a day to complain about everything and even cry, but what we must not allow is to lose hope in ourselves.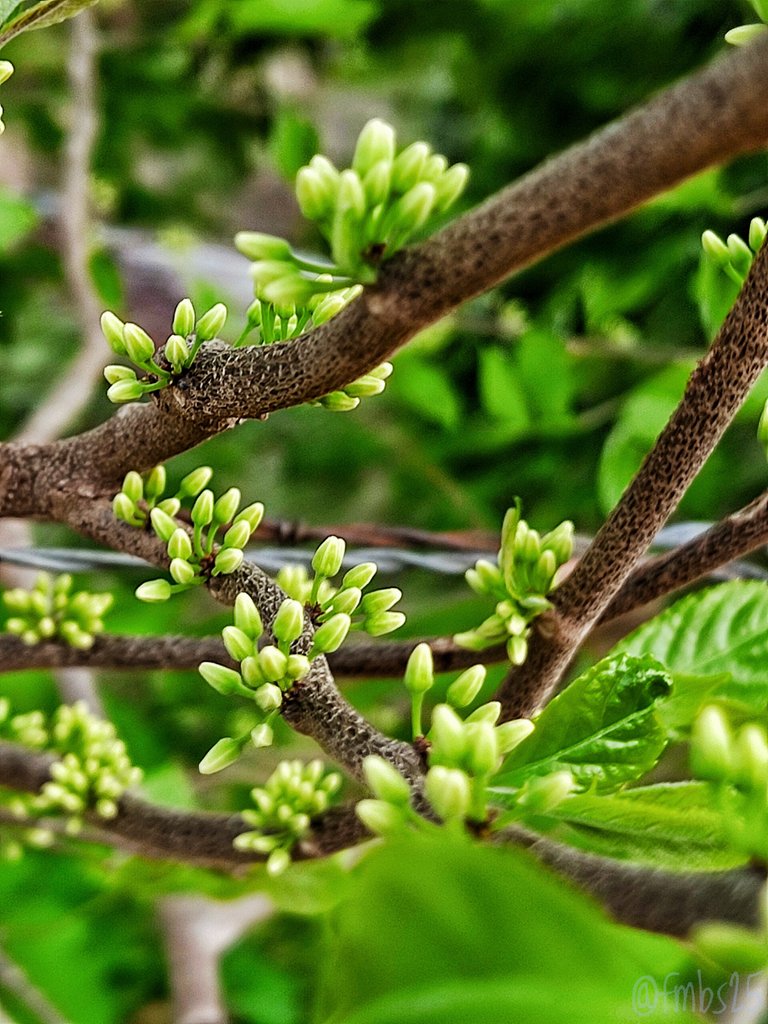 Let us be like this bush that, although everything around it burned and died, it continues to struggle to live and give us its beauty!

Pictures of my property, taken with the camera of my Xiaomi Redmi Note 9S phone and edited with Snapseed.
Thank you for taking the time to read this post, if you have any questions, criticisms or suggestions, I would appreciate it if you left them in the comment box, and remember, you can make magic wherever you go!


[ES]

Vivimos en un mundo en que cada día suceden más y más cosas que nos hacen perder la esperanza en la humanidad, vivo en un país en el que cada días pierdo las esperanzas en el gobierno y mucho más aun en los que le hacen oposición, constantemente pienso en el futuro de mi pequeño hijo y en que si realmente quedarme aquí es lo correcto, la verdad es que en algún momento de mi día a día pienso esas pequeñas cosas; sin embargo, lo que no pierdo ni pienso perder es la esperanza en mí, en mi familia, pues eso sí que sería como dicen coloquialmente aquí "Echarme a morir".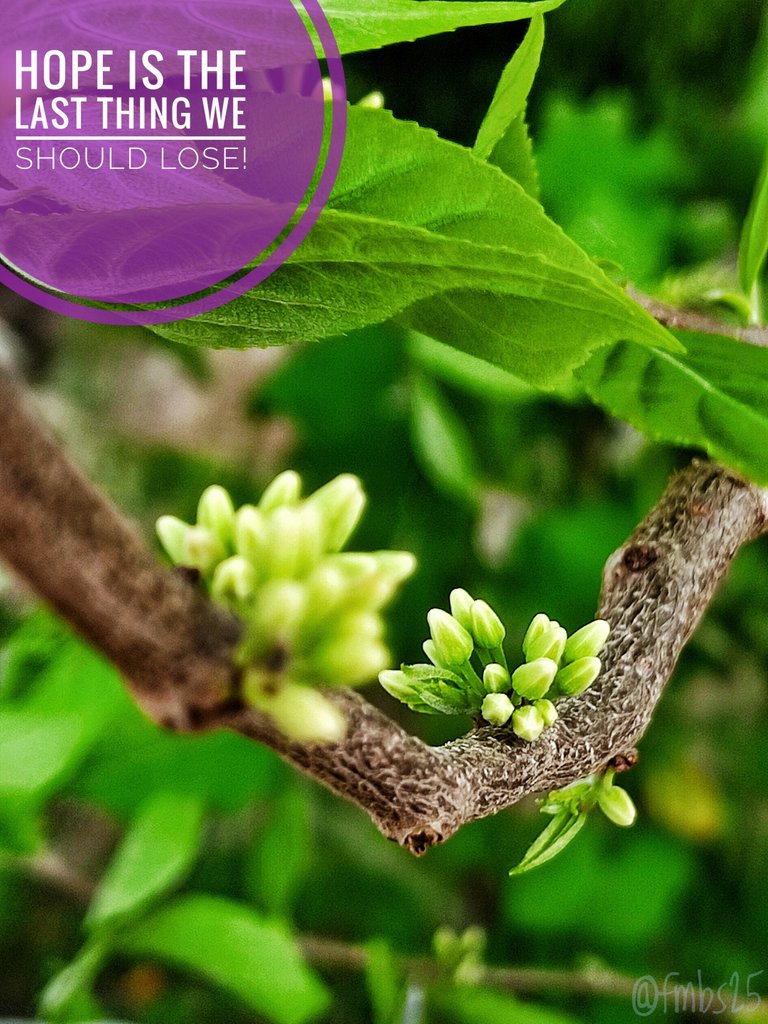 Perder la fe o la esperanza en nosotros mismos es lo peor que puede sucedernos, pues las cosas a nuestro alrededor pueden estarse desmoronando, pero, si nosotros mantenemos nuestra fuerza intacta podremos superar cualquier situación que se interponga en nuestro camino. De mi parte he decidido alejarme de personas que quieren depositar en mi todas sus quejas y malas experiencias, pues me he dado cuenta de que muchos llaman o escriben cuando están pasando por una mala situación, sin embargo cuando están de buenas no se acuerdan ni de decir ¡Hola, ya salí de todo lo que me aquejaba y ya estoy bien!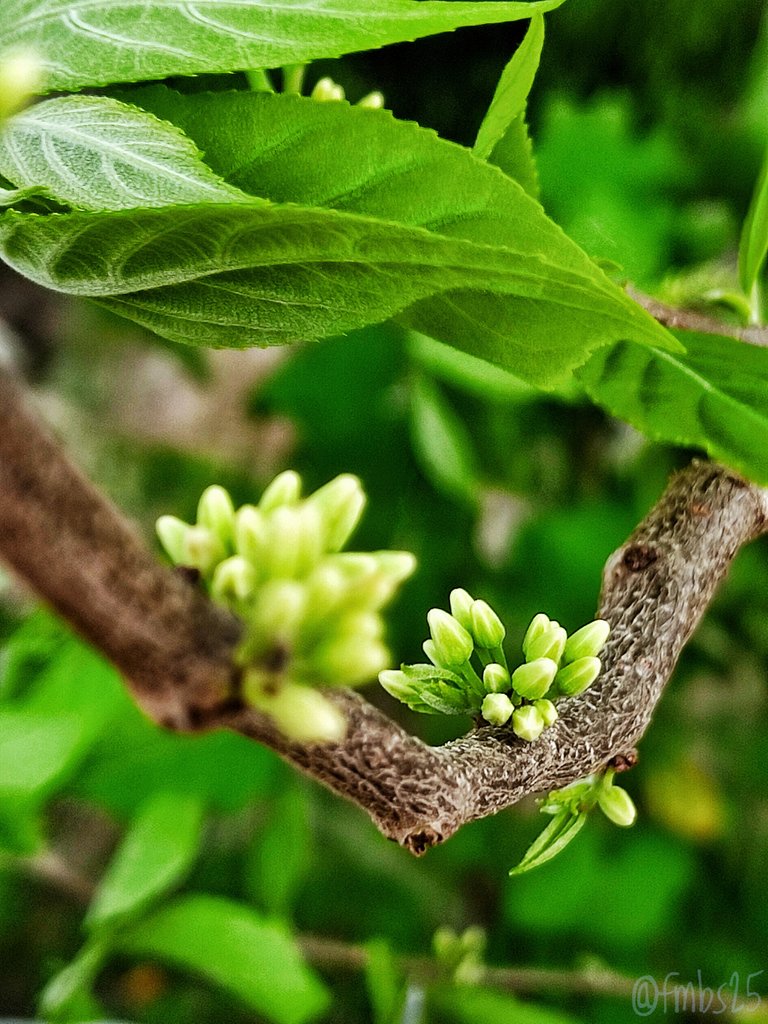 He notado que la cantidad de personas a mi alrededor con esta conducta ha ido en aumento, y en ocasiones los entiendo, pues pienso que todos necesitamos un desahogo, pero no comparto la idea de hacer de la queja una conducta cotidiana en la vida del ser humano, muchos dicen que es un fastidio las personas con mentalidad positiva, y hay días en los que la verdad me provoca darles una patada y sacarlos de mi camino, pues no todos los días estamos para colocarnos esa sonrisa. Pero creo que es más fastidioso una persona con una nubecita gris todo el tiempo en la cabeza.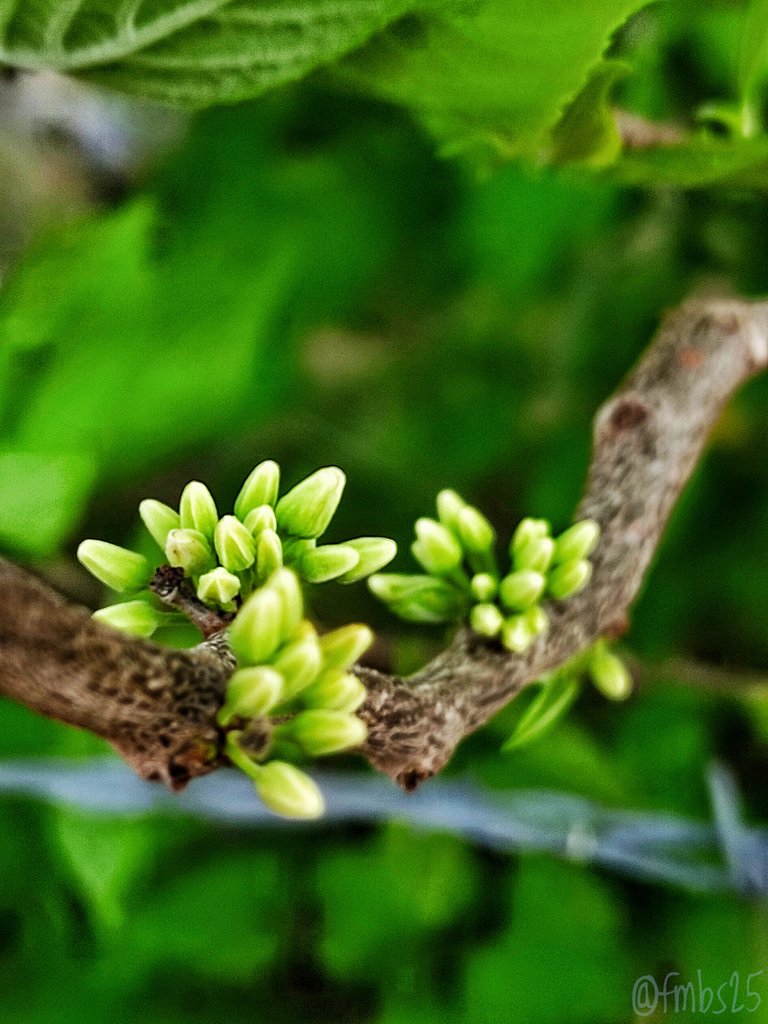 Lo que, si debemos tener presente en todo momento, es que nosotros somos capaces de cambiar nuestras vidas en cualquier momento, toda ira en función a nuestra actitud ante las situaciones que la vida nos presente. Hace un par de meses una buena amiga fue intervenida quirúrgicamente para extraer un tumor cancerígeno de uno de sus senos, y la verdad es que ha estado pasando por una situación realmente fuerte, pues su condición económica no le permite cubrir medicinas y alimentos para ella y sus hijos, sin embargo es una de las personas más positivas que he podido conocer, cuando le pregunto cómo se siente me dice, su respuesta principal siempre es positiva - ¡Estoy bien mi gorda, el malestar y la mala situación es pasajero! - ya luego me cuenta si ha tenido algún problema, pero siempre teniendo como premisa que todo es temporal.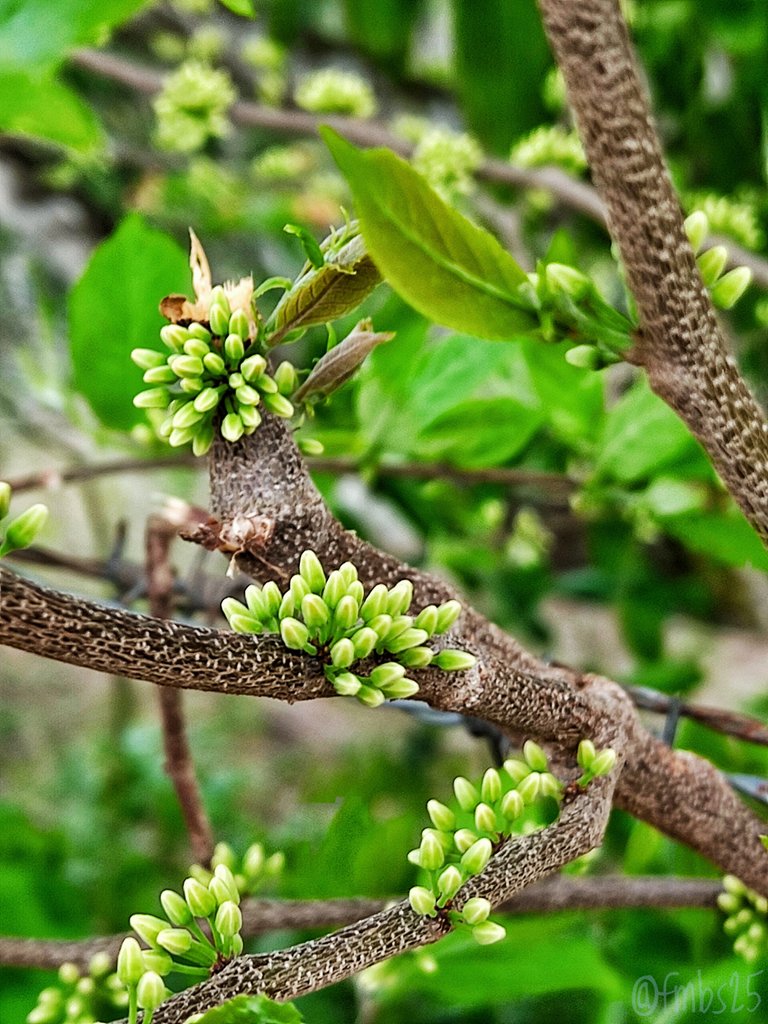 Si bien es cierto que muchas veces la vida nos golpea duro, también es cierto que debemos tener fortaleza e inteligencia para continuar y levantarnos de cualquier situación, está permitido caer, está permitido tocar fondo, está permitido tener malos días y andar de mal humor, e incluso está permitido tomarnos un día para quejarnos de todo e incluso llorar, pero lo que no debemos permitir es perder la esperanza en nosotros mismos.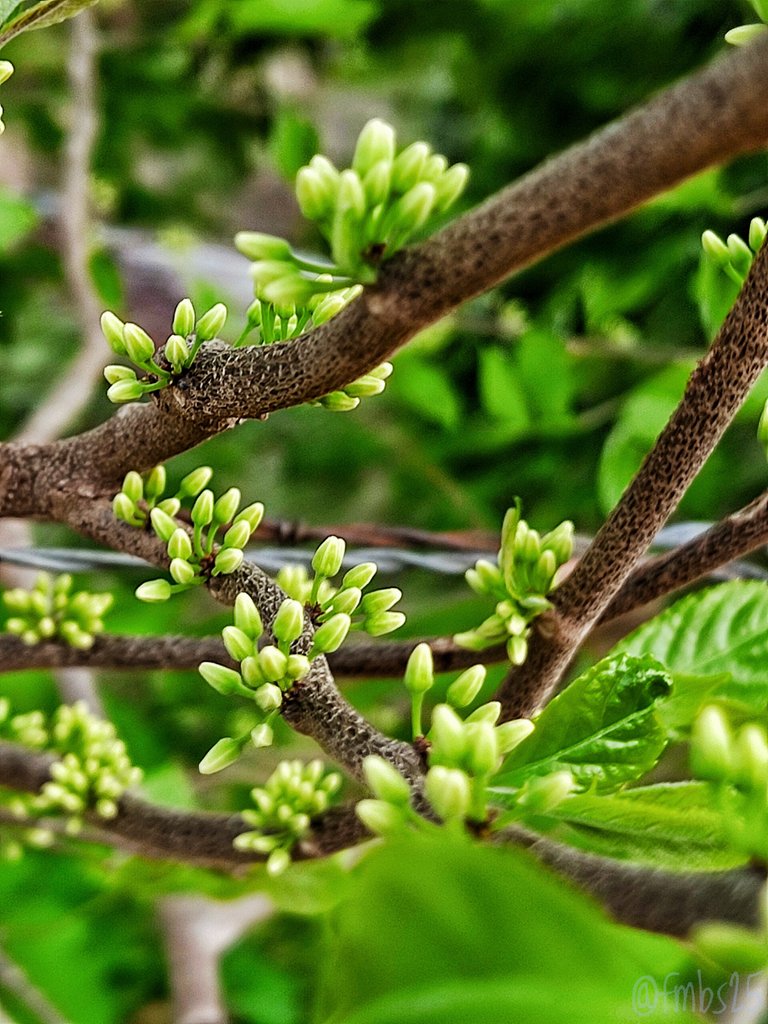 ¡Seamos como este arbusto que, aunque todo a su alrededor se quemó y murió, el continúa luchando por vivir y regalarnos su hermosura!

Imágenes de mi propiedad, tomadas con la cámara de mi teléfono Xiaomi Redmi Note 9S y editadas con Snapseed.
Gracias por tomarse el tiempo de leer esta publicación, si tiene alguna pregunta, crítica o sugerencia, le agradecería dejarla en el cuadro de comentarios, y recuerda, ¡Tú también puedes hacer magia dondequiera que vayas!



Created by @robinsonlgil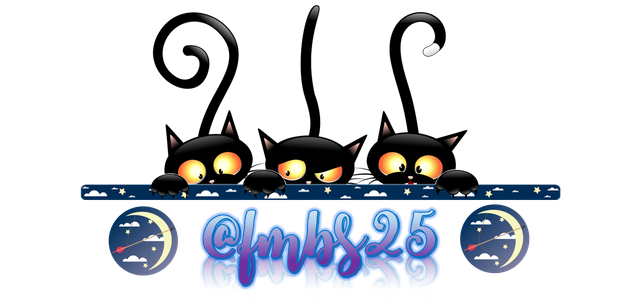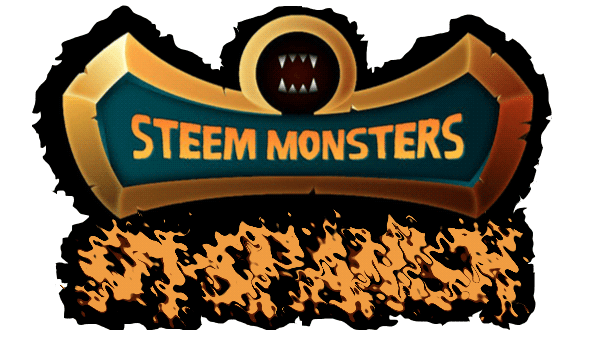 ---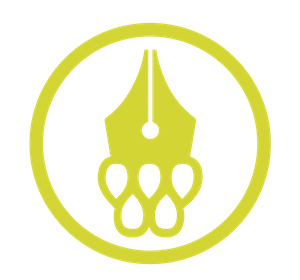 Come and support @Cervantes as Witness in https://peakd.com/me/witnesses
---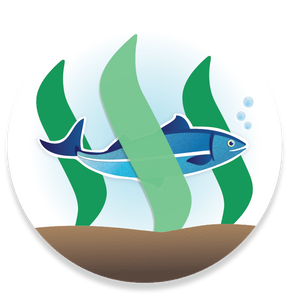 Come and supports @Aggroed as Witness in https://peakd.com/me/witnesses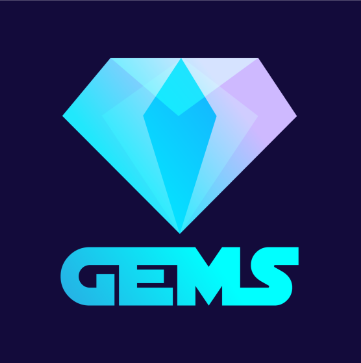 Join @gems-community's Discord

A proud member of


Created by @derangedvisions