Hello to the beloved community of Gems, this year 2020 has changed all of our lives, some for the better, and others, unfortunately for the worse. It has been a year of changes, of surprises, of catastrophes, of uncertainty, definitely a year difficult to forget, but, in my case, this year has brought me more than one joy, it has brought me experiences that I never thought I would live, opportunities that I did not expect at all to happen and much less in a year like this, and today, I want to tell you everything that this 2020 has brought me.
     Hola a toda la querida comunidad de Gems, este año 2020 nos ha cambiado la vida a todos, a algunos para bien, y otros, lamentablemente para mal. Ha sido un año de cambios, de sorpresas, de catástrofes, de incertidumbre, definitivamente un año difícil de olvidar, pero, en mi caso, este año me ha traído más de una alegría, me ha traído experiencias que jamás pensé que viviría, oportunidades que no me esperaba para nada que sucedieran y mucho menos en un año como este, y hoy, quiero contarles todo lo que me ha traído este 2020.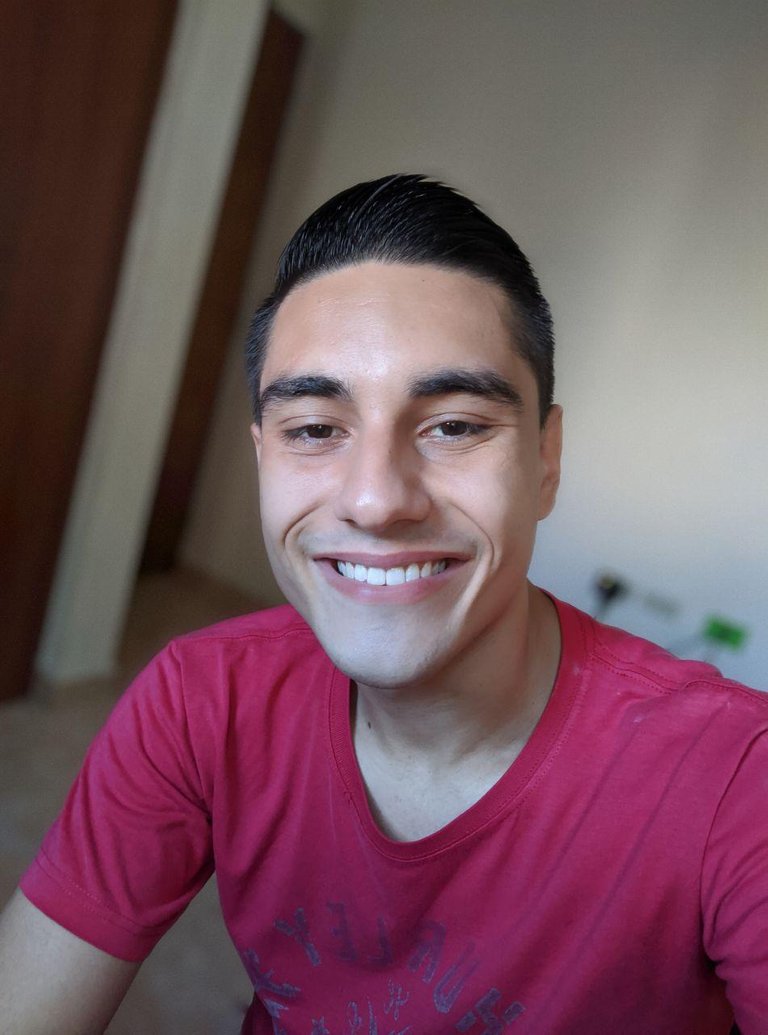 HIVE.BLOG
HIVE.BLOG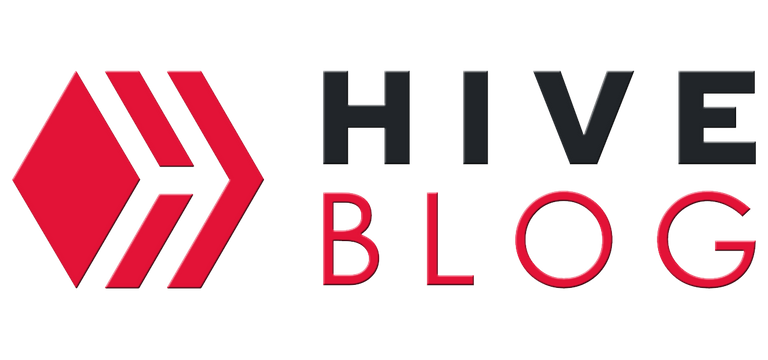 When the pandemic started I could not continue working in my family's barbershop because of the quarantine imposed in my country, so I needed an alternative source of income while the situation returned to normal. I researched some ways to generate some money on the Internet, and after a few failed attempts on PTC's mostly, thanks to a Telegram group called EmprendeOnlineVzla, I got to know this platform, and although at first I started with many doubts, as I had never written publications of this kind, I gradually got the hang of it, and at this moment, more than 6 months later, I am still here, a little less active than I would like, but always willing to upload quality content for all of you.
     Cuando comenzó la pandemia no pude seguir trabajando en la barbería de mi familia debido a la cuarentena impuesta en mi país, por eso necesitaba una fuente de ingresos alternativa mientras la situación volvía a la normalidad. Investigué sobre algunas formas de generar algo de dinero por internet, y tras unos cuantos intentos fallidos en páginas PTC´s en su mayoría, gracias a un grupo de Telegram llamado EmprendeOnlineVzla, conocí esta plataforma, y aunque en un principio comencé con muchas dudas, ya que nunca había escrito publicaciones de este tipo, poco a poco le fui agarrando el hilo, y, en estos momentos, más de 6 meses después, sigo aquí, un poco menos activo de lo que me gustaría, pero siempre dispuesto a subir contenido de calidad para todos ustedes.
Unexpected learning
Aprendizajes inesperados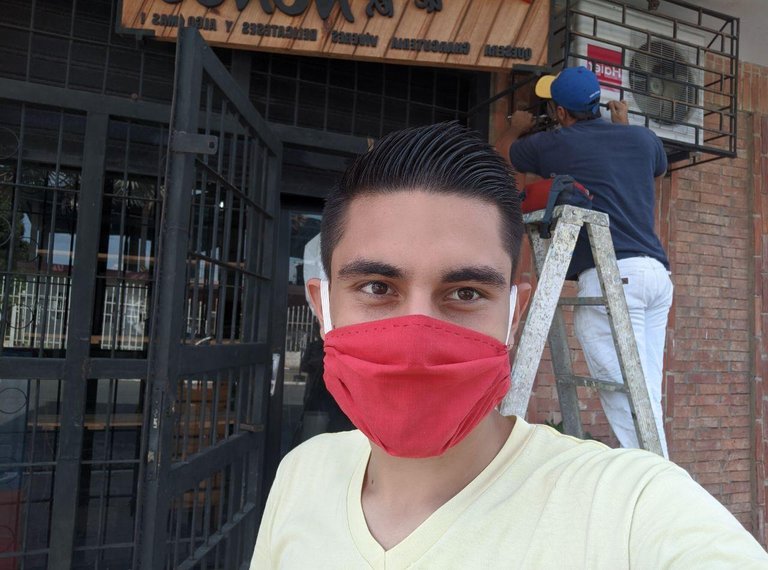 Not enough with the income obtained from the Internet, and taking advantage that my brother began to work doing maintenance of air conditioners and one or another job of electricity, I decided to be his assistant, so I learned a little more about it, and in turn, generated a little extra income. Thanks to that I can say that I have learned a lot, including useful things for my career, which in the university itself they do not teach, besides things that I never expected to know, since the world of air conditioning never caught my attention too much. To date, we have already fixed about 20 air conditioners, which had presented several failures, and although I started without knowing practically anything about the subject, I could defend myself at the time of fixing one on my own.
     No bastándome con los ingresos obtenidos por internet, y aprovechando a que mi hermano comenzó a trabajar realizando mantenimientos de aires acondicionados y uno que otro trabajo de electricidad, decidí ser su ayudante, de esa forma aprendía un poco más acerca de eso, y a su vez, generaba un poco de ingreso extra. Gracias a eso puedo decir que he aprendido muchísimo, incluyendo cosas útiles para mi carrera, que en la propia universidad no enseñan, además de cosas que jamás esperé saber, ya que el mundo de los aires acondicionados nunca me llamó demasiado la atención. A día de hoy ya hemos arreglado alrededor de 20 aires acondicionados, que habían presentado diversas fallas, y aunque comencé sin saber prácticamente nada del tema, ya me podría defender al momento de arreglar uno por mi cuenta.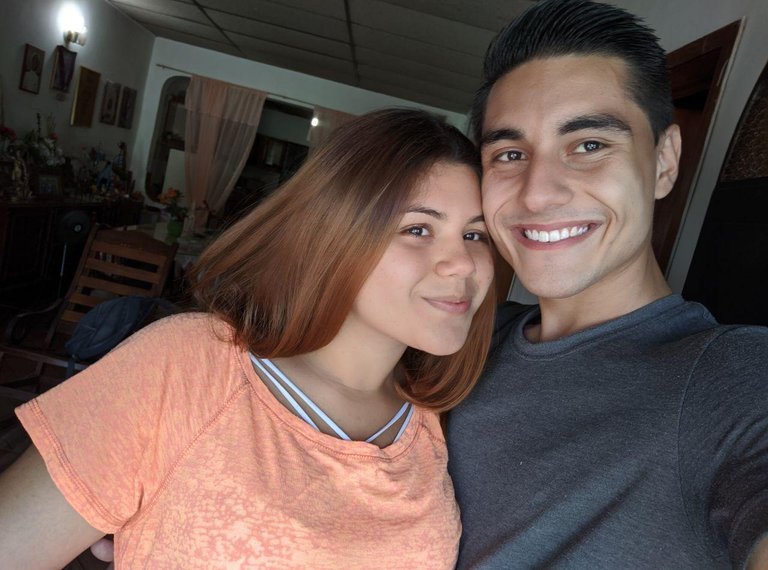 And leaving the best for last, without a doubt the best this 2020, my relationship with my girlfriend, Loimary (@loivnouel). Those who read my publication about how we met, will know that a good time passed from that moment until now, and the truth is that many things happened in that time, but this year gave us the opportunity to know each other more and, above all, to be very happy, this year without any doubt was our moment, we could not let it go, and something I can assure you, we have taken advantage of it in the best possible way. We all came into someone's life for a reason, and ours was to demonstrate that, even though everything has suddenly become dark, in the same way, light comes when you least expect it, just as she came into my life, to illuminate with her beautiful smile, this year that began so dark.
     Y dejando lo mejor para el final, sin duda alguna lo mejor este 2020, mi relación con mi novia, Loimary (@loivnouel). Quienes leyeron mi publicación de sobre cómo nos conocimos, sabrán que pasó un buen tiempo desde ese momento hasta ahora, y la verdad es que pasaron muchas cosas en ese tiempo, pero este año nos dio la oportunidad de conocernos más y, sobre todo, de ser muy felices, este año sin duda alguna era nuestro momento, no podíamos dejarlo pasar, y algo les puedo asegurar, lo hemos aprovechado de la mejor manera posible. Todos llegamos a la vida de alguien por una razón, y la nuestra fue demostrar que, aunque todo se haya hecho oscuro de repente, de la misma forma, la luz llega cuando menos se la espera, así como ella llegó a mi vida, para iluminar con su bella sonrisa, este año que tan oscuro comenzó.
There are still 2 months left to this year 2020... What more surprises will it bring?
Aún le quedan 2 meses a este año 2020… ¿Qué más sorpresas nos traerá?
Greetings to all, thank you very much for reading.
Saludos a todos, muchas gracias por leer.
All the images in this post, are of my authorship, taken with Redmi Note 8, using the GCam app.
Todas las imagenes en este post, son de mi autoría, tomadas con Redmi Note 8, utlizando la app de GCam.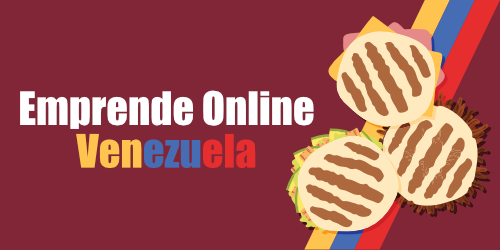 Si quieres ayuda en Hive únete en Telegram - Photo by Freepik