Buenas noches queridos amigos, espero que estén genial, como saben me encanta la iniciativa, y hoy quiero unirme a una muy especial. Creada por @emilycorvorf, la cual consiste en hablar sobre el mejor día de nuestra vida.
Todos tenemos momentos mágicos, especiales que trascienden el tiempo, experiencias que marcaron
nuestra vida de una manera positiva.
Es difícil elegir solo una, ya que cada una de estas experiencia, aportó algo único y hermoso.
En mi caso particular, sin duda, tengo dos momentos muy importantes en mi vida, que me llenaron de alegría y satisfacción.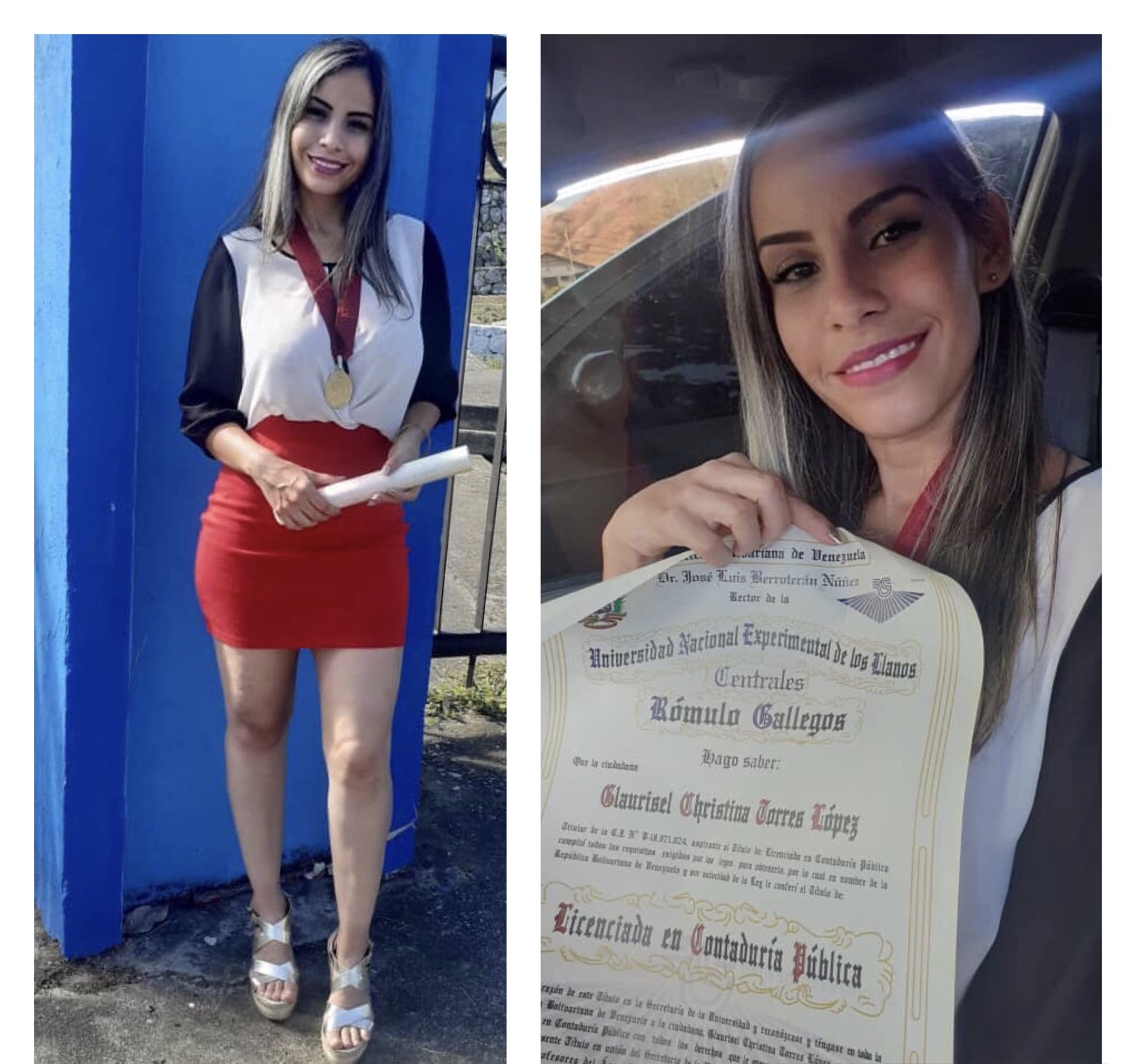 El día de mi graduación es una fecha muy importante para mí, representa el resultado de mucha constancia y dedicación, ser contador público, era mi sueño, y mi pasión, y ver cumplida esta meta de mi vida es muy gratificante. Siempre será una fecha muy especial,y marca el inicio de muchos proyectos personales.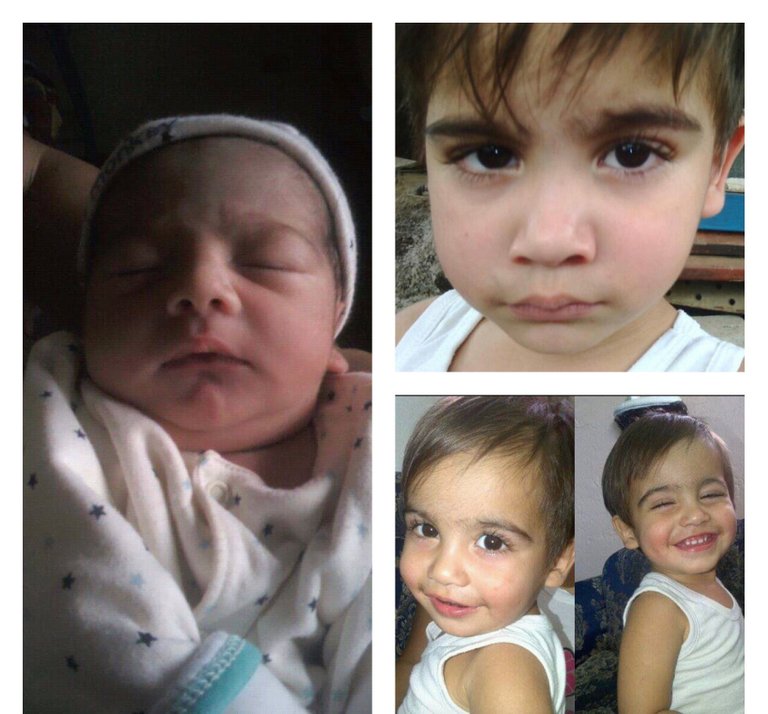 De igual manera, el día que me convertí en madre, es un día muy importante para mí, mi hijo es mi mayor alegría, y su nacimiento me abrió un mundo nuevo, para sentir un amor tan grande, que nunca imaginé que Podía sentir, y al mismo tiempo, sentir miedo ja ja que no había experimentado, es una mezcla de sentimientos.
Estos son los dos momentos más hermosos y felices de mi vida.
Hasta aquí mi participación, gracias por el apoyo.
Siempre en manos de Dios.
Quiero invitar a unirse @jaci11 @ahmadcm
Good evening dear friends, I hope you are great, as you know I love initiative, and today I want to join a very special one. Created by @emilycorvorf, which consists of talking about the best day of our life.
We all have magical, special moments that transcend time, experiences that marked
our life in a positive way.
It is difficult to choose just one, since each of these experiences contributed something unique and beautiful.
In my particular case, without a doubt, I have two very important moments in my life that filled me with joy and satisfaction.
The day of my graduation is a very important date for me, it represents the result of perseverance and dedication, being a public accountant, it was my dream, and my passion, to see this goal of my life accomplished is very gratifying. It will always be a very special date and marks the beginning of many personal projects.
In the same way, the day I became a mother, it is a very important day for me, my son is my greatest joy, and his birth opened a new world for me, to feel such a great love, that I never imagined that I could feel , and at the same time, feeling fear ha ha that I had never experienced, It is a mixture of feelings.
These are the two most beautiful and happy moments of my life.
So far my participation, thanks for the support.
Always in the hands of God.
I want to invite you to join this initiative @jaci11 @ahmadcm