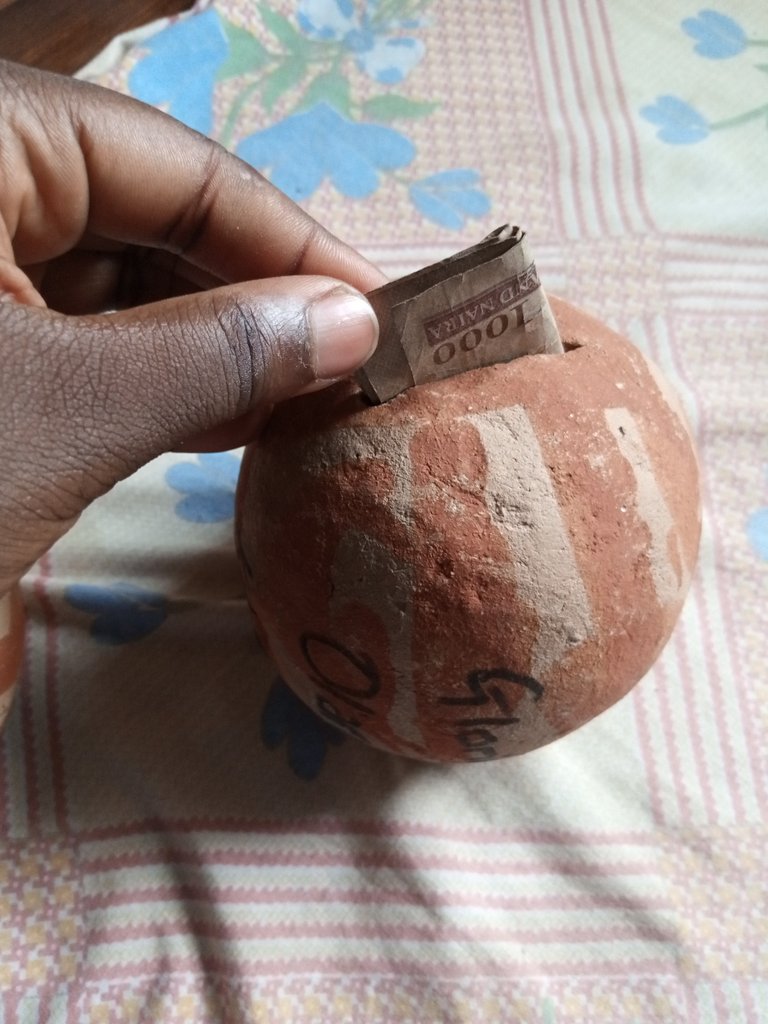 Good morning everyone,
Have you ever heard of Kolo? I know my Nigerian friends here will definitely know what it is. Its a popular means of savings here in Nigeria and as a child growing up, its what parents normally use to teach their children how to save.
There are different types but mine is the clay type. It is made from clay in a round form and you can save money inside. Its more efficient for me than saving in my account because if its in my account, I can easily is spend it there.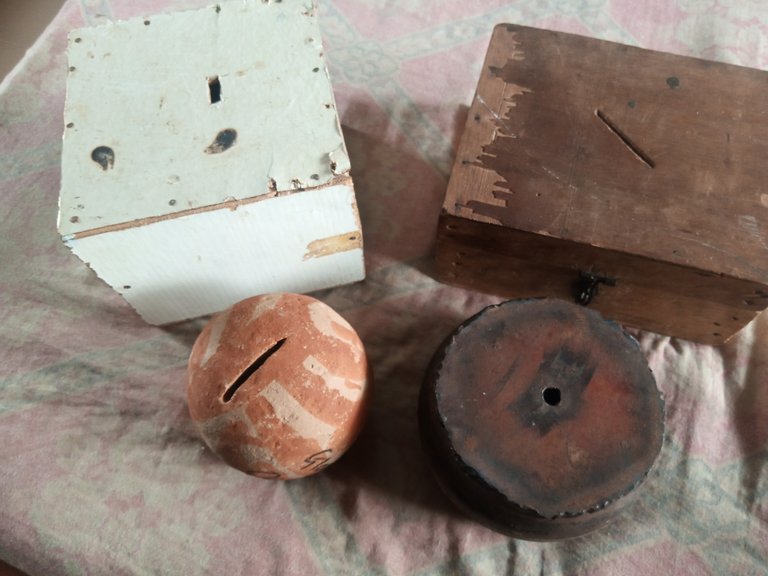 Different types.
Clay type.
It is made from clay and when you wanna cash out, you break it open.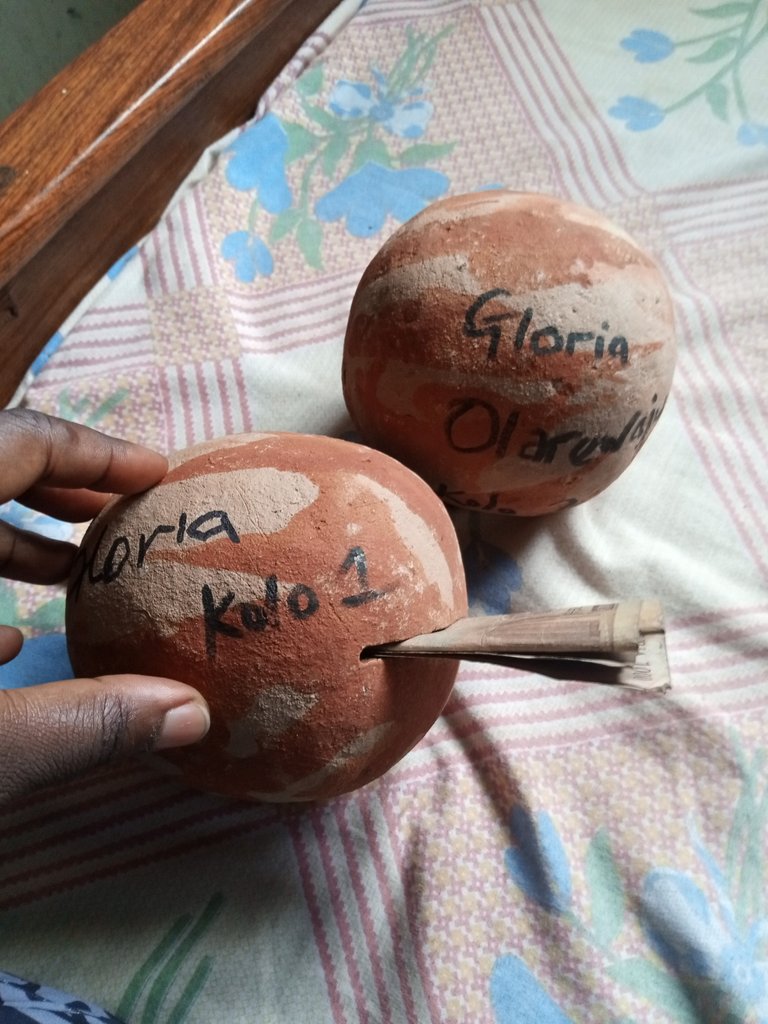 ---
Wooden type either with lock or without.
There are two types of wooden Kolo. One with lock and the one without. The one without lock is more efficient because even if you're tempted to open you can't. My little brothers uses the one without lock.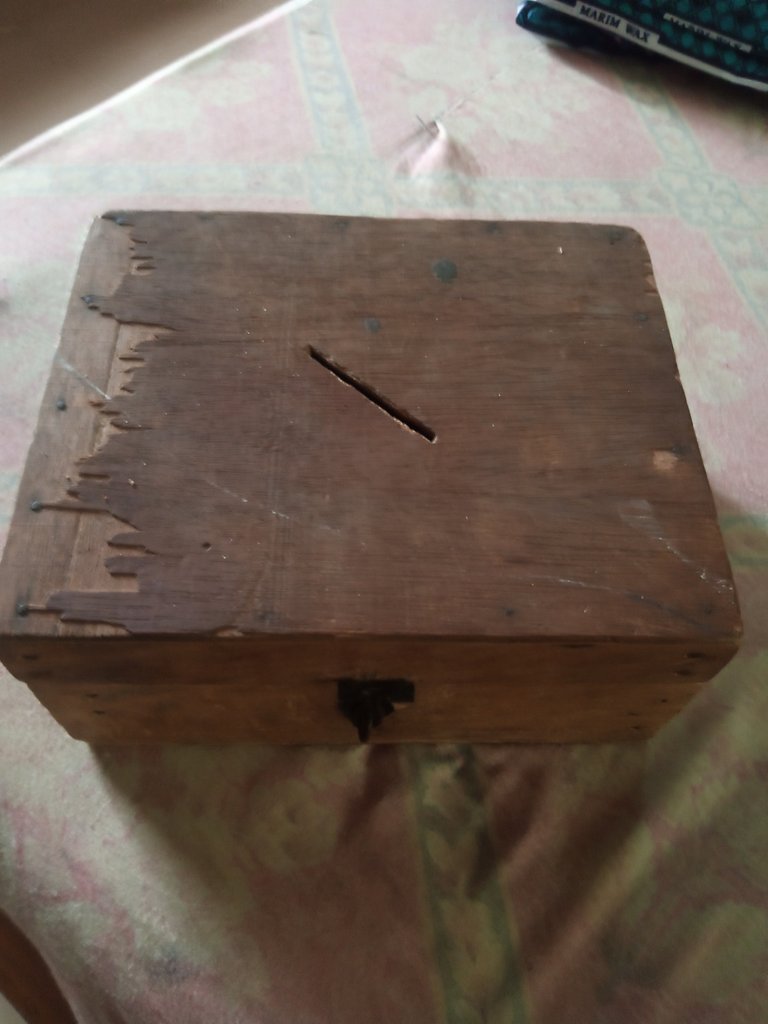 ---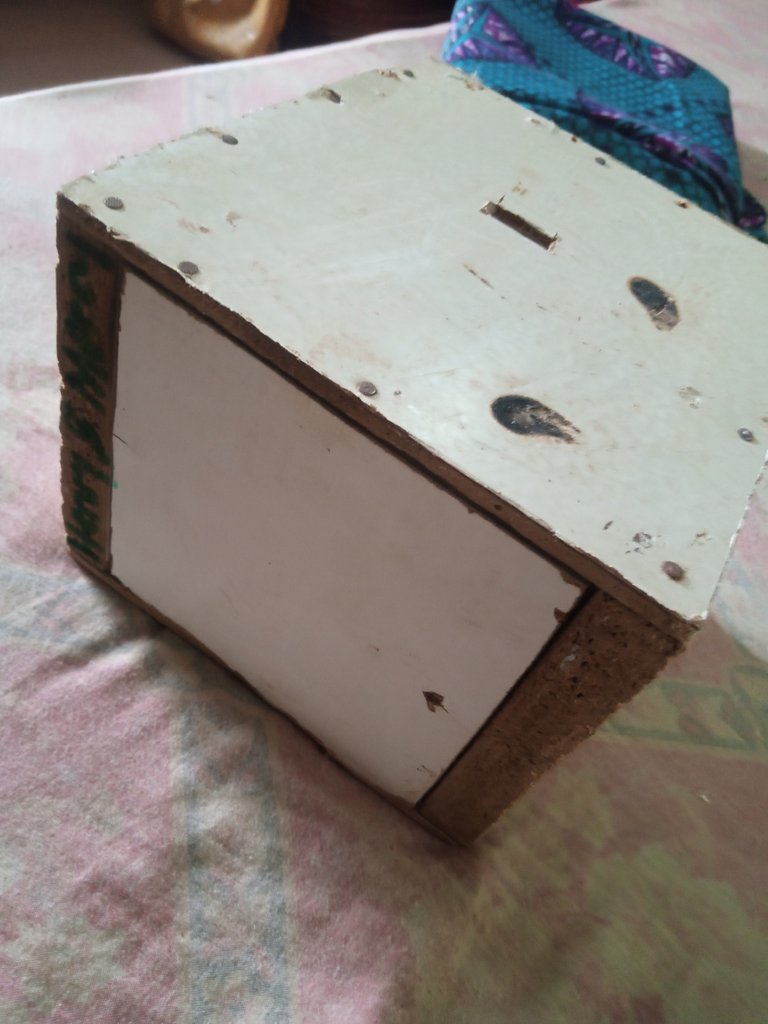 ---
Iron type
My mum uses this one. Its made of iron and sealed with a small opening where money can pass through. This is more efficient because to open, you'll have to take it where its been made. There they'll open it.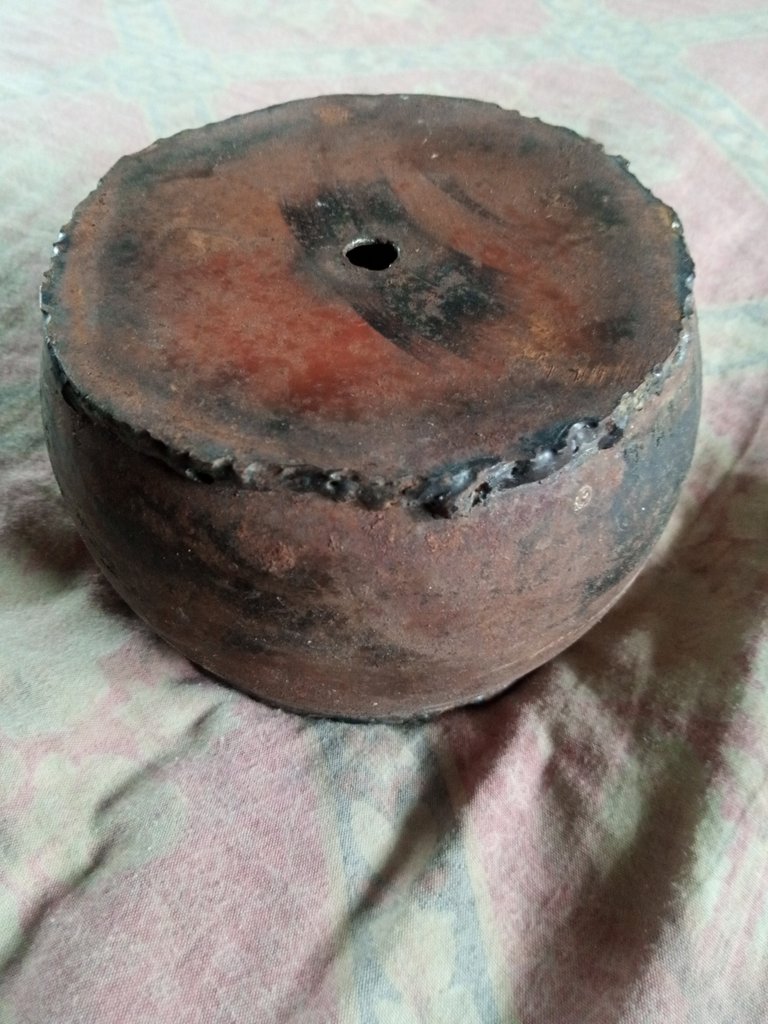 ---
So that's our primary method of savings in my house. Every single one has a saving box and by the end of the year, we'll all break it and cash out our savings.
Thanks for viewing my blog and have a wonderful day.