HOW I MADE MY NEW BAG DESIGN USING A SYNTHETIC SKIN LEATHER.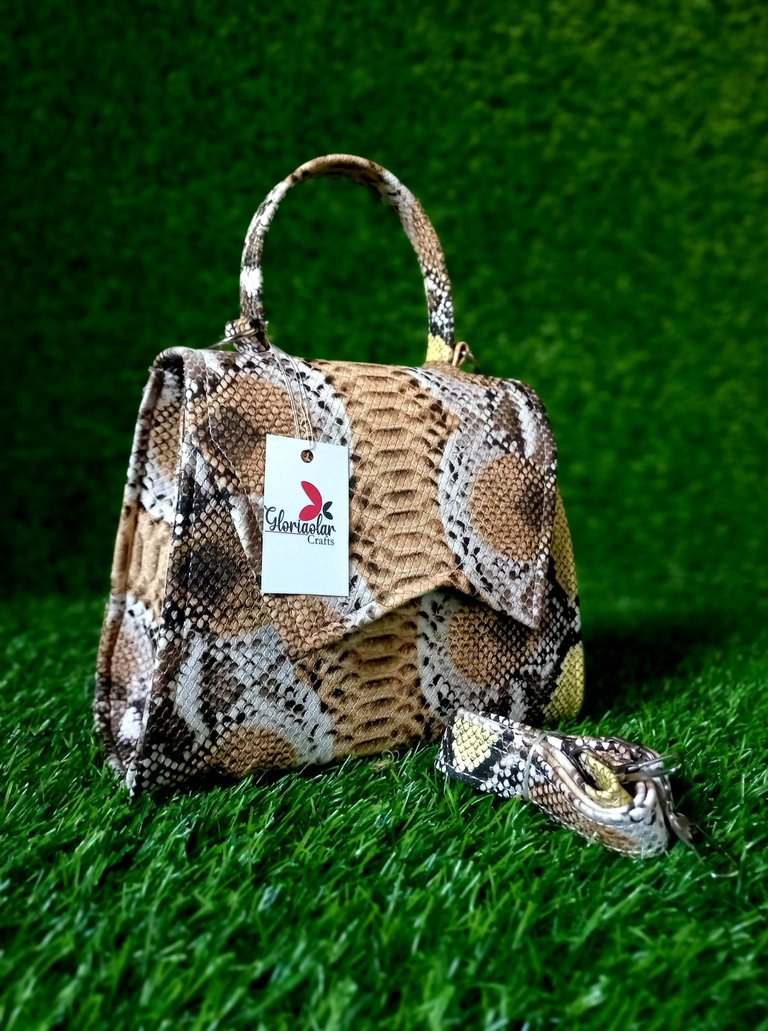 Good morning everyone,
This morning I want to share my latest bag design. I've made this design before bust I used a black leather. For this bag I decided to use a different leather which is a synthetic skin leather. Like I always said people have different taste and choices so I try to create bags in different colors.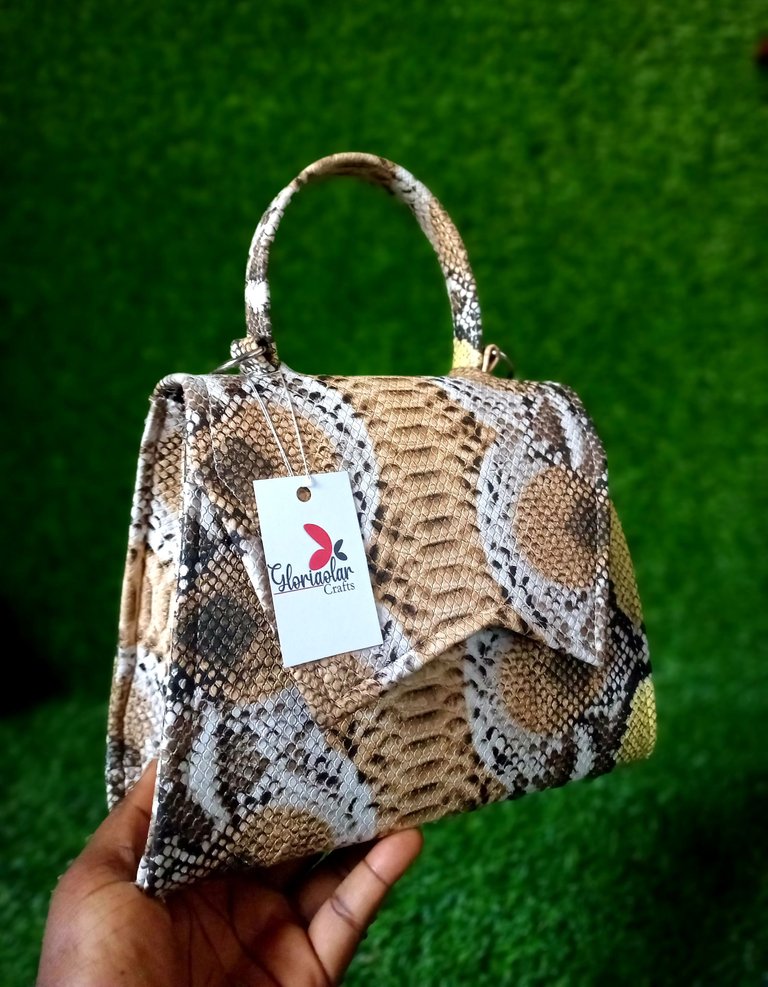 MATERIALS USED
Leather-board
Leather of choice
Gum
Magnet
Chip-board
Suade material for lining
Bottom ring
D rings
PROCESS
First thing I did was to mark the pattern on the Leather-board and leather and I gummed them together. I did the same for the sides although I used just leather for the sides. Next I gummed the lining with the bag and I fixed the magnet.
---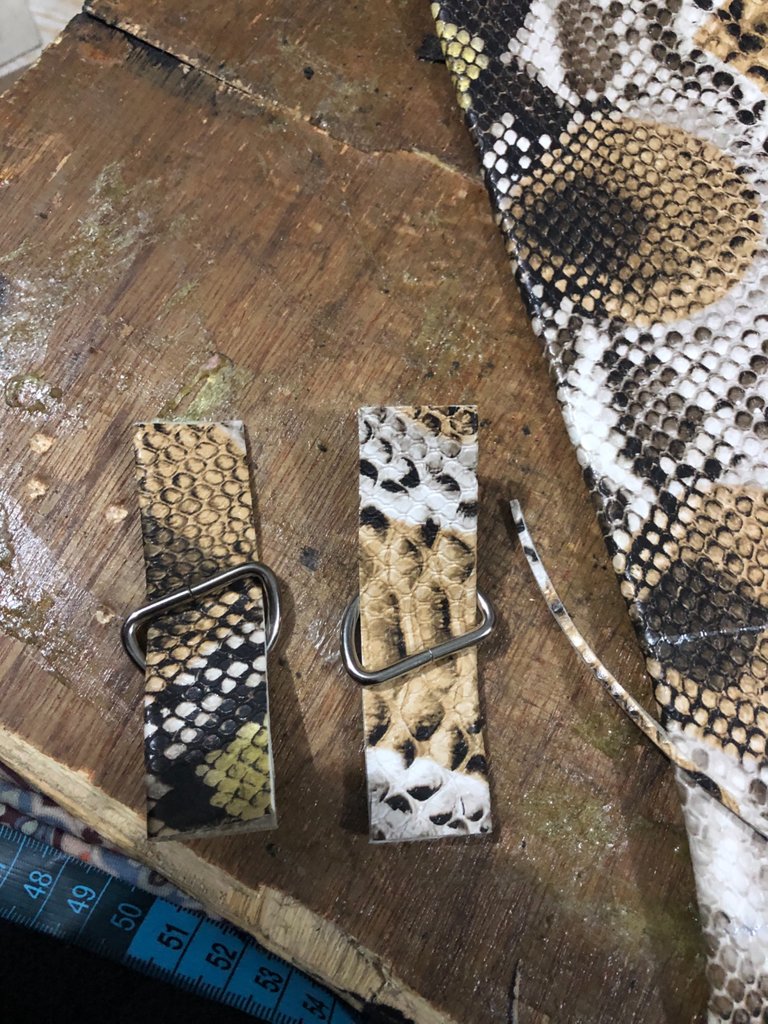 ---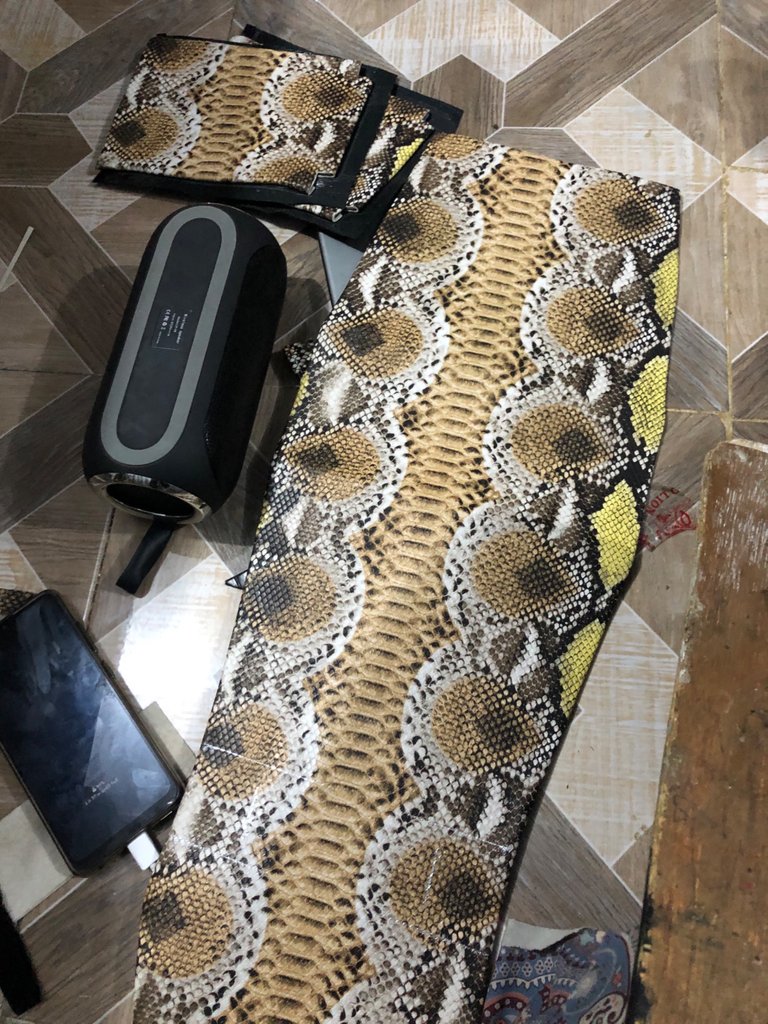 ---
But before I gummed the lining with the bag, I fixed the short handle and the D rings to bag and gummed them together with a strong glue.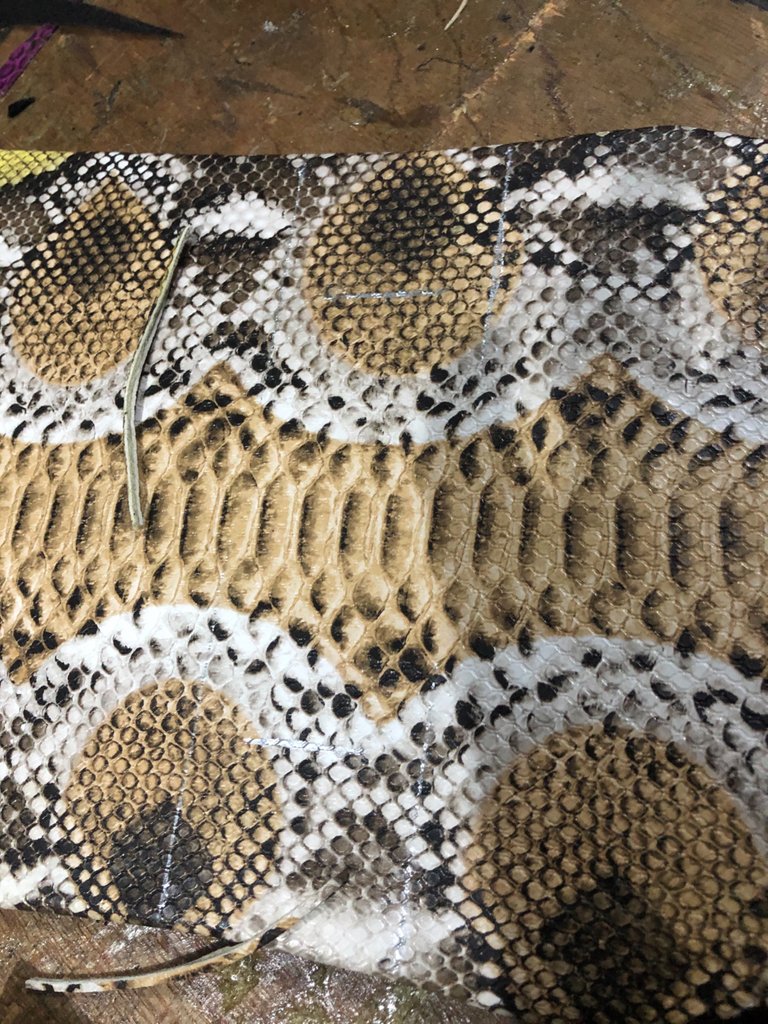 ---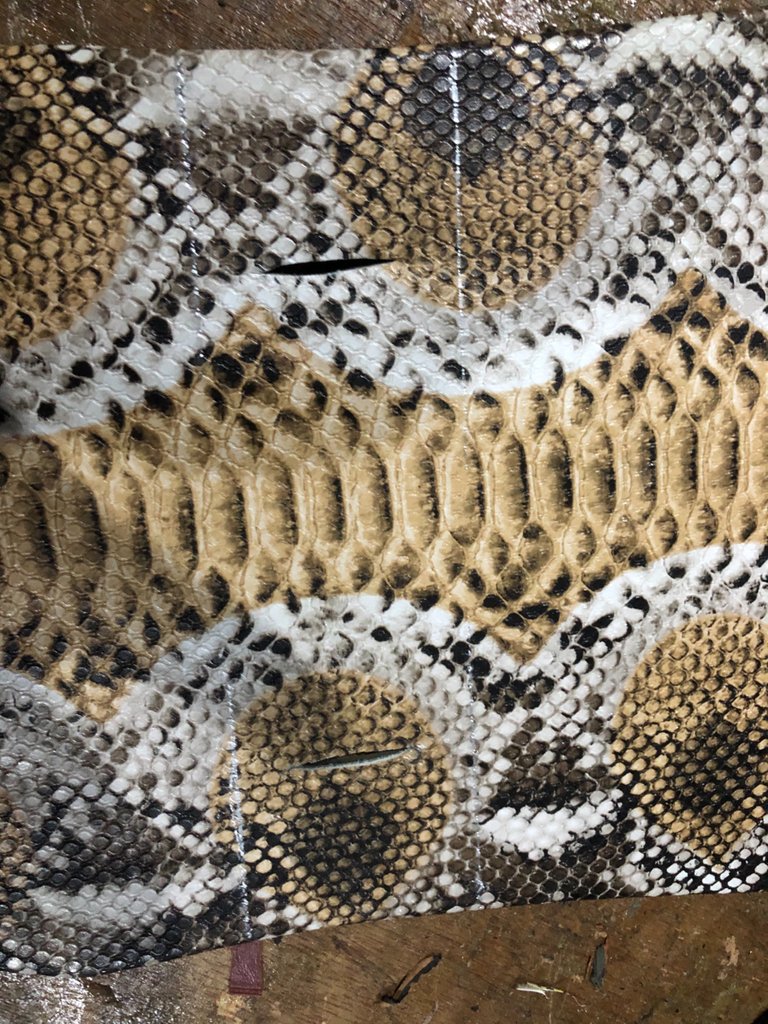 ---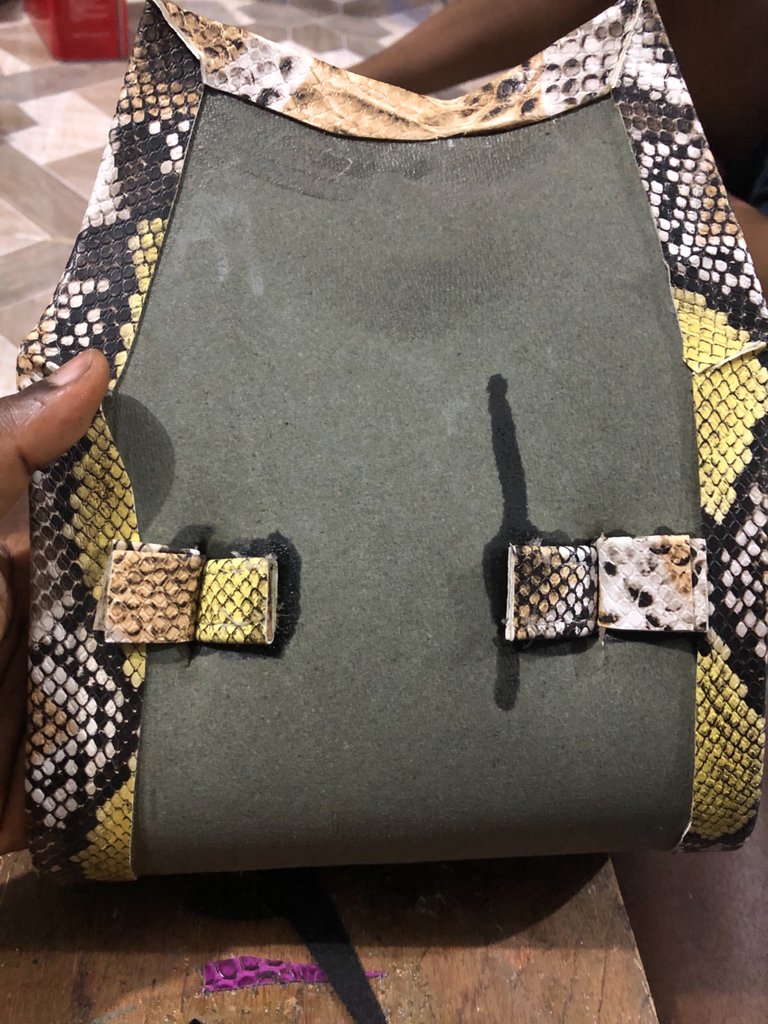 ---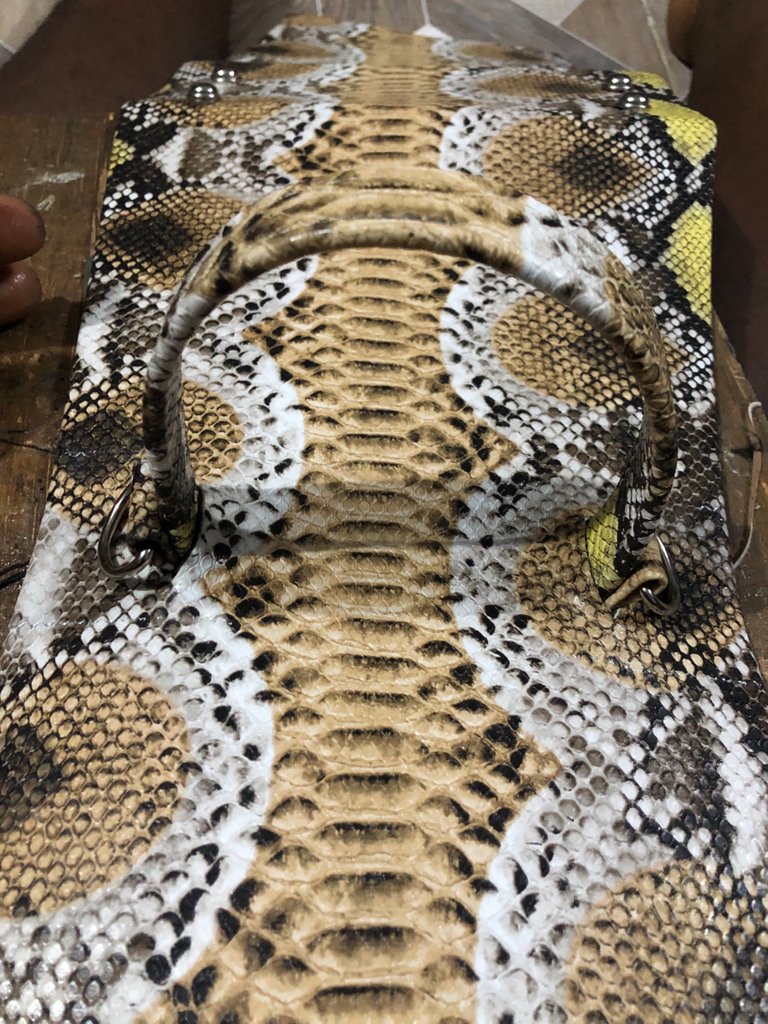 ---
Finally, I sew the sides with the main body of the bag.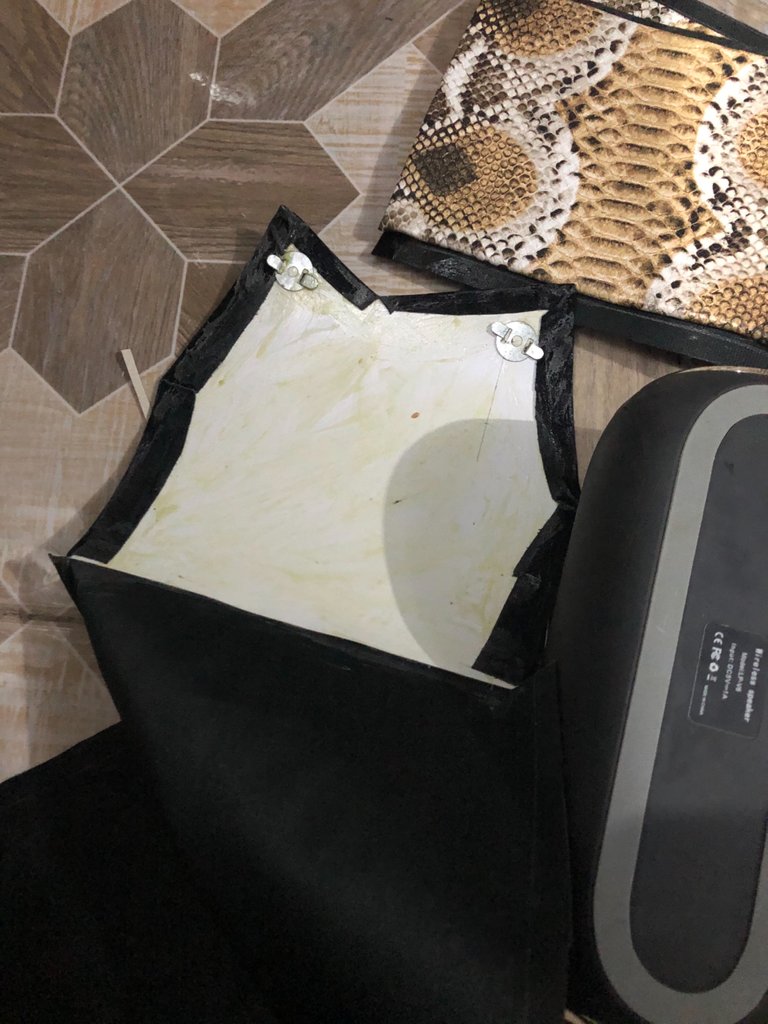 ---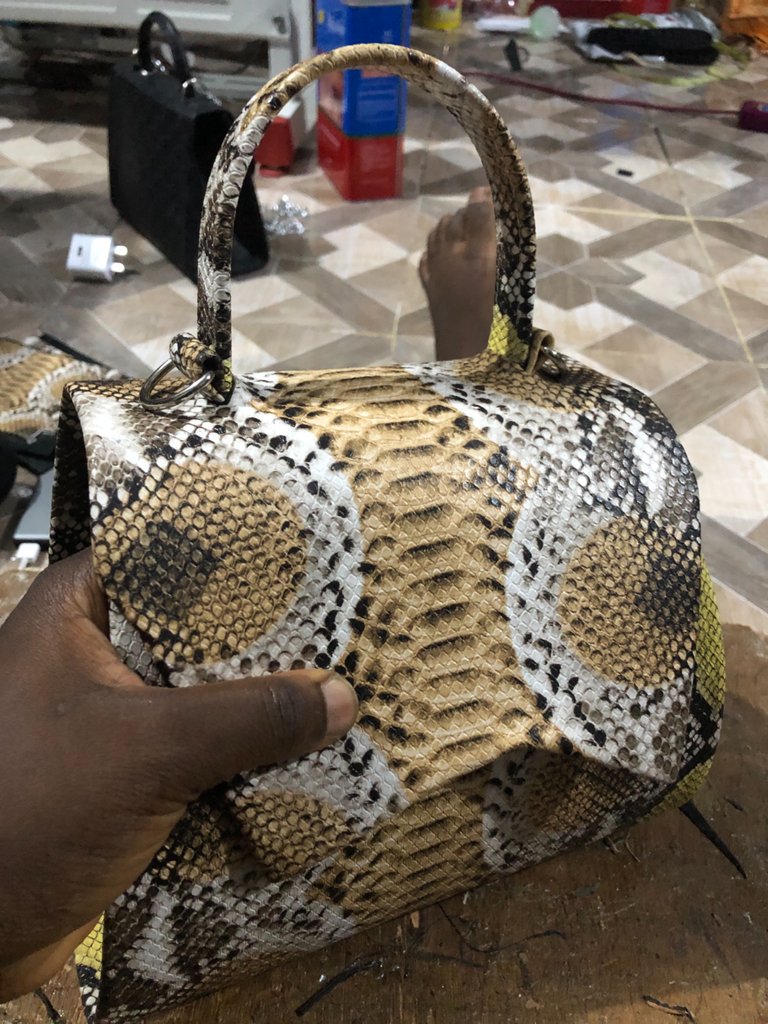 ---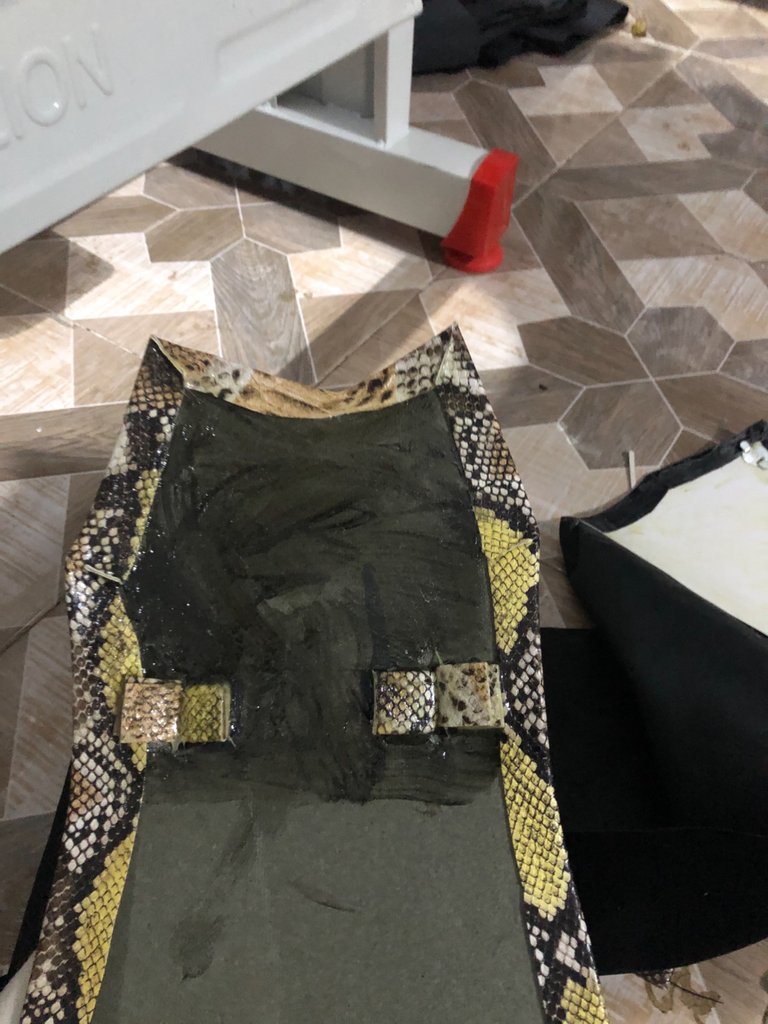 ---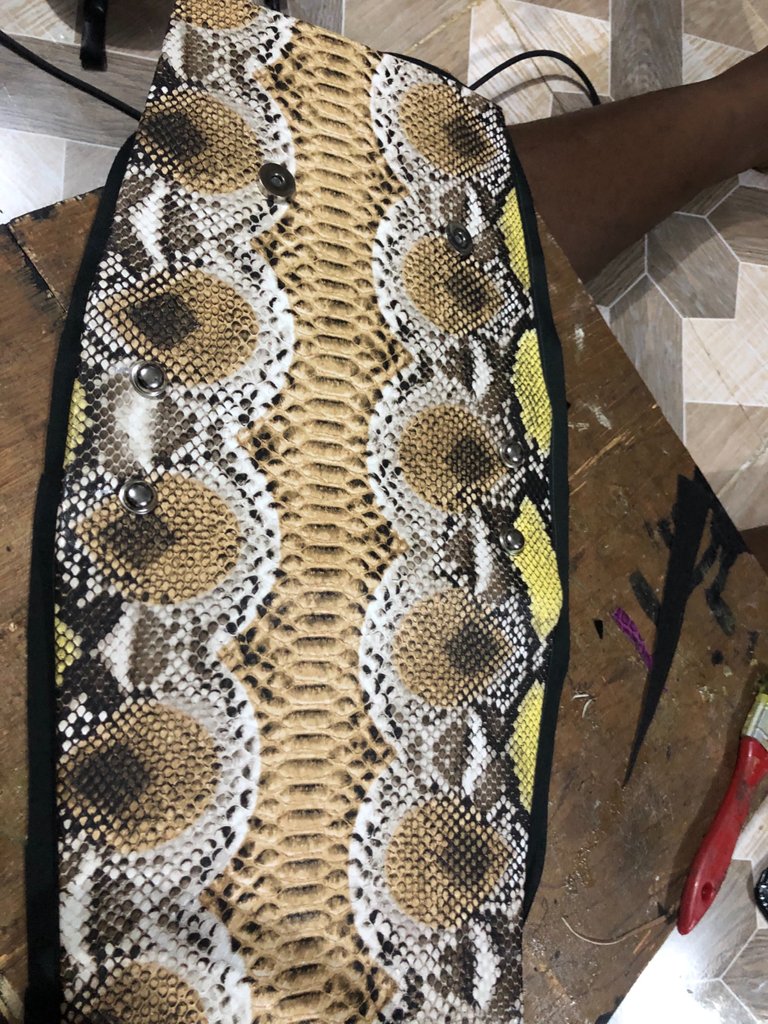 ---
---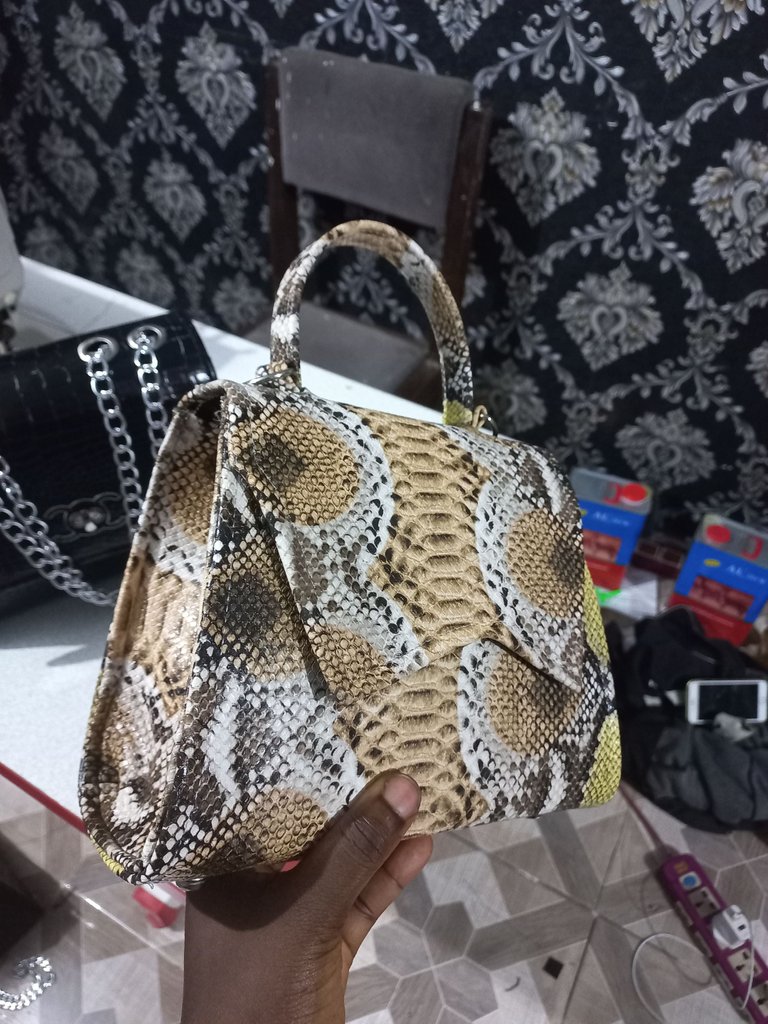 ---
FINAL LOOK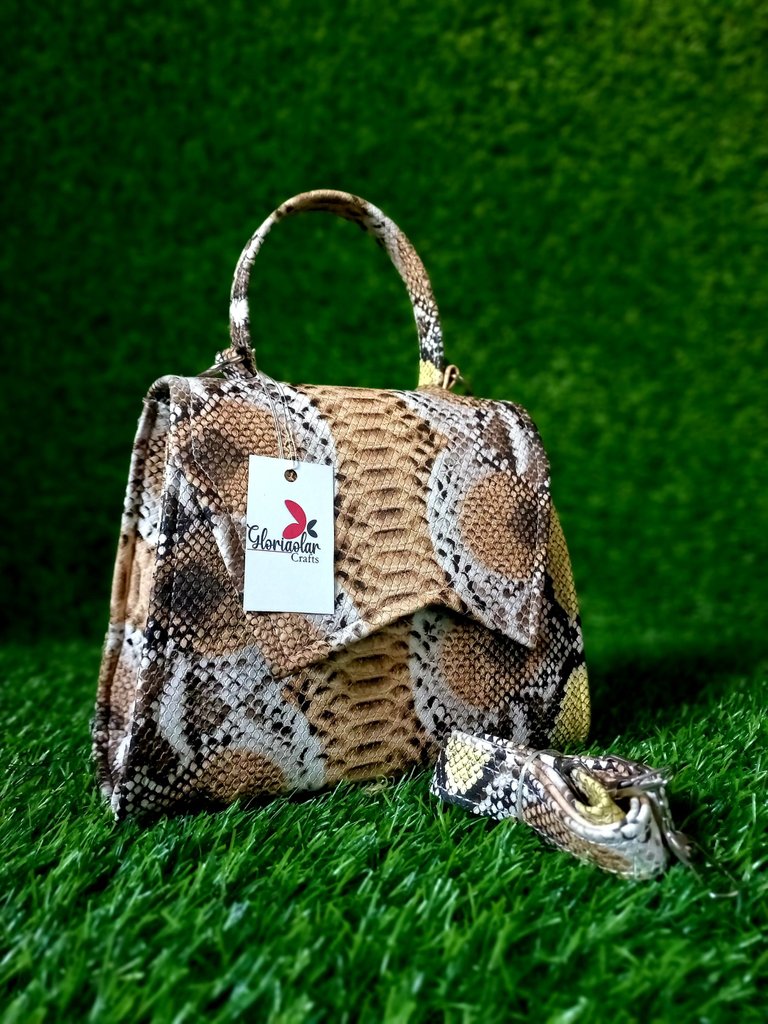 ---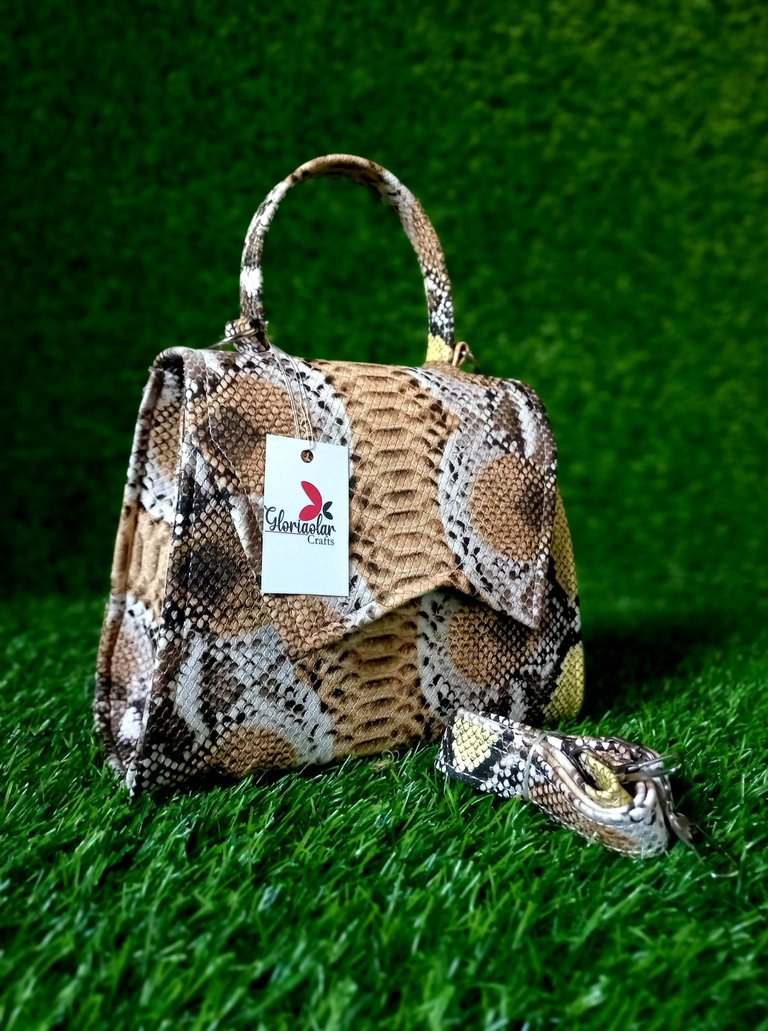 ---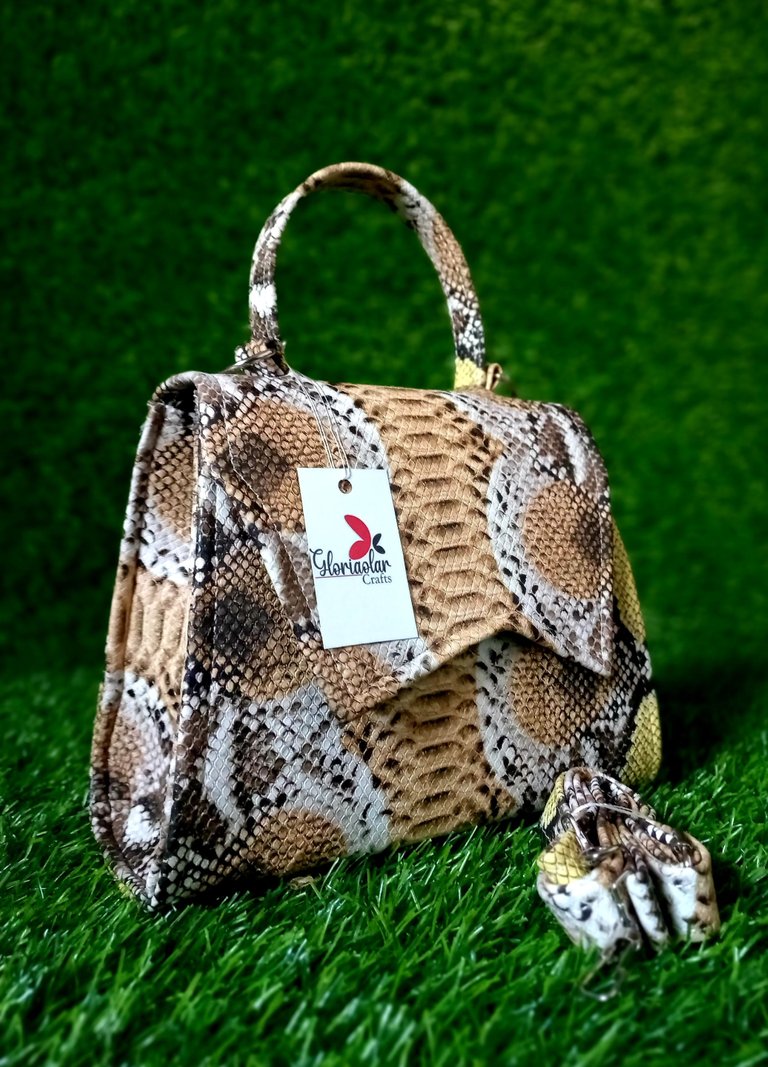 ---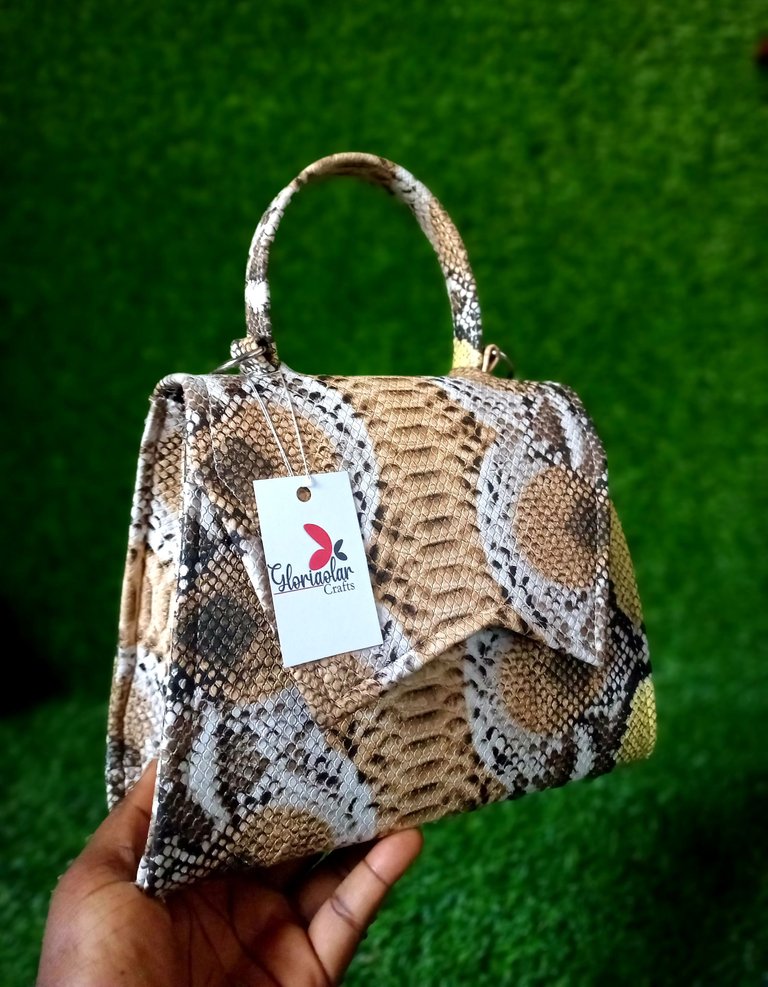 ---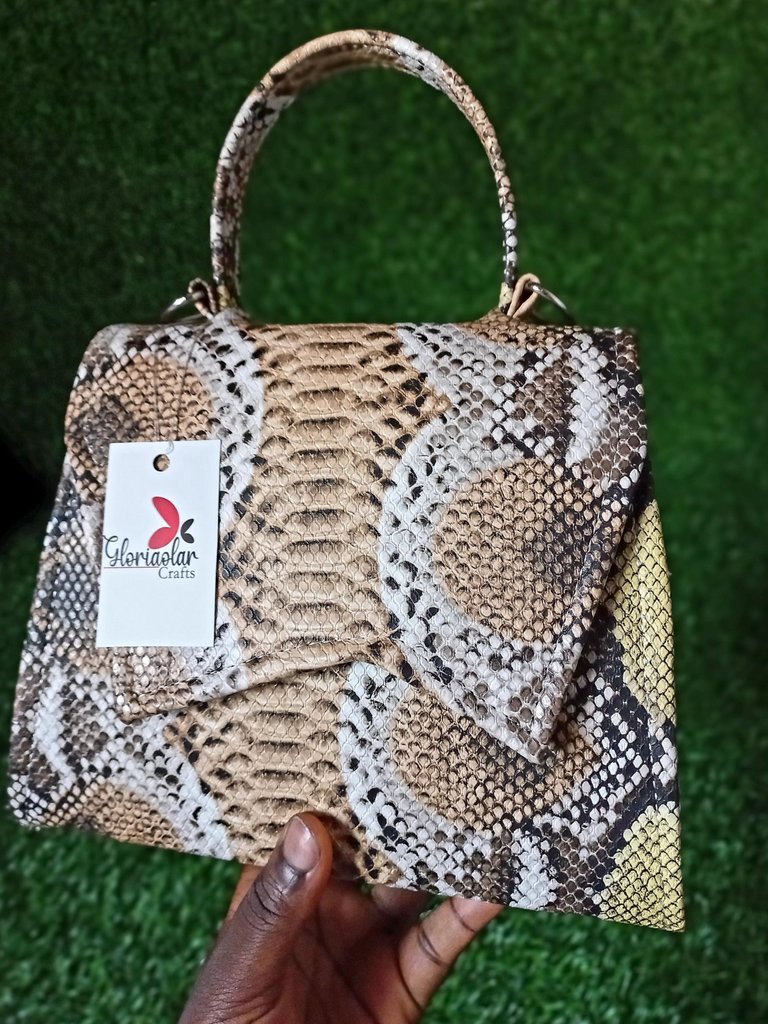 ---
Thank you for visiting my blog and do have a lovely day.
---
---