Hello Hive and God Bless!!!
This past few days, I've received a nomination in some of my friends here in the hive as one of their #tophivers and I'm really pleased that someone appreciates what I am doing here in the hive. Now, I also accept the challenge to nominate my 5 #tophivers which really gives me also an inspiration to do good here.
Here are My 5 #tophivers in the list: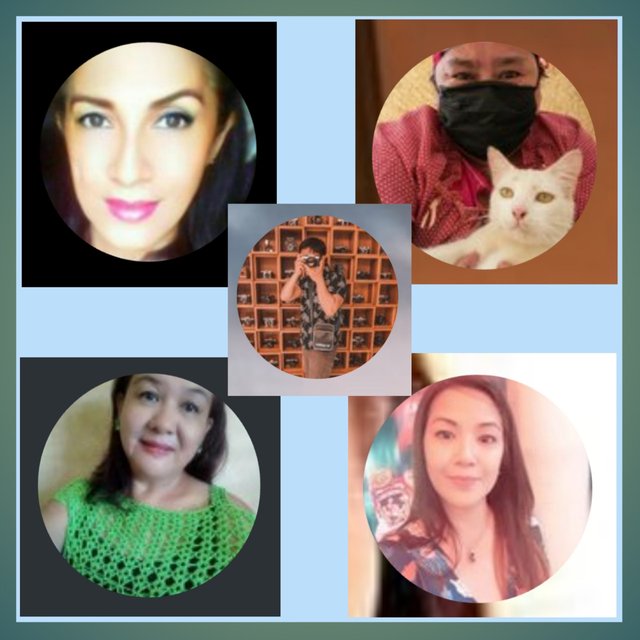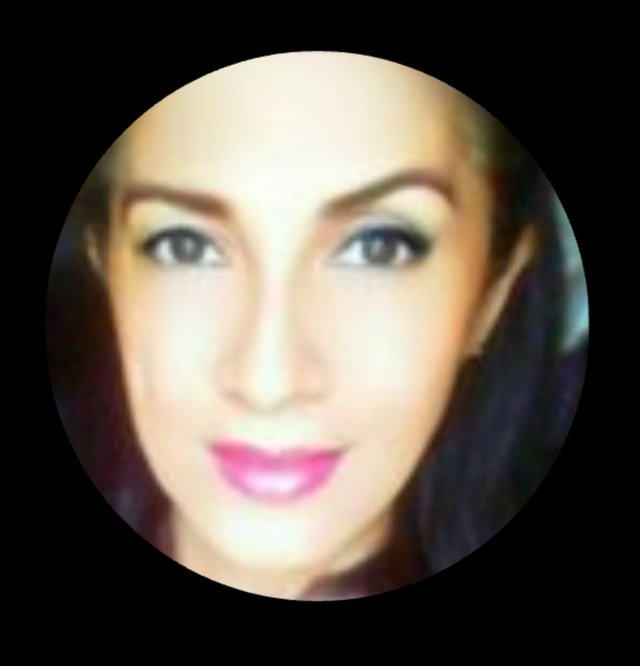 She has been really active in this platform and I'm really impressed with here content about Poetry that describes her as a good Poet. She's a good writer that I admired, so I choose here as my #tophivers number 1.
https://hive.blog/hive-131609/@diosarich/love-the-clouds-contest-80-amazing-cloud-formations-on-a-daybreak-in-panglao-bohol-philippines
---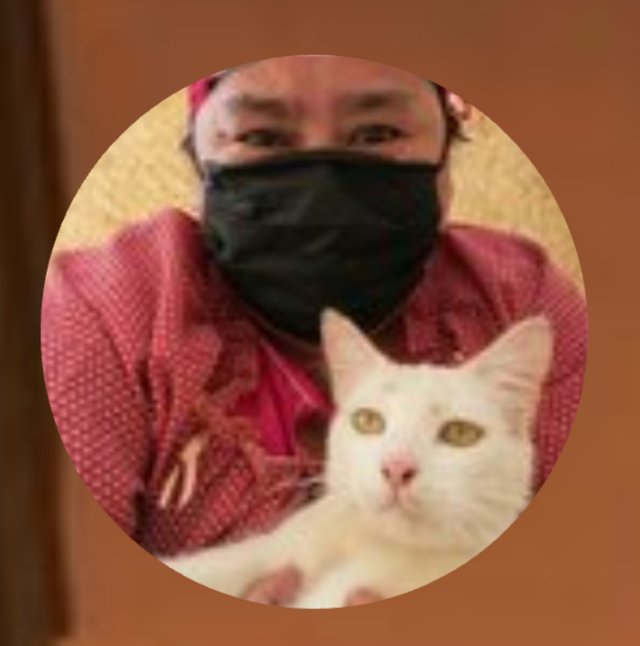 I've known her for a long time ago, it starts from the previous platform but here in the hive we've really supported each other and I'm really inspired with what she achieves here in hive platform.
https://hive.blog/hive-120586/@olivia08/obhlqiut
---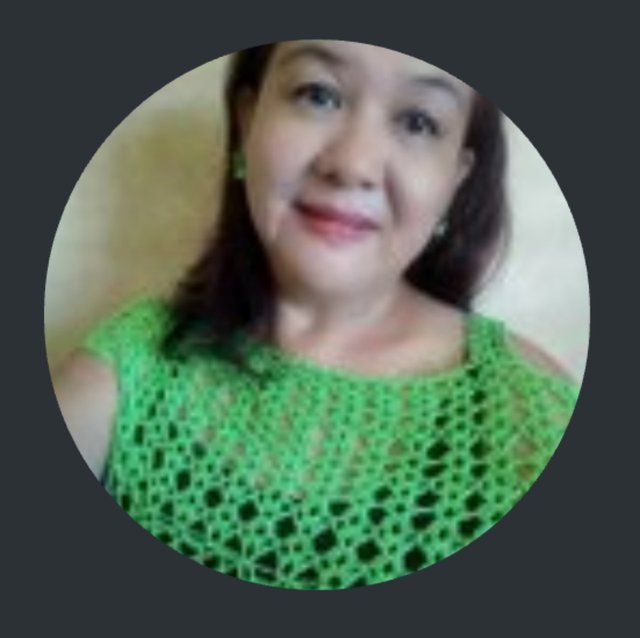 She's been really active here in the platform especially with here contents about needlework which is really nice.
https://hive.blog/hive-127911/@jurich60/needleworkmonday-bolero-in-the-making
---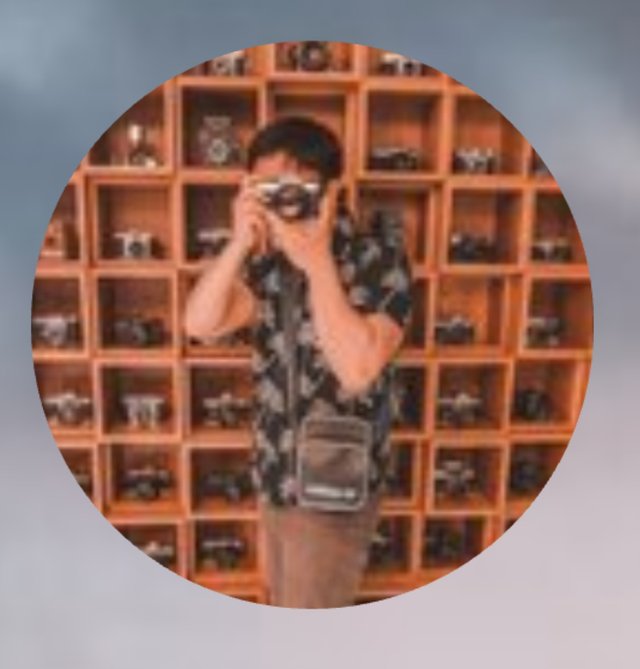 What I really like about him is that he is very humble because as you can see in all his content especially with his vlogs uploaded in 3speak, it is for world-class but still he is down to earth, simple and approachable. I've met him here in the hive a few months ago and I'm really inspired with his videos and vlogs and hoping I have that talent too.
https://hive.blog/hive-148441/@gohenry/hive-helped-me-to-overcome-my-fear
---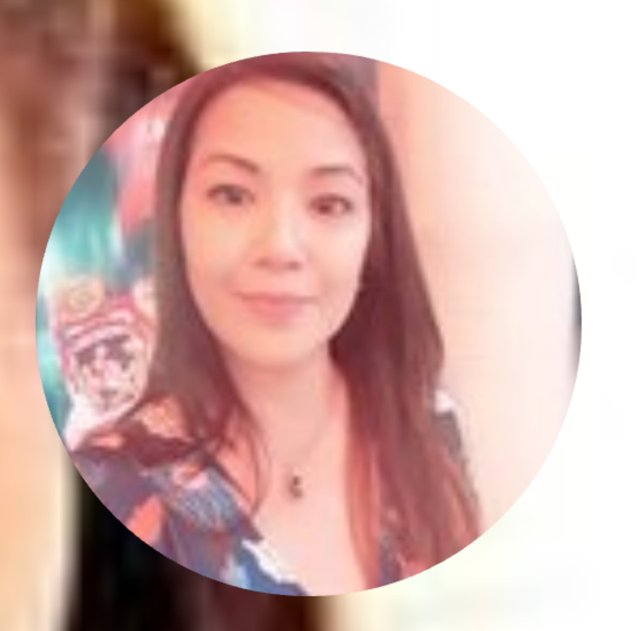 She is a newbie in the platform and with her few months posting and exploring in the platform, she's been performing great and so far her content was really good and worthy to be appreciated.
---
---
They are my #tophivers @theycallmedan and 100% they are all active in the platform.
I believe that we will be always active in this platform and stay in this platform forever. I hope you can check their post all the time @theycallmedan.
Anyway, thank you so much for this latest initiative @theycallmedan.
I'm happy to do this initiative and hopefully, we will be connected always here in the hive.
---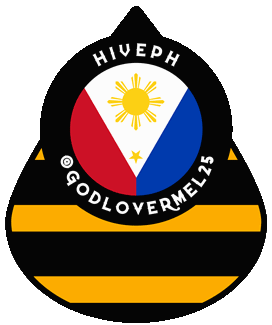 ---

---
To God be the Glory!!!