My Journey (Tariqi- طريقي) by Hela Ben Abid [Book Review]
A book I finished reading only a few hours after buying. It doesn't take long to read it but it does take longer for the ideas and the images to sink in and even longer for them to make peace with your prior mindset and way of seeing things and settle in your new personality.
Some of her poems made me remember things I've lived, some made me fantasize about a life I wish I had. Some made me wish I could be as talented as the poet and as good with words. She has a way of saying things that aren't easy to say and making them sound so natural you'd rethink the reason you don't say them every day.
I won't spoil anything because maybe one day you'd have the chance to read it (Not that I could spoil it if I wanted to). So far, only two of my friends knew I bought the book and they both want to read it.
I have met Ms. Hela once as a friend of a friend and went on a trip with her. I noticed something intriguing about her. She goes quiet at times as if meditating. I would have assumed she was a poet and asked her but my newly acquired introvert side got the best of me.
She picks her words carefully in real life just like in her book. A book that wasn't easy to come by and definitely not easy to forget about. Now I think I need to bug her until she signs it for me. Then it will be, by far, the most valuable book I own.
I usually don't get attached to books. I consider them single-use objects. So I either give them away or lose them or loan them and never get them back after reading them hehe. But I have a feeling that this one will have an emotional value.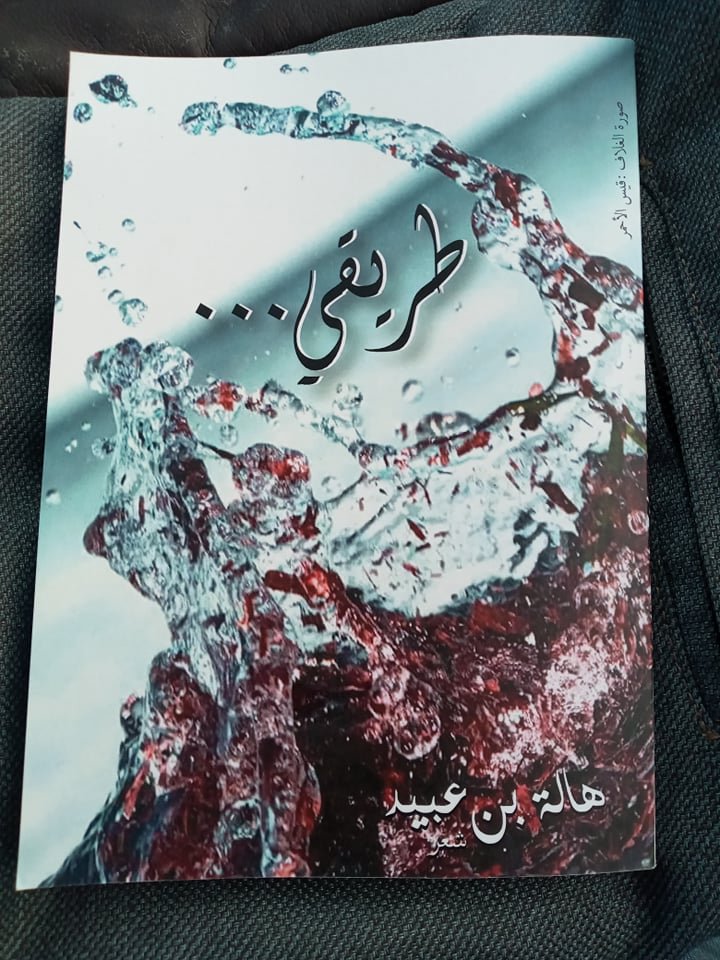 ---
---