Drawing Dean Winchester (Supernatural)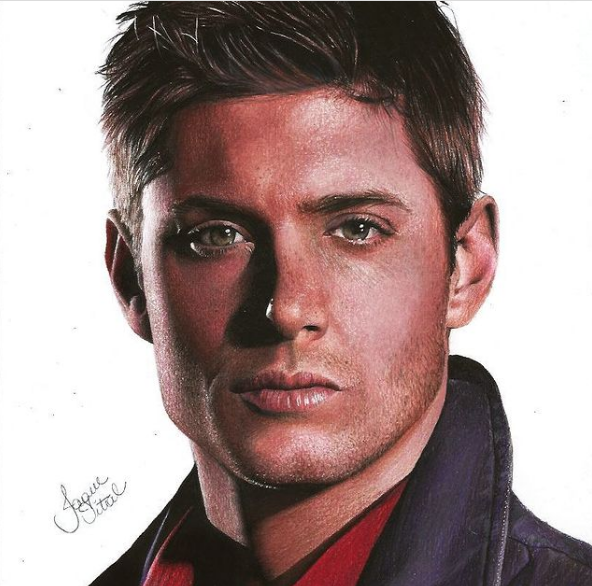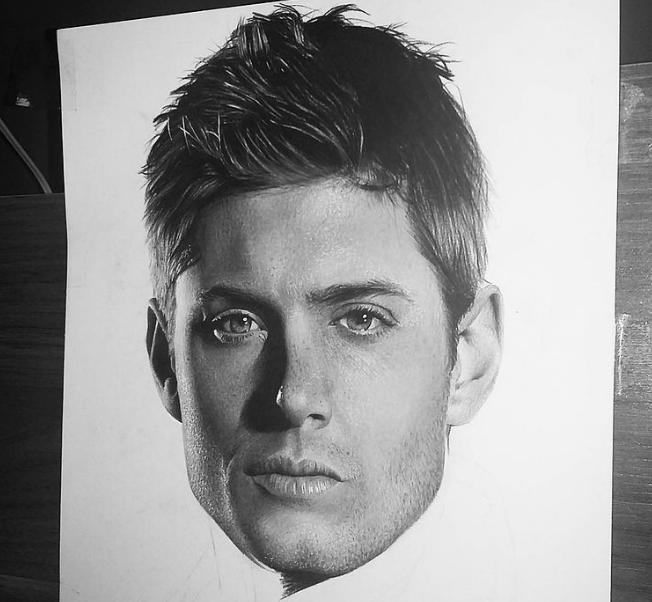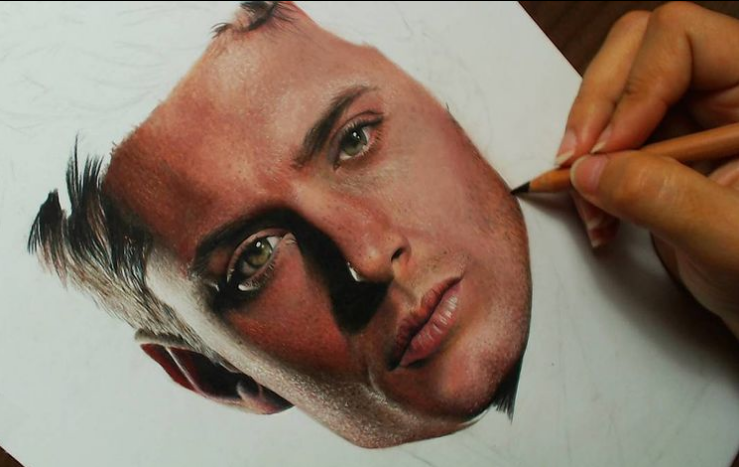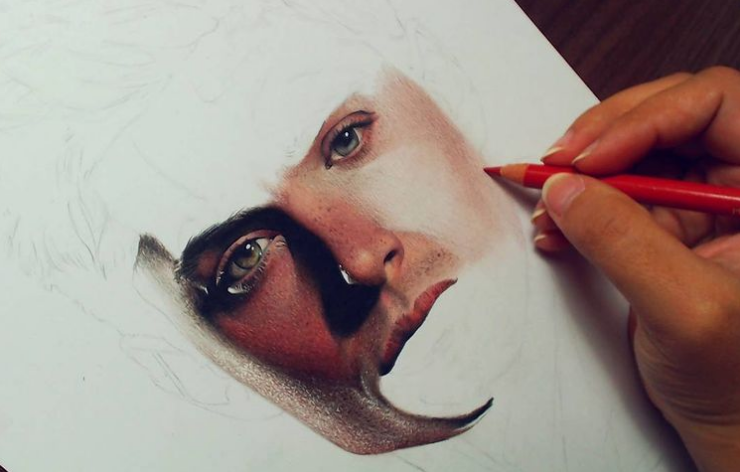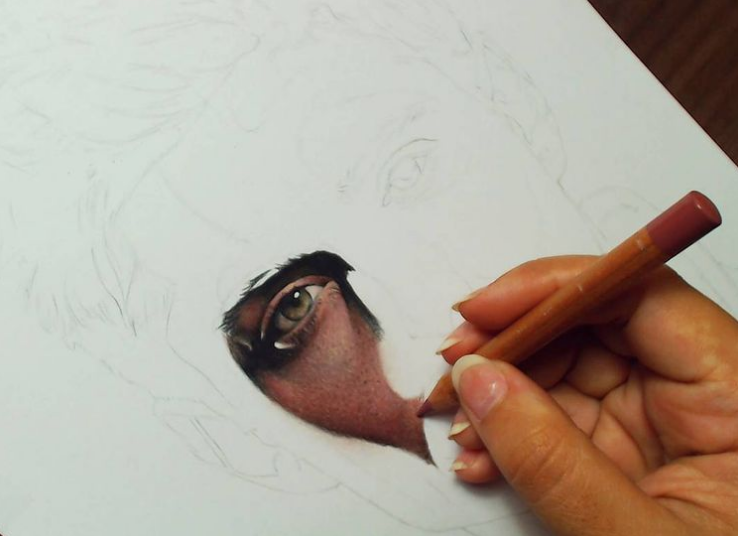 Drawing Dean Winchester (Supernatural)
Dean Winchester is one of the protagonists of the television series, Supernatural ("Supernatural" in Latin America), played by the American actor.
The series, based on inexplicable phenomena and urban legends that roam the American territory, tells the story of two young brothers who, after the death of their mother at the hands of a demon and the mysterious disappearance of their father, are dedicated to the "family business": to hunt supernatural beings (ghosts, vengeful spirits, murderous entities and demons), in order to find the demon that caused their family tragedy and to take revenge.
The drawing is made from this photo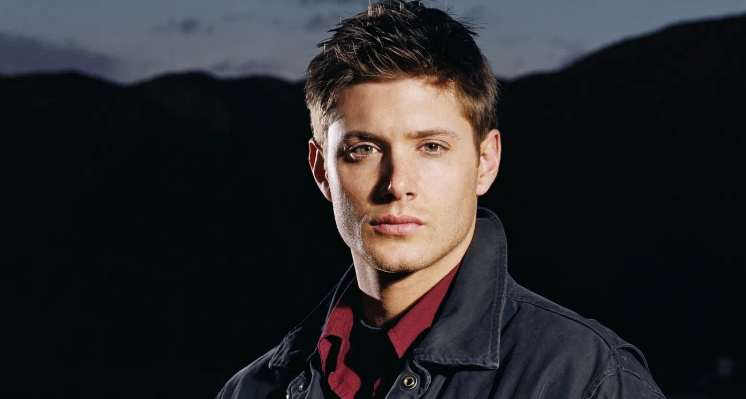 Materials:
Prismacolor Premiere colored pencil.
Caran Dache colored pencil.
Marco Raffiné colored pencil.
Derwent colored pencil.
Maped Color Peps colored pencil.
White pencil.
Hahnemuelle Pen Pad 250g paper.
Follow me on social networks:
Facebook: https://goo.gl/brzE3V​
Instagram: @artesjaquevital
Twitter: @artesjaquevital
---
---