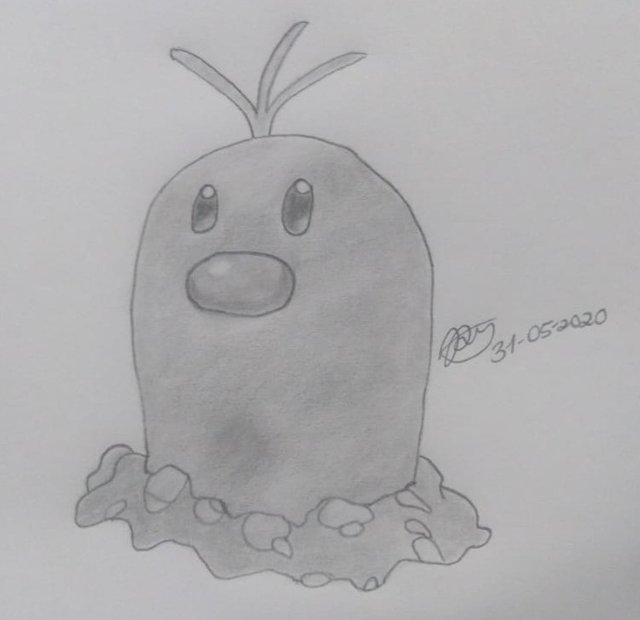 Dear Hive community, in this opportunity I bring to Diglett a Pokemon quite remembered as Diglett is.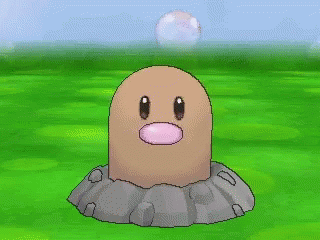 Tenor GIF
According to the Pokedex it moves by digging underground tunnels. It can't stand bright light, so it only comes to the surface after sunset.
Diglett is like a mole who keeps digging. While drawing I realized that I have mixed with Alola's Diglett, really the difference is not much just because of its three hairs.
This is Diglett.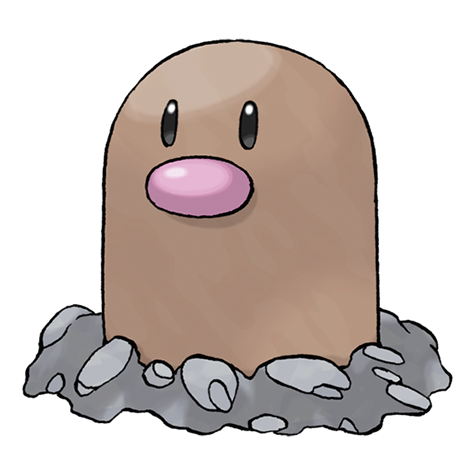 Pokemon Source
And this is the Diglett Alola.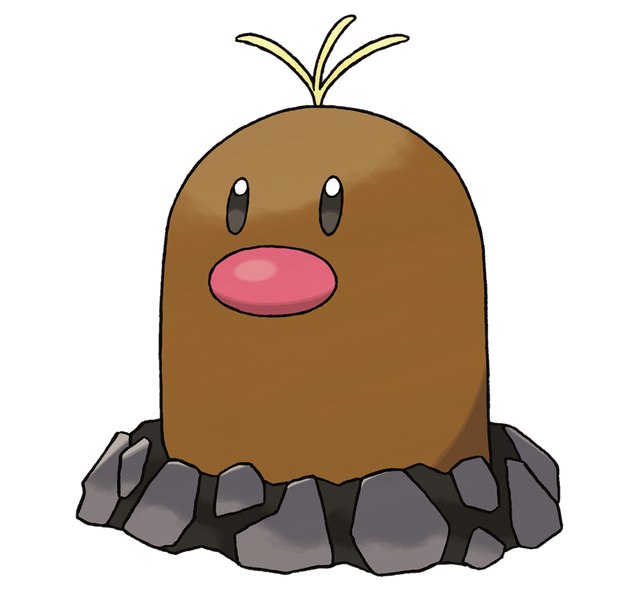 Source wikidex
There are other Pokémon whose appearance does vary quite a bit, as is the case with Persian: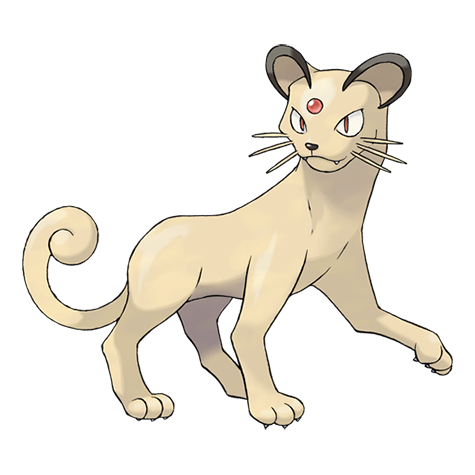 Pokemon Source
Persian Alola.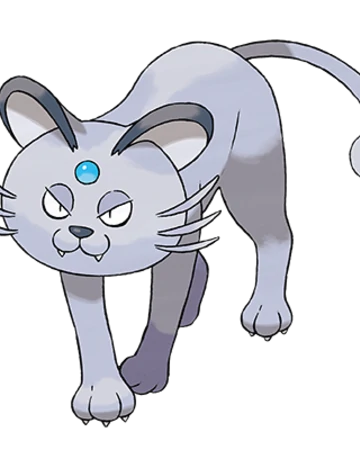 Pokemon Fandom Source
As you can see, you can tell the difference in this Pokémon.
The steps made for the drawing were the following:

This is the result of support from drawingtutorials101. Although I forgot to take the picture of a step when I was about to go to the shading, I was really focused.
Reference image.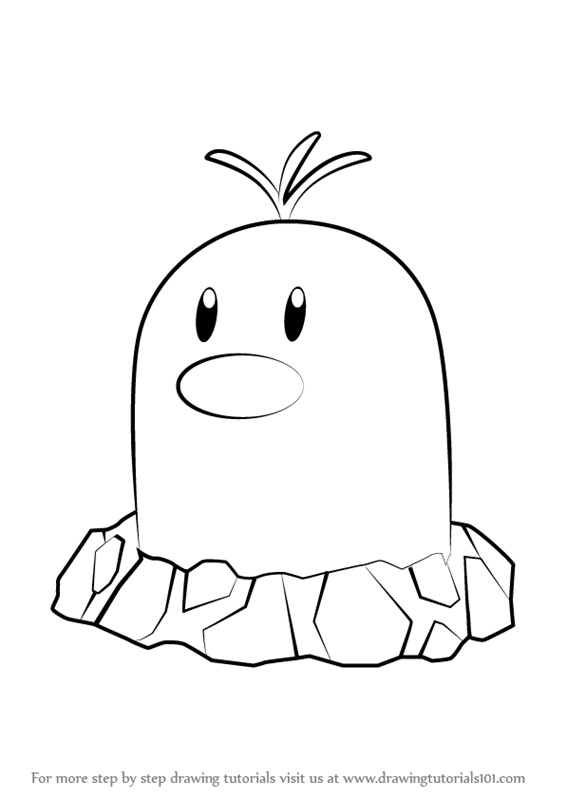 If you like the drawings you can leave a comment asking me to draw a special one.
Thank you for coming to my blog.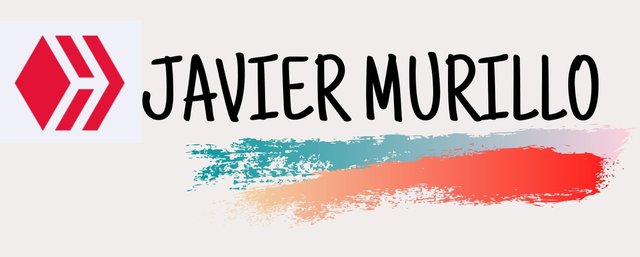 Disclaimer:

Images from Pókemon: The Pókemon Company (© 2020 Pokémon. TM, ® Nintendo).

Images and PNG of free use: freepik, freepng and pixabay.

Separator ©Splinterlands by flauwy

Versión en español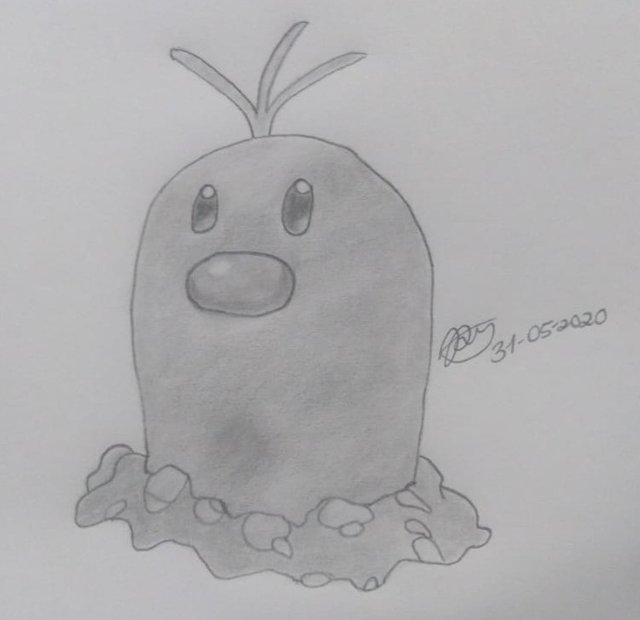 Querida comunidad de Hive en esta oportunidad les traigo a Diglett un Pokemon bastante recordado como es Diglett.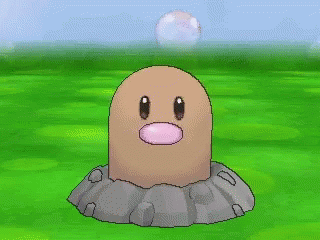 Tenor GIF
Según la Pokedex se desplaza excavando túneles subterráneos. No soporta la luz brillante, por lo que solo sale a la superficie tras la puesta de sol.
Diglett es como un topo que se la pasa escavando. Al dibujar me de dado cuenta que he mezclado con el Diglett de Alola, realmente la diferencia no es mucha solo por sus tres cabellos.
Este es Diglett.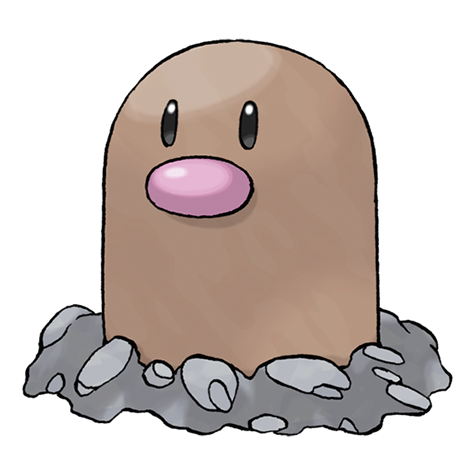 Fuente Pokemon
Y este es el Diglett Alola.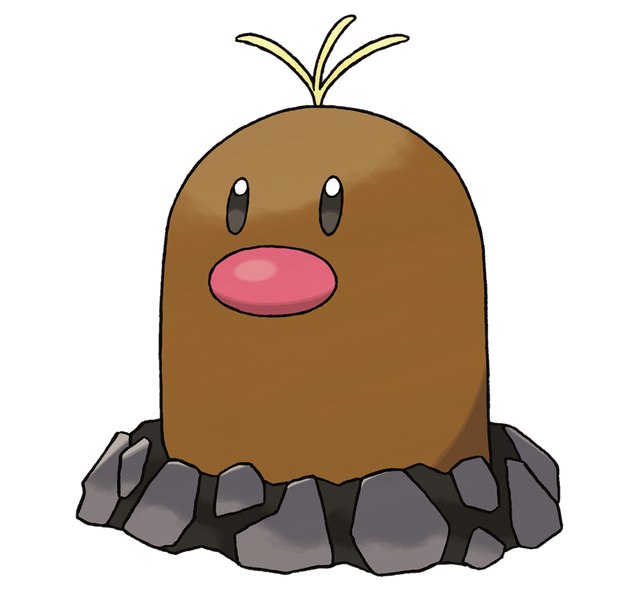 Fuente wikidex
Hay otros Pokemon que su aspecto sí varía bastante como es el caso de Persian: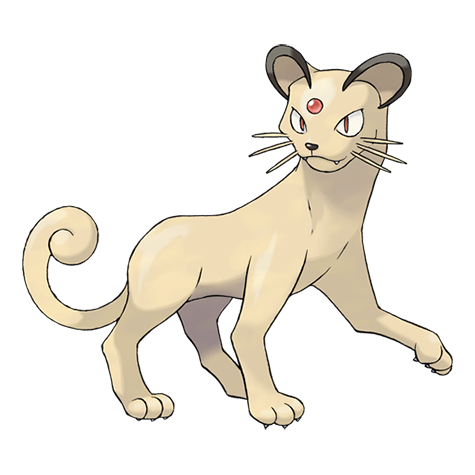 Fuente Pokemon
Persian Alola.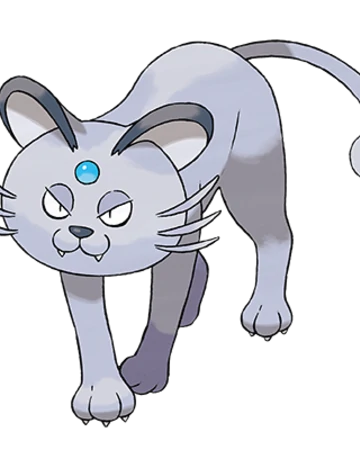 Fuente Pokemon Fandom
Como ves sí se nota la diferencia en este Pokemon.
Los pasos realizados para el dibujo fueron los siguientes:

Este es el resultado del apoyo de drawingtutorials101. Aunque se me olvidó tomar la foto de un paso cuando ya iba a pasar al sombreado, realmente estaba concentrado.
Imagen de referencia.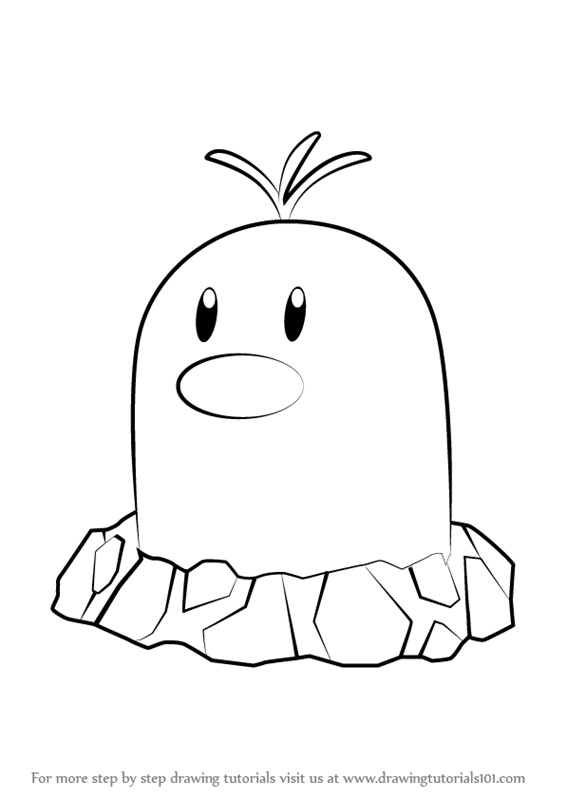 Si te gustan los dibujos puedes dejarte un comentario solicitando que dibuje uno en especial yo encantado.
Gracias por pasar a mi blog.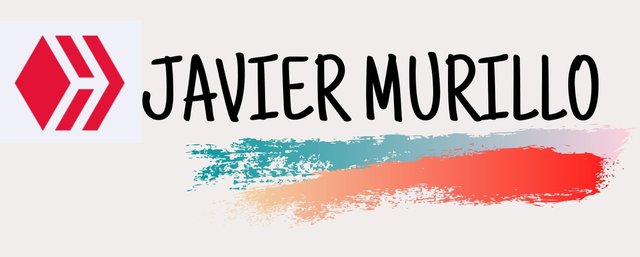 Disclaimer:

Imágenes de Pókemon: The Pókemon Company (© 2020 Pokémon. TM, ® Nintendo).

Imágenes y PNG de uso libre: freepik, freepng y pixabay.

Separador ©Splinterlands by flauwy