[ESP-ENG]Mi experiencia recibiendo curso de HTML5, CSS3 y JavaScript- adquiriendo nuevos conocimientos//My experience receiving HTML5, CSS3 and JavaScript course - acquiring new knowledge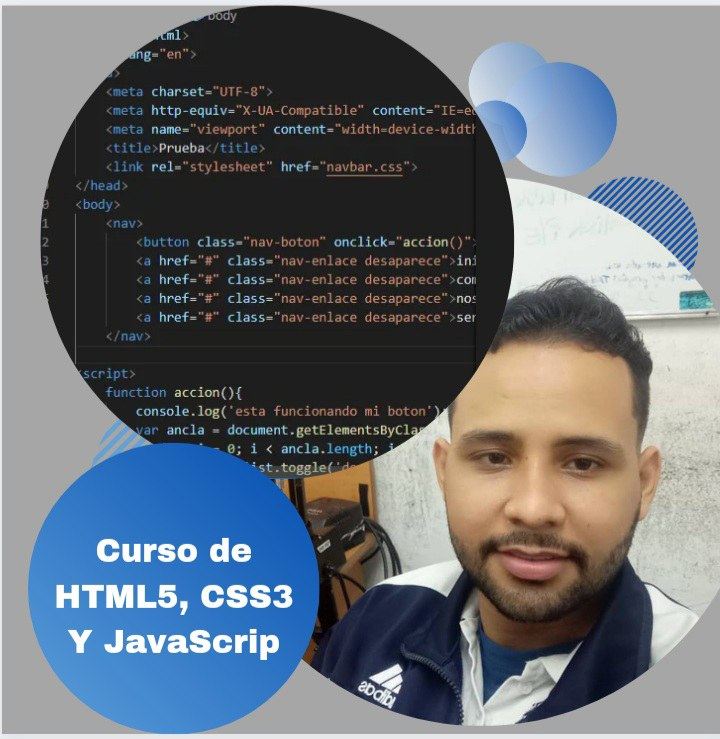 Spanish
Bienvenidos a una nueva publicación
Hola amigos de Hive espero que se encuentren muy bien, en el día de hoy quería compartir con todos ustedes una nueva publicación de un curso de HTML5, CSS3 y JavaScript que está siendo muy provechoso con el cual estoy adquiriendo nuevos conocimientos muy valiosos en el área de diseño web.
English
Welcome to a new publication
Hello friends of Hive I hope you are very well, today I wanted to share with you all a new publication of a course of HTML5, CSS3 and JavaScript that is being very helpful with which I am acquiring new valuable knowledge in the area of web design.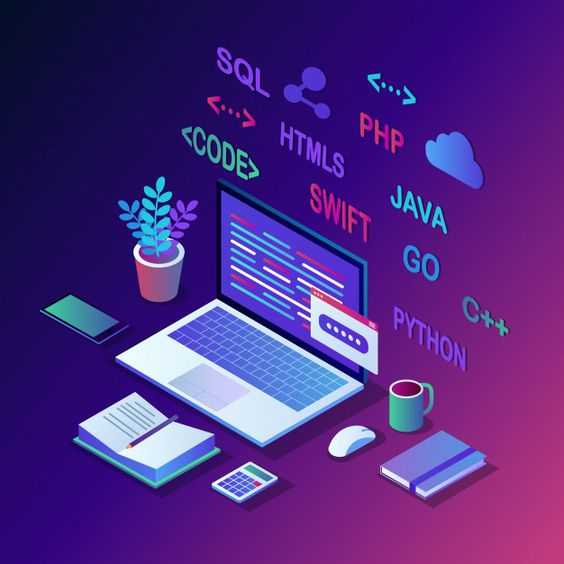 Spanish

Antes de tomar este mencionado curso para desarrollares y diseñadores web de principiantes no tenía la menor idea de todo este inmenso camino a seguir, pero con el cual estoy muy ansioso de continuar porque abre un camino a nuevas oportunidades en un mundo muy amplio en constante crecimiento de sistemas informáticos en la actualidad.

English

Before taking this mentioned course for beginner web developers and web designers I had no idea of all this immense path to follow, but with which I am very eager to continue because it opens a path to new opportunities in a very wide world in constant growth of computer systems today.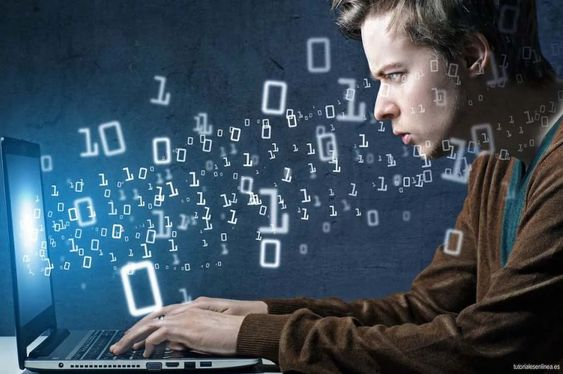 Spanish

Me inscribí hace un par de semanas a un curso totalmente en línea dado por profesores de larga trayectoria como desarrolladores y diseñadores gráficos, tome la decisión de tomar este tipo de clases virtuales por un compañero de trabajo que me presento este sistema de estudios a distancia y a mi esposa que me abrió el entendimiento de un mundo de oportunidades digitales.

English

I enrolled a couple of weeks ago to a fully online course given by teachers with long experience as developers and graphic designers, I made the decision to take this type of virtual classes by a co-worker who introduced me to this system of distance learning and my wife who opened me the understanding of a world of digital opportunities.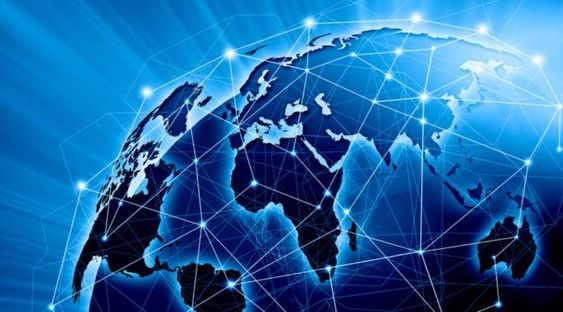 Spanish

En el comienzo de curso se dictó conceptos y características básicas para ambos sistemas de lenguajes tanto en HTML5 como en CSS3, ambos van tomados de la mano para un buen desarrollo de una página web.

English

At the beginning of the course was dictated concepts and basic features for both language systems in both HTML5 and CSS3, both go hand in hand for a good development of a web page.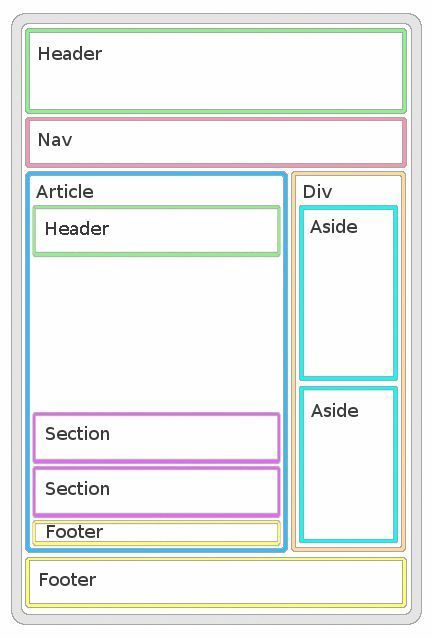 Spanish
HTML5:
Para comenzar un documento de HTML5 tenemos que tener un programa de escritura, en mi caso trabajo con un programa gratuito llamado Visual Studio Code.
English
HTML5:
To start a HTML5 document we have to have a scripting program, in my case I work with a free program called Visual Studio Code.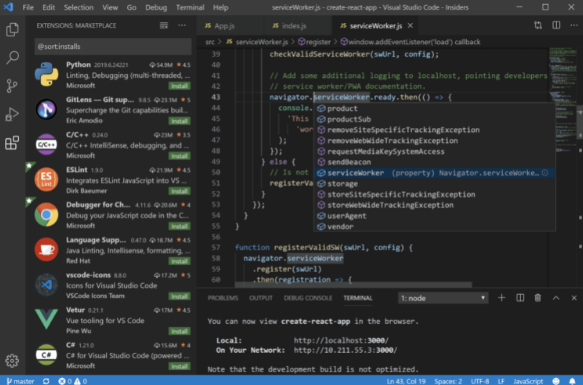 Spanish
El comienzo de la escritura es de la siguiente manera:
English
The beginning of the writing is as follows: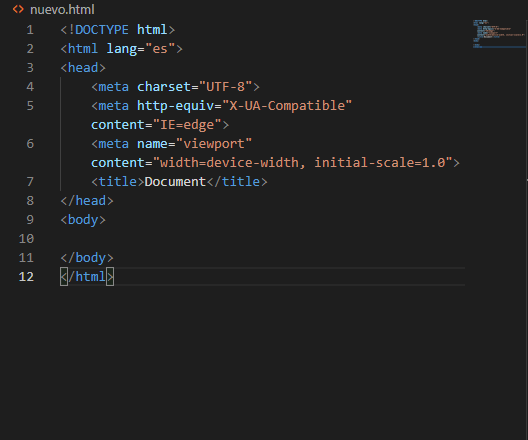 Spanish

Luego comenzamos colocando nuestras etiquetas que abrirán un entendimiento para la web ya sea chrome, mozilla firefox o internet Explorer y para las personas que visitaran tu pagina web, HTML5 no te dará una buena apariencia ya que su escritura es en cascada en forma de bloques, por lo que tendrás que combinar efectos con CSS3 para dar la mejor apariencia convenida para ti.

English

Then we start placing our tags that will open an understanding for the web either chrome, mozilla firefox or internet explorer and for the people that will visit your web page, HTML5 will not give you a good appearance since its writing is cascading in block form, so you will have to combine effects with CSS3 to give the best appearance agreed for you.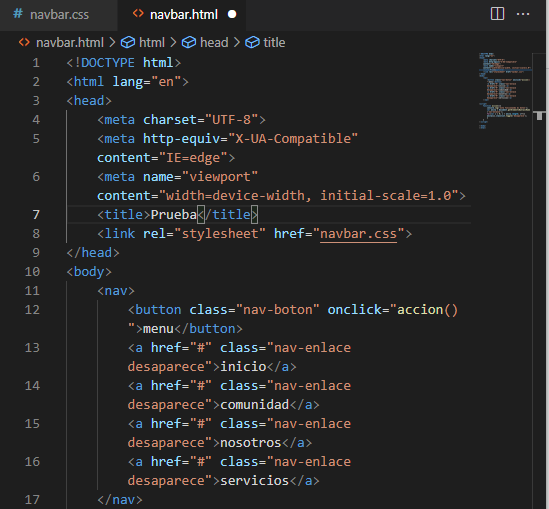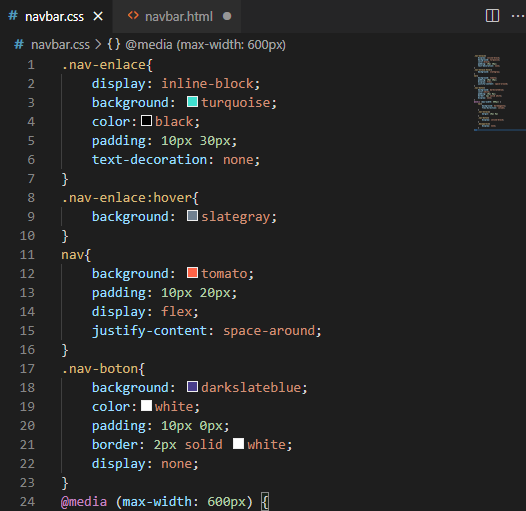 Spanish

Gracias a estos nuevos conocimientos que estoy teniendo espero poder comprender cada día mejor estos sistemas para desarrollar y diseñar, mientras continúe generando estos conocimientos seguiré de a poco compartiendo mi experiencia con ustedes espero que les haya gustado, muchas gracias por estar aquí conmigo hasta la próxima publicación.

English

Thanks to this new knowledge that I am having I hope to be able to understand every day better these systems to develop and design, while I continue generating this knowledge I will continue little by little sharing my experience with you I hope you liked it, thank you very much for being here with me until the next publication.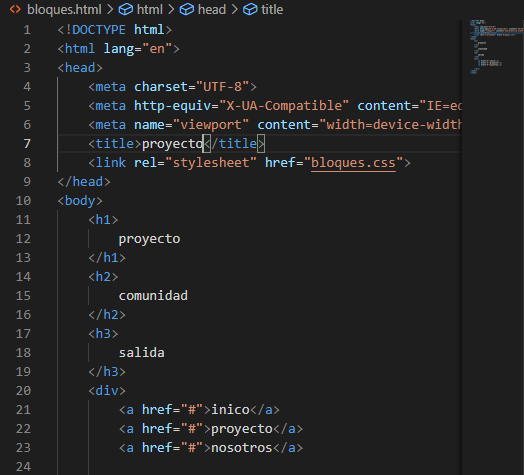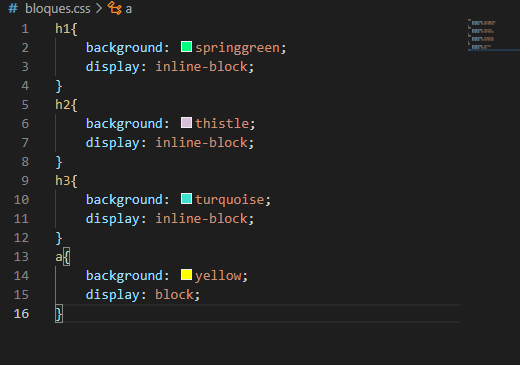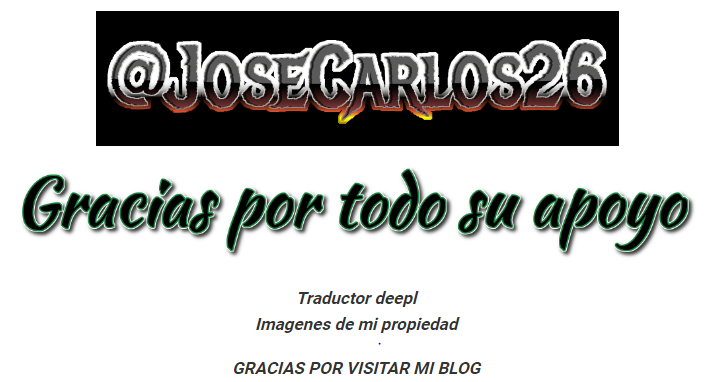 ---
---