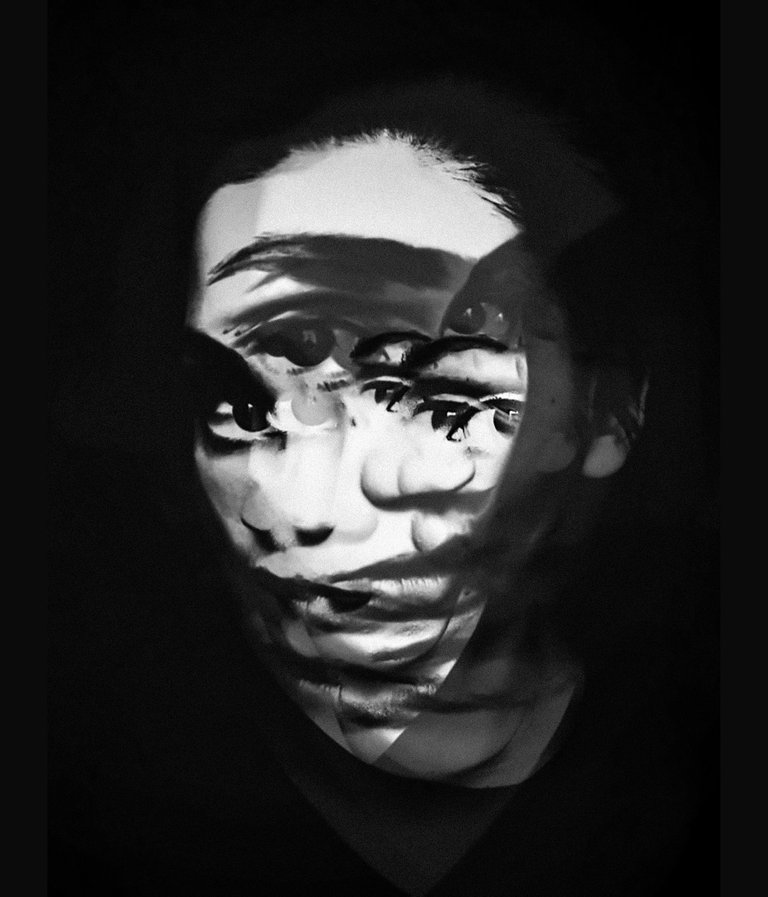 I have become so terribly busy, it's crazy!!
But BUSY is good right?
I got me a job and I love the creative process of it.
It does require a lot of writing as I take care of their copies for Social Media and Corp Comm.
So needless to say by the end of the day, I am done writing and don't want to sit in front of the laptop and type more text... urggghhhh
So I thought, okay, let's make videos. Give the writing a break. With no Ramadhan Bazaars to get to the yumzz, I'll cook something every day.
Is it time-consuming?!
You bet. I love doing it but - there's always a BUT!!
Home cooking is nothing like those cooking shows.
You don't have a fancy kitchen, great lighting, kitchen tools.
You are cutting and washing up as you are cooking so you can get it done pronto.
And in between, you are answering calls, getting the kids to do assignments, laundry,... yes, it is a frazzled affair!!
Well, the cooking will continue... but those cooking videos... meh!
I considered talking head videos, no edits, just keep talking about anything, everything, nothing ... but, yawn!! Not my thing, again - definitely not for every day! I'd bore myself, besides I do enjoy the editing process.
So back to the drawing board... and I just might have something else cooking... not on the stove sort, but right now just bubbling under in my head!! haha
Well, thank you for reading. It felt good to ramble off the niggles. "Stretch!!!" Now, time to cook dinner and then whip out four letters to apply for grants!!
HiveFive!!