We have been stuck at home unable to let consumerism tease us into gotta-have-that niggles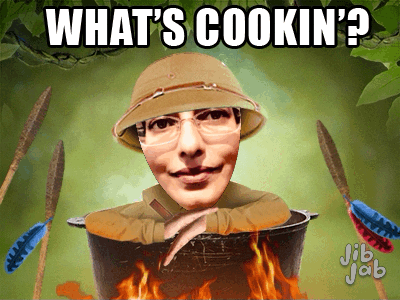 NO CHOICE!!! Gotta be creative with the cooking and even though I am not the greatest cook, between The Hubs and I, we have managed to whip up meals out of the ordinary with the limited items we have.
The kids have not complained and have been very good with helping out with the cooking and trying out new recipes.
The family's in each other's face but we have managed to have fun, and even a few giggles.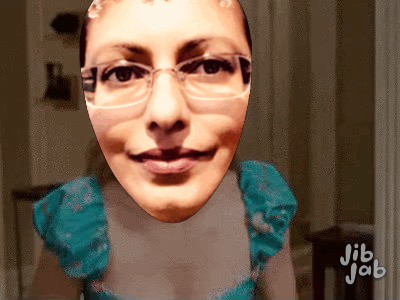 We caught up with a tonne of movies that we had missed like The Joker (
I found it very disturbing though and had to cover the youngest's eyes when it got too graphic...shudder
), Frozen, Maleficent. For mindless viewing we are watching Victorious (
actually it can be quite funny
). We have also made a pact to exercise and break into 50 jumping jacks. We have been singing and dancing, playing games. Just entertaining each other.
Gotta be creative in finding ways to stay connected, thanks to technology and all its nuances.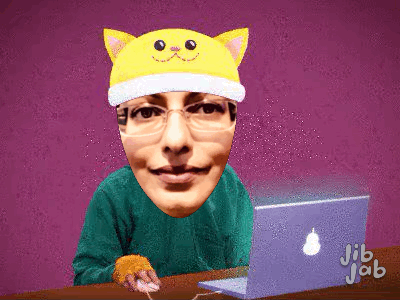 I just started working and 10 days down the line, bam!! the MCO was announced. But with Zoom meetings, Whatsapp group chats and calls, we have continued to keep it going... as they say, The Show Must Go On. With Hive, that's kept me occupied on the side. And of course being silly online with friends. In fact, one of them even initiated a game of Jeopardy via Zoom.
Here's to everyone staying safe and getting out on the other side of all this madness.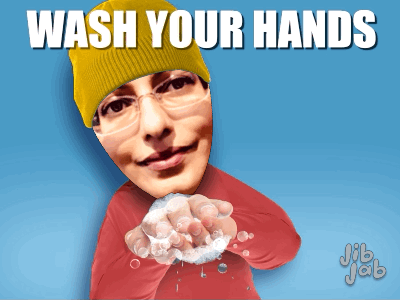 It is tough but then again, it could be worse. Just keeping abreast of everything that's happening around the world, in a strange way it is surreal. Like every single one of us are affected. Learning from each other to manage this situation and moving forward. I cannot wait to get back to normal, though for me, it is definitely going to be a new normal.
How about you? How has this affected you? Where's your head at? Do you think you will do anything different when all this ends? Would love to know.
Til next time,
sh33la