... powered down on Steem. Cashed out once my first month in back in Dec17/Jan18 just to see if it was a scam - the minimal through Remitano which was 6 Steem I think. That too, I needed my friend @vangie (My Numbers Whisperer) to help because I dumb like that. And then, from that point on it was power-up all the way.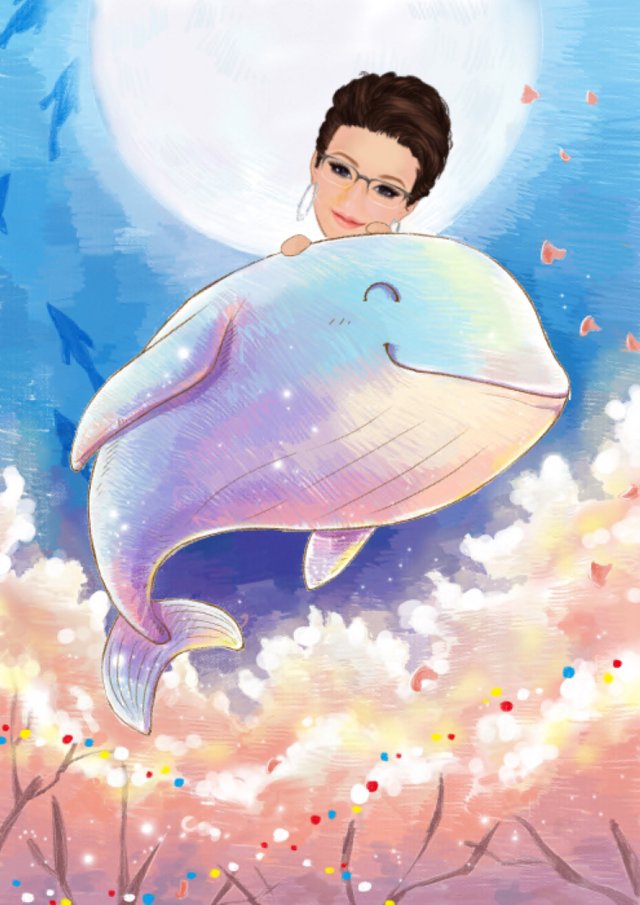 I had no intention to leave Steem, I had this grand plan that it was going to be my fall back plan, that in time, the world would see Steem for what it was and enough people would come in. I was prepared for the marathon not because I wanted to be blindingly rich(though that would be nice too), but I wanted to not worry about a roof over my head or food on the table. Needless, to say those dreams are in the dumps now!!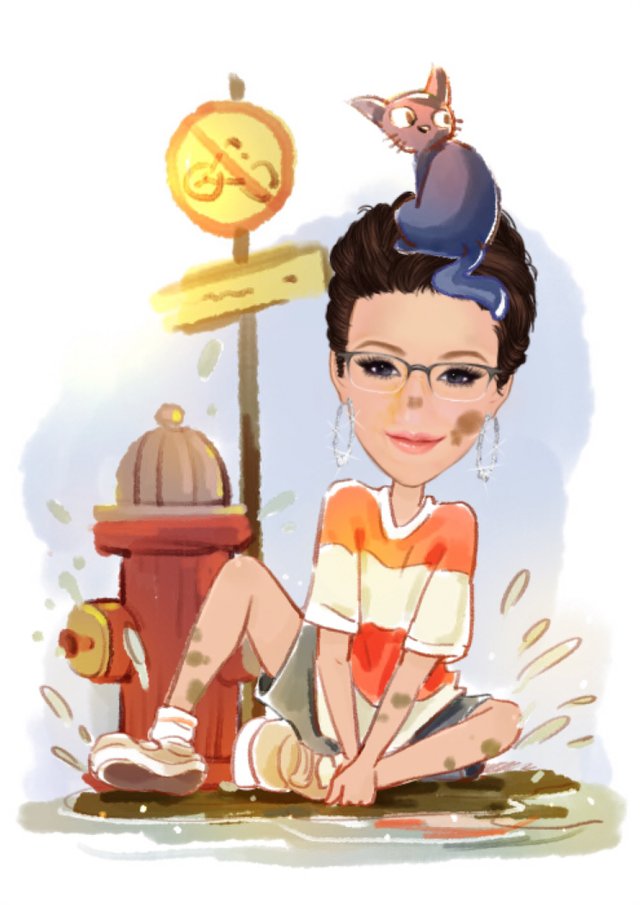 The last couple of months, watching everything unfold, it was deafening and numbing. Being in a helpless position, to just wait and see where this would end was rather gut-wrenching, disappointed in people for tearing each other apart.
Every time I see nasty words from peeps in the SteemVerse that rip into each other, I think of my ex-boss' favourite words when we had misunderstandings and conflicts in the office - "the fight is out there..not in here! Stop wasting your energy on nonsense, sort out your differences and make it work!!" It wasn't easy, but when you are given the ultimatum, you find a way I suppose.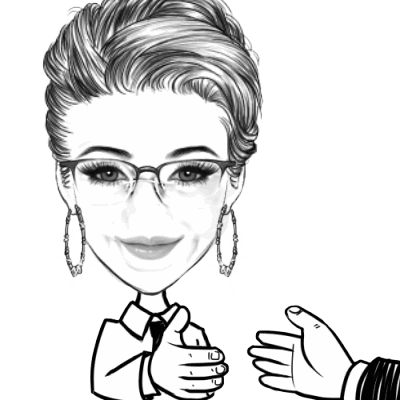 Anyways, here we are! Most of us making a clean move over to Hive. Then there are some who want to still make Steem work. I understand the sentiments. I have lingerings of them too. But now it is crunch time. With me going back to "work"(now from home), I have to use my time wisely where and how I want to spend my 24 hours.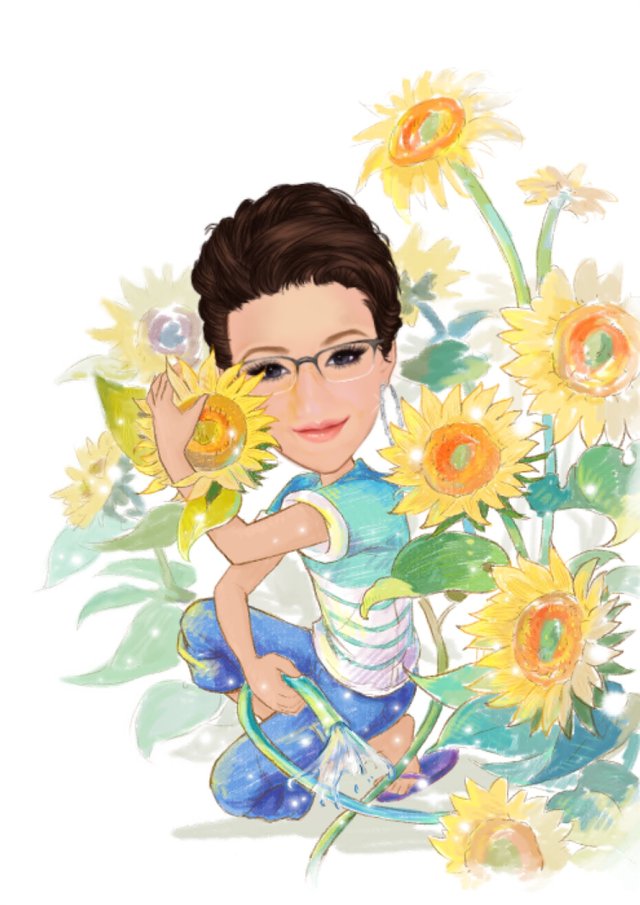 So, with that in mind, it was easy enough to decide to grow on Hive. After all, I am looking for a home, not a house. What is brick and mortar, as beautiful as they are (not that it is right now), without the peeps. So, the next thing to do, was to swap some Steem for Hive and I gingerly stepped into the
@blocktrades
offer. I was a little nervous since I didn't have my numbers' whisperer with me. What if I messed up...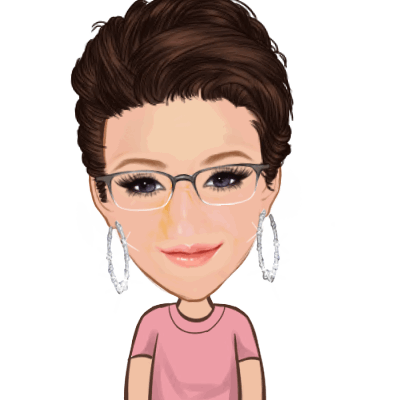 And can I just say, it was so easy, I feel silly now!! Once I registered for my account at
https://blocktrades.us
, I just followed the easy instructions. Tested it out with a 100 Steem first and boom, 30 seconds later I had it in my Hive wallet. I just wished I had tried it sooner then I would have got more Hive in exchange...haha!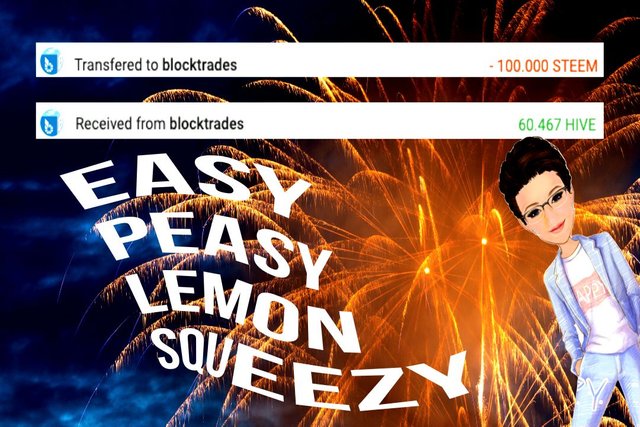 So I hope this will be available til I'm done. If you do want to find out more, here's the
original post
to check out.
Also want to just want to say thank you, thank you, thank you to @blocktrades for making this easy for a noob like me.
Never Say Never,
Sh33la
Avatar made with MojiPop
Images edited on Canva & Movavi Photo Editor