Helo friends,join us celebrate,it's our one year wedding anniversary,the journey has been an awesome one so far,filled with so much love, blessings and favours,it can only be God.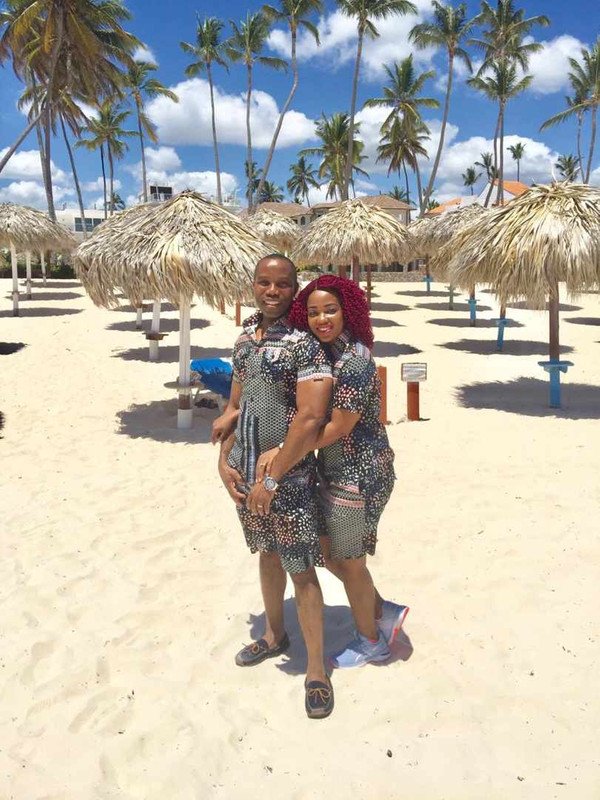 Going into marriage sometimes can be fearful, because you may never know how everything will turn out to be,that's why it is said to be a risk but then it boils down to understanding.
Everything must not go your way, sometimes you have to make some sacrifices, sometimes you have to let go as long as their is an agreement,you and your spouse will always keep thriving despite the challenges.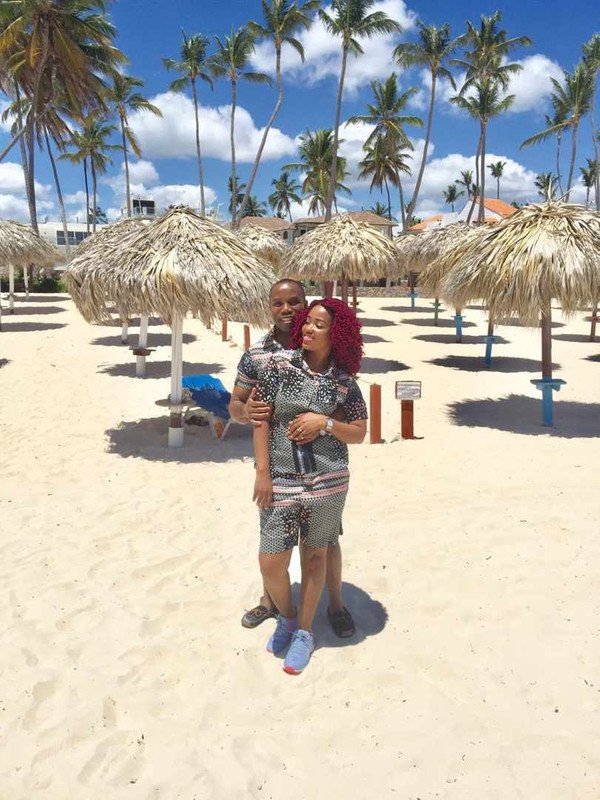 For me it's been a beautiful one year,am grateful to all our friends and family,they have really been very supportive every step of the way.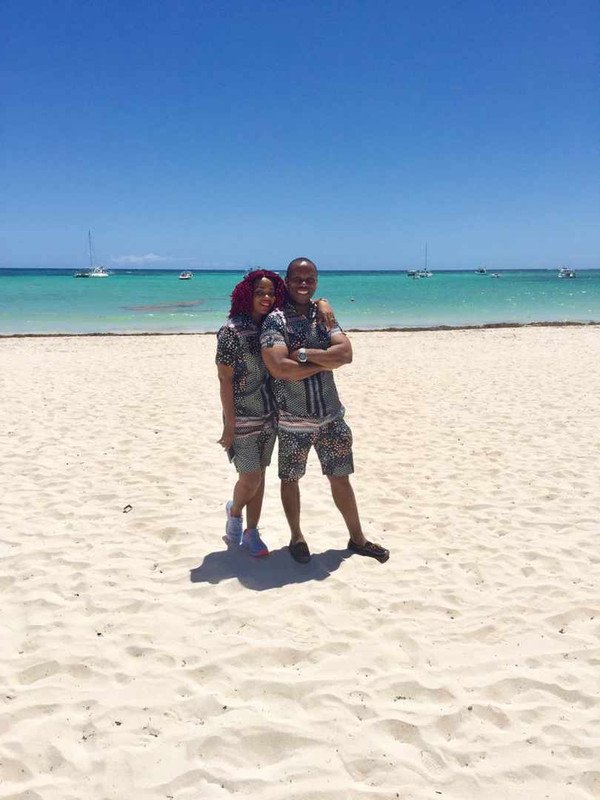 Thanks to hivers for this platform to express one's self, it's an honor to be a part of this family.
Shout out to all married woman and men how there,keep pushing for marriage it's beautiful, it goes just the way you lie on it".
Never forget to always commit every thing into the hands of God because he makes everything beautiful at his own time,friends join us celebrate an say a word of prayer to us.
Cheers to more beautiful and greater years ahead!