Today I am sharing ten unpublished visual memories from our photographic travel to the Kingdom of Jordan we had in January and February 2020.
Scroll down for short description.
Have a wonderful weekend and stay safe!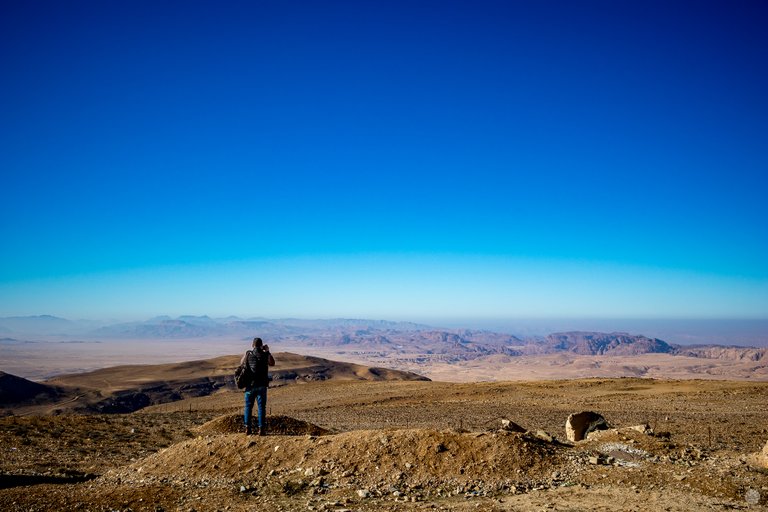 Enjoying Wadi Rum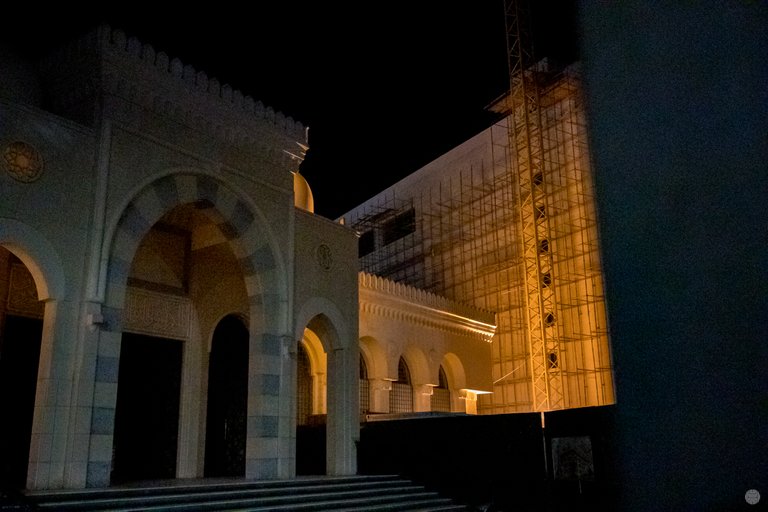 Aqaba at night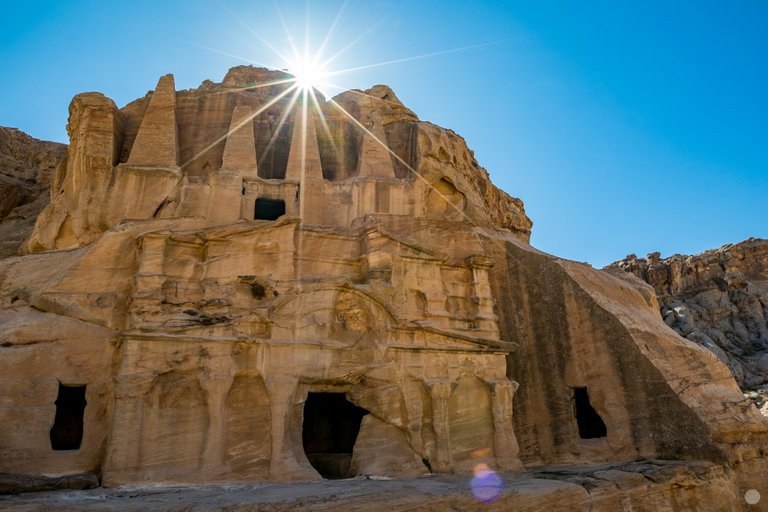 Tombs of Petra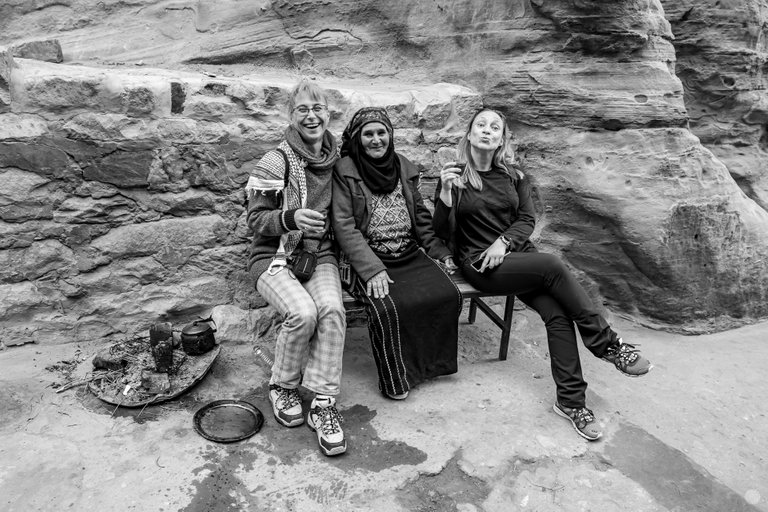 Have some tea!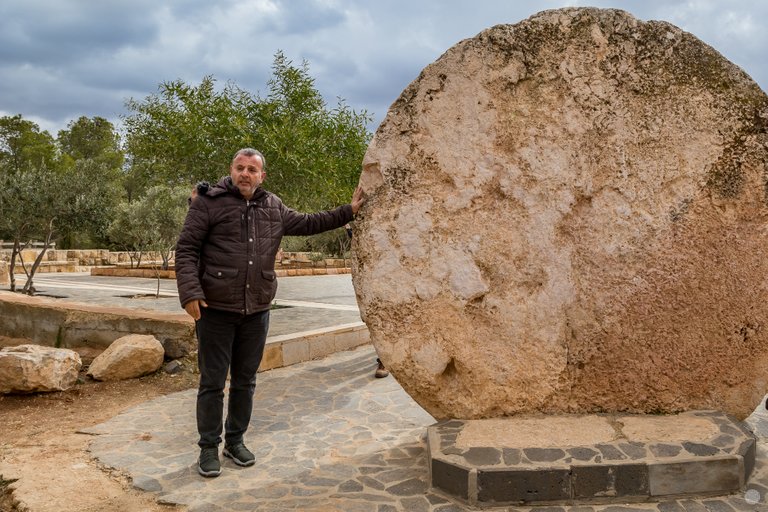 Our amazing local guide - Hindi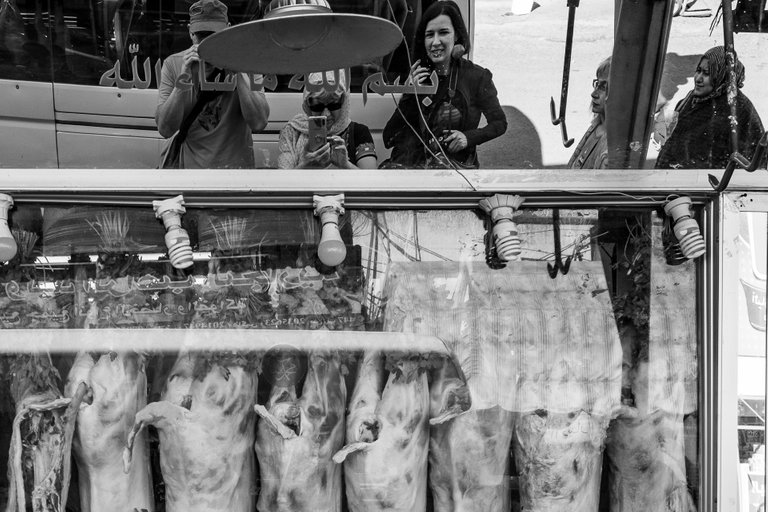 The street of the local open market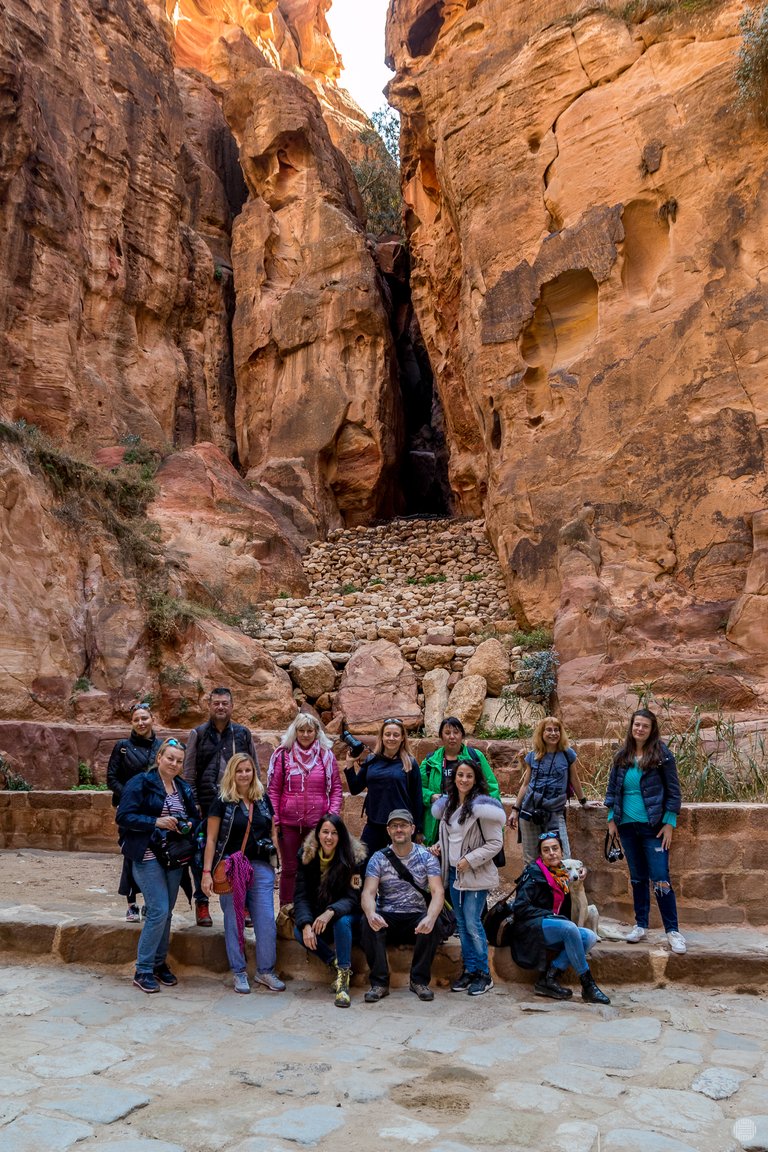 Group photo at Petra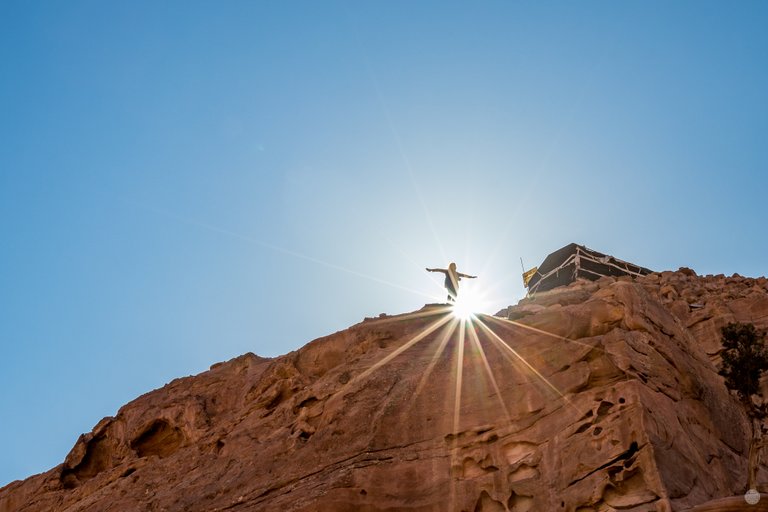 Her light shines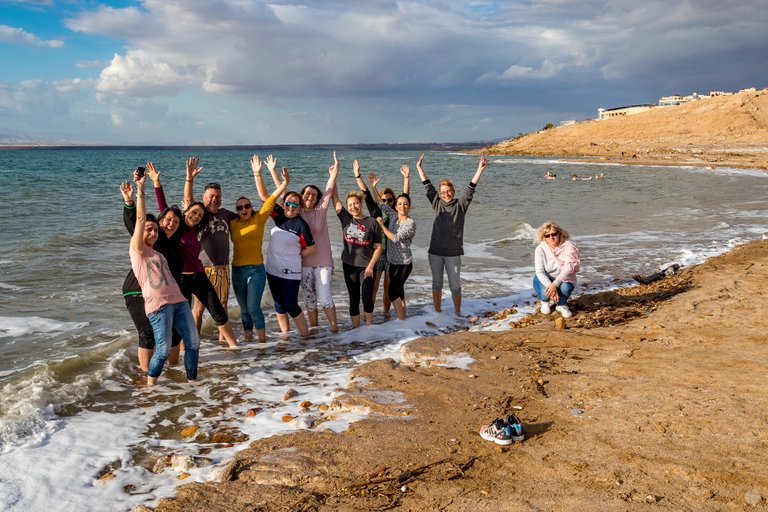 Happy feet in Dead Sea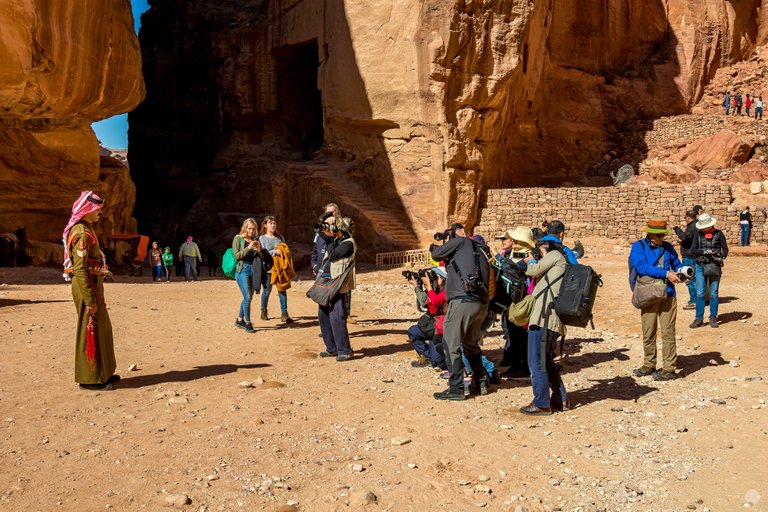 A local in military uniform and a group of Japanese paparazzi
Thank you, Delta Tours and my friends!