---
---
Greetings to all the friends of the @Gems community ...
Today reviewing some things, I found this photo frame with a photo of my daughter with just a few months of birth, then I realized that I hardly have any photos anymore, to keep in albums or in photo frames. All the photos I have on the pc, pendrive, portable hard drive and in some applications that allow it. So I said, give it another more modern touch to place it in a more visible place.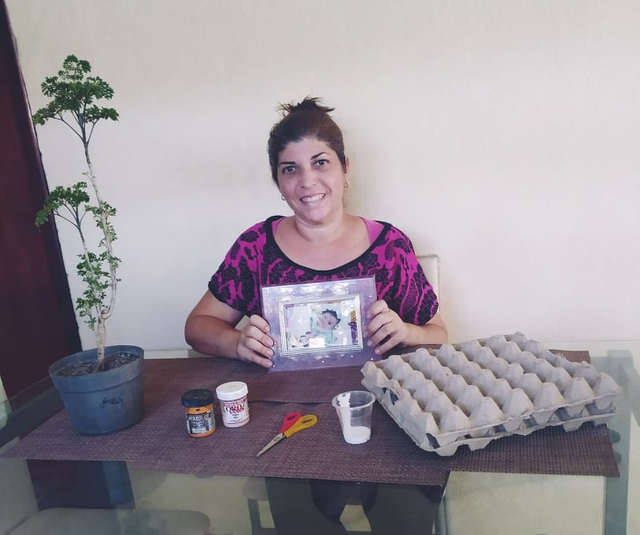 Here are some of the materials I use: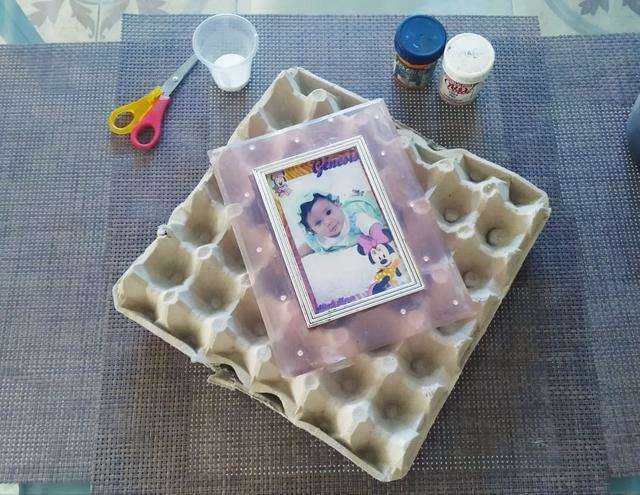 Egg Cartons
Scissors
Glue
Paints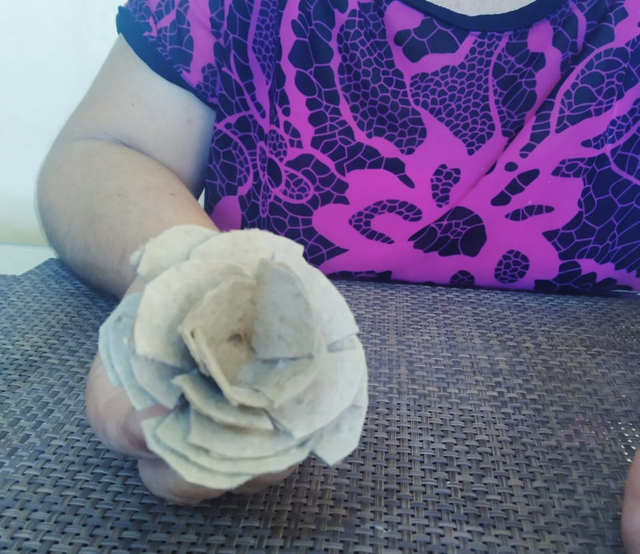 I will tell you the step by step that I made to make these beautiful roses in cardboard.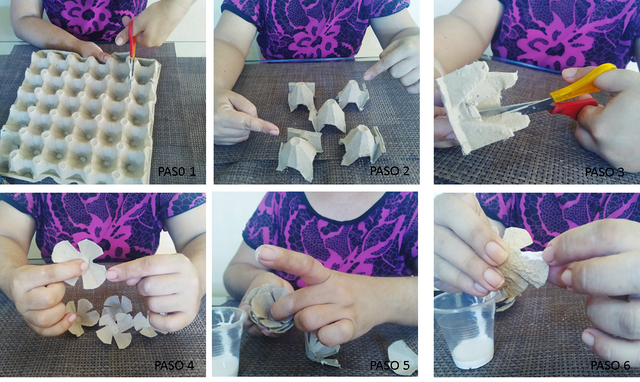 Next we decorate and stick our roses on the edge of the photo frame that we are recycling.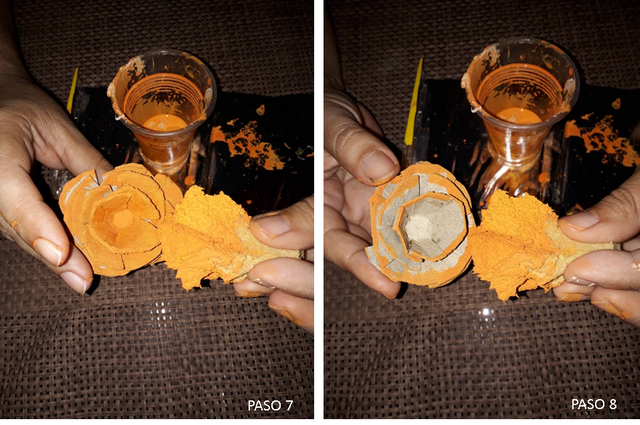 And finally we already have our photo frame ready...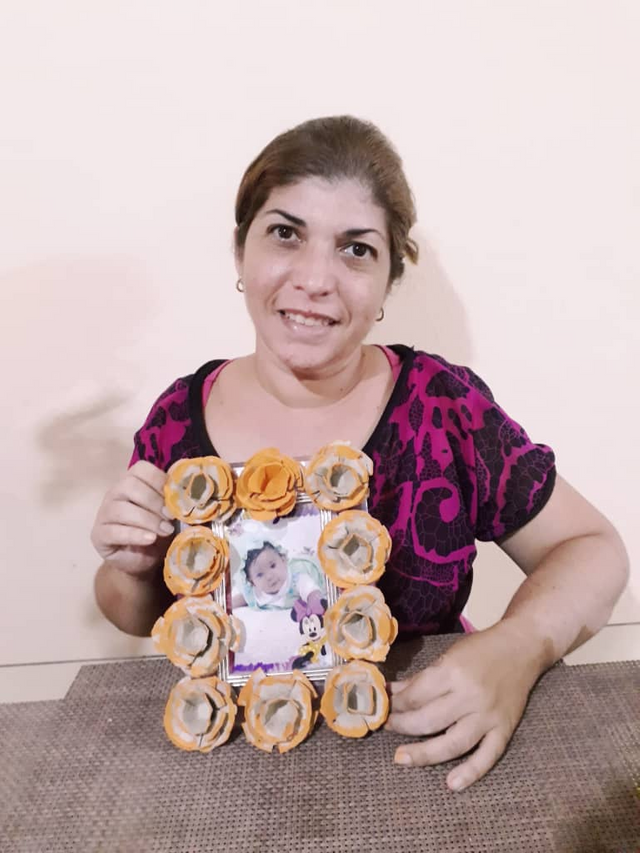 I hope you can put into practice making these cardboard roses and recycle photo frames, mirrors, etc.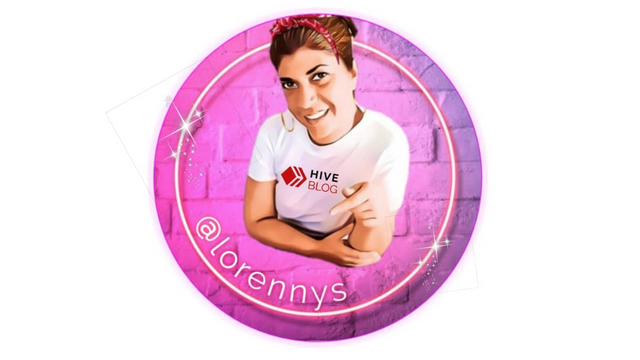 ---
---