Have fun building with us at Neoxian City Minetest server !
After reading the post from @neoxian about minetest, I joined the server right away since minetest is/was a game I played a lot last year. If you like building on Minecraft, come build with us !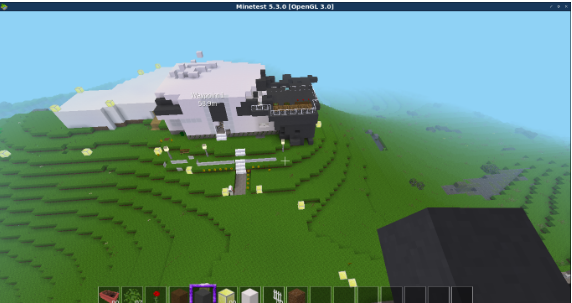 You can see those two house right from the spawn. You are free to explore around and find lot that suits your need.
So far there's only @manniman, @raymondspeaks and me. It would be more fun if y'all can come play with us. As of now, the server is still in creative mode, so you can have fun building something with people you know on Hive! perhaps even create your own community/tribe.
If you don't have minetest, download via the instruction below especially for Windows user
Our Minetest server is up and running and ready to play. You may build whatever you want, when you want. Think of this as your own slice of the city. But we need players. Currently, the overheads do not match the usage, so as a gentle reminder, you can play this game!
You can join by downloading the version 5.2.0 client from https://www.minetest.net/
note : there's new release which is minetest 5.3.0
Once downloaded, open the zip file and your client should be in the "bin" folder. Load this up and connect to the server ip which is: 212.115.108.147 on port 30000
it's a light-weight game that even my 5 years old laptop is able to play it.
@manniman built awesome tower and pathway from the spawn to the tower.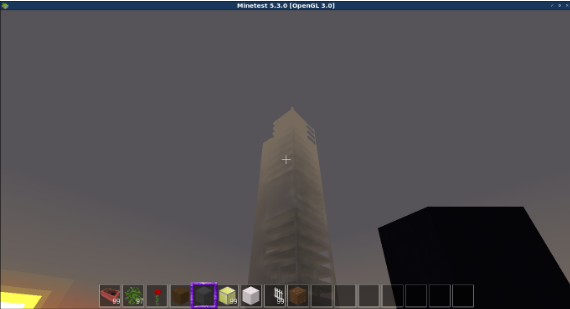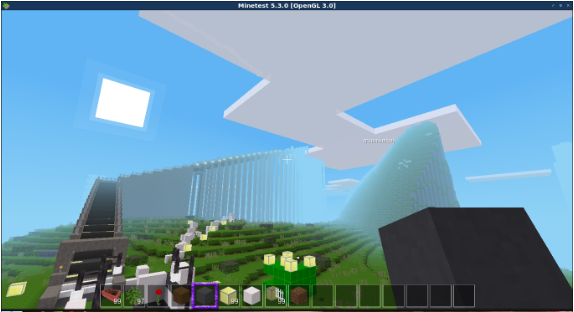 Almost done house update.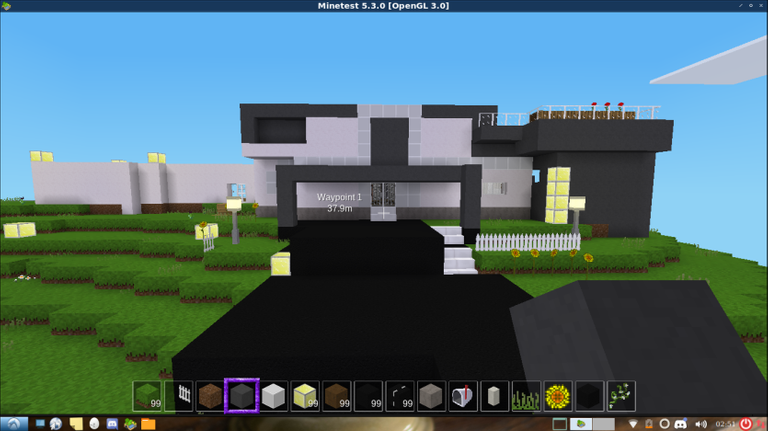 What are you waiting for? come play with us !