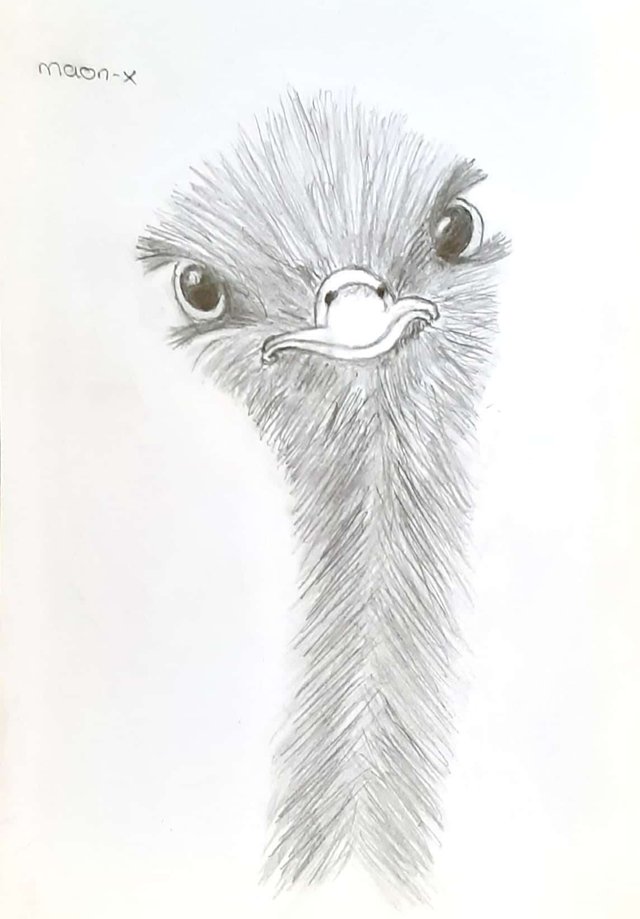 Hello friends,
I'm with you with a new drawing. I drew a picture of an animal that is not very frontal. A Ostrich.
I had the opportunity to meet them when I took my kids to the zoo. Very cute animals. They are also very friendly. They come to you immediately. What a great day. What a precious day, it turns out. Travel freely, go where we want. Gradually, the world is recovering. I hope everything gets better soon. The children are very bored at home now.
The materials I use to draw the picture;
Picture book, pencil and eraser. I hope you will like it.
Drawing stages: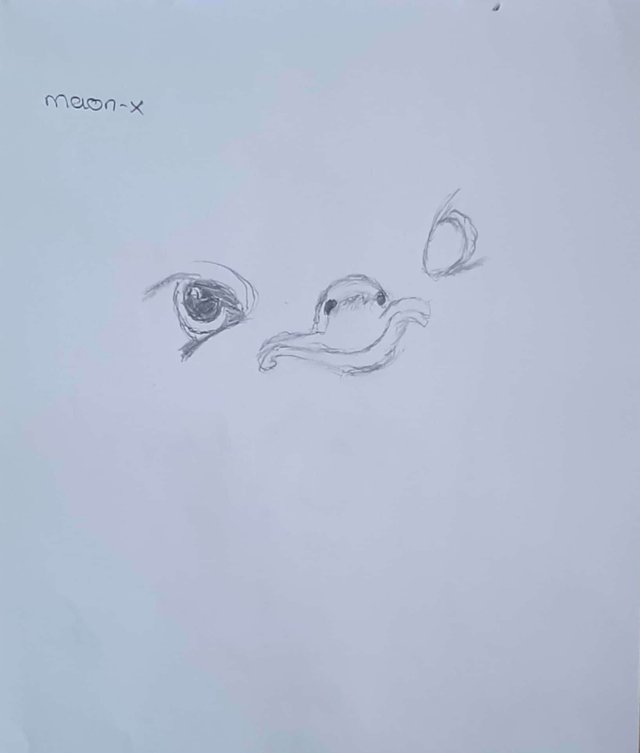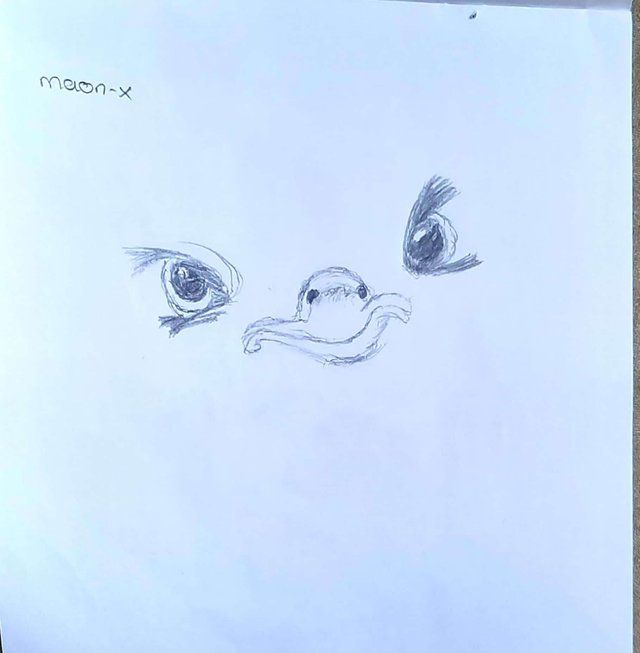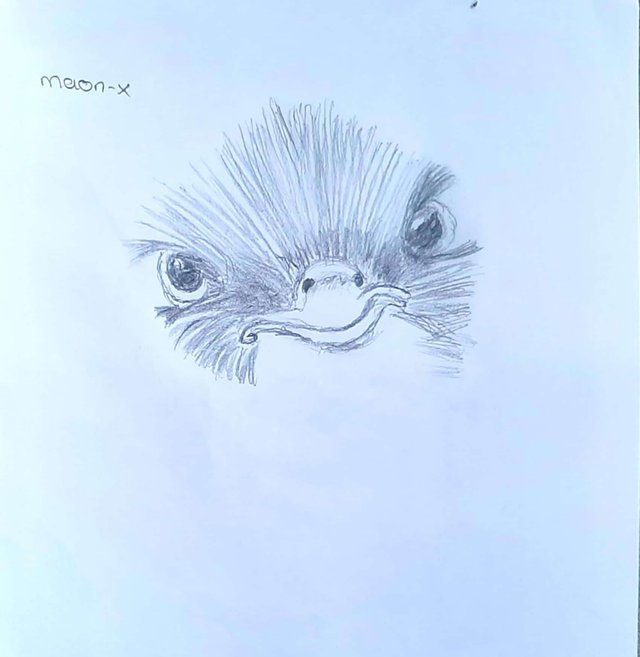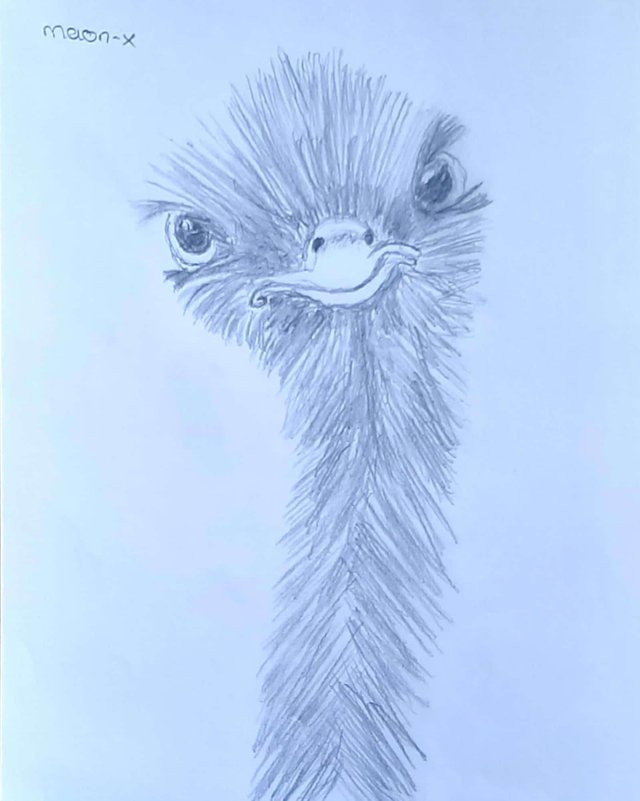 And the Final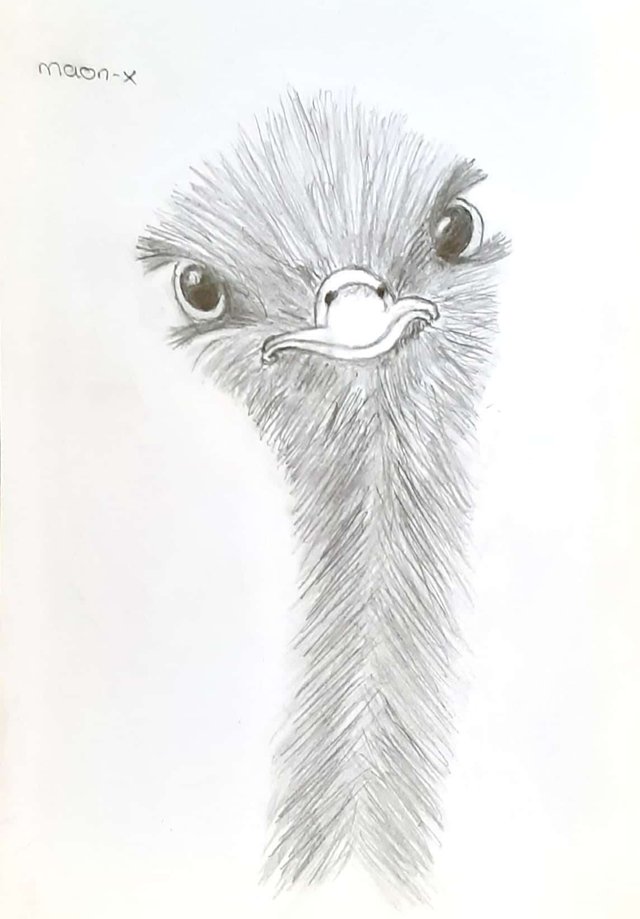 Merhaba Arkadaşlar,
Yeni bir çizimle daha sizlerleyim. Buğün pek ön plandq olmayan bir hayvan resmi çizdim. Bir Deve kuşu.
Onlarla çocuklarımı hayvanat bahçesine götürdüğümde tanışma fırsatı buldum. Çok sevimli hayvanlar. Aynı zamanda çok cana yakınlar. Hemen yanınıza geliveriyorlar. Ne güzel günlerdi. Meğer ne değerli gunlermiş. Serbest bir şekilde gezmek, istediğimiz yere gitmek. Yavaş yavaş dünya eski haline dönüyor. Umarım en kısa zamanda her şey düzelir. Çocuklar evde çok sıkıldılar artık.
Resmi çizmek için kullandığım malzemeler;
Resim defteri, kurşun kalem ve silgi. Umarım beğenirsiniz.

To see my previous drawing on the black paper click the links below, If you like my drawings feel free to follow and upvote. Comments are highly appeciated.
Daha önceki çizimlerimi de görmek için aşağıdaki linklere tıklayabilrsiniz. Eğer çizimlerimi beğendiyseniz, beni takip edebilirsiniz. Düşüncelerinizi yorum yazmayı unutmayın.
Shark Drawing
Eagle Head Drawing
Cat Drawing On A Black Paper


Hope to see you in another drawing. Goodbye.
Başka bir çizimde görüşmek dileğiyle. Hoşçakalın.