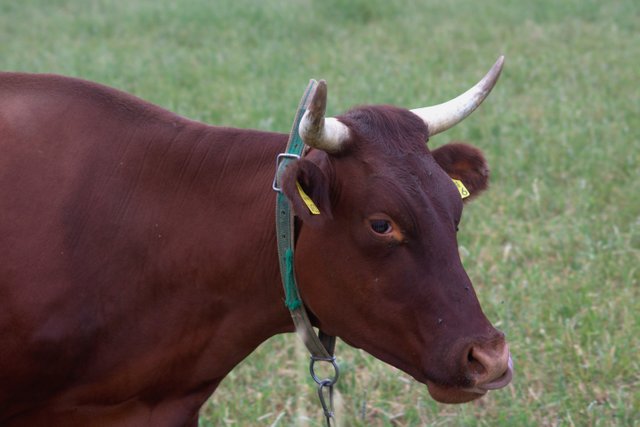 Hello cow! If only you knew that you are being milked in more ways than one...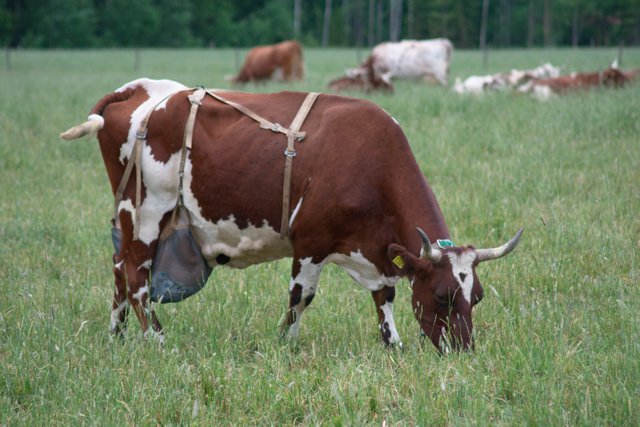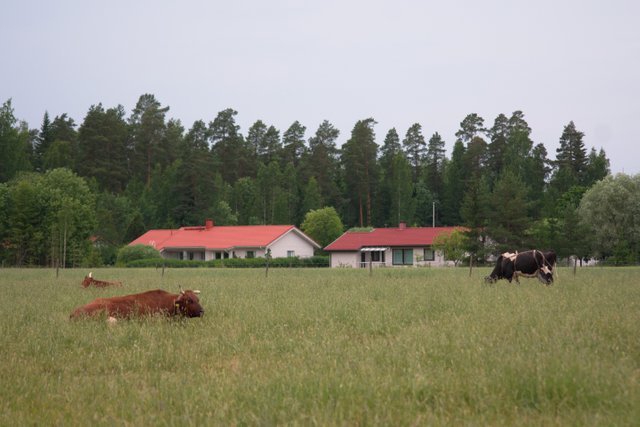 Suburban grazing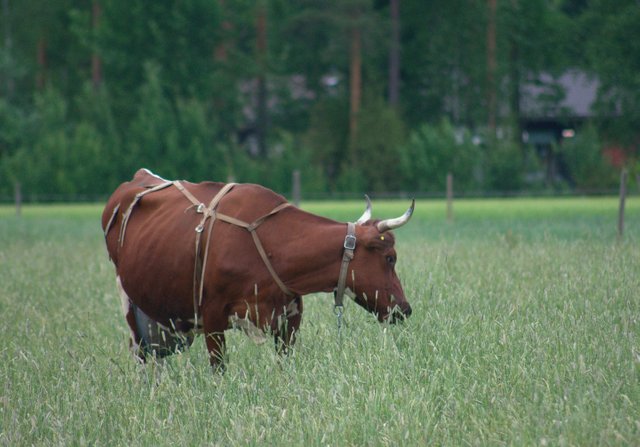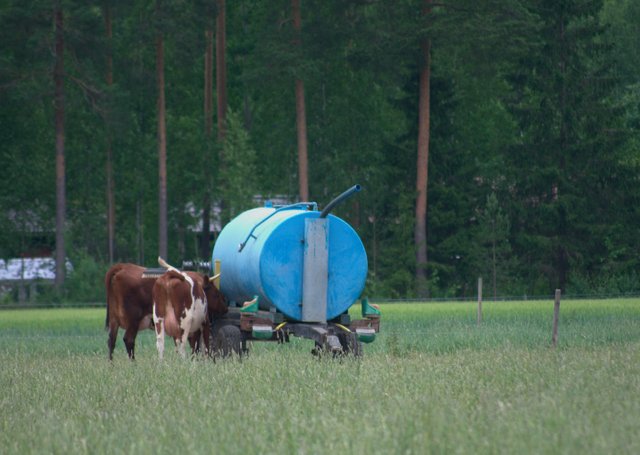 At the watercooler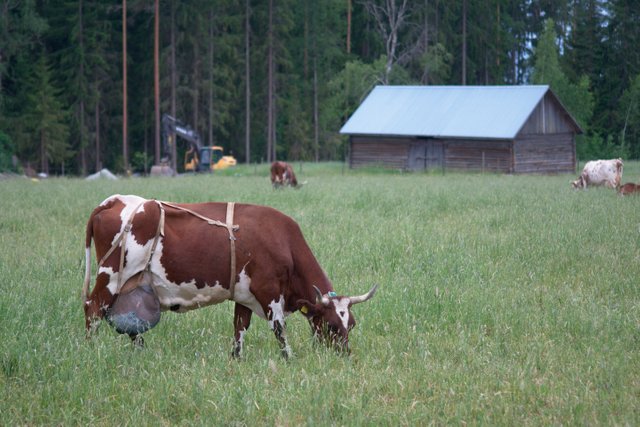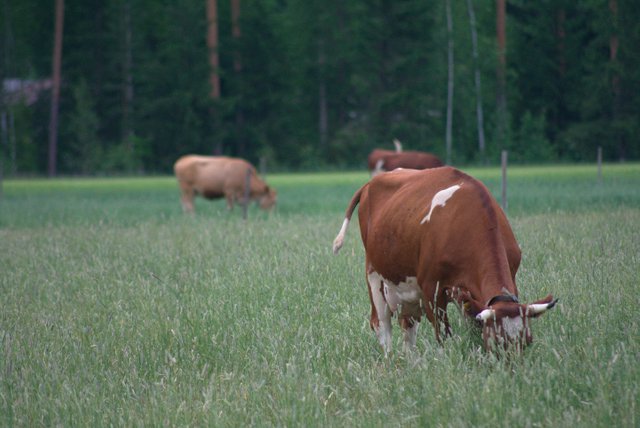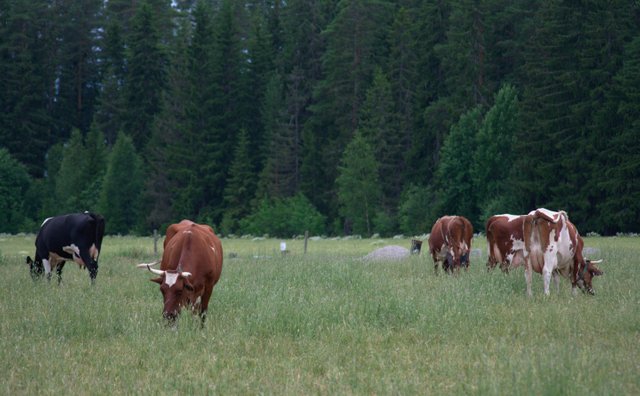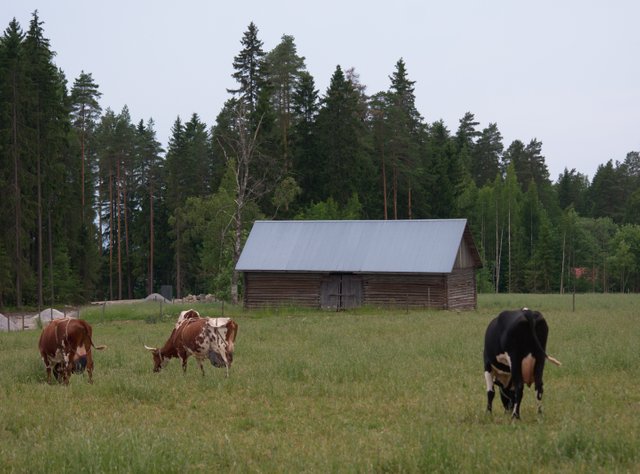 ---
Time to move on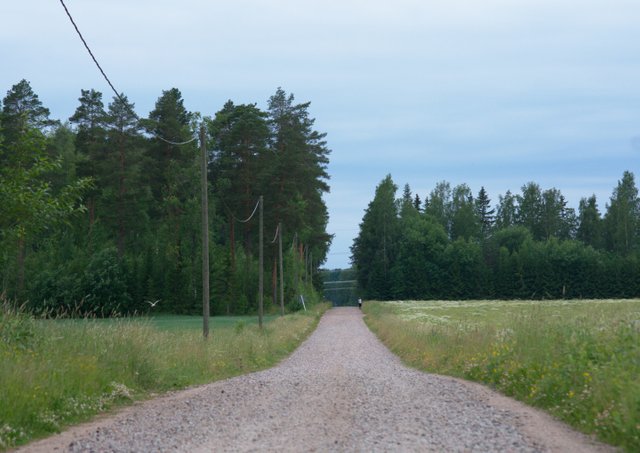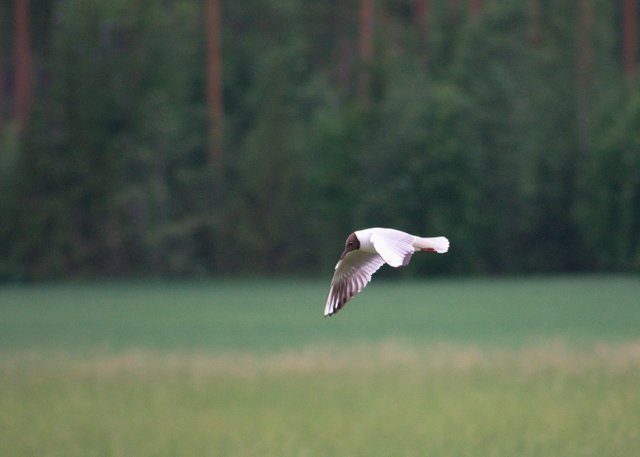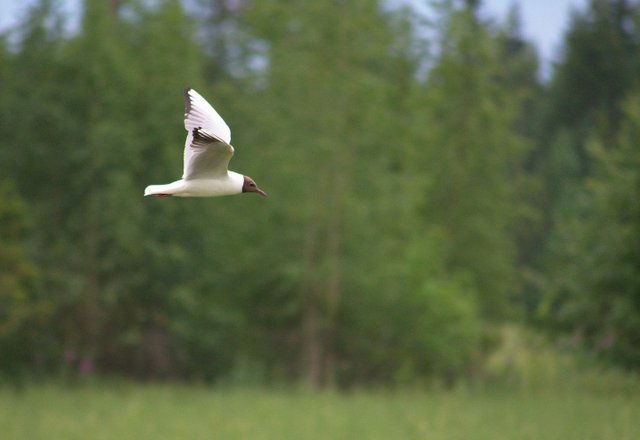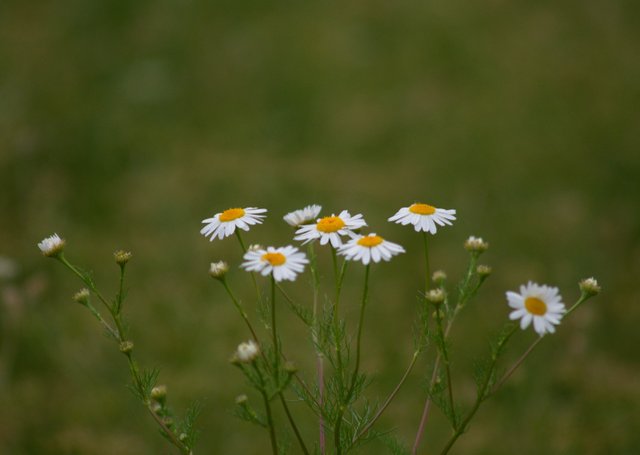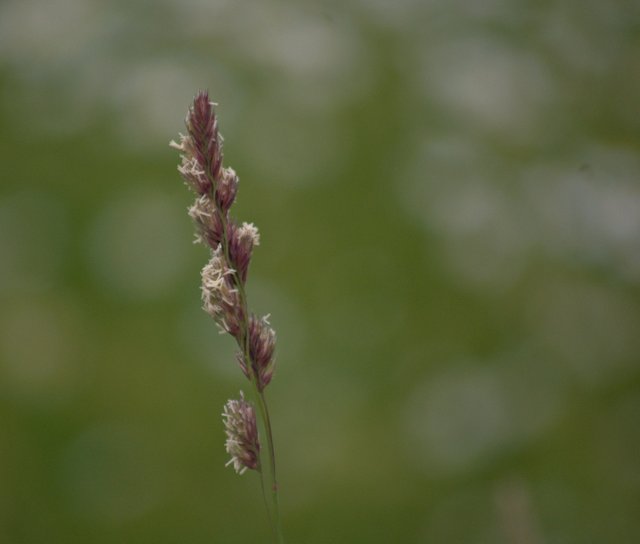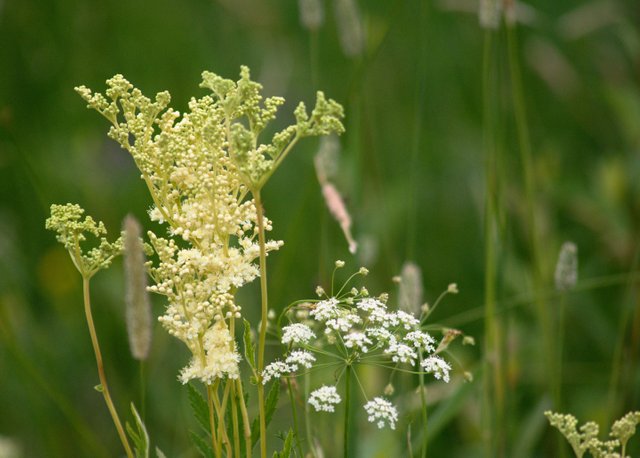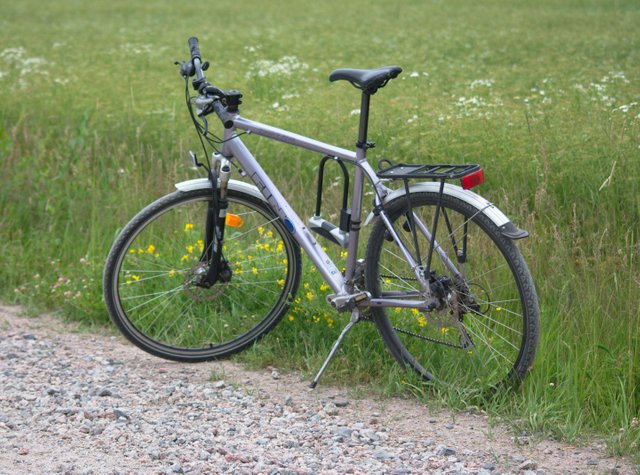 This is my ride.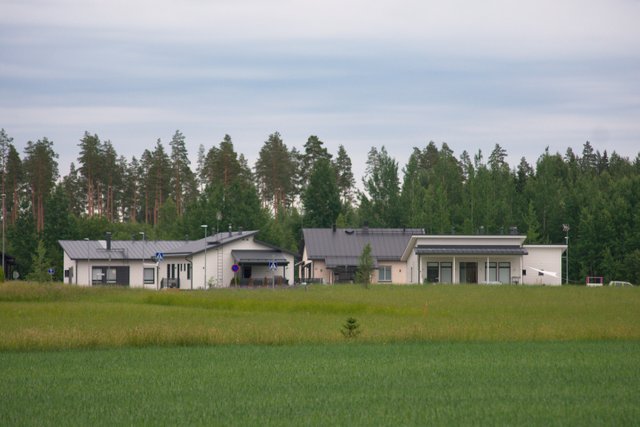 Modern homes. This is where the outer suburbs meet the countryside.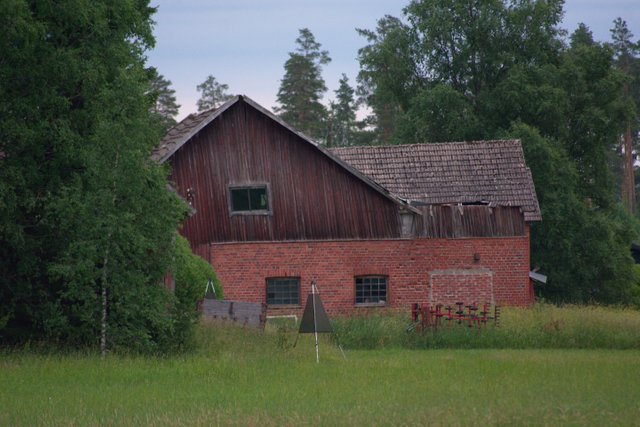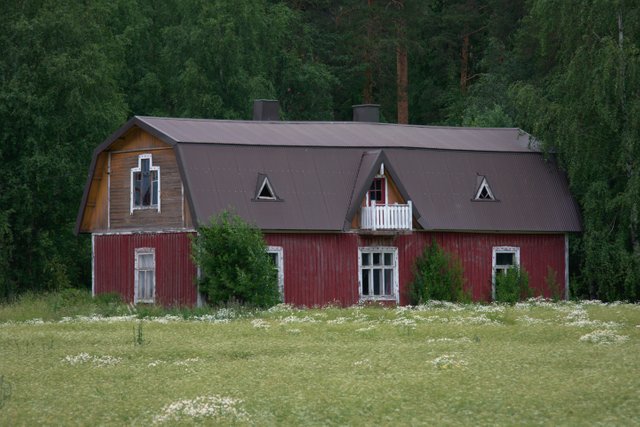 The roof seems to be in very good shape. Otherwise this building does not seem livable with all those broken windows. I wonder if it will be torn down to make room for development at some point because this is right on the edge of a zoned area. But why fix the roof in order to keep the building from rotting?