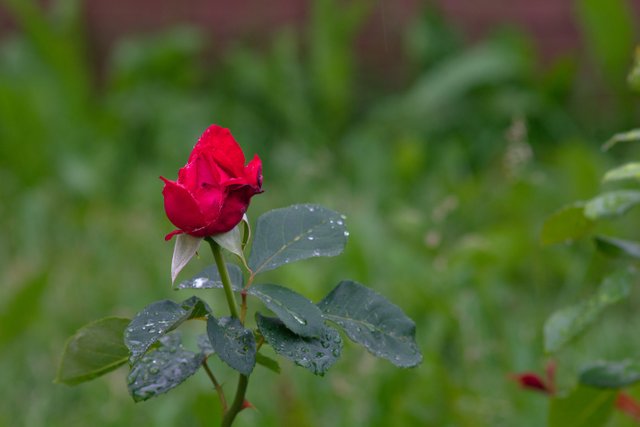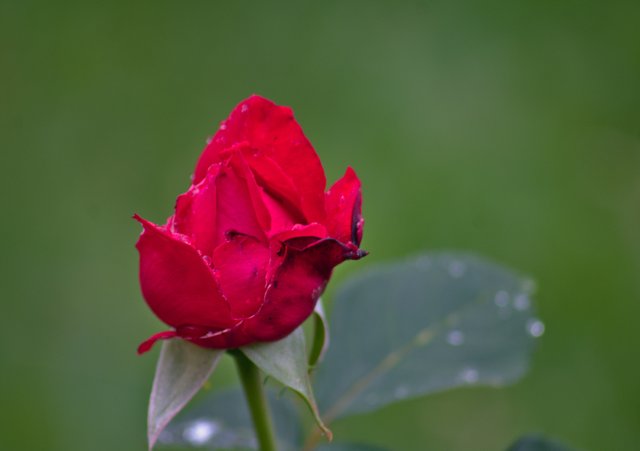 We have a few roses in the backyard. They bloom at different times, which means there's always something blooming.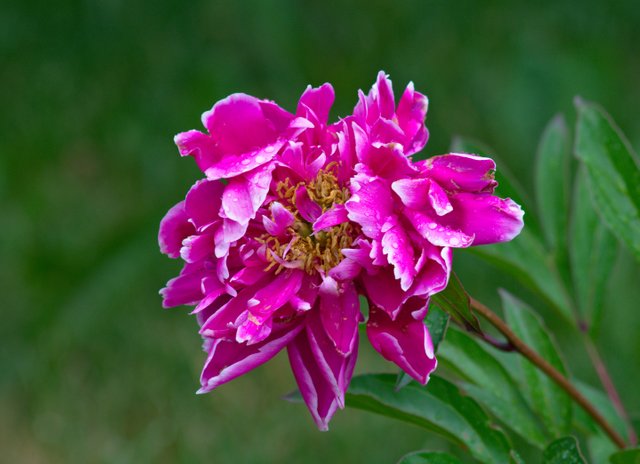 Same story with our peonies. This one started blooming very recently. Others started wilting a week ago.
Red currants are in the process of turning red. I love these berries. I like them better than black currants.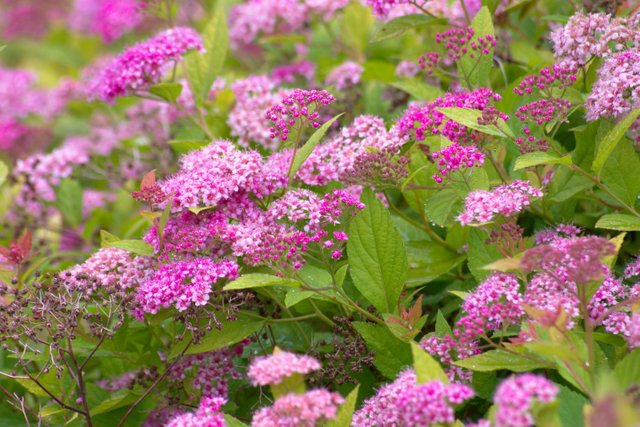 Spiraea Grefsheim